Wedding Photography Investment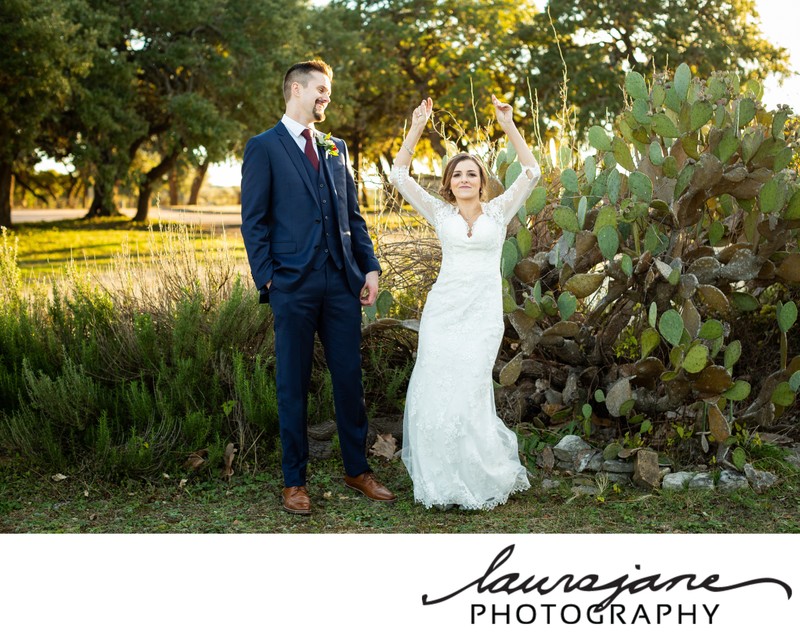 Inquire for full investment menu, custom quotes for shorter weddings & elopements, and 2022, 2023 & 2024 wedding photography pricing!
All weddings & elopements include editing, printing rights, and an experienced photographer (me) who ain't afraid to whip the groomsmen into shape for portraits, embarrass your grandma & grandpa with how cute they are, and tease those smiles out of you even if your heels are killin' ya & your groom wants a beer!
(Local, intimate weddings & elopements are $400 per hour with a minimum of two hours. For full day wedding coverage, destination weddings, and artwork pricing please inquire for a custom quote!)


Wedding Packages:
Are you getting stressed out from all the wedding planning?? Good news! I like simple, clear, and efficient things so my a la carte investment menu is no different! Once you inquire for my current prices and/or receive a custom quote for your wedding you'll see that I have everything broken out for you to choose from. You'll be able to build your own wedding package by the hour, add a 2nd photographer as needed, as well as add any albums & wall art that strike your fancy! I do this to be able to serve a wide range of budgets and personalize packages to better fit each unique wedding! :)
All packages receive:
A pre-wedding meeting (or phone call if you're not local!) to discuss wedding details, see & touch artwork samples, and just to "break the ice" a little before the wedding
One corny, dorky, eager-to-please photographer (aka ME!) as your wedding photographer (I never contract weddings out to other photographers! :) )
A gorgeous gallery of images that are each hand-edited to ensure color correctness & quality
A private online gallery of high resolution images post-wedding to download from and to easily share with friends & family
A print release so that you're able to print any & all wedding photos to your heart's content
Tips & tricks to help you plan a stress-free wedding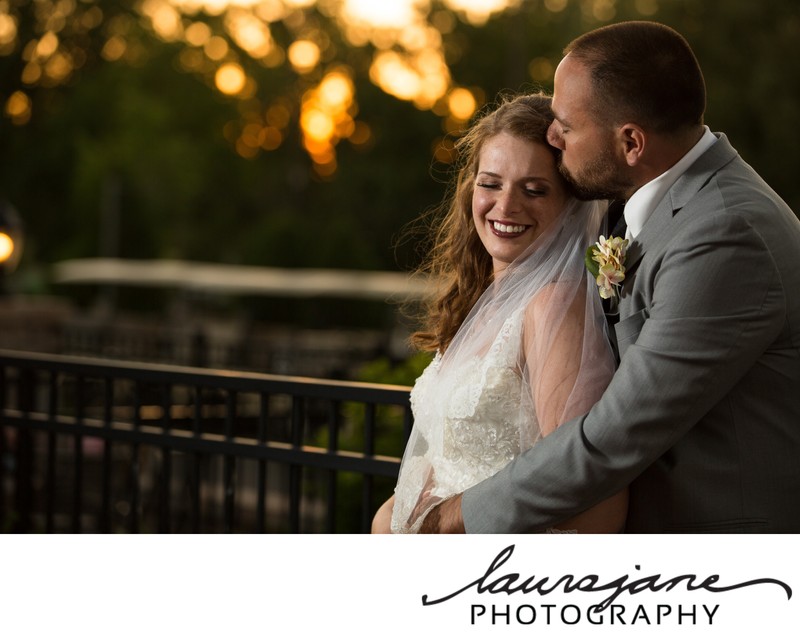 The Booking Process:
If after you inquire you decide that I'm a great fit for you personality-wise as well as portfolio-wise, we'd sign a contract and you'd pay your security retainer. The security retainer is usually 50% of your wedding package or a smidge less since I tend to round down to an even number to keep it simple. I typically take personal check, cashier check, or CC through Square. Once your security retainer is paid no one else can book me for your wedding date! I'm all yours! I take all bookings very seriously and haven't missed a single wedding to-date for any reason*knocks on wood*. :)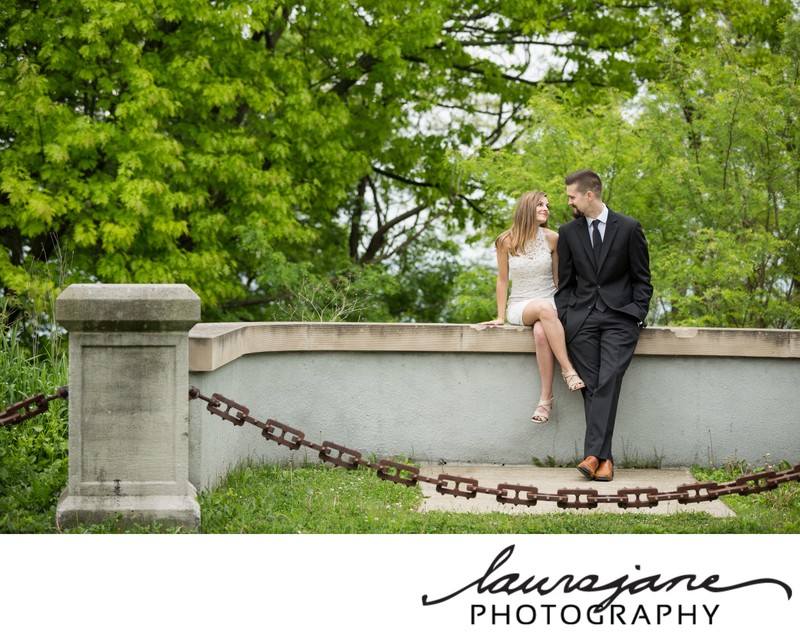 Engagement Photos:
After booking, you may decide that you'd like me to take your engagement photos! I agree 100%! However, don't feel too bad if you have to appease that photographer friend or family member by having them take your engagement pictures instead. It's totally up to you! I do believe that there are huge advantages to having me do them, but at the very least you should try to get in front of anyone's camera just to get used to it before your wedding day. :)
To name a few bonuses by having me take them:
I'll be able to give you tips n' tricks for preparing for your session.
I have a fairly abundant list of photo locations in mind ready for you.
We get to "get in the groove" together a little better before your wedding.
I'm able to see how you both interact together in front of the camera & what makes both of you most comfortable.
I'll have a chance to see which pictures you lean towards once you select your favorites from your engagement session proofing gallery (like certain camera angles, close-up versus far away, favoring one side of the face versus another etc. etc.).
Engagement session investments start at $400 which includes a proofing gallery where you get to select your final images & digital files. I'll give ya advice on what to wear, beautician referrals as needed, and location-tips that never disappoint! During the shoot, I do give a certain amount of direction (don't worry), but once I got your bods posed at the most flattering angle to my camera & I've given your hands something to do (that's always the problem area, isn't it?) we'll start goofin' off and doing cute stuff that'd make your bff puke. My process generally never fails to get all the candid portraits that'll make your family & friends go "awww"!
Want to actually hold, touch, and decorate with your portraits? Extend into my luxury packages that include heirloom products that make paper-fanatics (like me...) weak in the knees!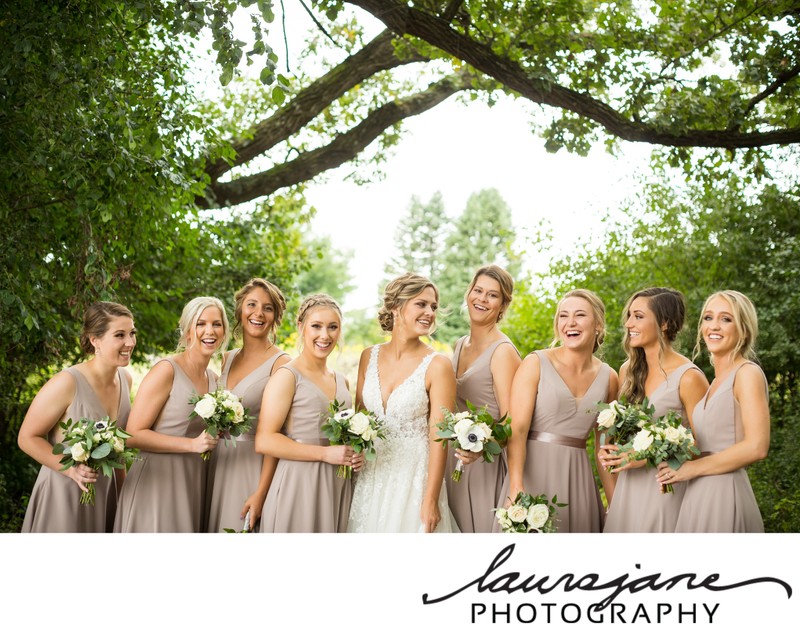 Why to Pick Me:
Gosh I hate writing this part because I'm usually not one to brag but.... here goes a little of "tooting my own horn":
I'm passionate. I basically live n' breathe photography and that's the quality that keeps me motivated to keep trying to out-do myself at every wedding and to not let any of my clients down.
I don't do it "just for the money". Yes, obviously this is my only source of income so I HAVE to make money from it, but I've been playing with cameras since I was 12 so photographing people, places, n' things is basically in my blood now. I like being busy & being able to create for my clients. I love walking into a room or onto a location and figuring out how to make stunning images no matter what.
I believe photos are important pieces of family history. Since I believe this, I strive to not only make stellar bride & groom portraits (because that's everyone's favorite, right?) but also to absolutely nail the family portraits... or that picture of you & your grandma having a moment during the reception... or that snapshot of your groom dancing with your little sister... etc. etc. As artistically as possible, I try to capture each fleeting moment so that you'll be able to look back & remember it years or even decades from now.
I'm experienced. I've shot at a plethora venues: a wide variety of barns, golf clubs galore, reception venues with low ceilings & high ceilings, dark n' moody venues as well as bright n' airy venues, packed receptions & spacious ones. For ceremonies, I've photographed in courthouses, in homes, in backyards, in wide fields, on narrow bridges, and others I've photographed were in dark cathedrals with photographer-restrictions. Outdoor ones at high-noon, indoor ones at night, and even some in the rain. Weather-wise, I've photographed a few ~105 degree weddings and my record coldest was -20 with -40 windchill. I've dealt with bright, harsh sun, pouring rain, snow, and even hail. When it comes to people, I've posed & photographed tall couples, short couples, tall AND short couples, curvy ones, slender ones, and even a couple with the groom on crutches! I take pride in knowing how to pose & photograph virtually anyone in an extra beautiful way! :)
I have a lot of technical skill when it comes to my camera, it's settings, and my extra gear. I know that photography can only go so far with natural light and so I've learned how to light people & things with artificial light when needed. I also know how to do so while making it look natural & flattering. Basically, no matter what the weather does or what time of day it is, I can make enough light & the type of light I need to create the images my clients deserve.
I'm sorta fun. I like to think that I can get a long with almost anyone and I think my clients really like that when it comes to their own portraits as well as the family & bridal party portraits. It can be nerve-racking to have a "stranger" photograph your wedding and tag along for all those little intimate moments. With that in mind, I do my best to put you at ease with my correspondence before the wedding, guidance during the wedding day in general, and some little goofy games & prompts to help you & your fiance forget you're being photographed during portrait time. Basically, if you have a good sense of humor and love jokes, sass, n' shenanigans I think we'll be alright. :)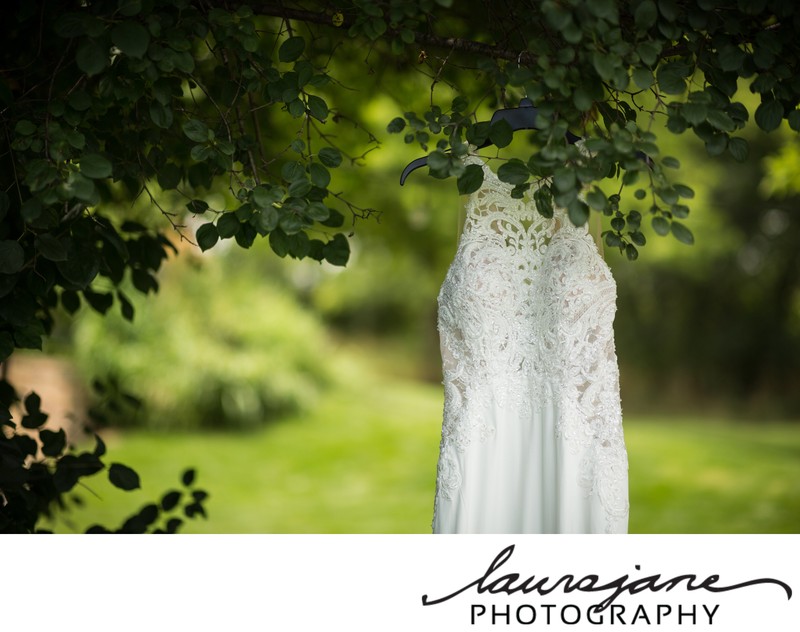 Why Complete Wedding Photography Pricing Isn't Listed:
I know you're probably buried under a pile of wedding vendor brochures and have a million & one tabs open on your computer for potential photographers, but I don't list my current wedding photography since each wedding is different. I also adjust wedding quotes according to how badly I want to shoot at a certain venue, if your wedding is during the off-season, or if you're including any exciting adventures during your elopement or wedding that would tempt me to price your event a little more attractively. Finally, I do a couple annual price increases each year as well as run the occasional wedding promotion so just to make sure that each client received the correct pricing I don't have specific details listed. I always try to get back to inquiries as quickly as possible though! :)