Business & Commercial Photography
LauraJane Photography offers fresh, clean business & commercial photography which includes business headshots, branding sessions (both in-studio & on-location at your place of business), action shots of you and/or your employees doing their normal activities in their work environment for websites & promotional material, and product photography.
Headshot & Commercial Photography:
---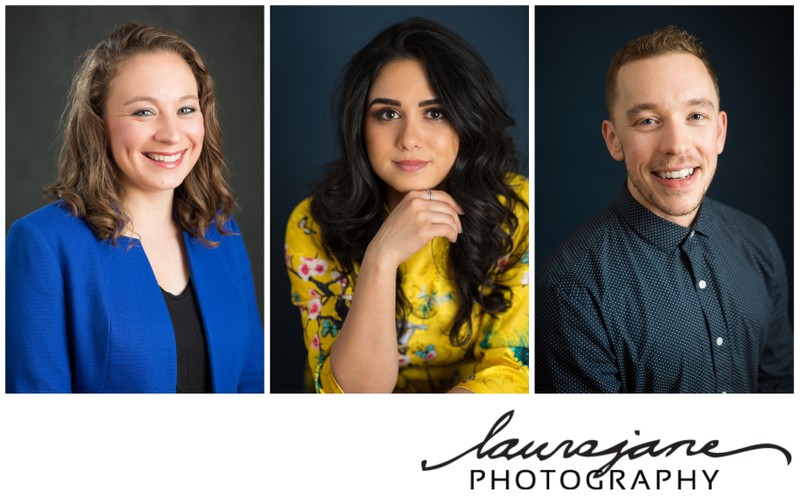 ---
When was the last time you updated your business headshot? The rule thumb is every two years (or maybe every longterm hairstyle change? haha!) so if you haven't had a new one in that amount of time you should probably contact me. Headshots are so important because often times they're someone's first impression of you. Whether it's on your profile on LinkedIn, on the back of a book or album, on your company's website, or it's your promotional headshot for your modeling or acting career, it can be the first glimpse someone ever has of you! Make it a great one! I can basically guarantee that people will always associate better things with a carefully curated headshot than a mediocre one.
I can help you pick out your outfits, give you hair & makeup artist referrals, and other tips & tricks before you come for your session. I mainly photograph headshot sessions in-studio, but I do travel on-site for an additional fee or for large groups if companies would like to have their whole workforce taken care of. Headshots start at $125 with 3 retouched digital files included. The shoot typically lasts about 30 minutes and are held on weekdays with start times between 9am and 4:30pm. If you need a different time slot, sometimes I can be flexible with an evening session on a weekday.
If you need more than 3 digital files and are looking for more full or half body crops, I also offer personal branding sessions starting at $350 with more outfits, more time, and more digital files. Please inquire for further details!
---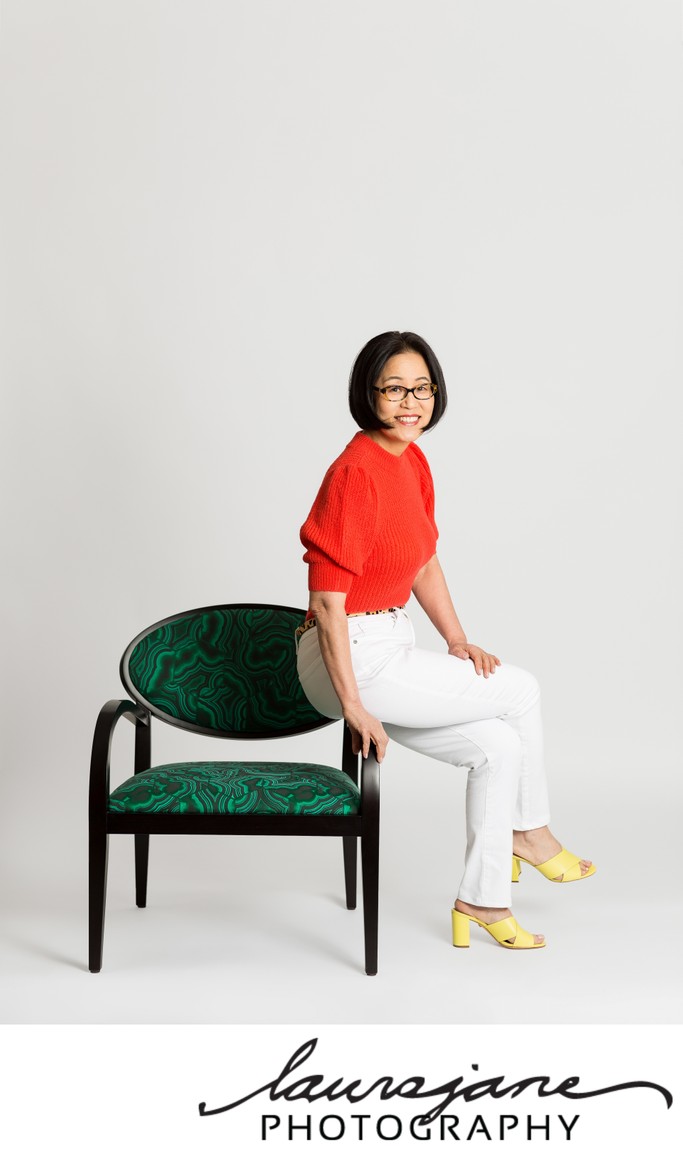 ---
Product Photography:
---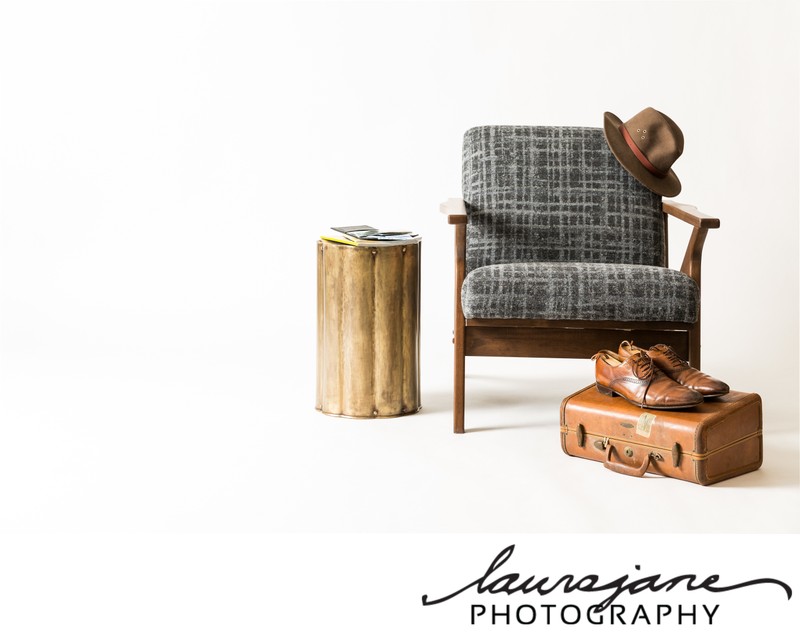 ---
I specialize in clean, creative product photography. I'm able to work with your company's creative & marketing teams to produce professional images needed for websites, promotional material, and magazine entries. Please inquire for custom product photography quotes. Pricing can be according to image count or by all-day rates for a specific amount of time with a limited number of images included. Images produced are proofed and then final picks are hand retouched to ensure fantastic quality.
---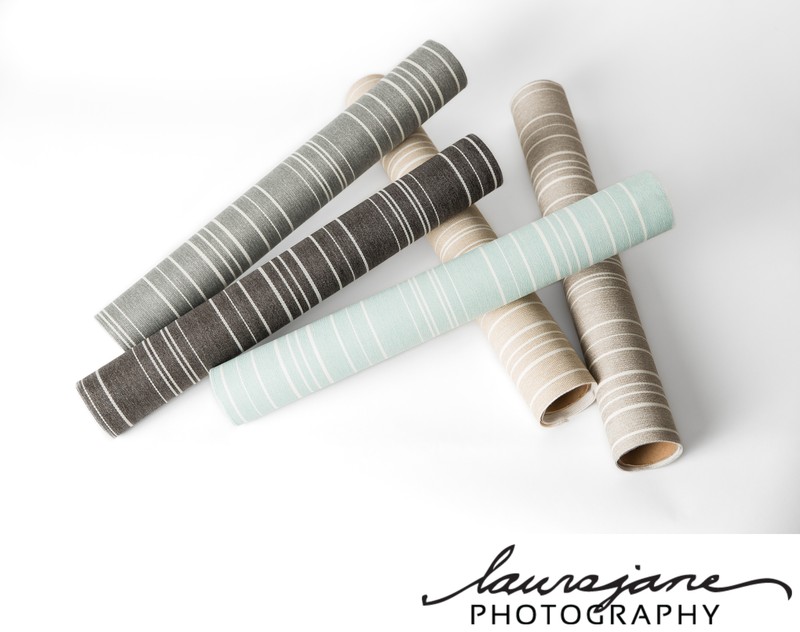 ---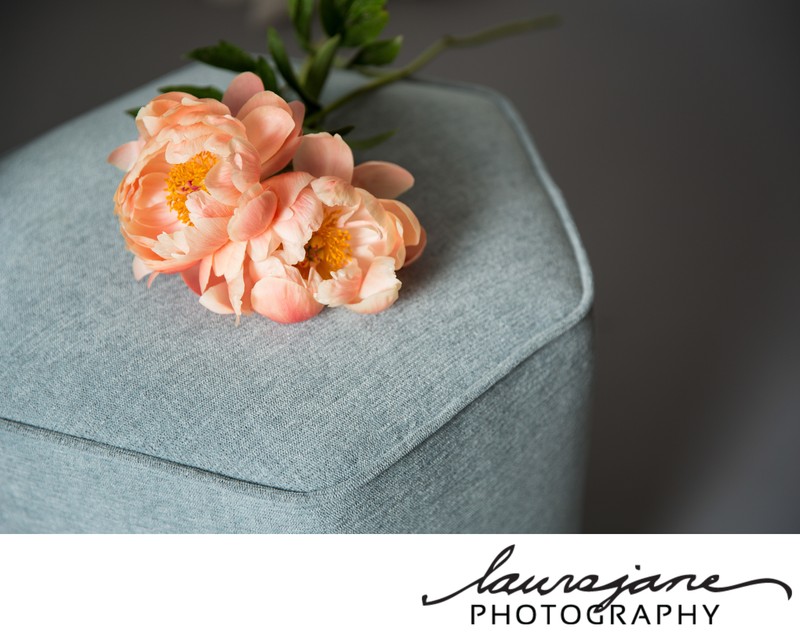 ---