A Gallery of Timeless Engagement Portraits in Milwaukee –
Milwaukee engagement sessions are wonderful because the backgrounds are always diverse & plentiful. The Villa Terrace is no exception and when I mentioned it to Kayla she quickly agreed it was a great location as she was looking for a clean, sophisticated backdrop for her engagement session. Not only did I get the pleasure to photograph Kayla with her bluest of blue eyes, but I was also pleased that Kayla & Zach were up for all my quirky little antics. This, of course, always lends itself to a more entertaining & fun session! There was plenty of back n' forth banter between these two, and then Zach was a good sport whenever Kayla & I ganged up & harassed him a little haha! You'll notice below there are plenty of chipper smiles which probably followed a sassy joke haha! Can't wait for their wedding this coming June!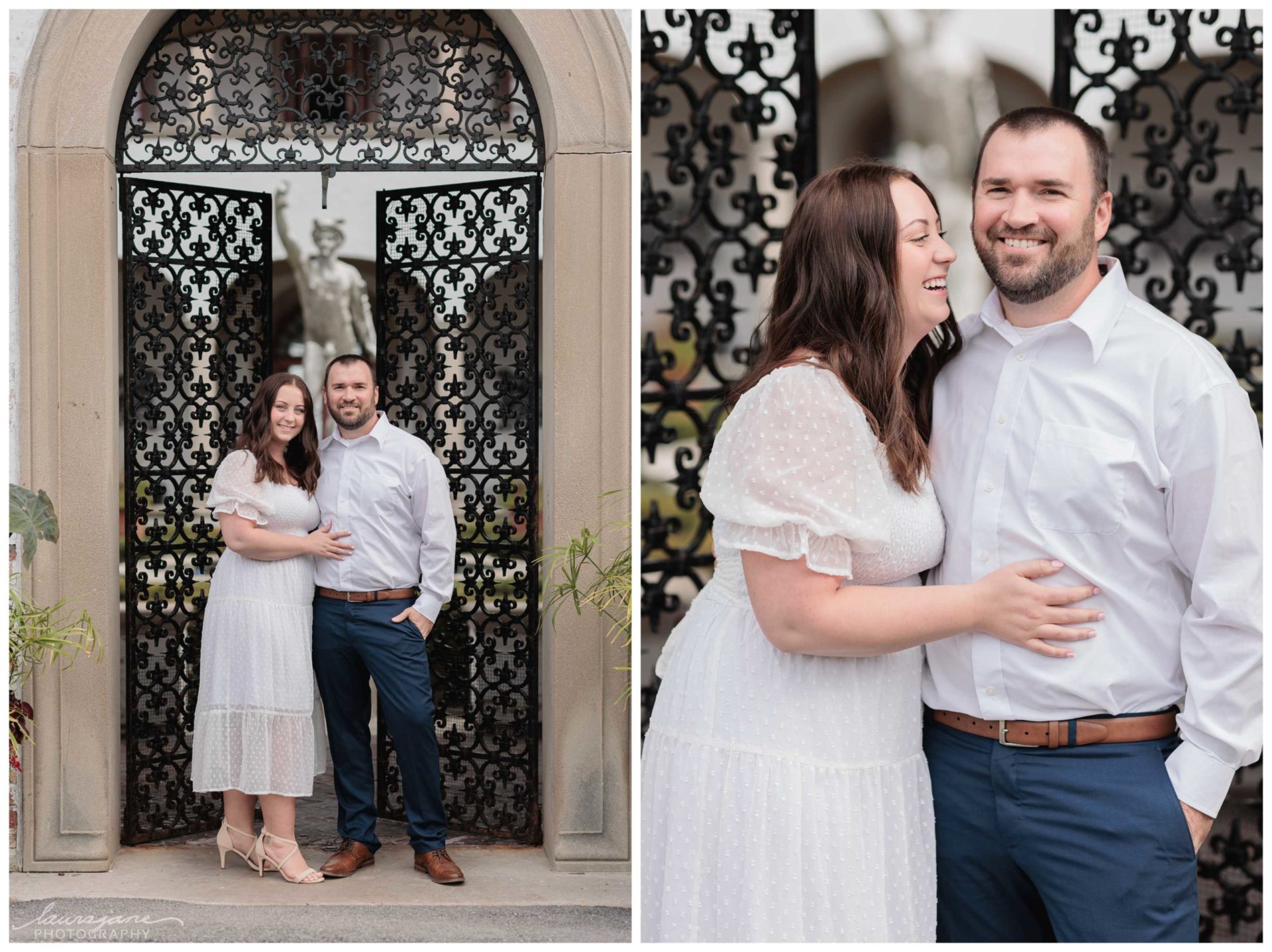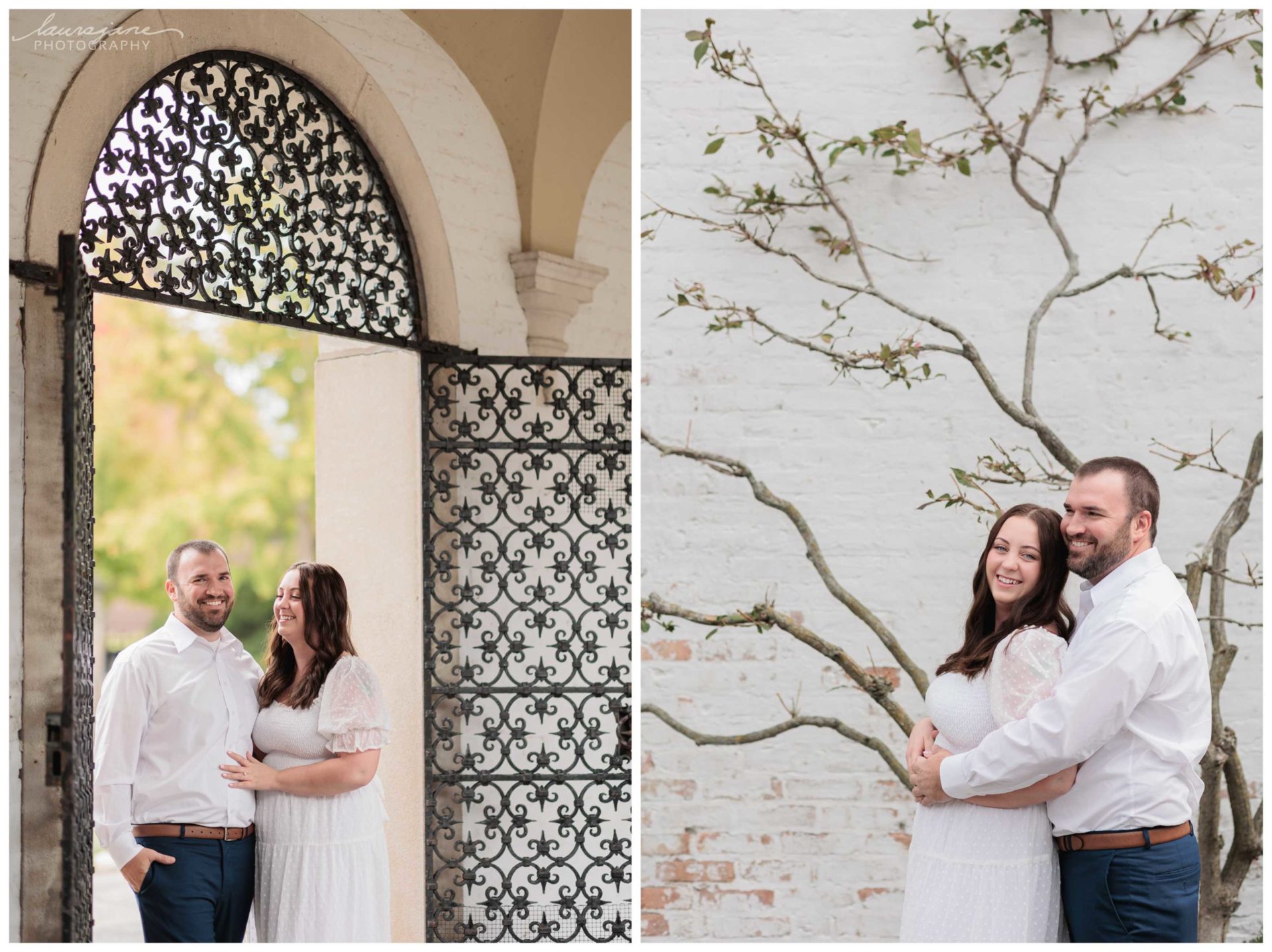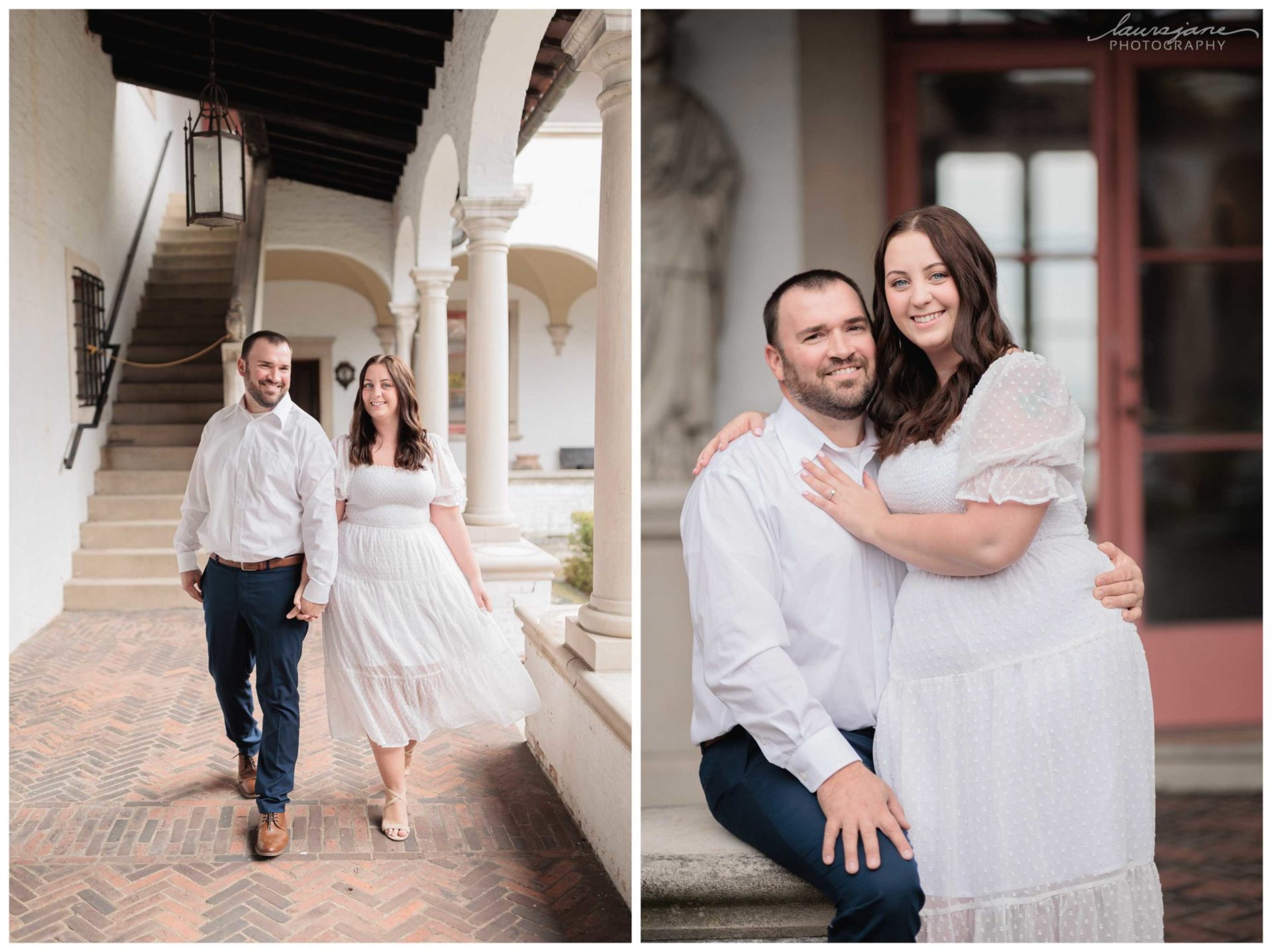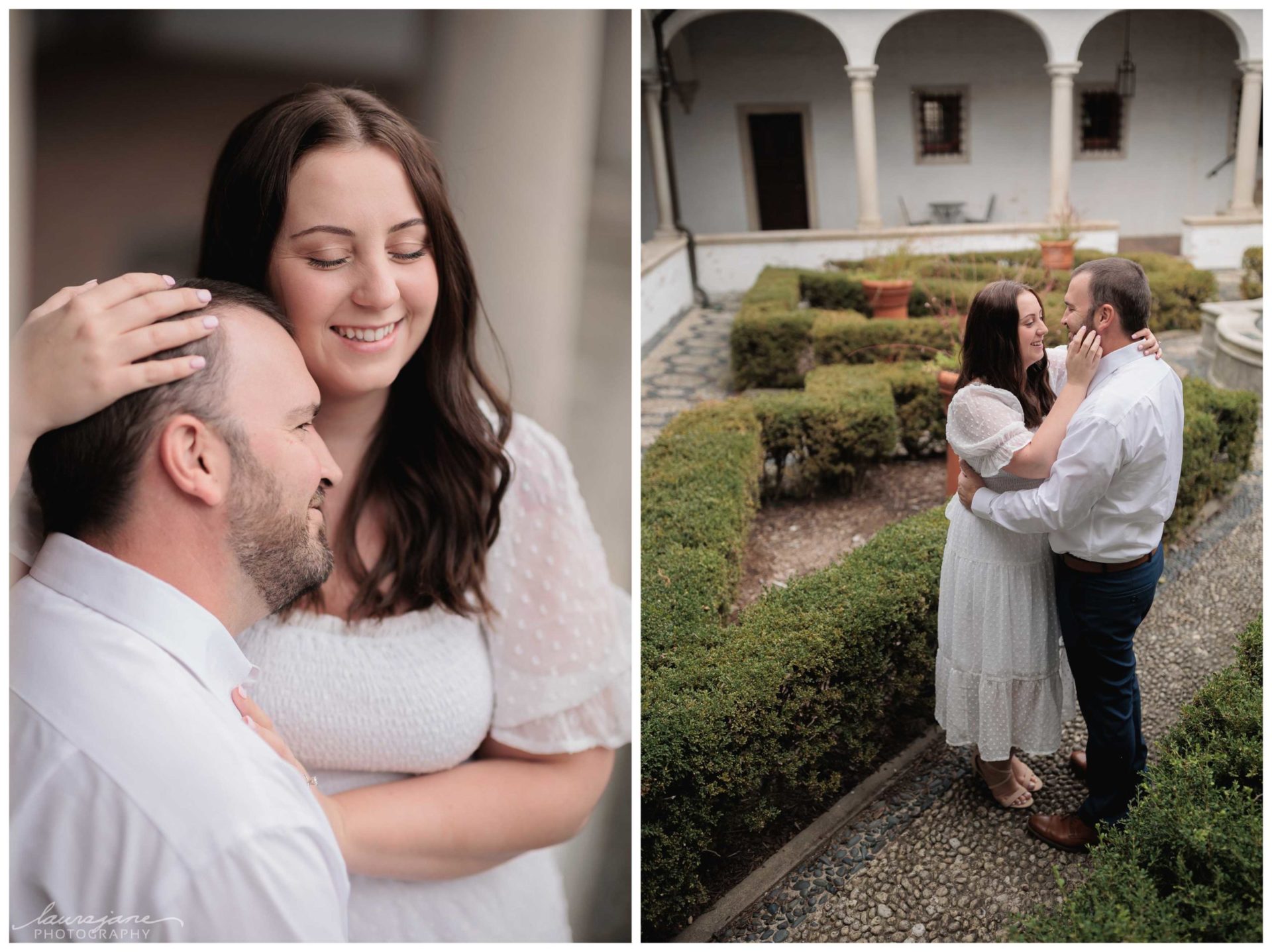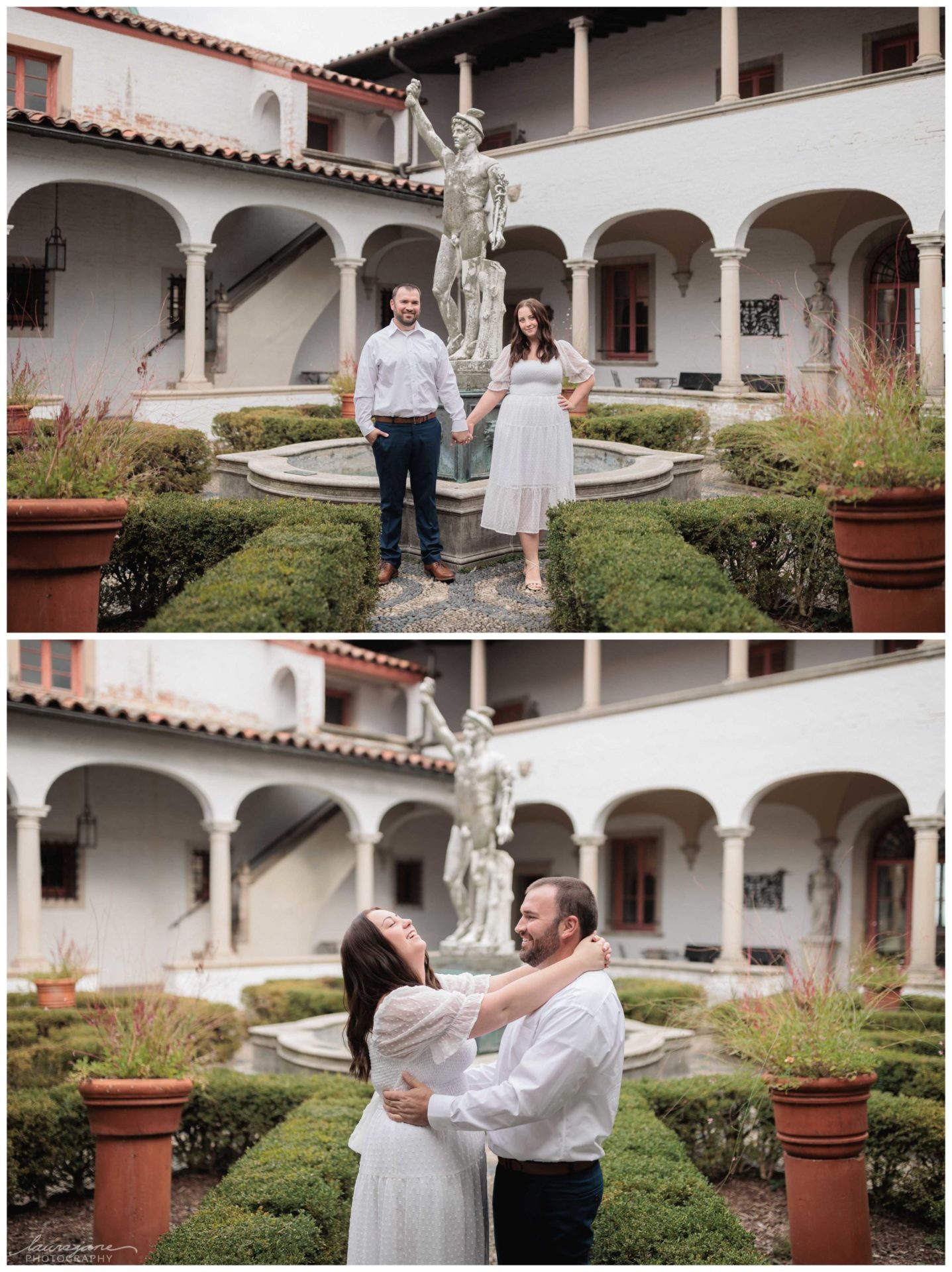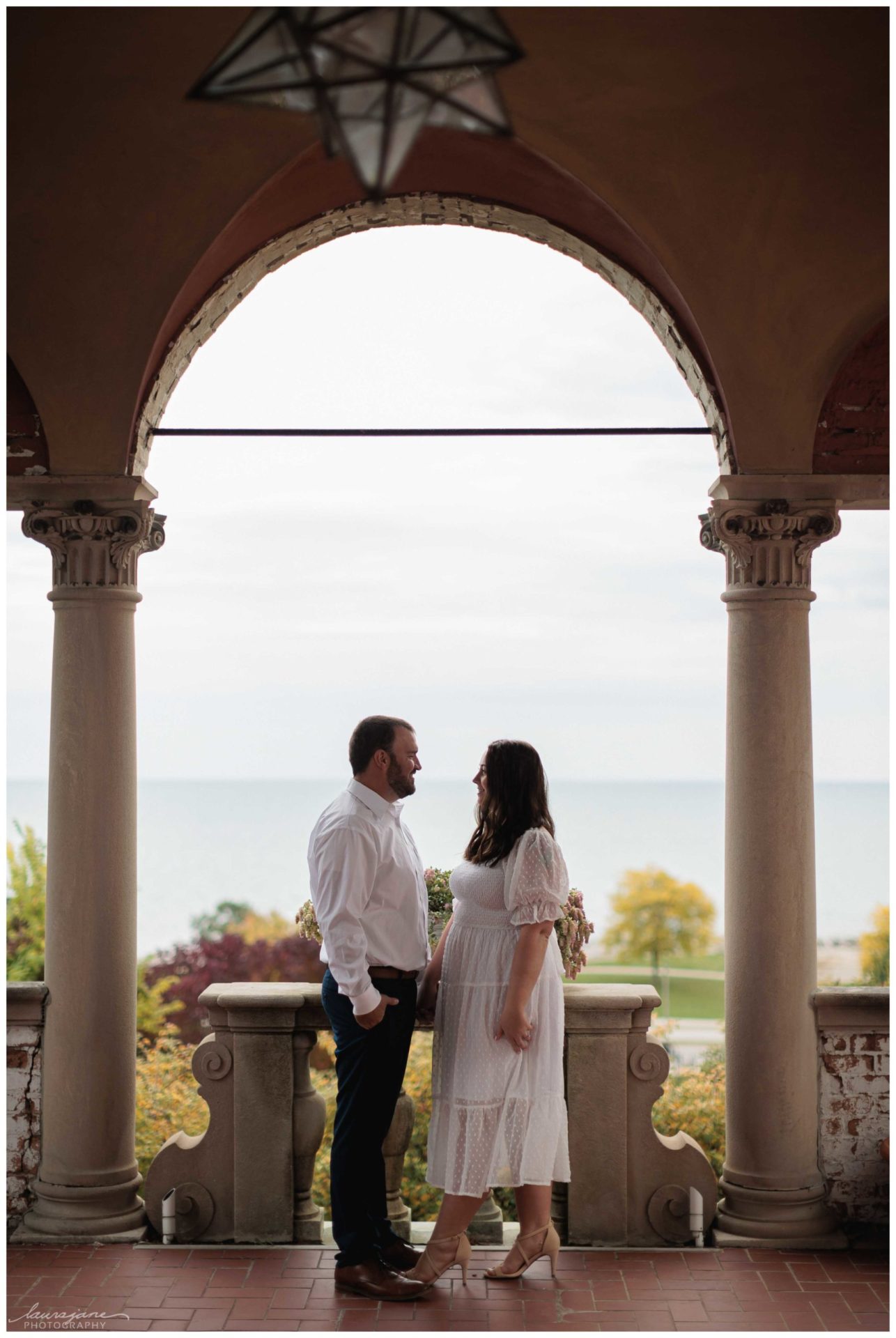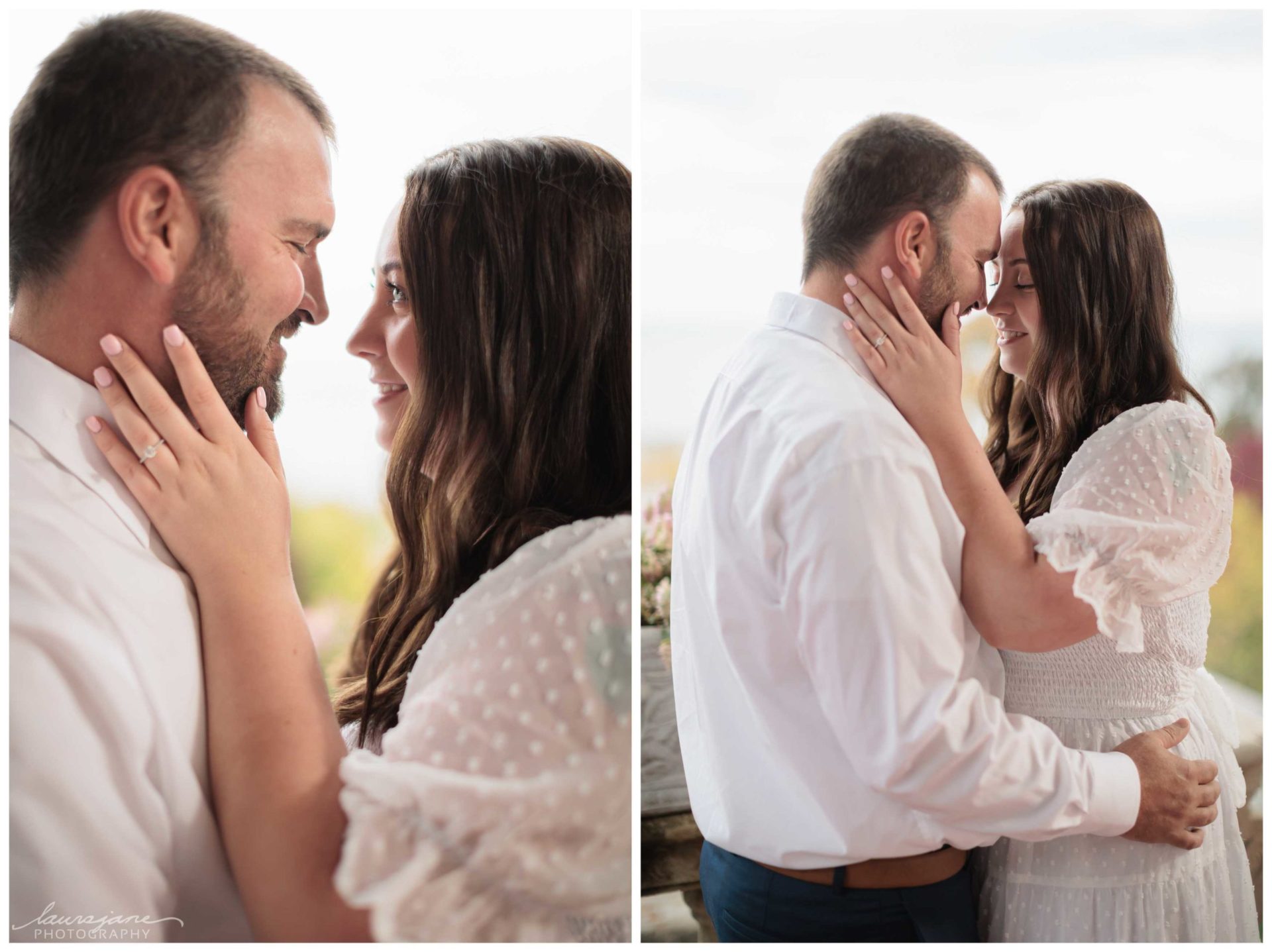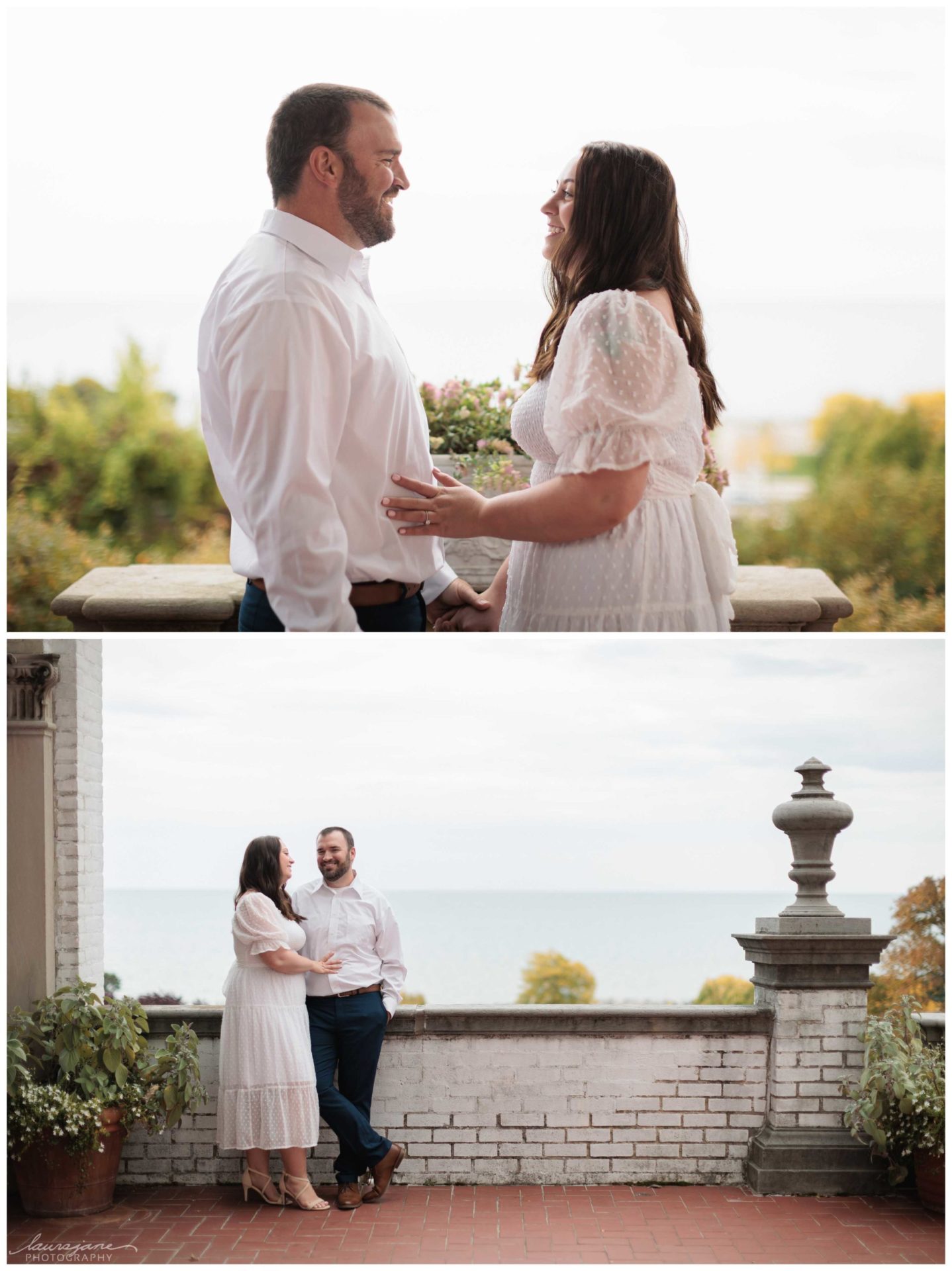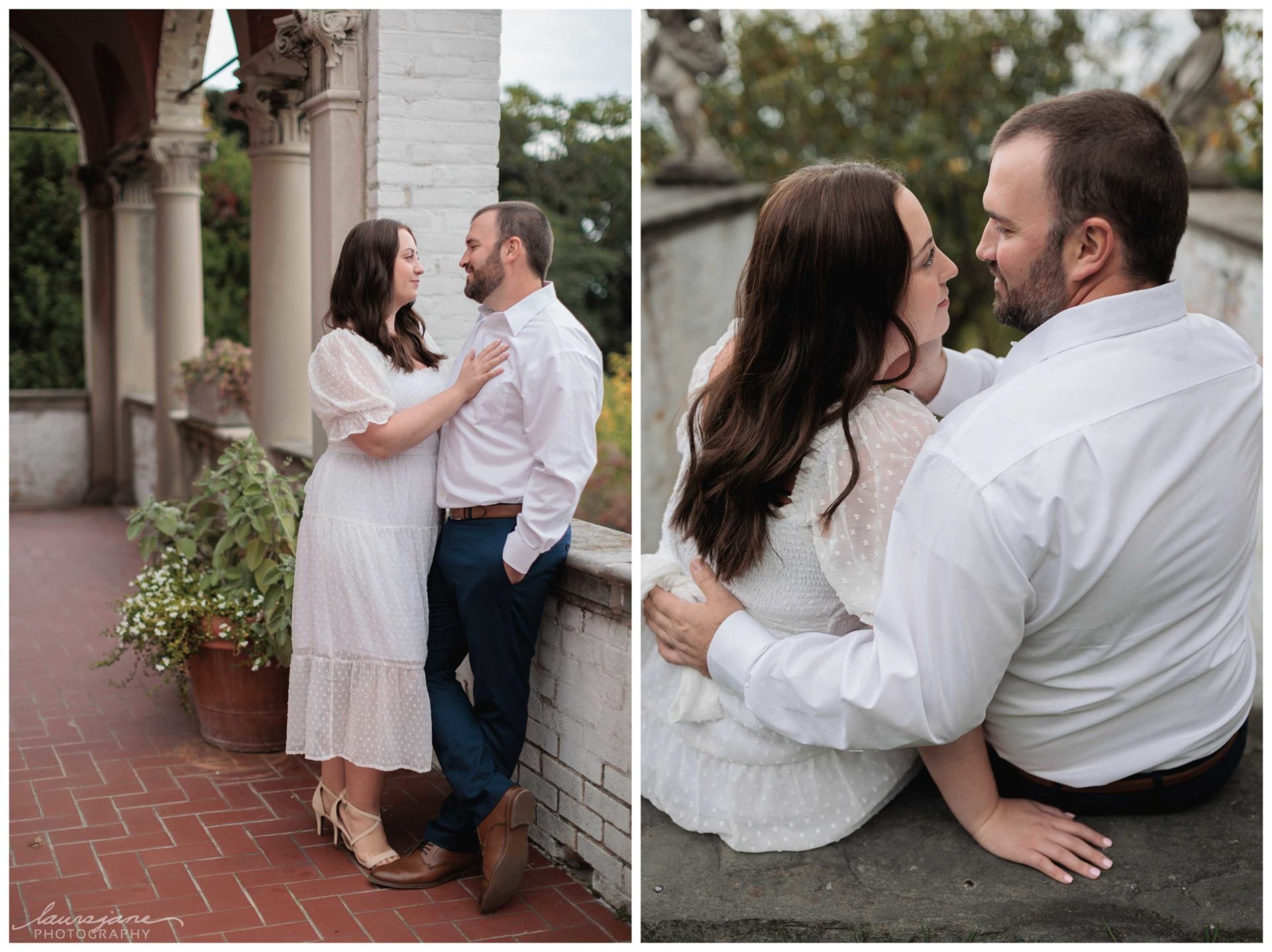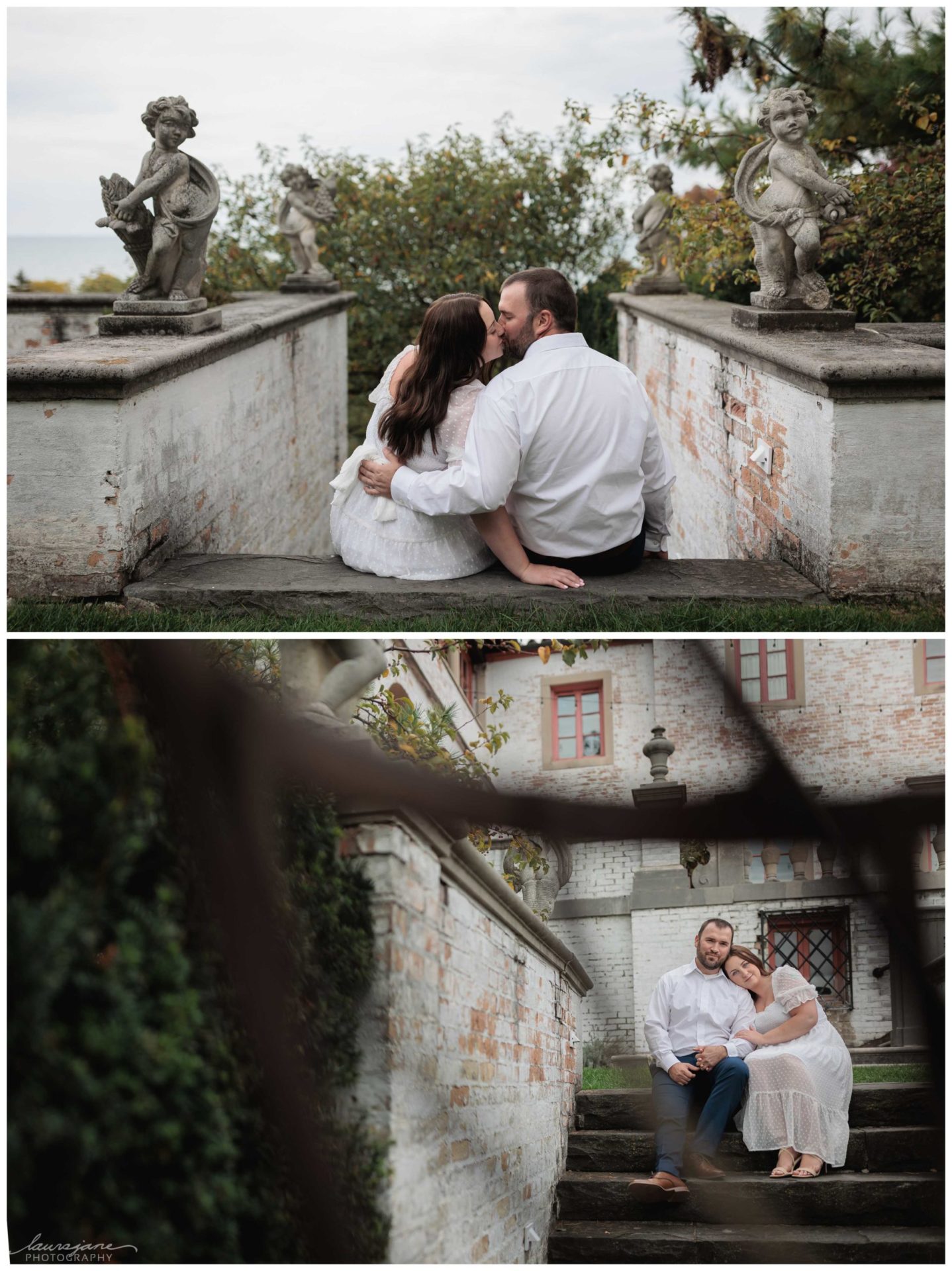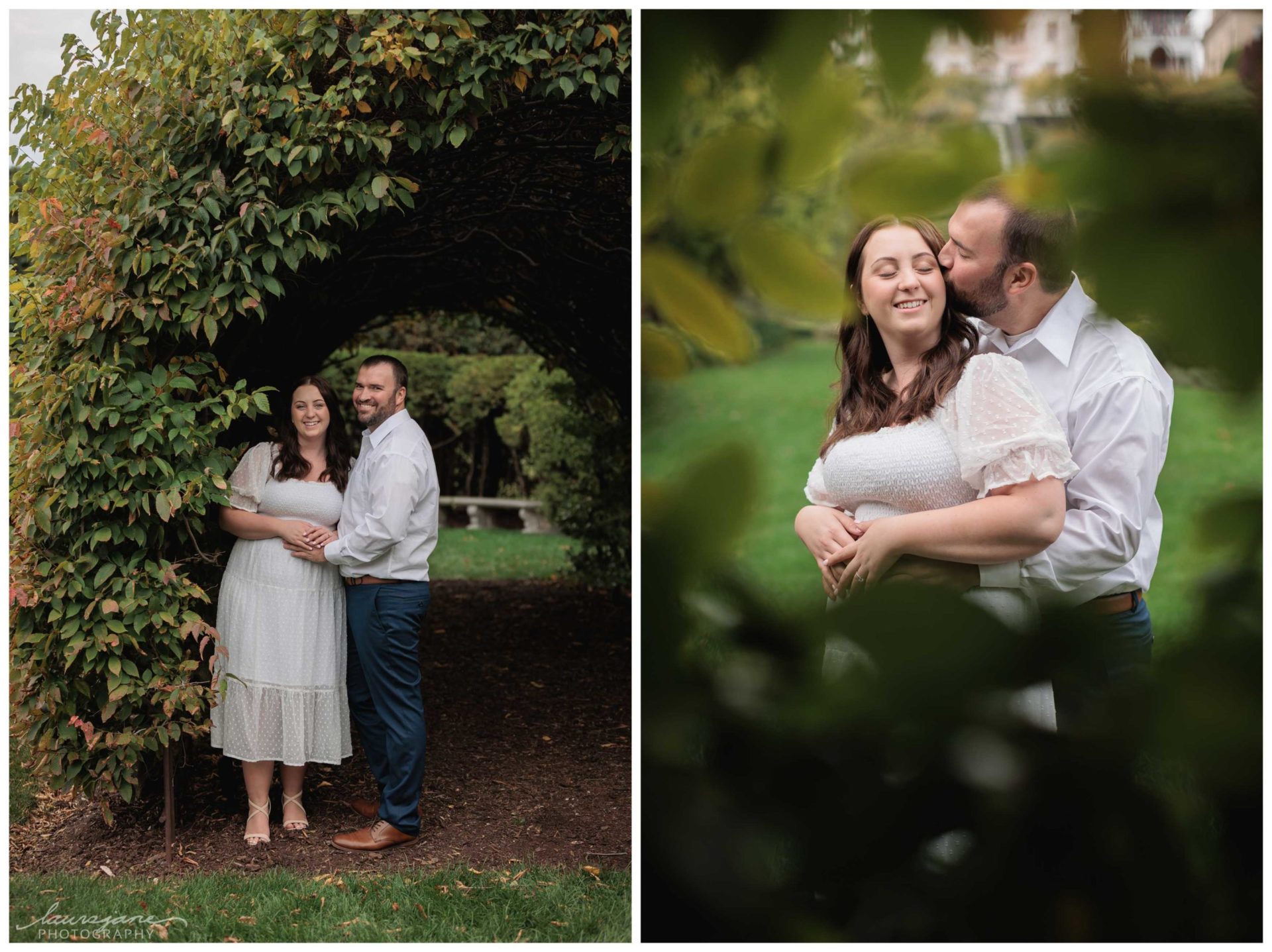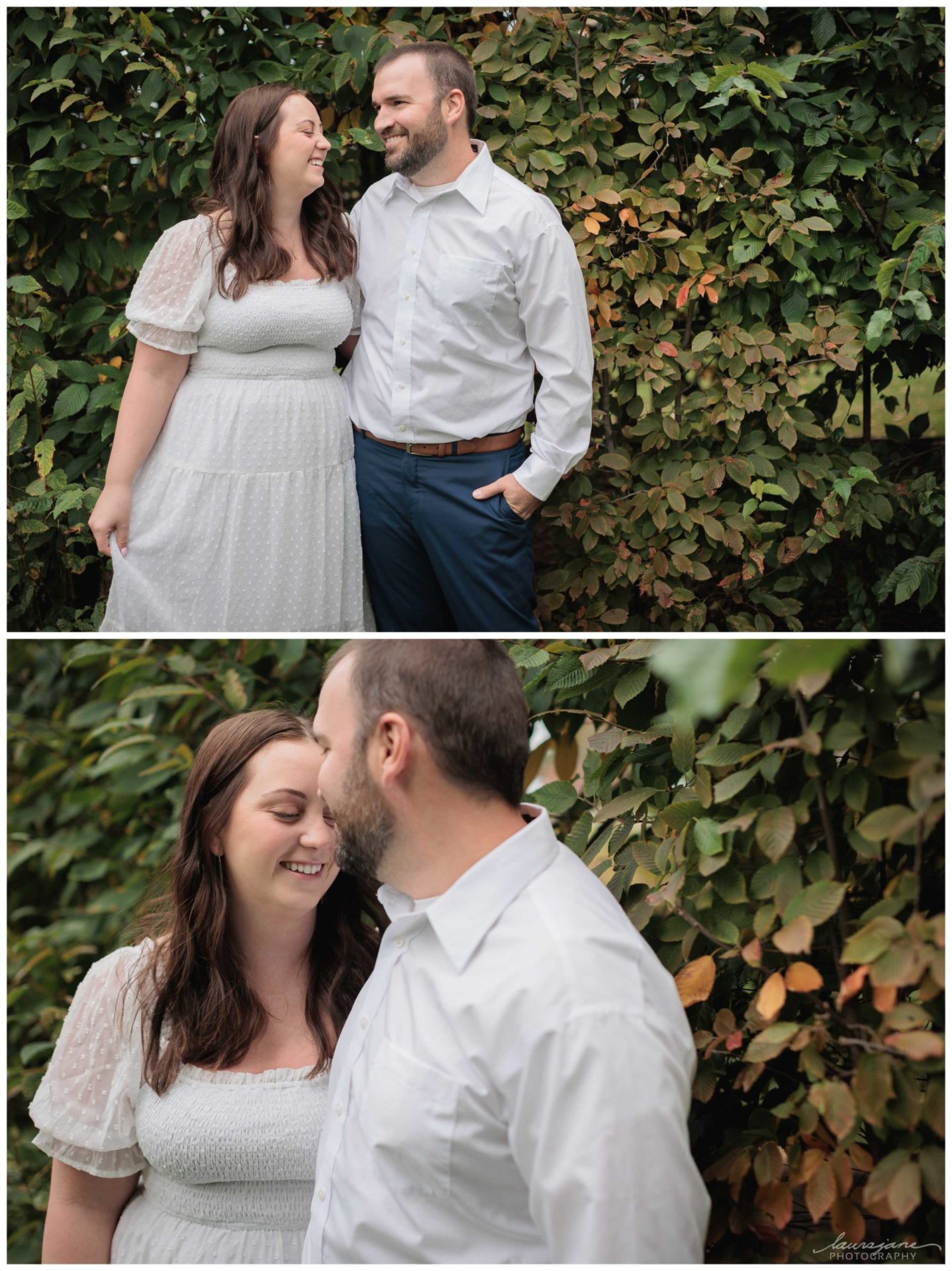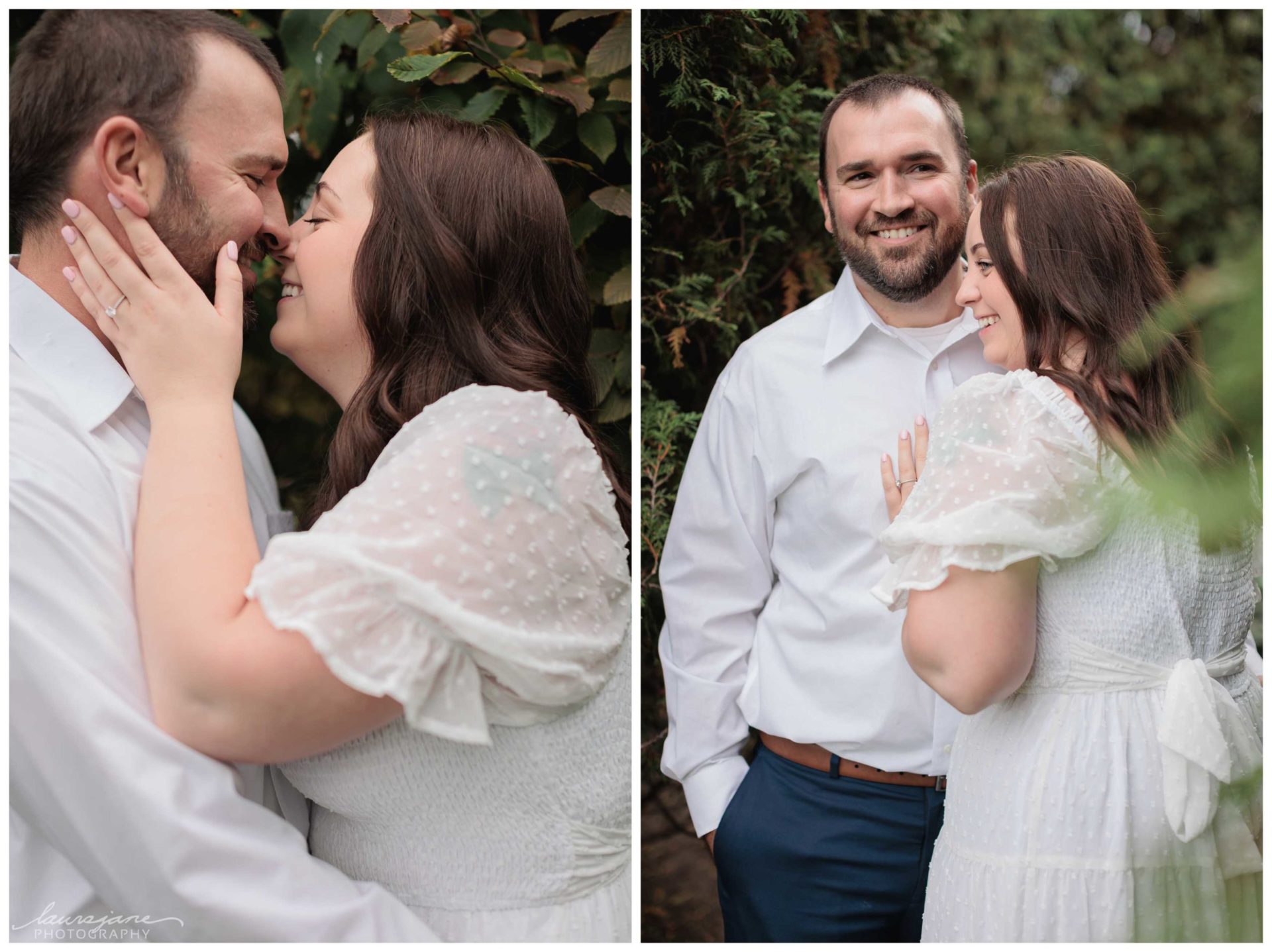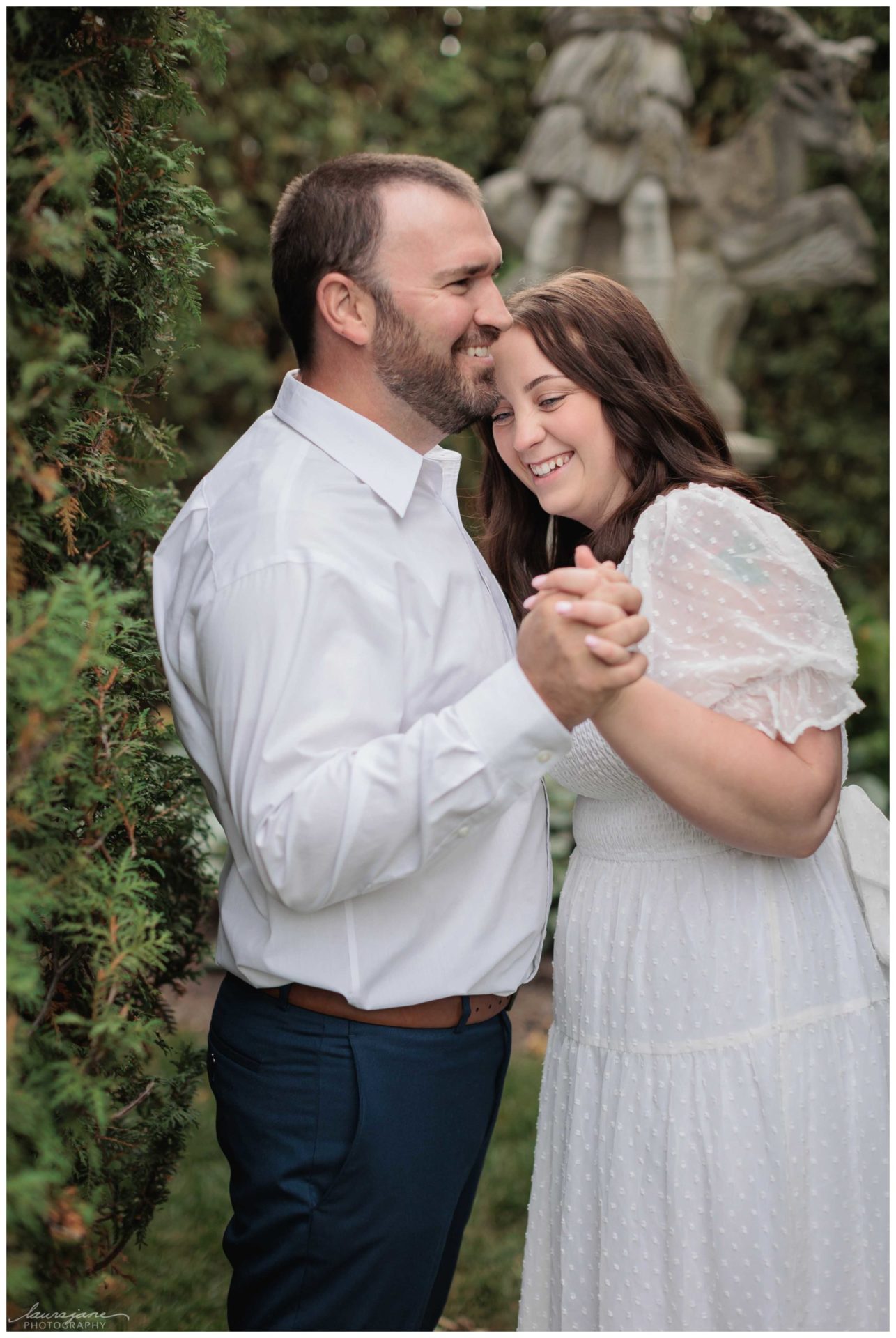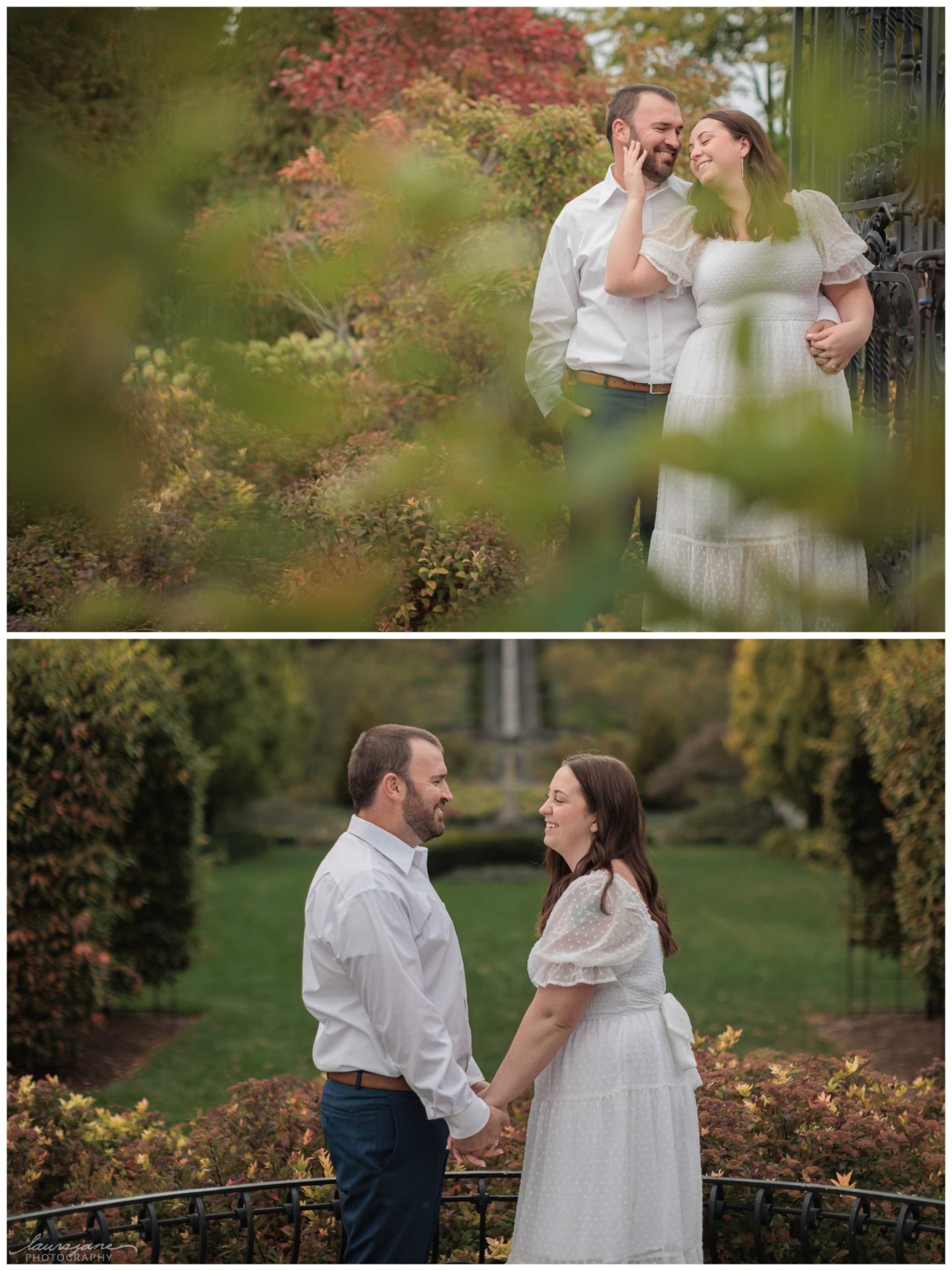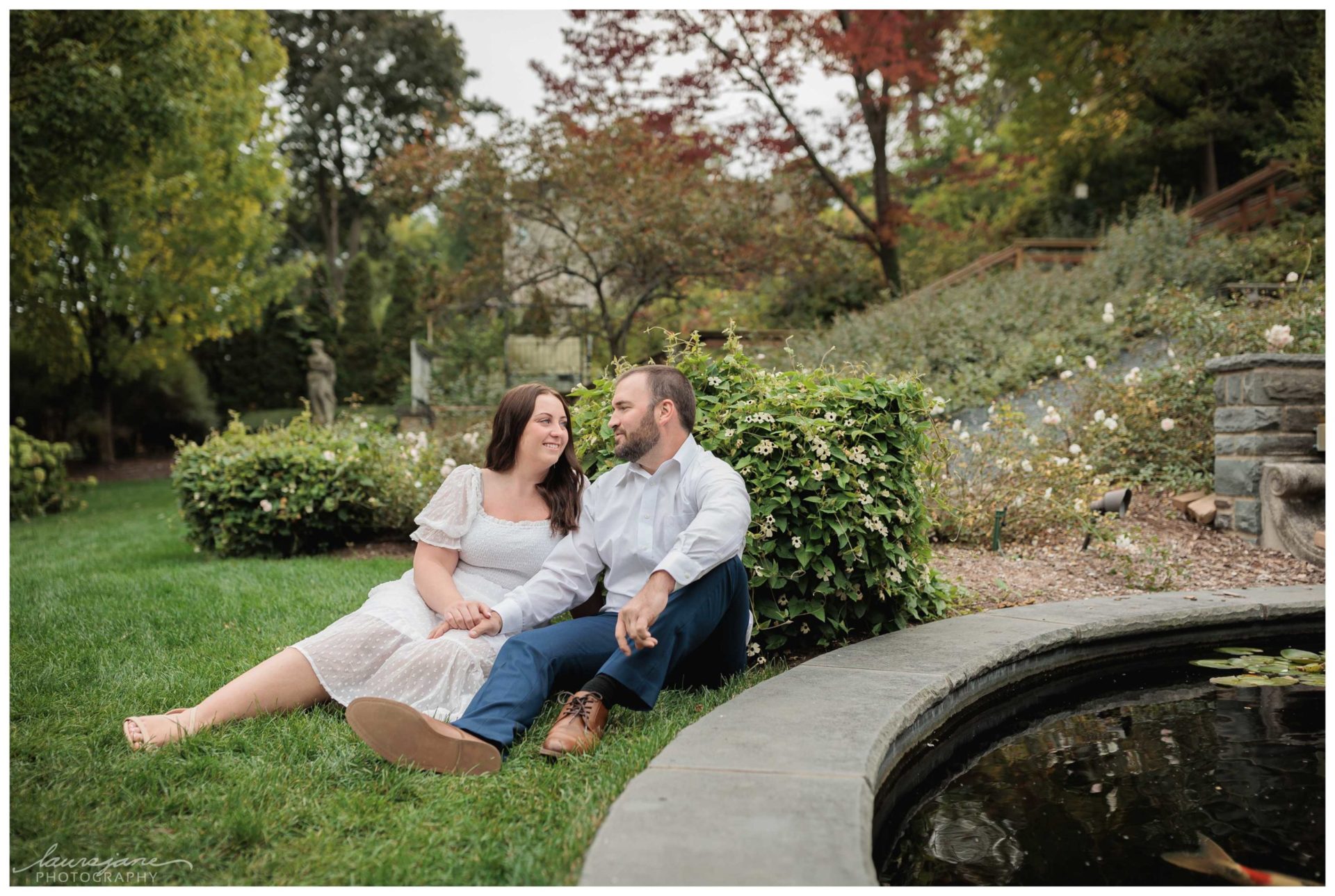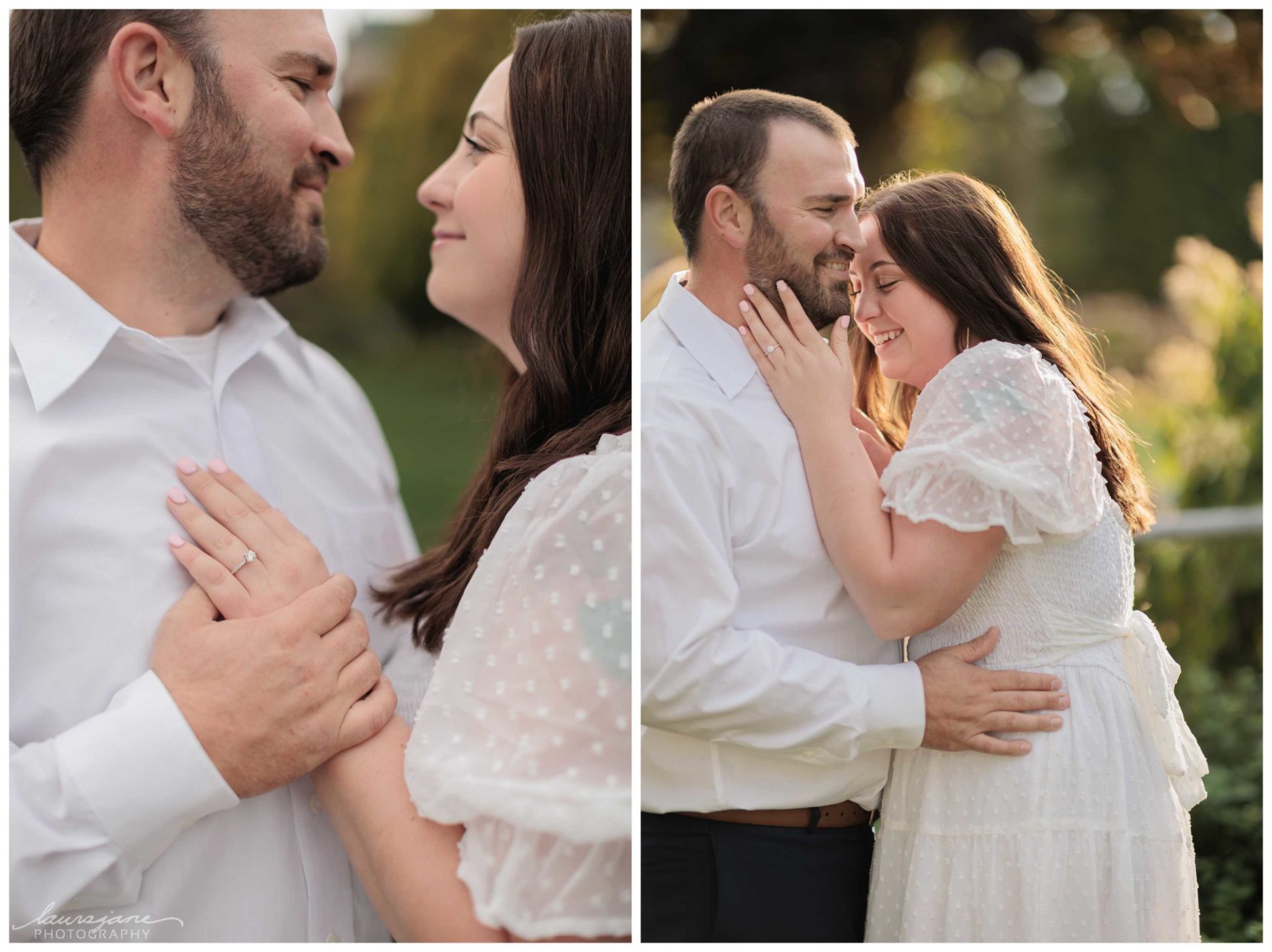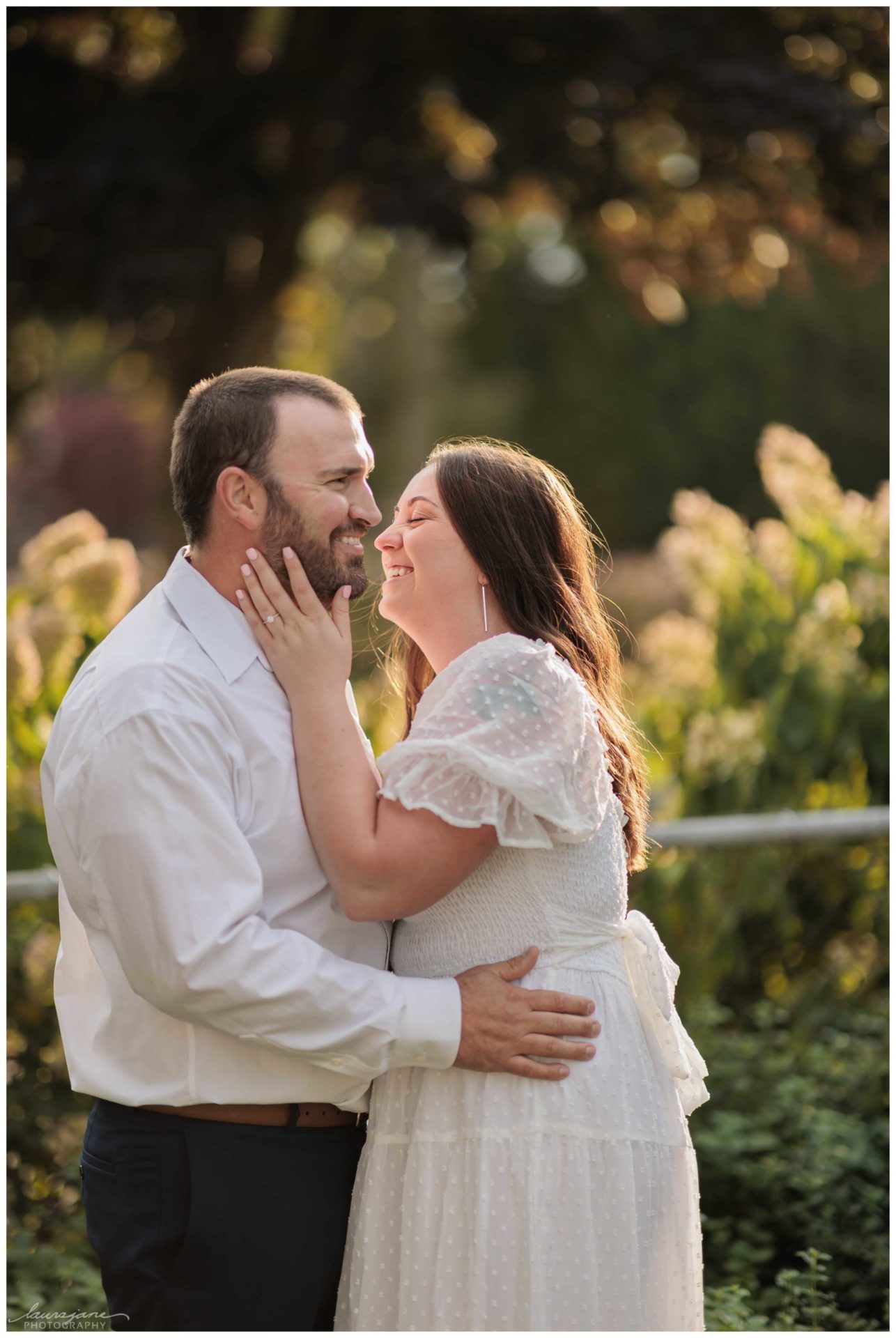 Another Milwaukee engagement session can be seen HERE!