A Gallery of Natural Portraits from a Golden Bayside Engagement Session –
Schlitz Audubon Nature Center & Doctor's Park are always great choices as you can see from this Bayside engagement session! Mary Beth and Muortadh, in my opinion, knocked their session out of the park! After the first 5 minutes of Muortadh's nervous laughter of being photographed, I think we can all agree they got pretty comfortable in front of my camera. Mary Beth had booked me based off my portfolio's overall happy vibe and my "golden" rim lighting – I think we achieved just that! I also thoroughly enjoyed the fact that they both embraced my tactics which involved romantic prompts but also some fairly corny or "out of the blue" ones too. Basically, they were 100% in on embracing the playfulness and this quality time together during their engagement photos. 🙂 I can't wait to photograph their wedding next August – I'm not sure how we'll top these, but I'm up for the challenge haha! Enjoy this happy, happy gallery!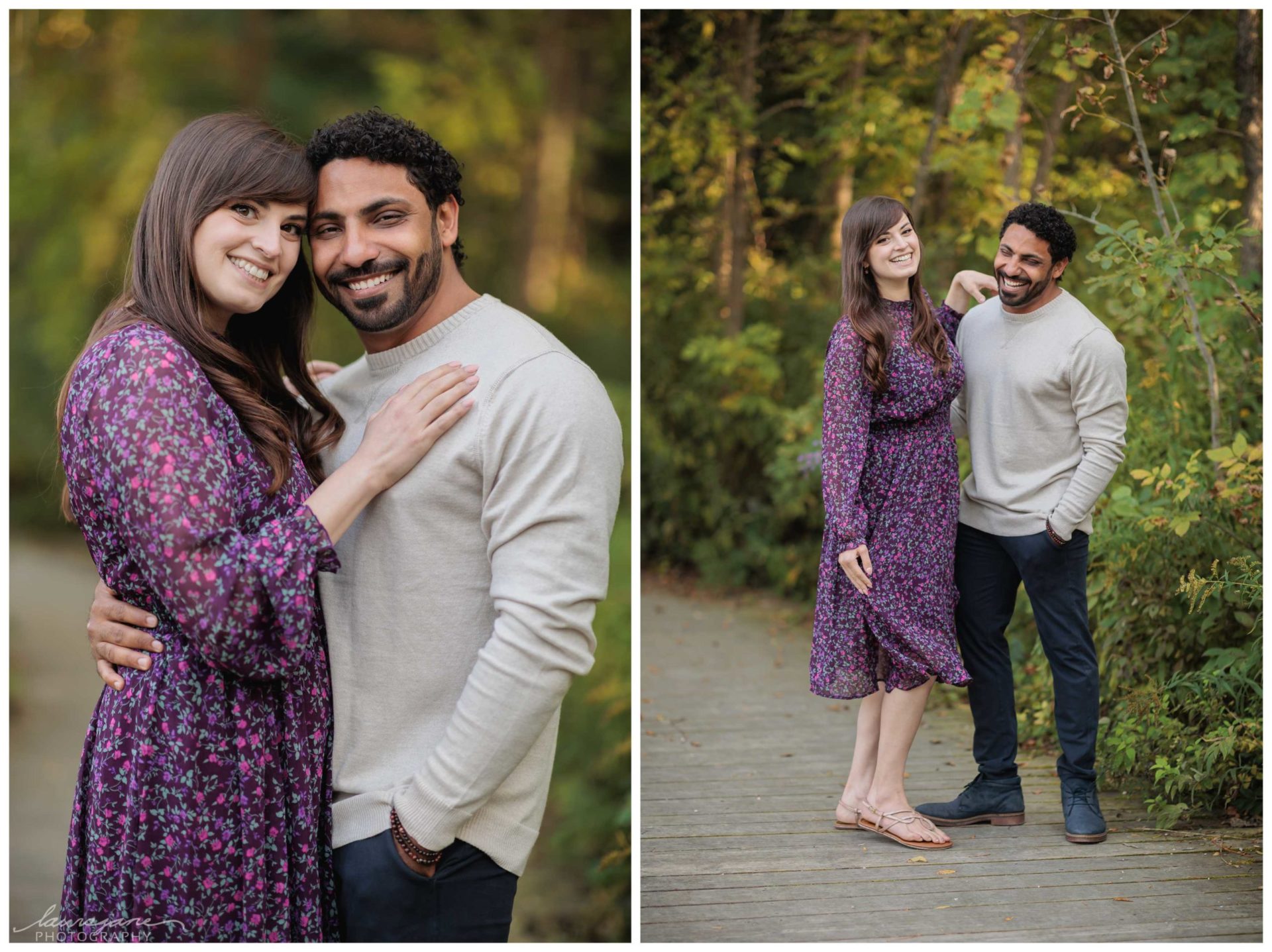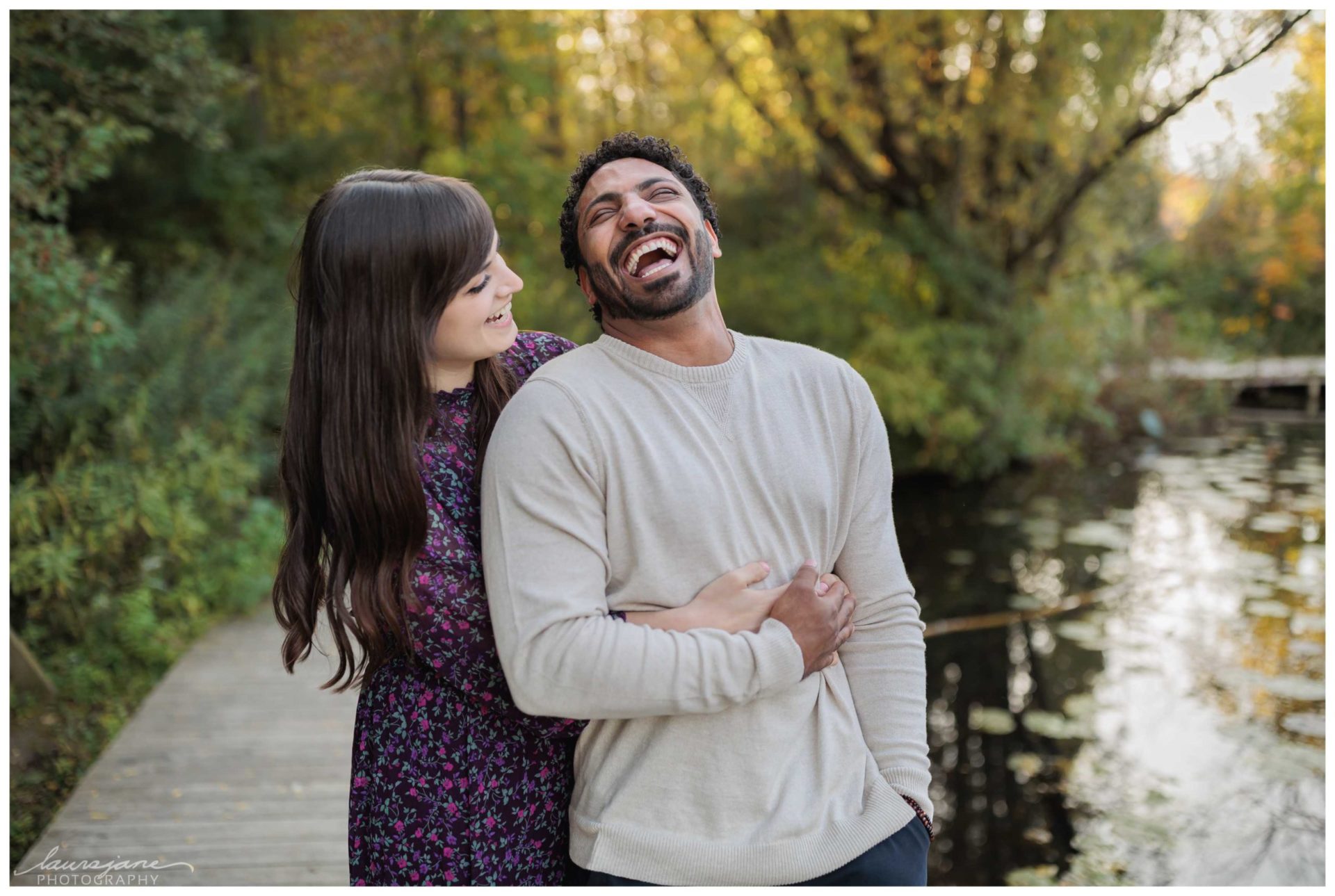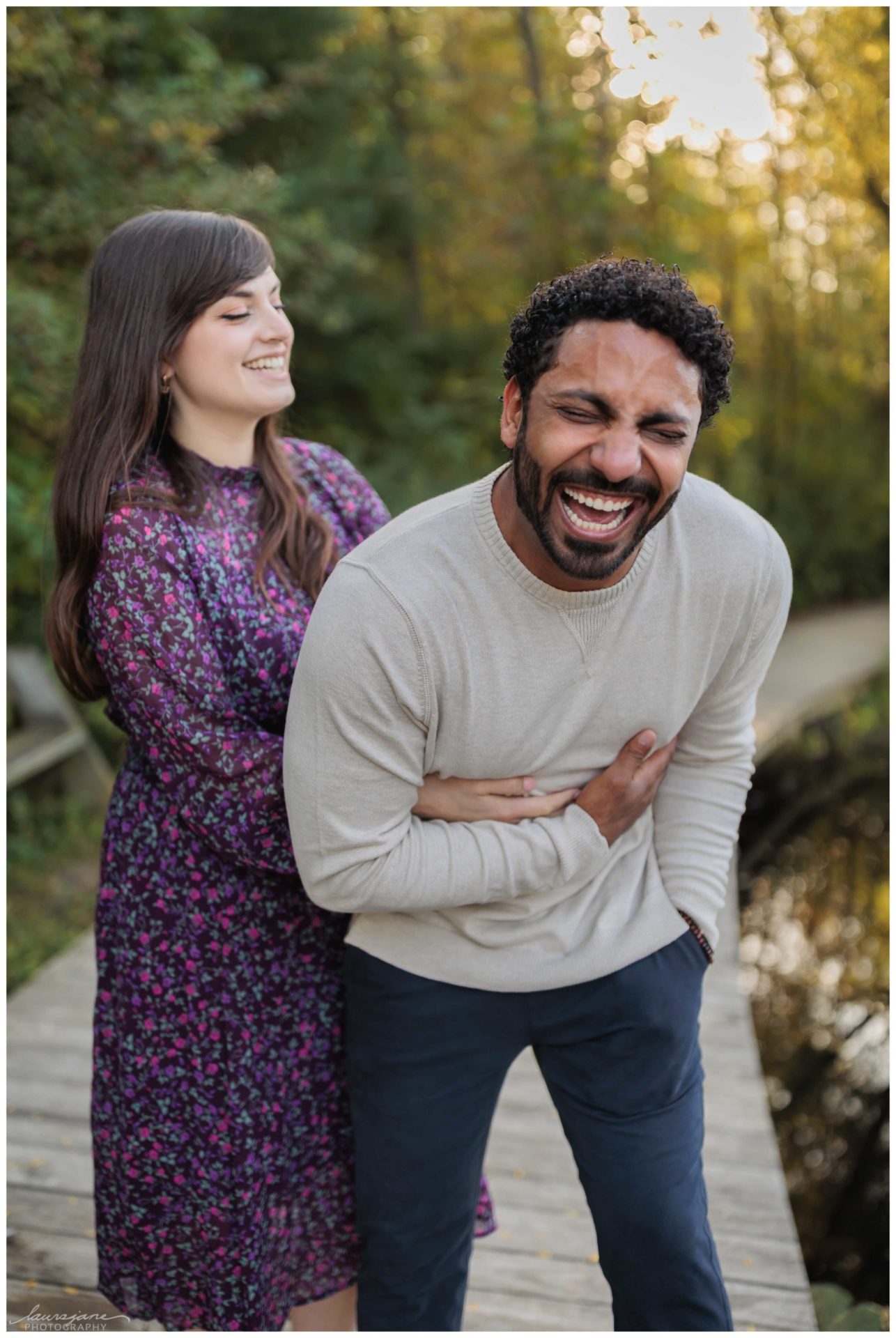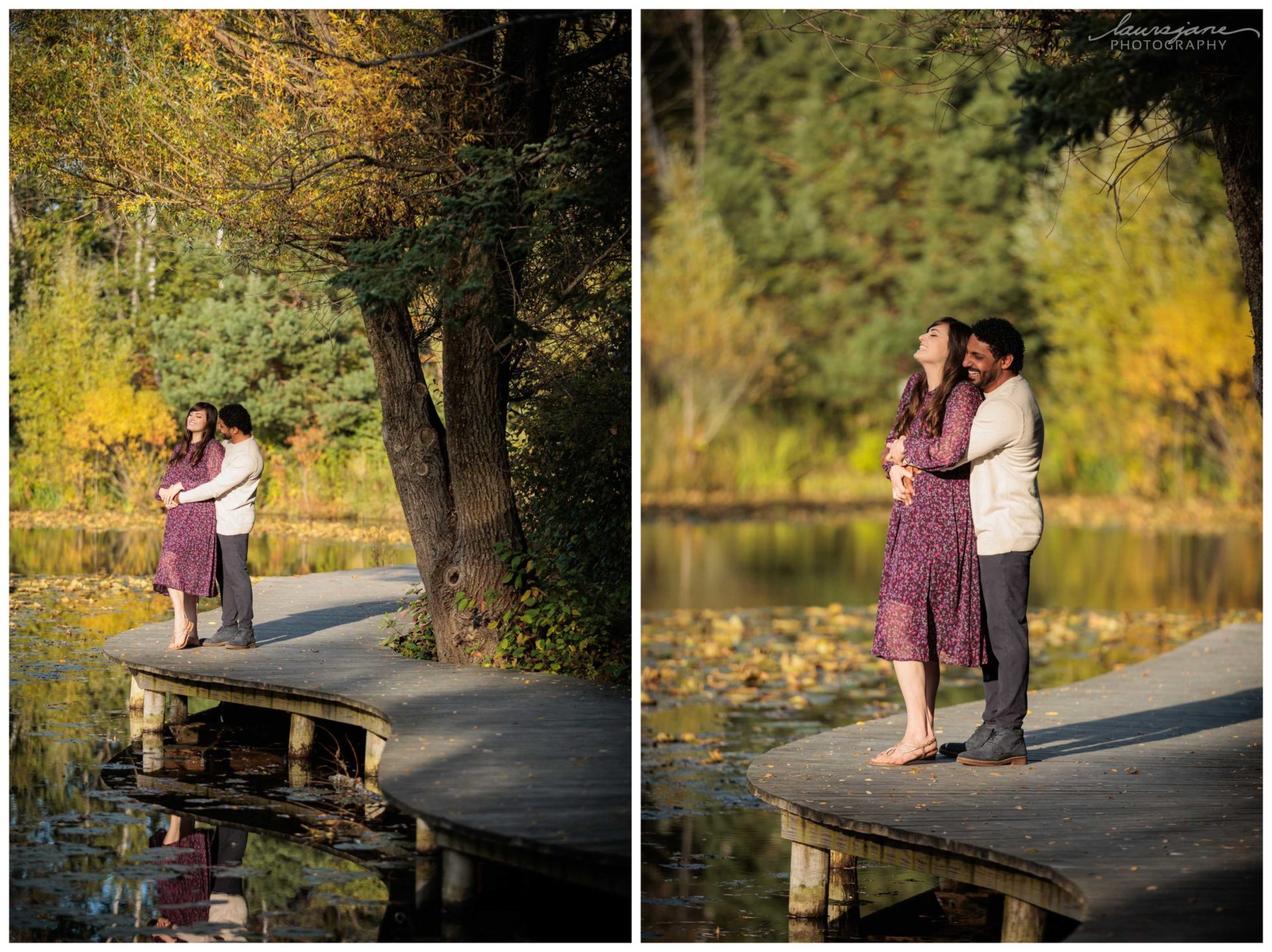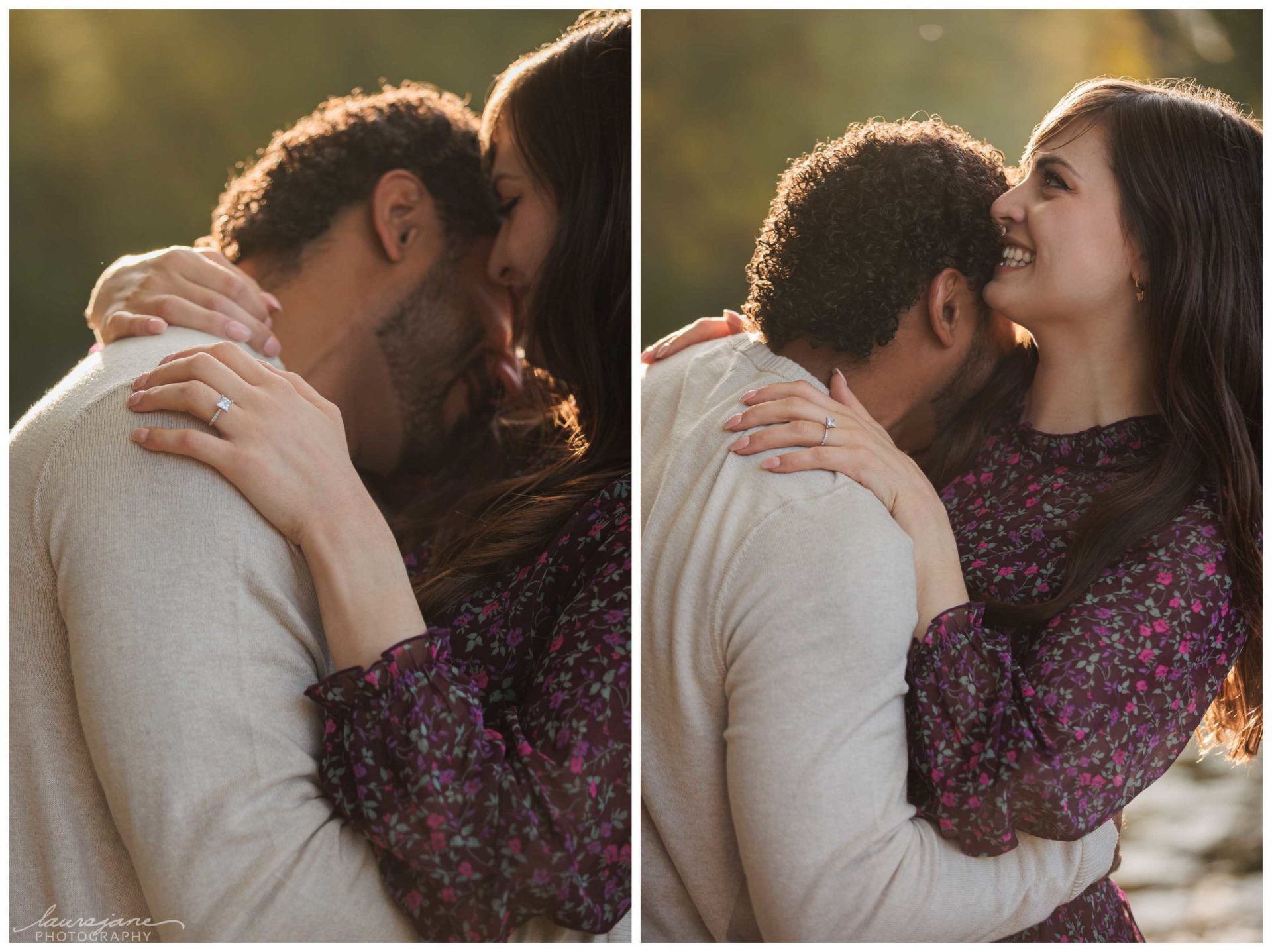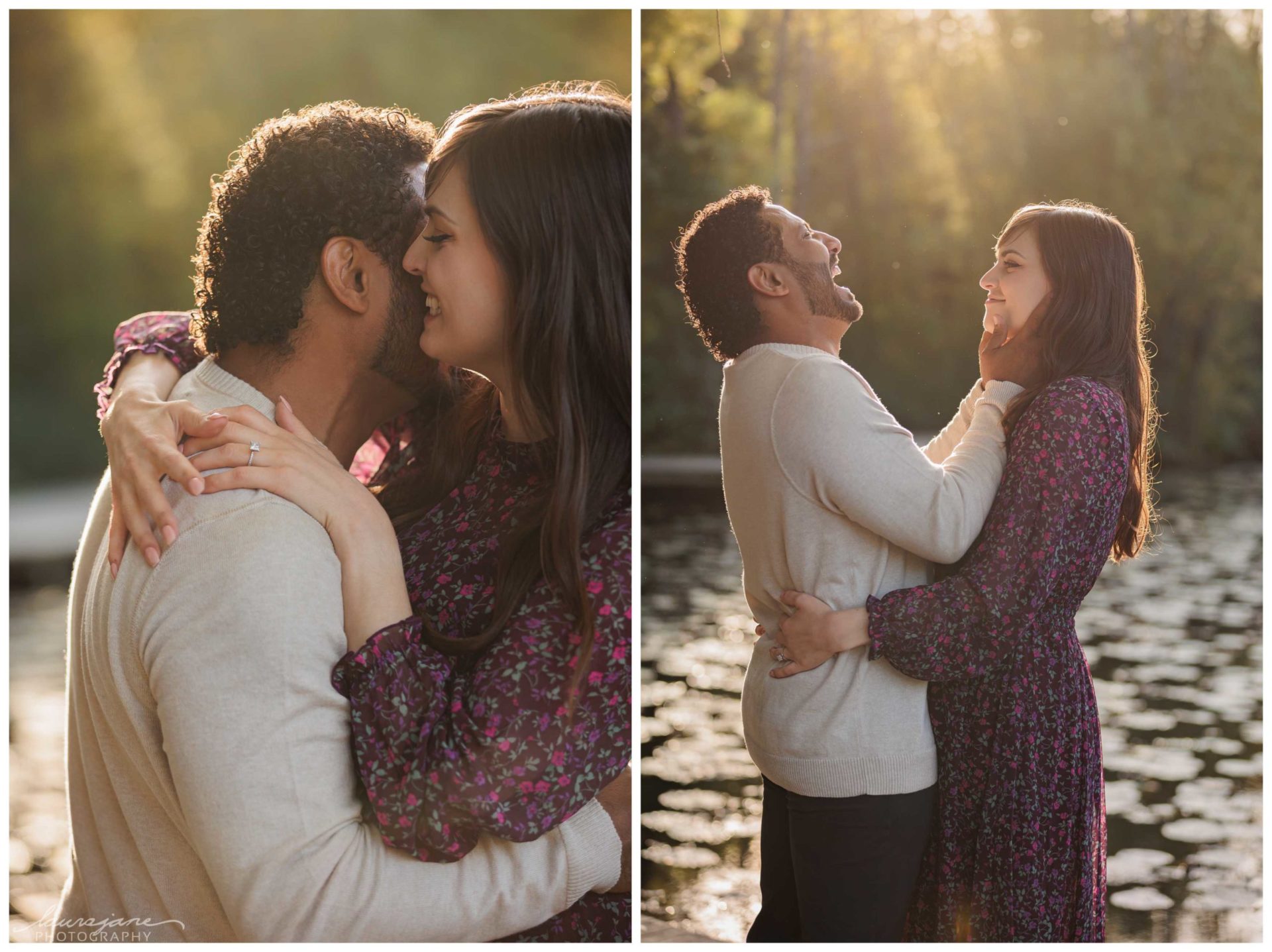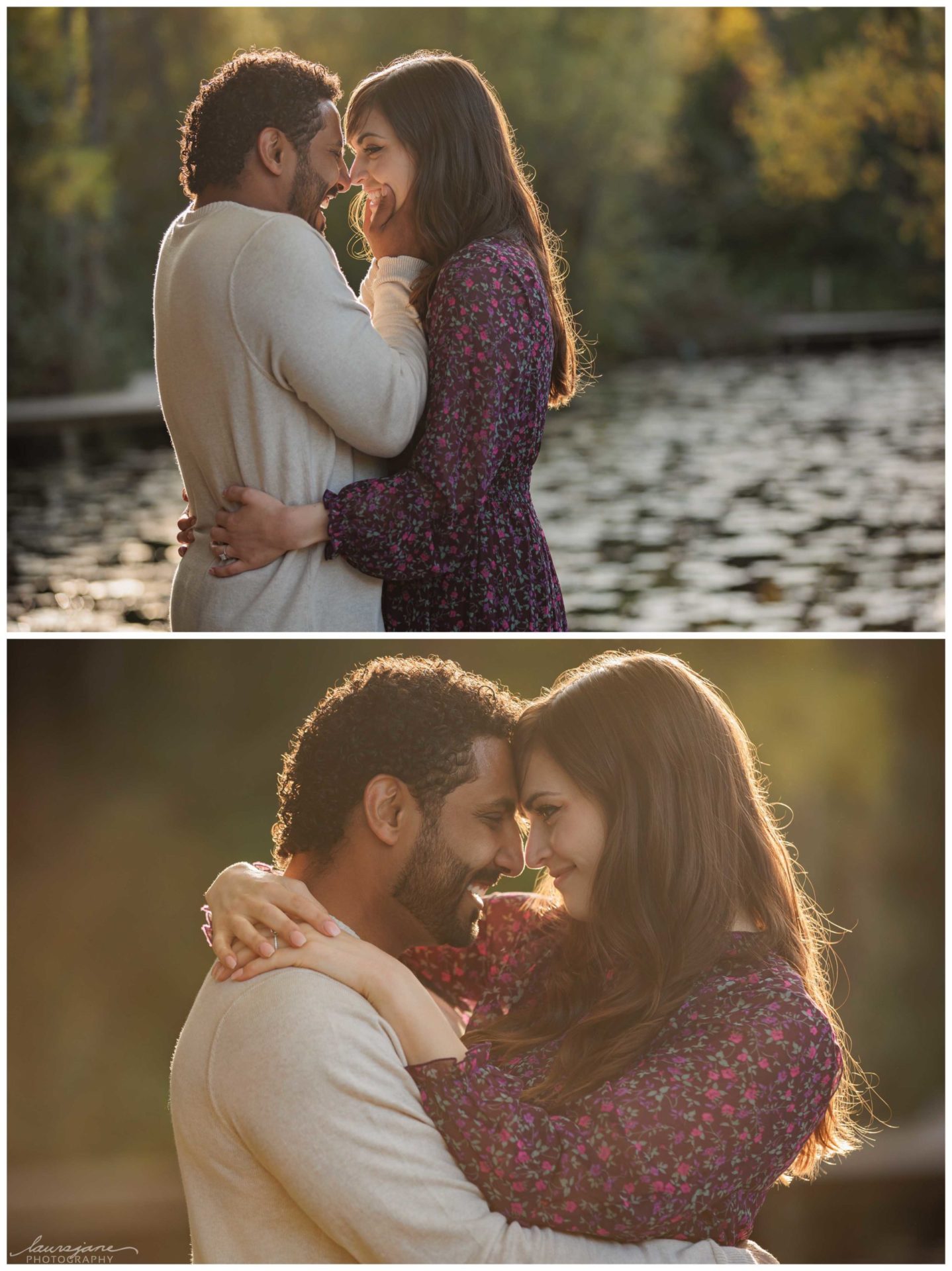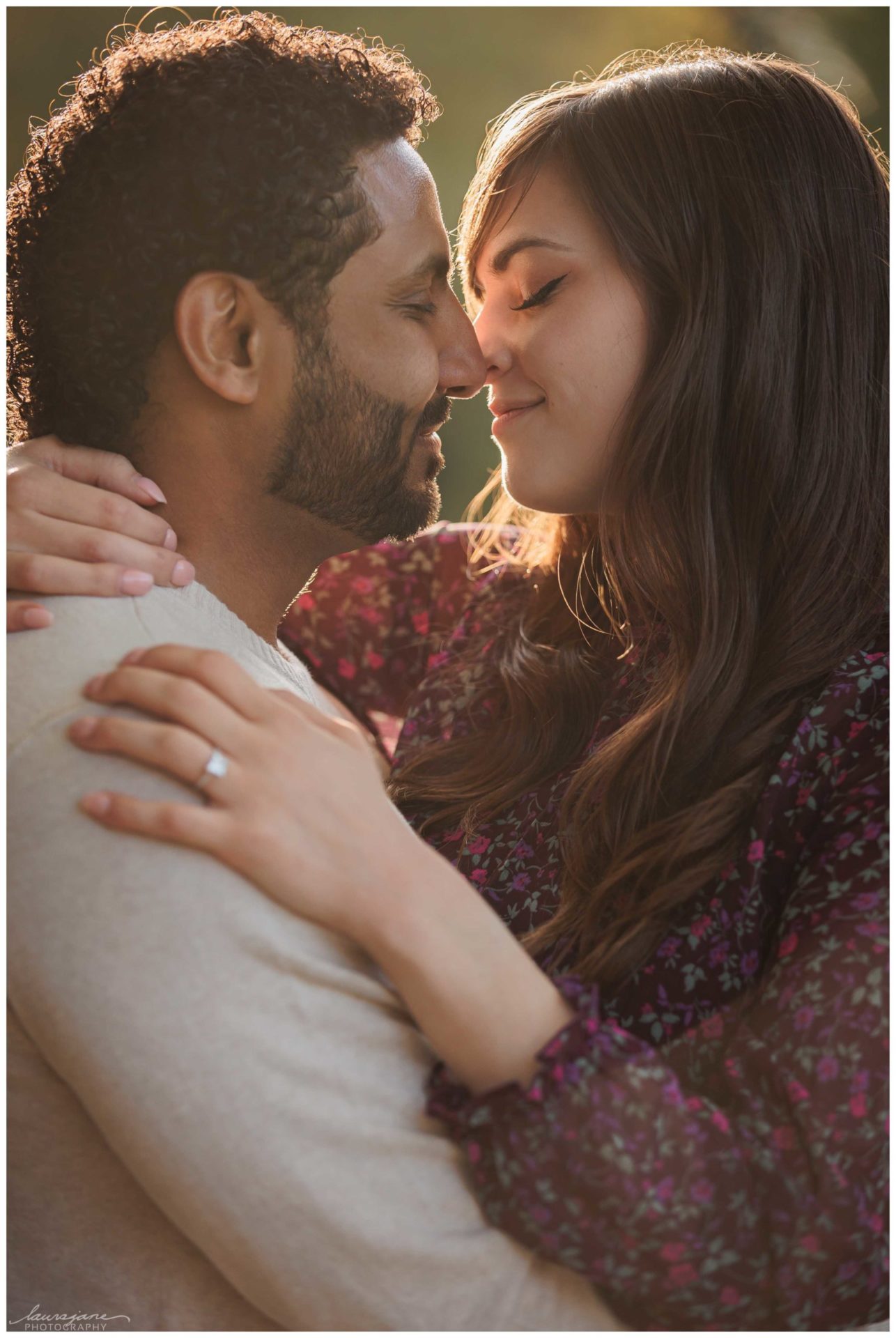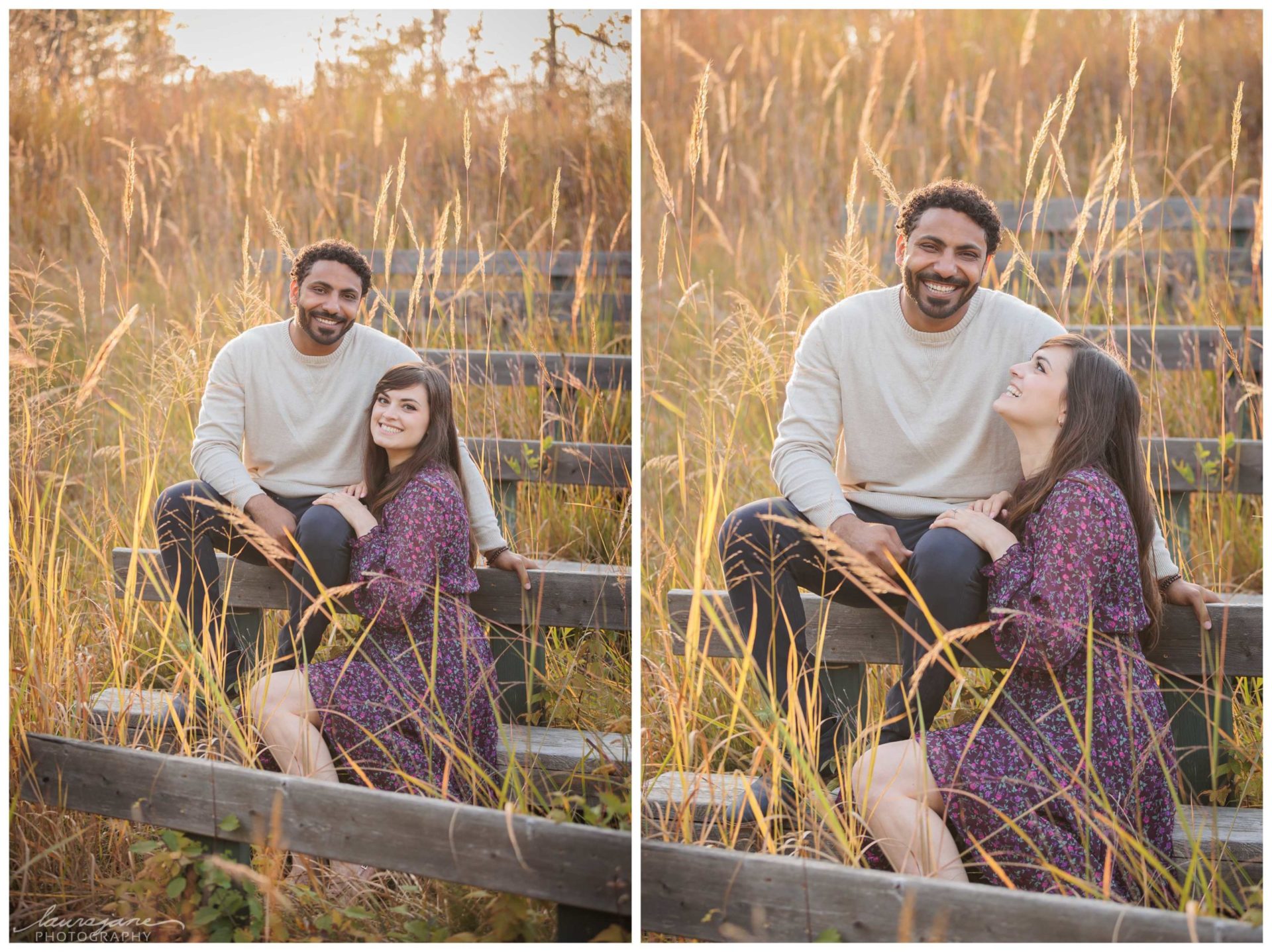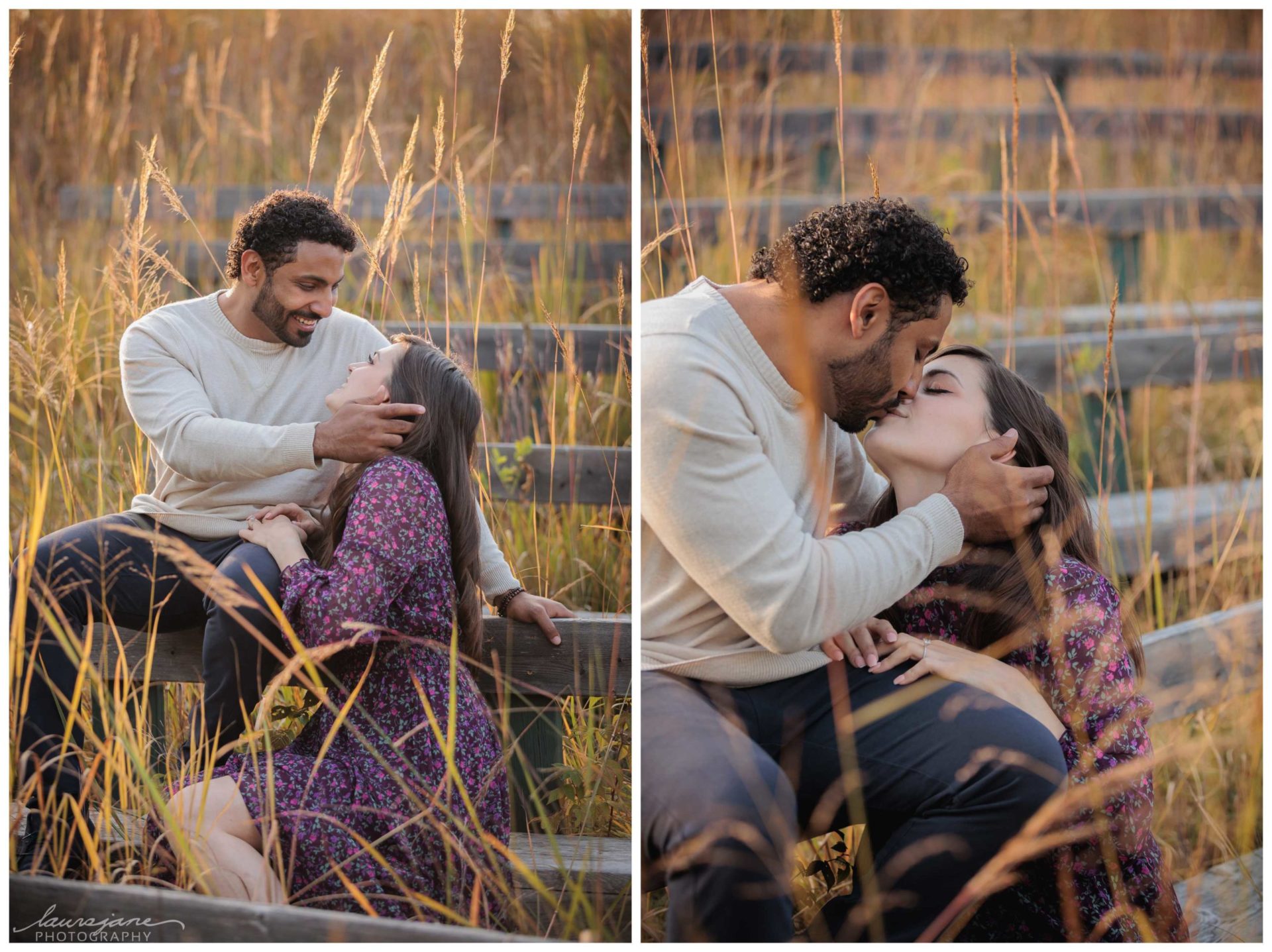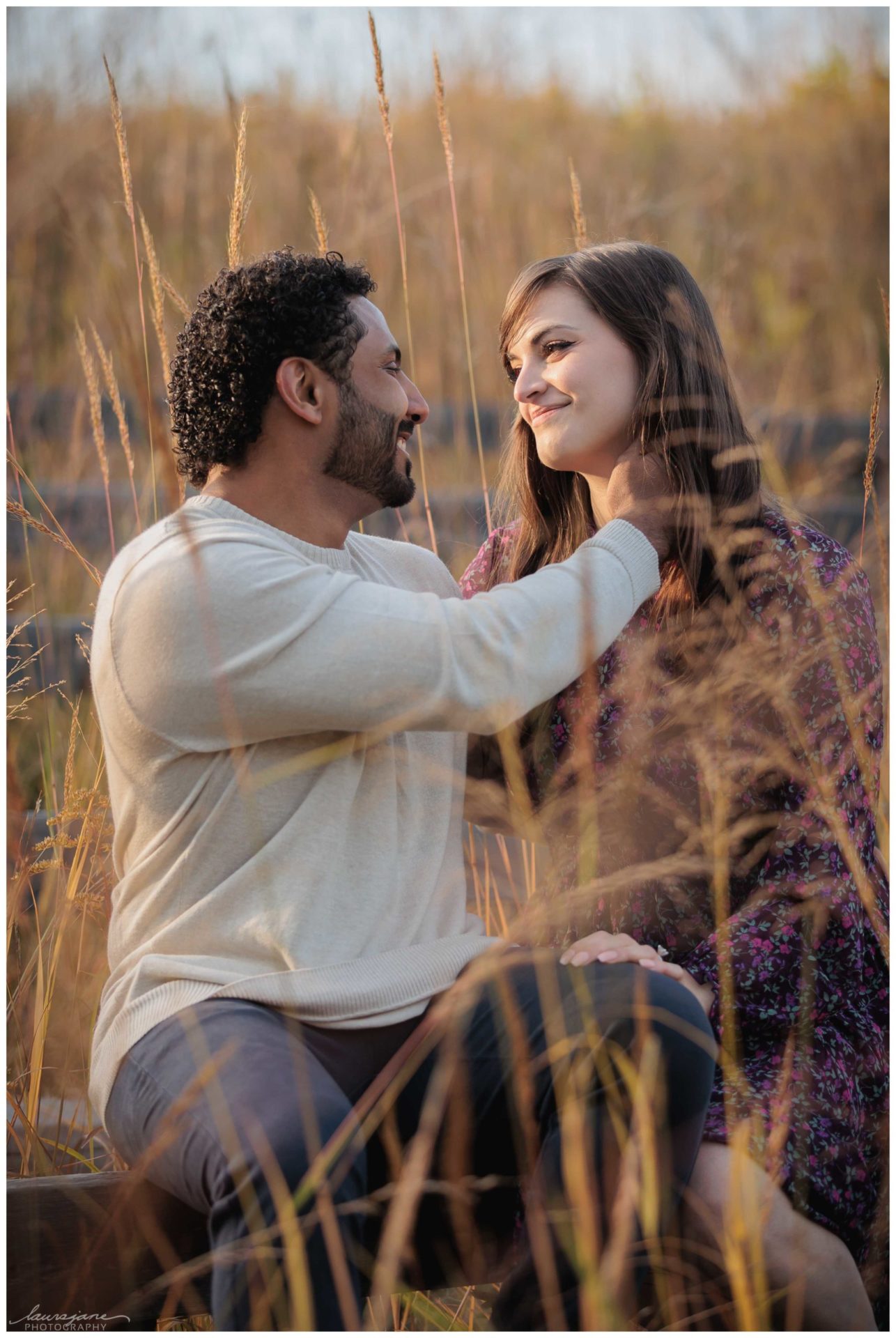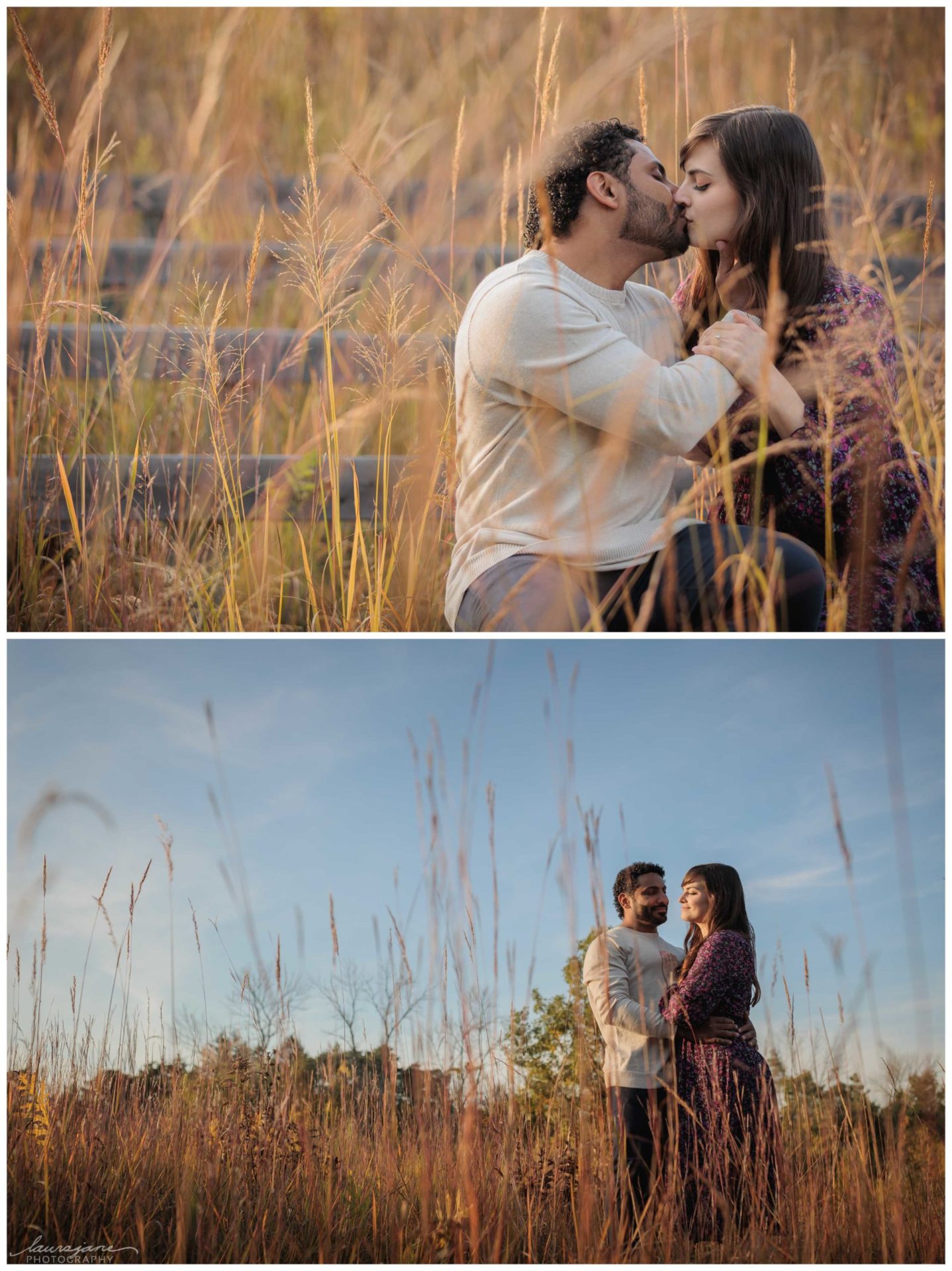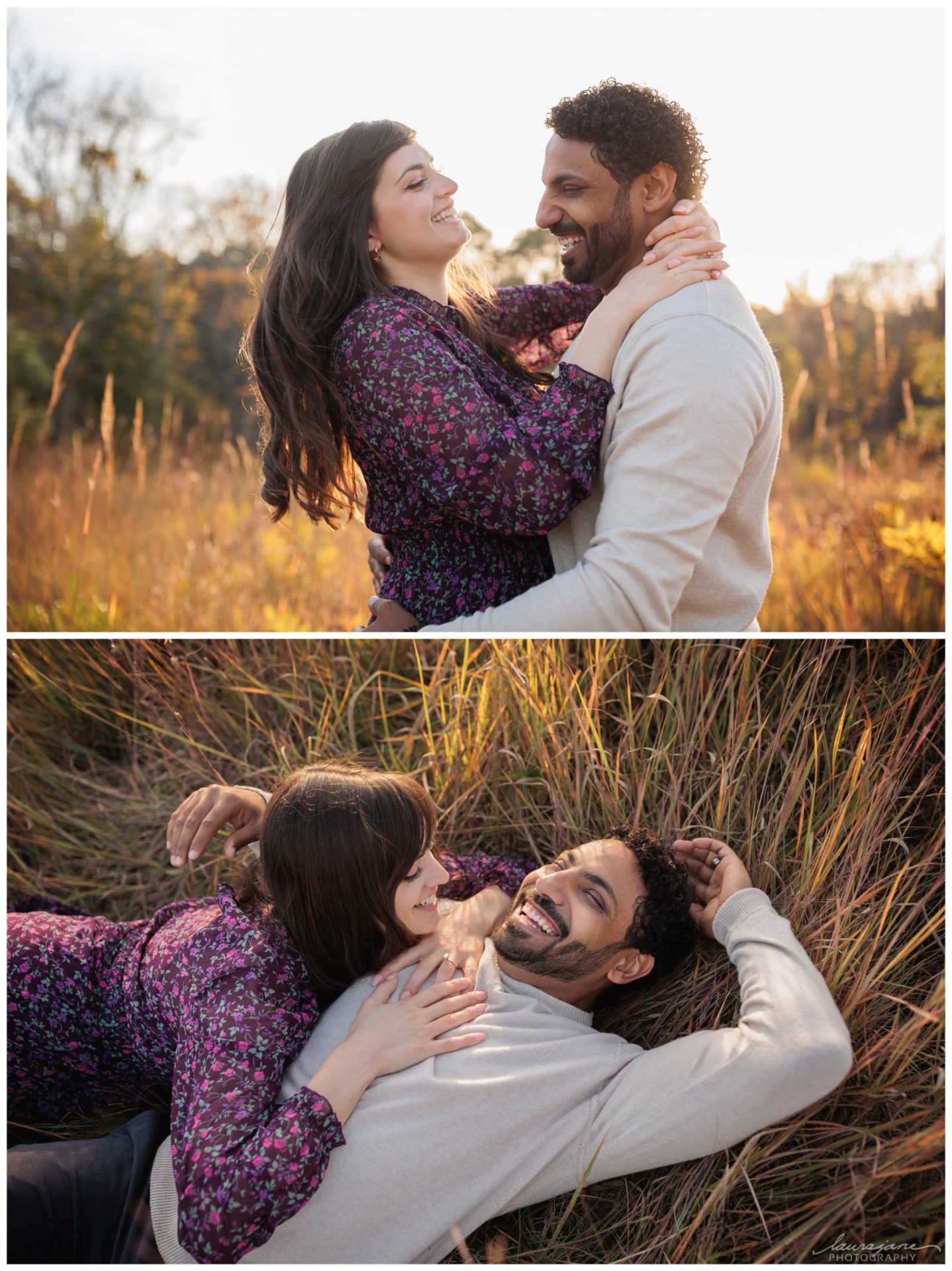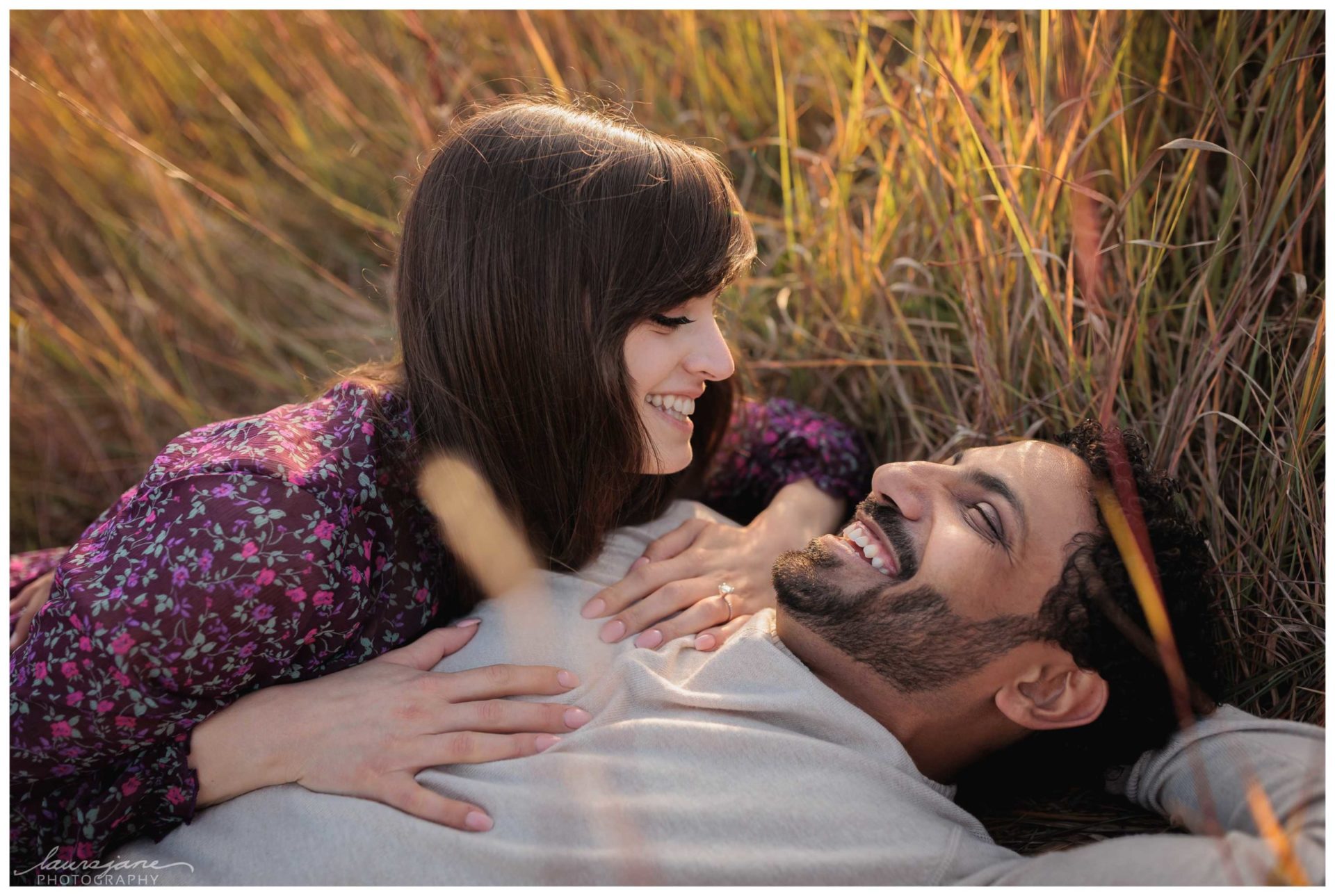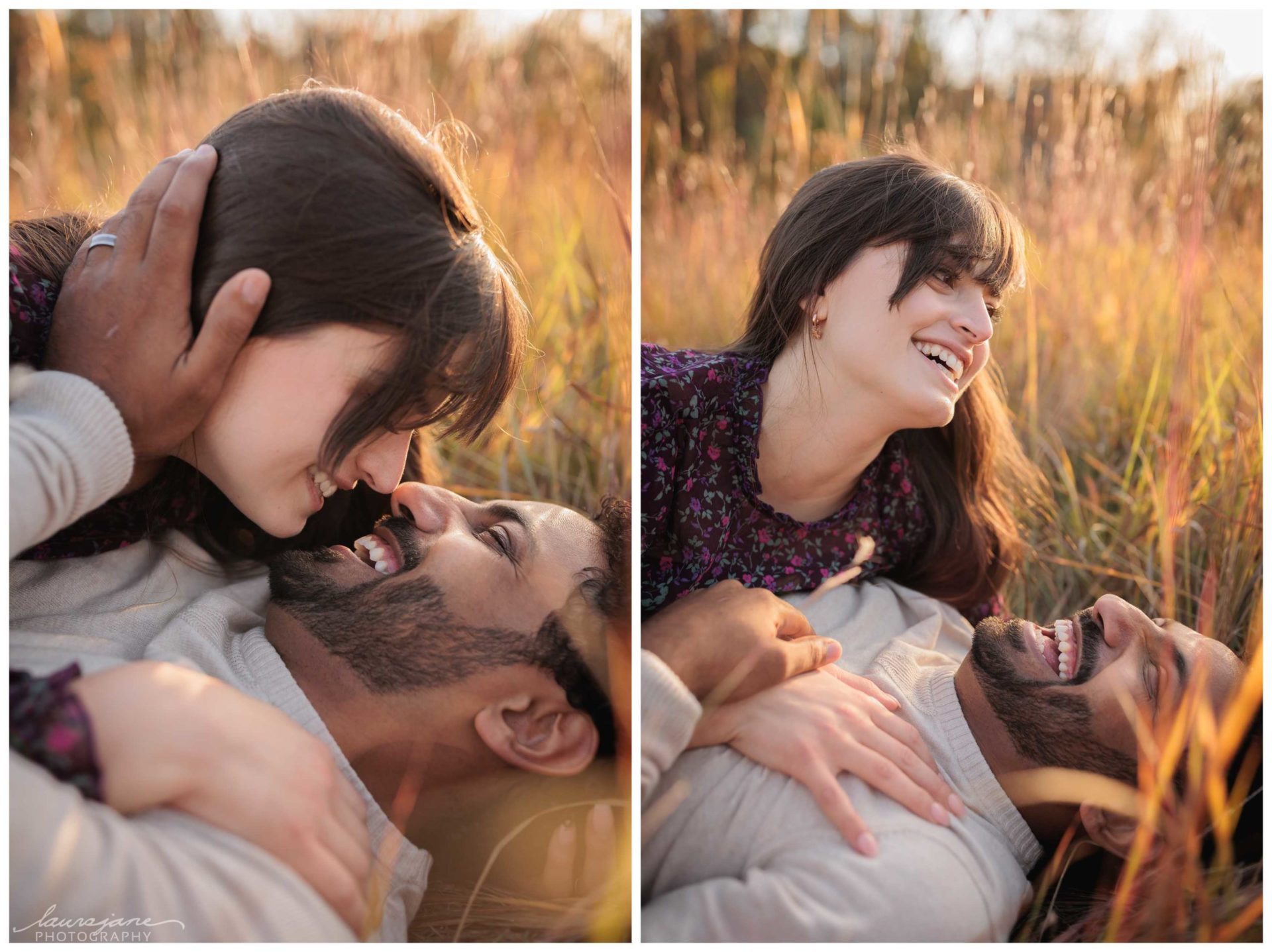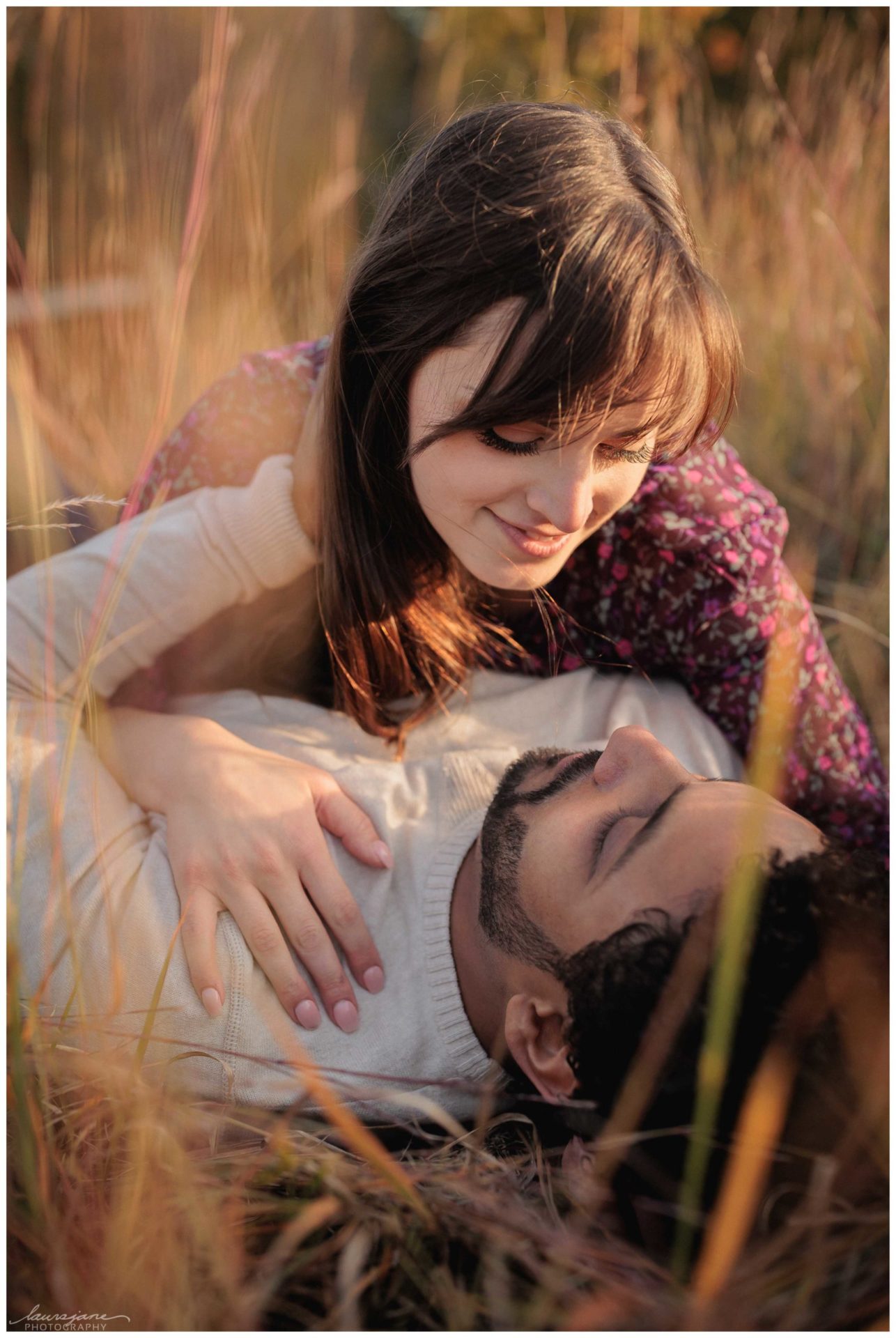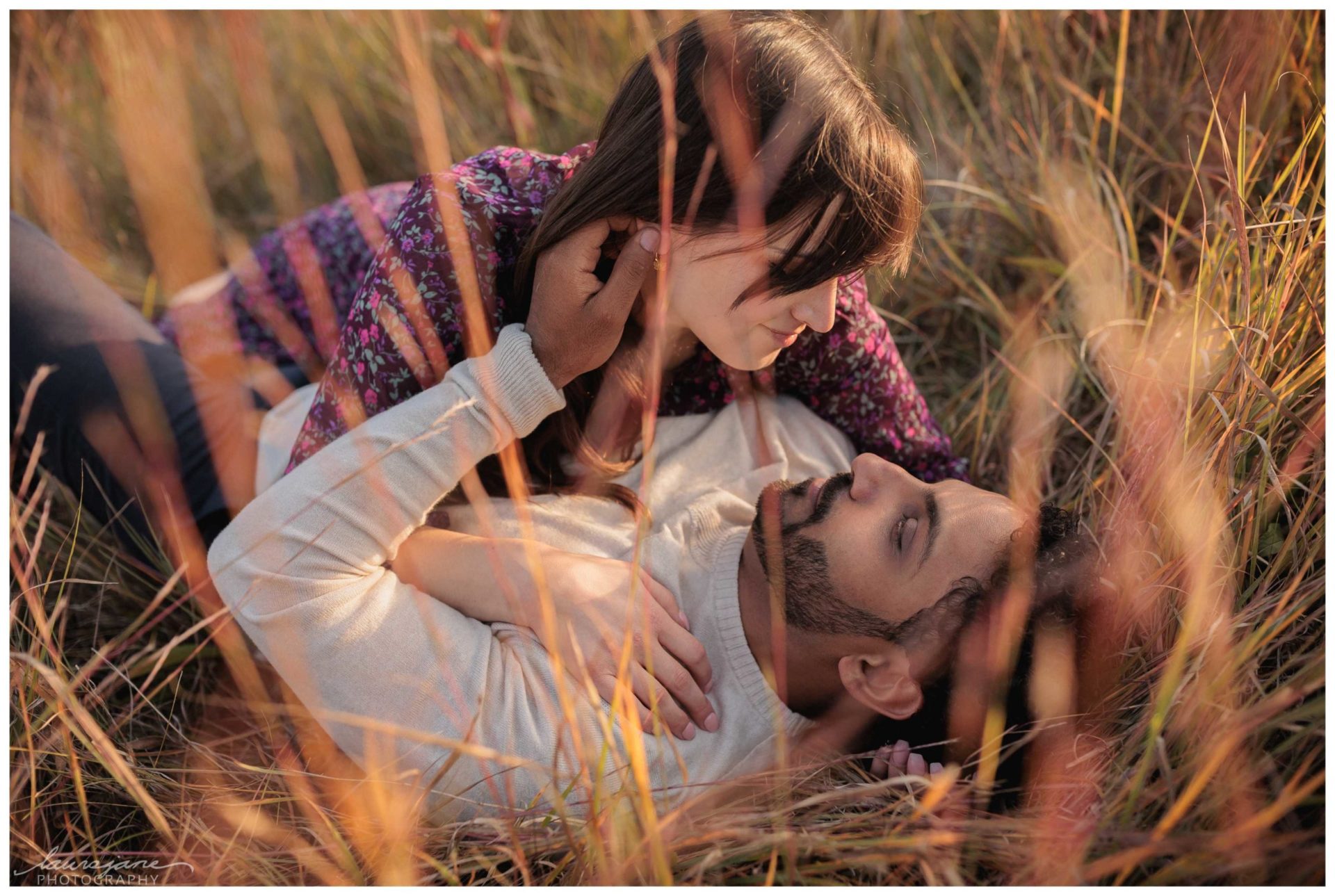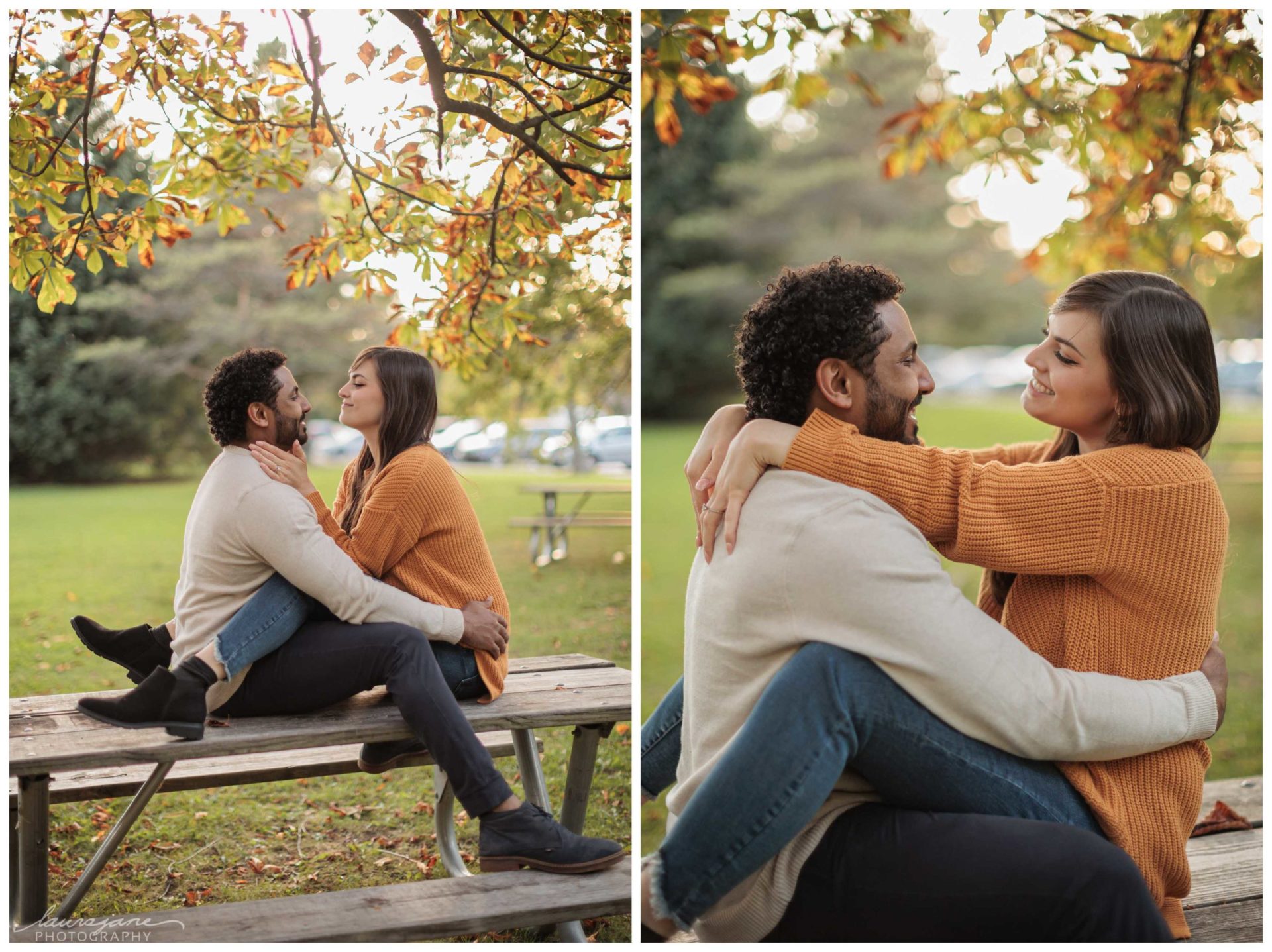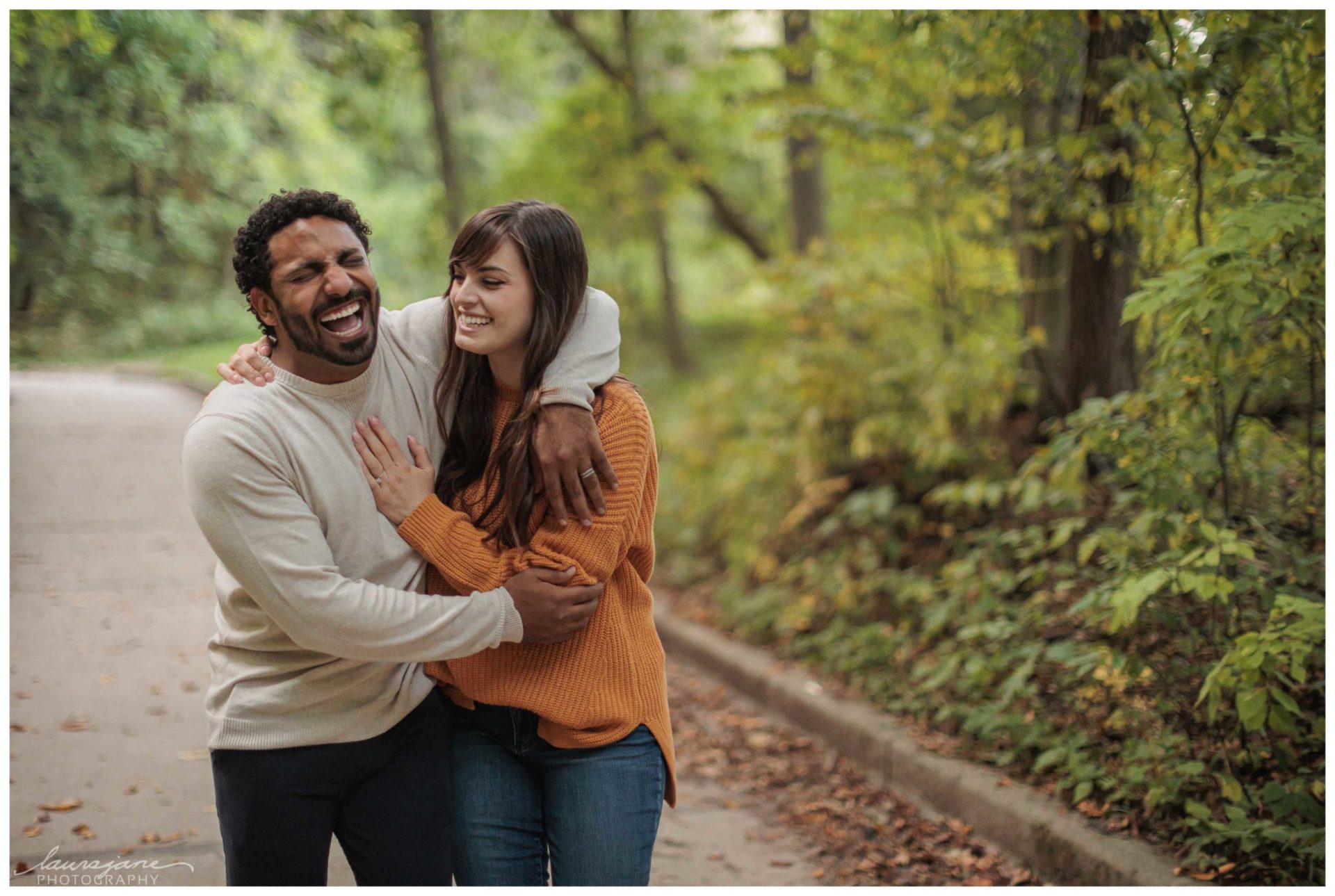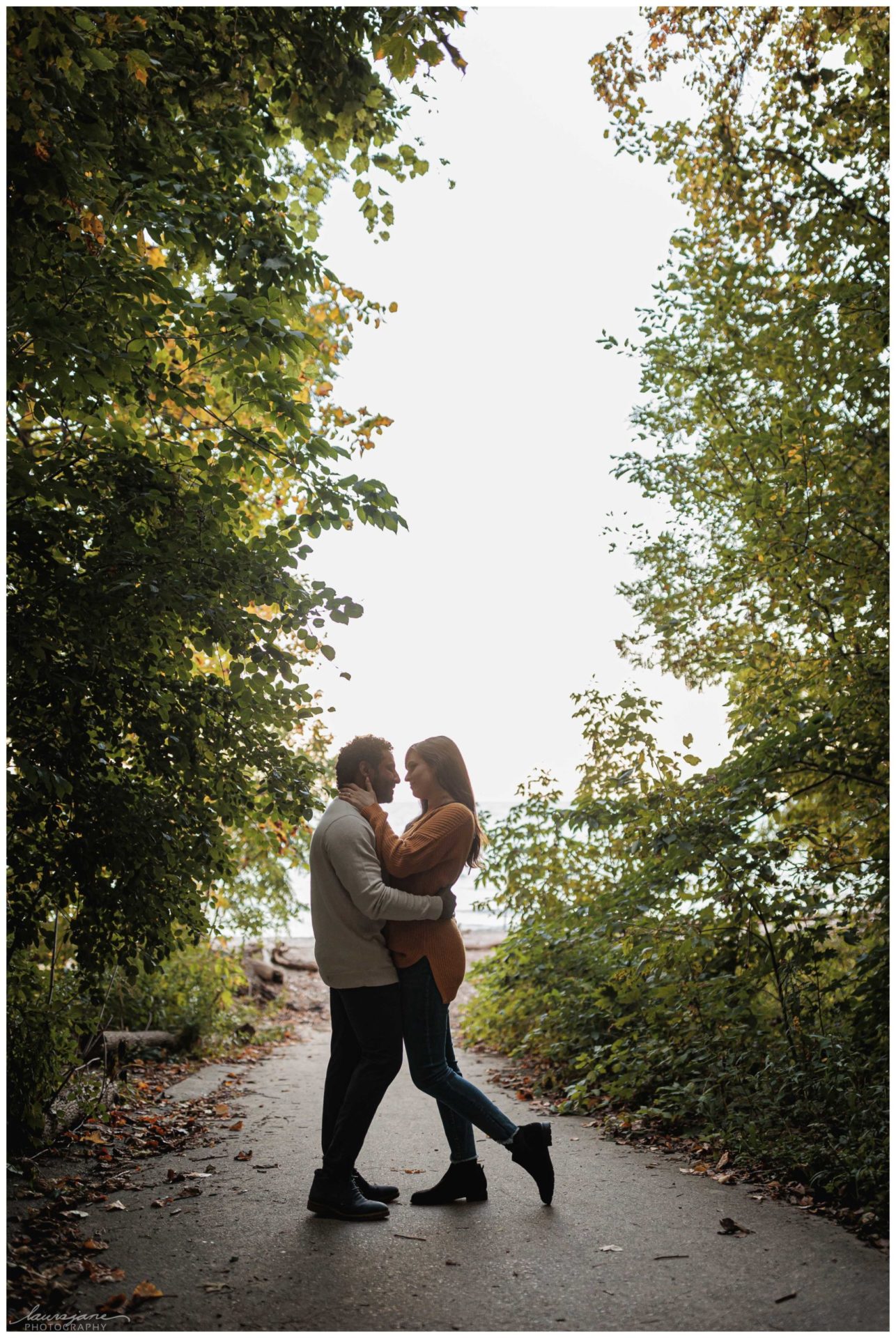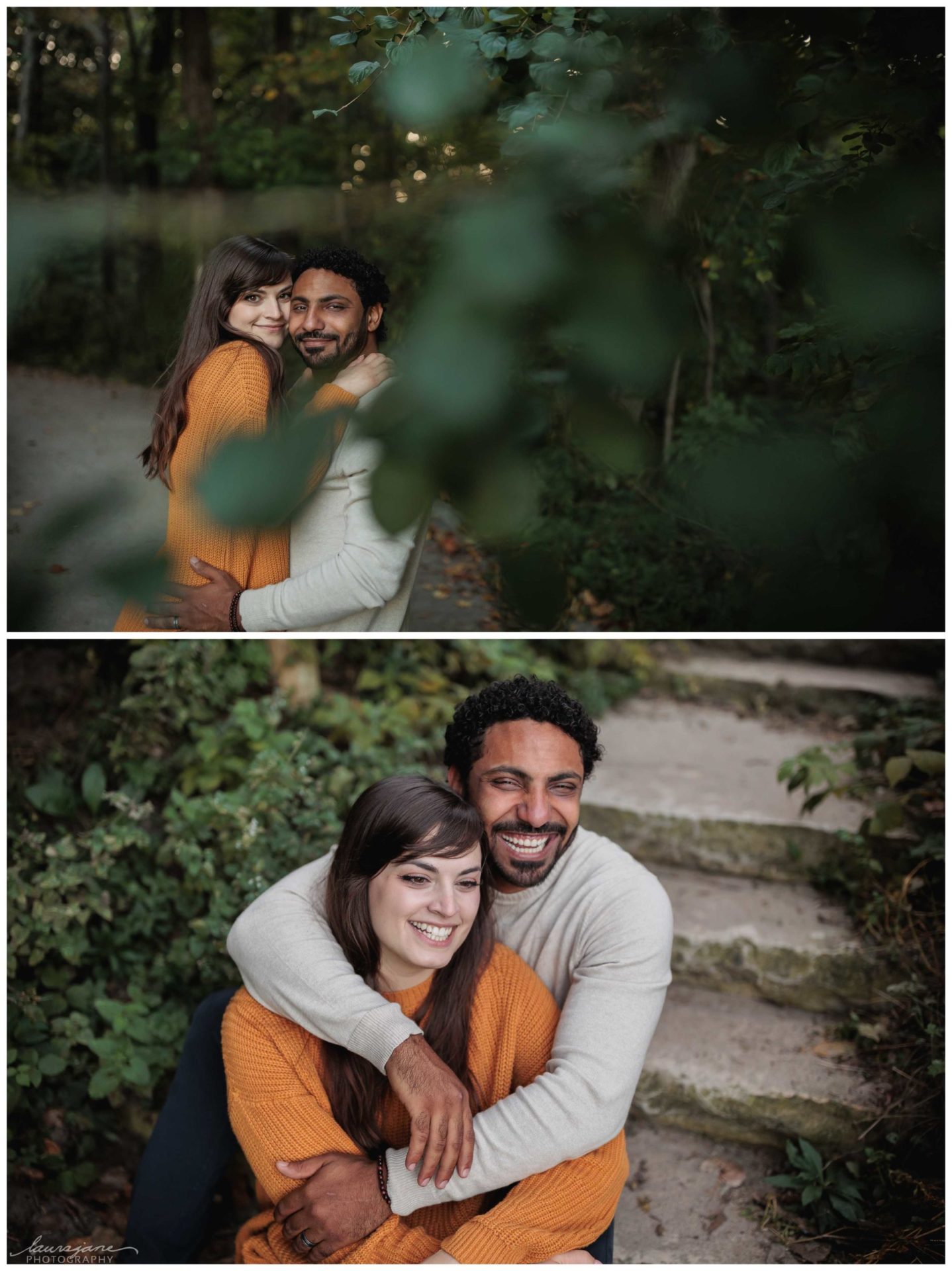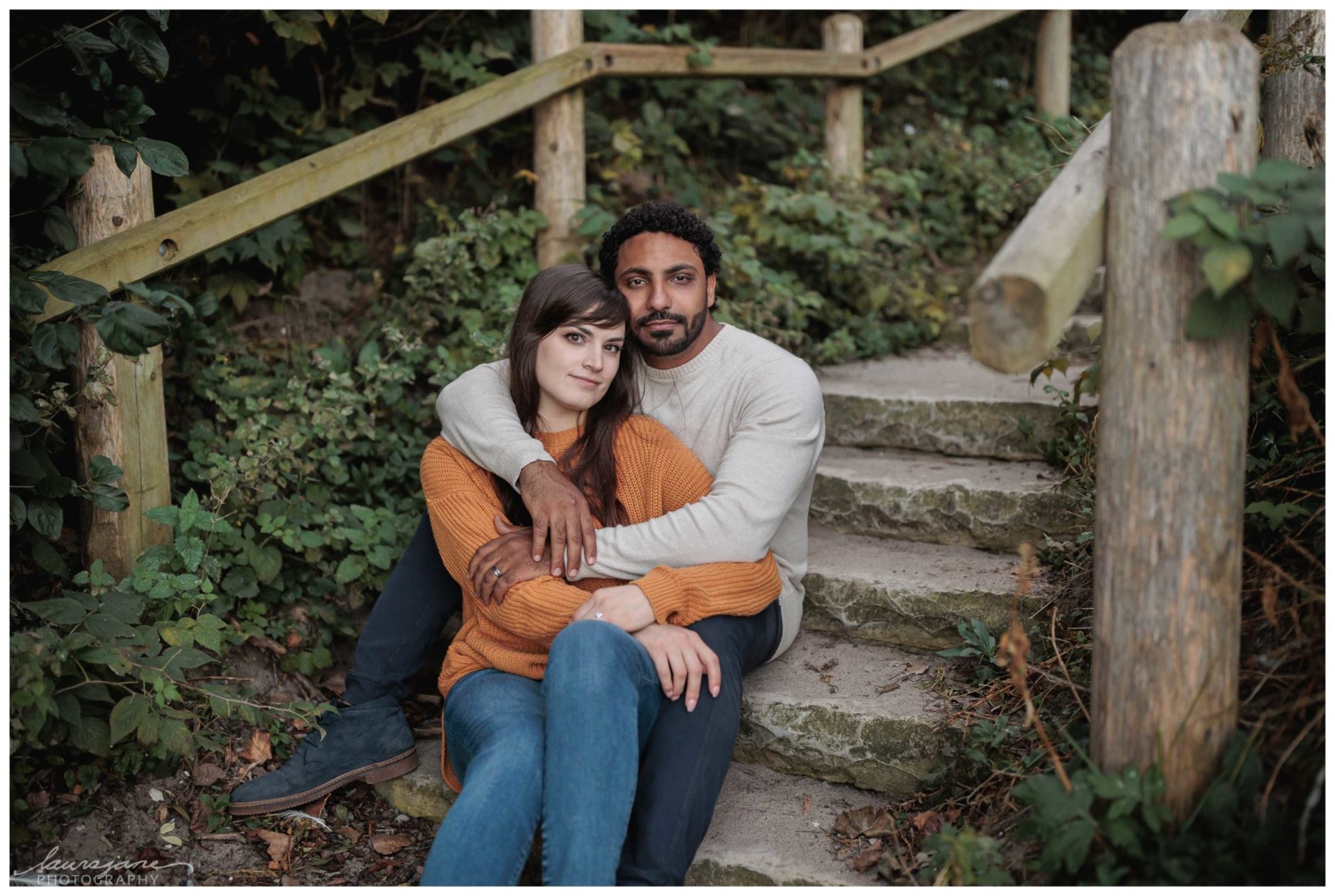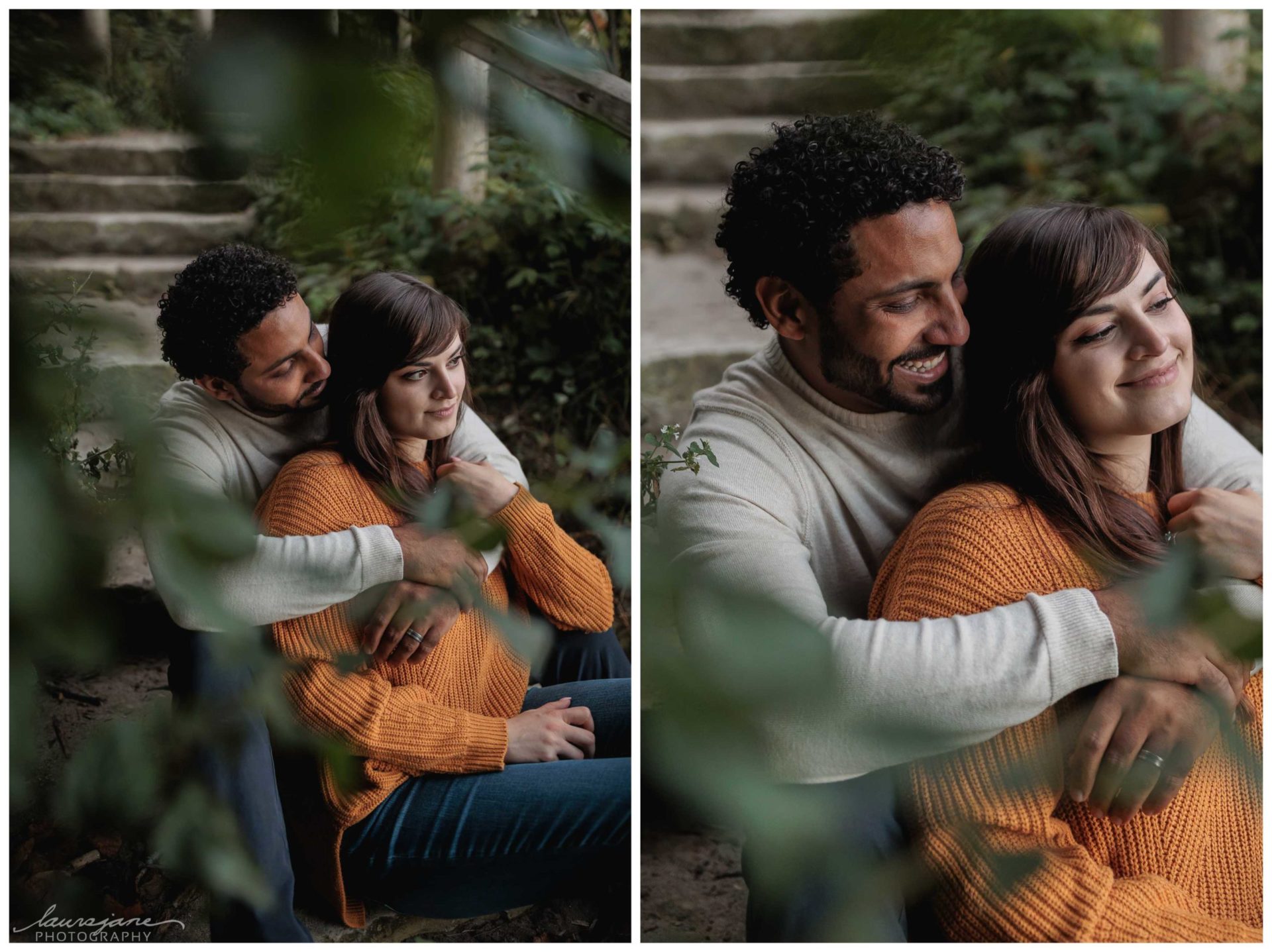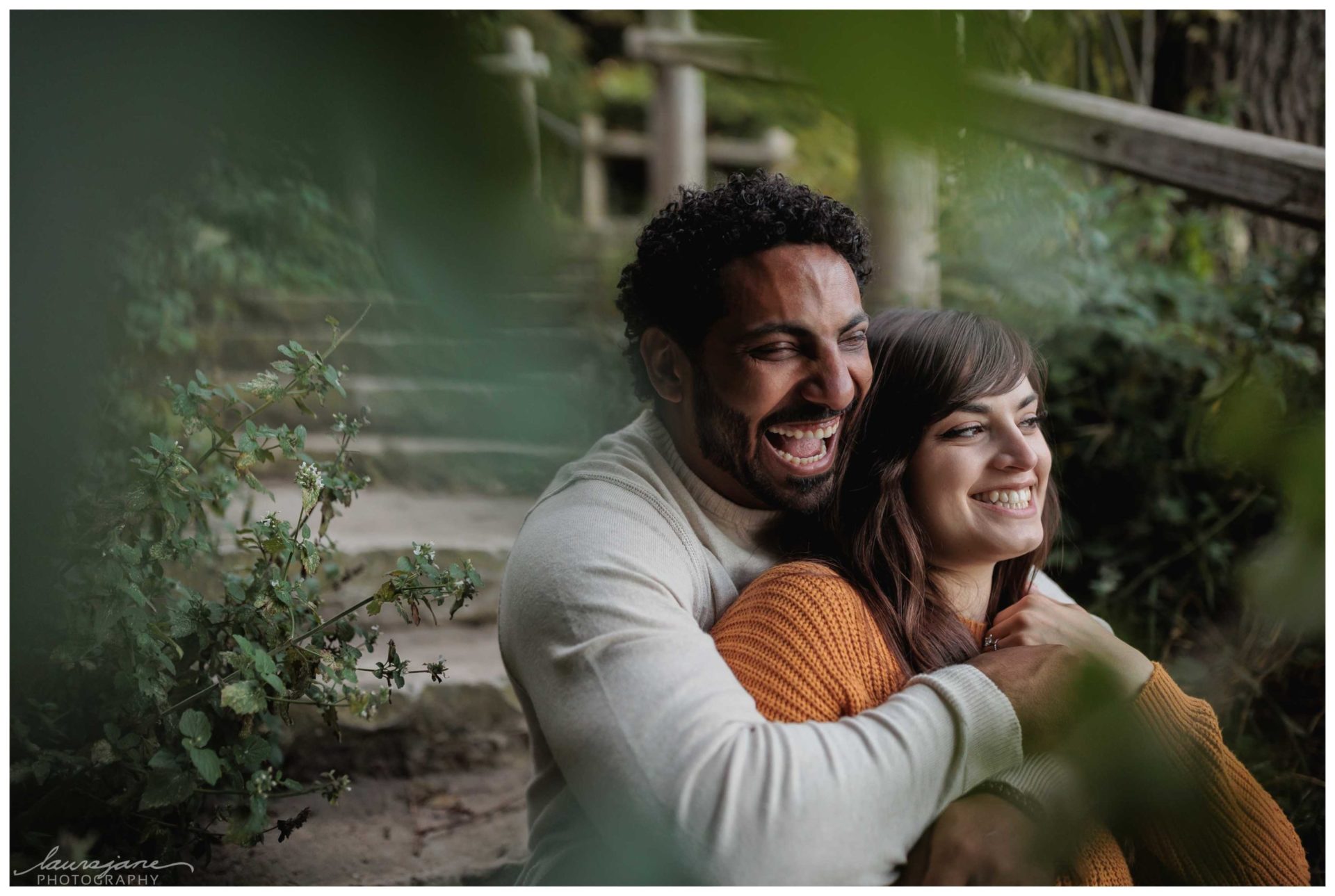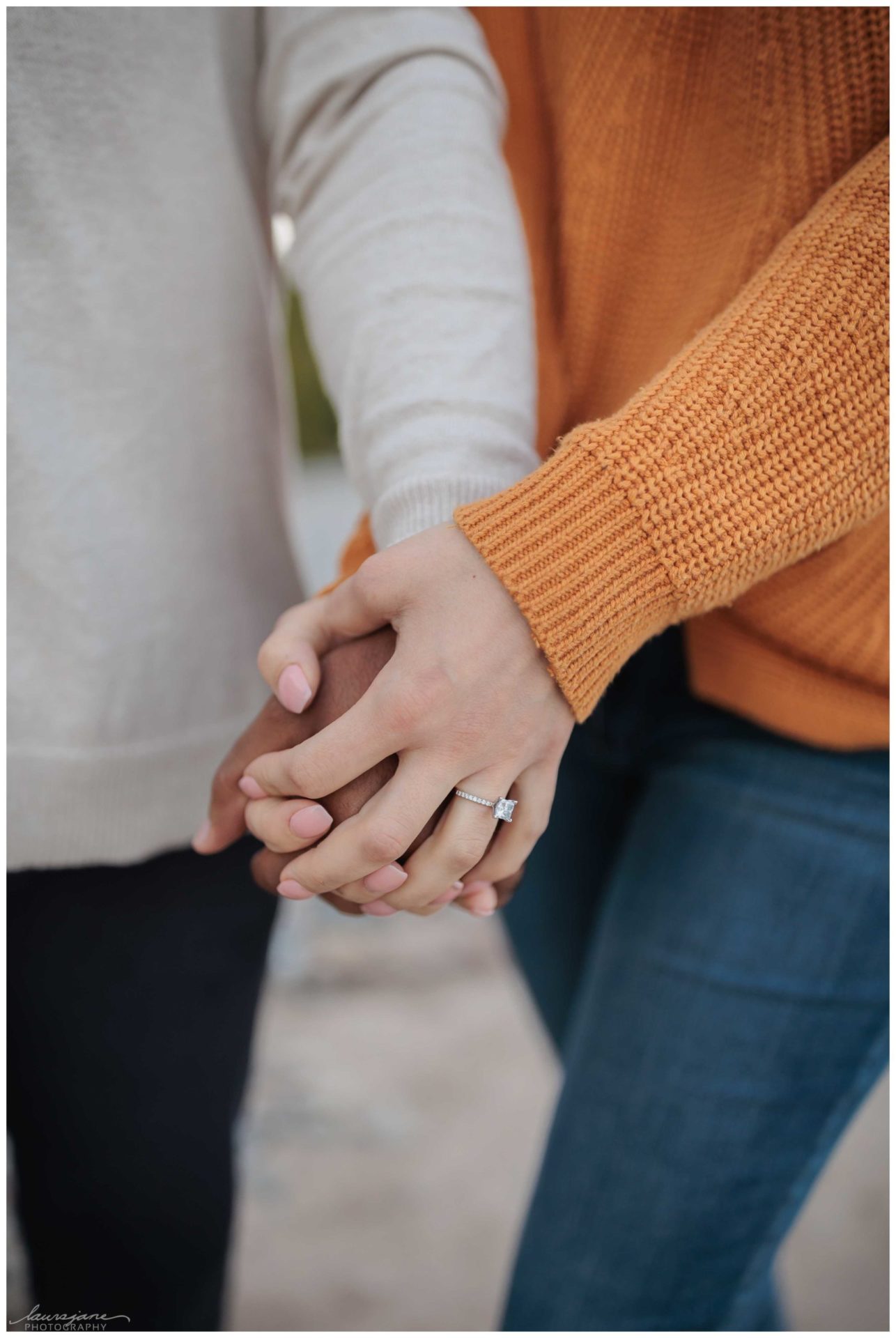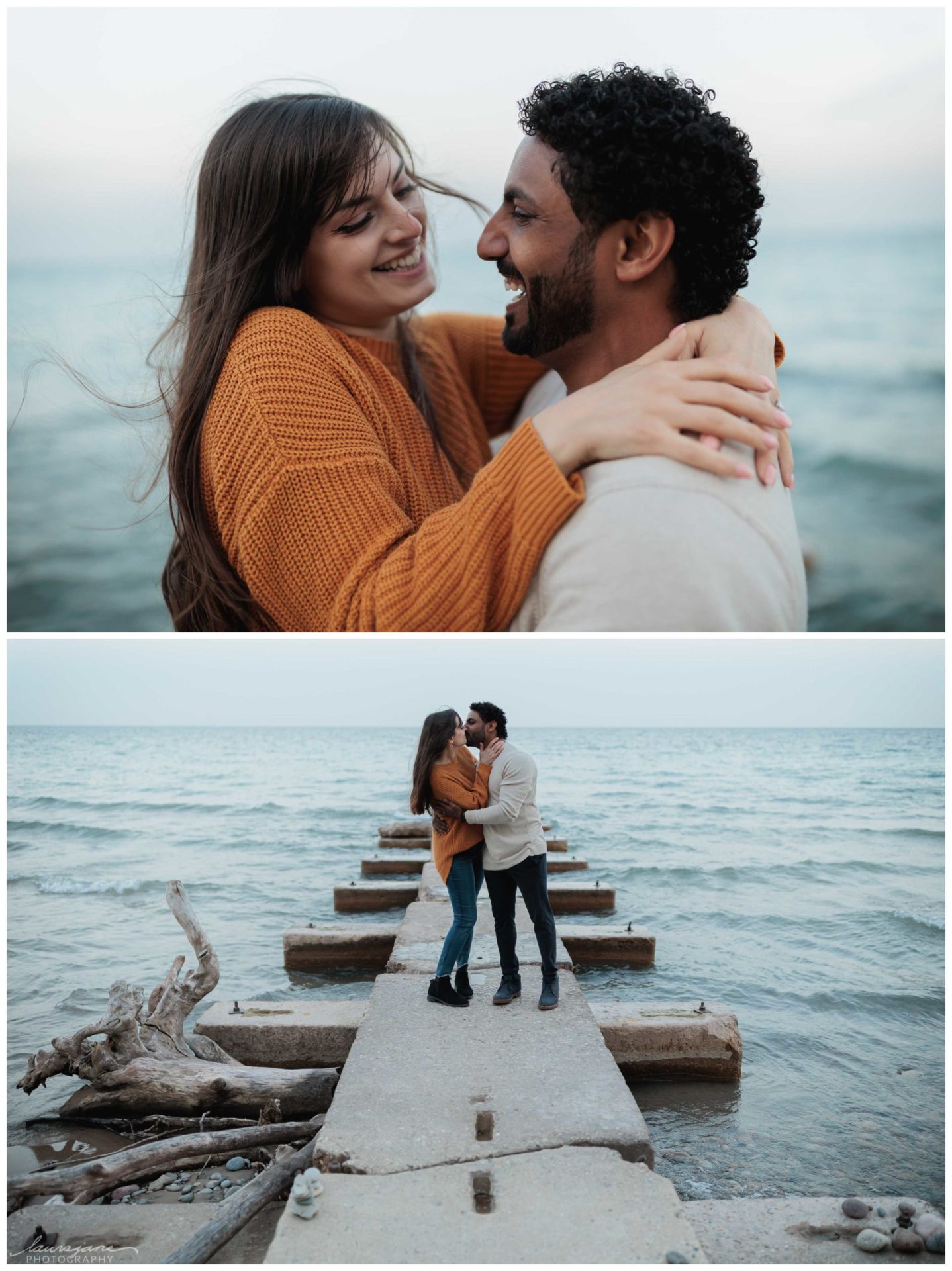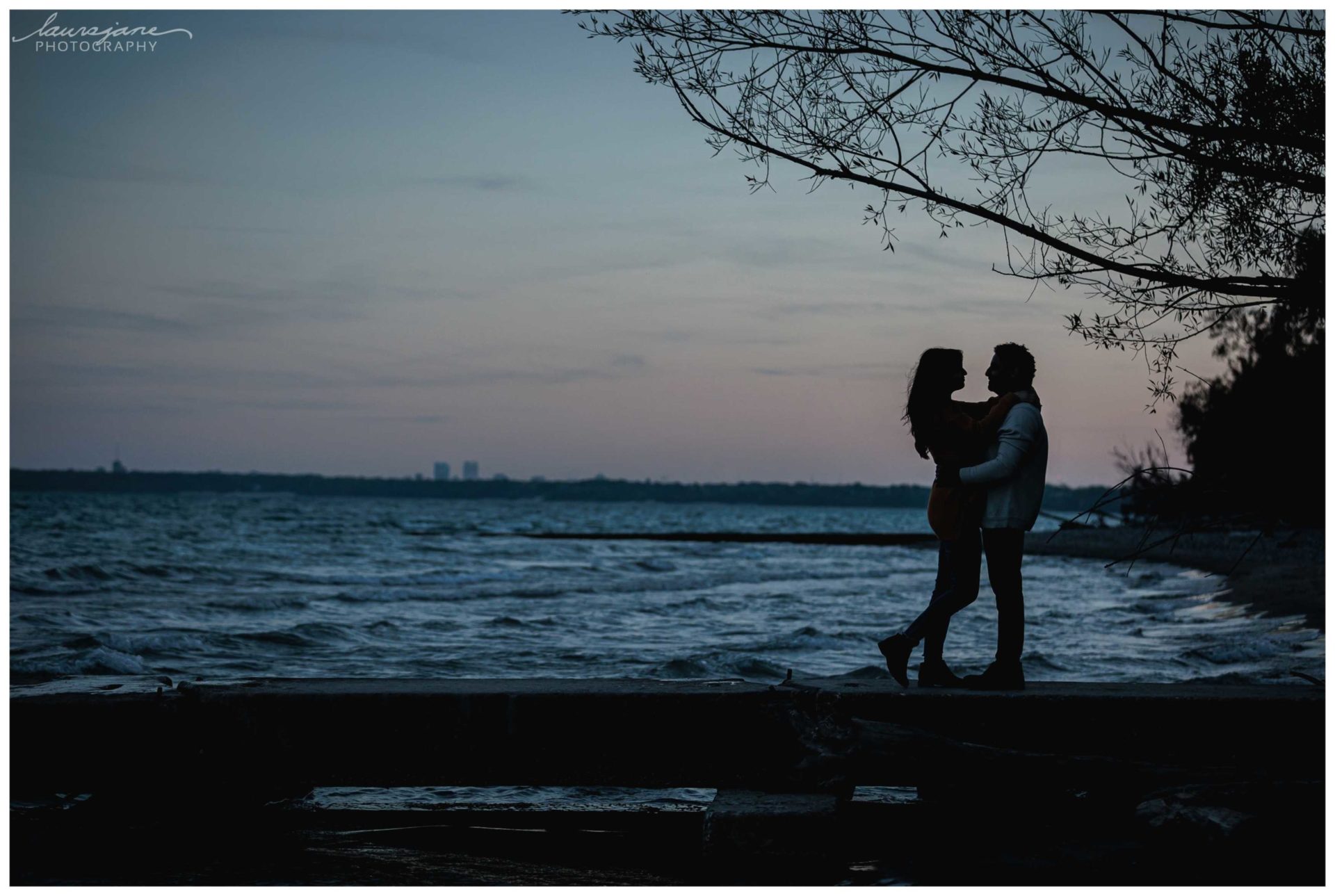 Bayside, WI engagement photography by LauraJane Photography.
P.S. Need to see another engagement session with tons of variety & graffiti? Check this Wauwatosa portrait session here! To keep up with my daily work, stop by my business Facebook page.