Minimalistic Family Portraits for Four Lazaris Kiddos –
This was not my typical session structure but, man, was it a blast! Julie (their momma) wanted some minimalistic family portraits of ALL four of them for her staircase gallery wall, and I was up for the challenge haha. Yes, you're looking at four under four with Baby Robbie at just 10 days old! Usually I'd spend hours on just ONE newborn (with the occasional parent or sibling thrown in), but Julie knew she only wanted a handful of each so we were able to snag all of these in about 2 hours of kiddo-wrangling, toe-tickling, and tummy-laughing! For the color scheme, I call these my "Sweet n' Simple" sessions where my clients will pop in the studio with minimal props, neutral clothing, and we'll let everyone's expressions take over the stage. Below, I think you'll find a vast selection of cute little characters! Make sure you scroll to the end for one of my absolute favorites of Baby Robbie! Enjoy!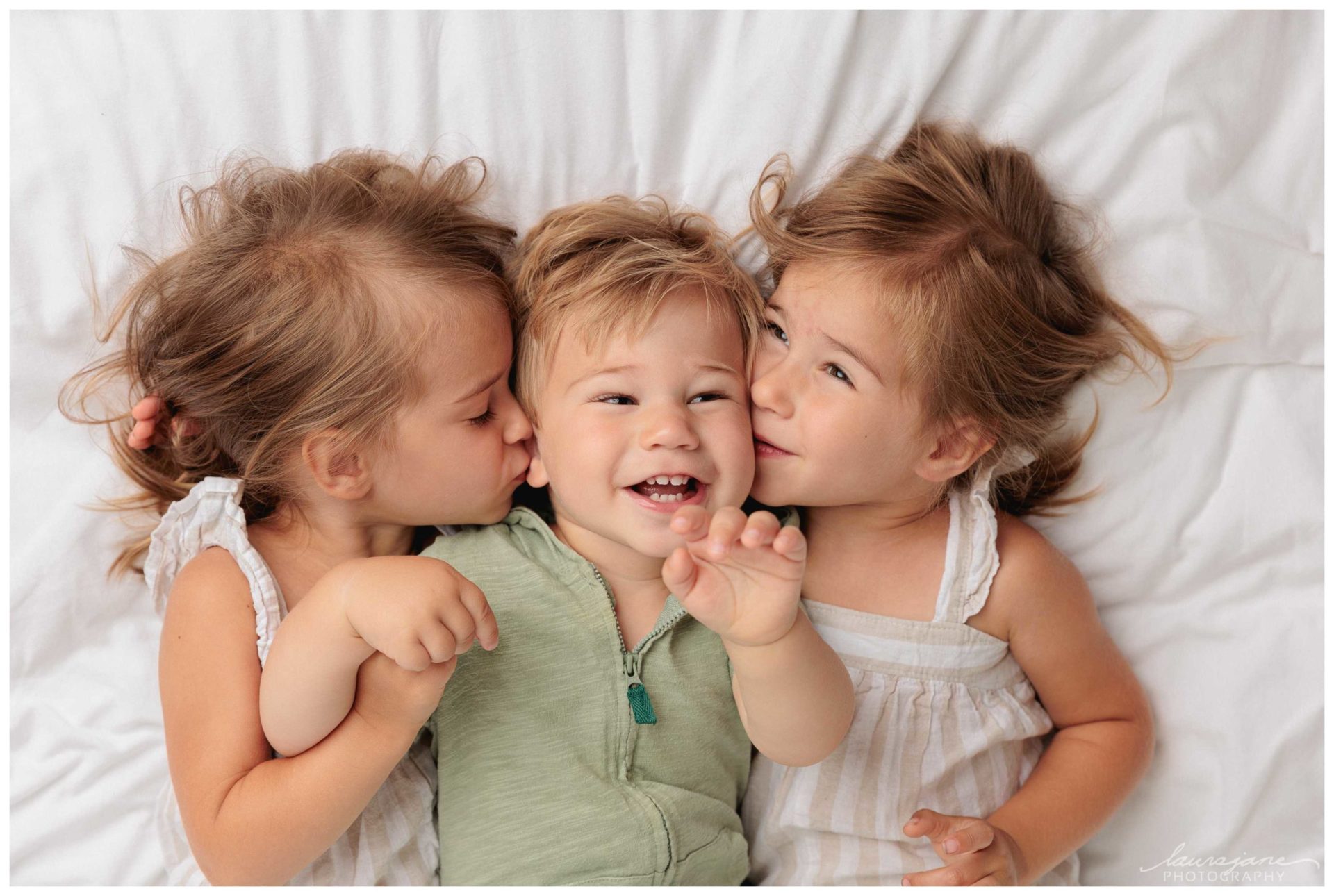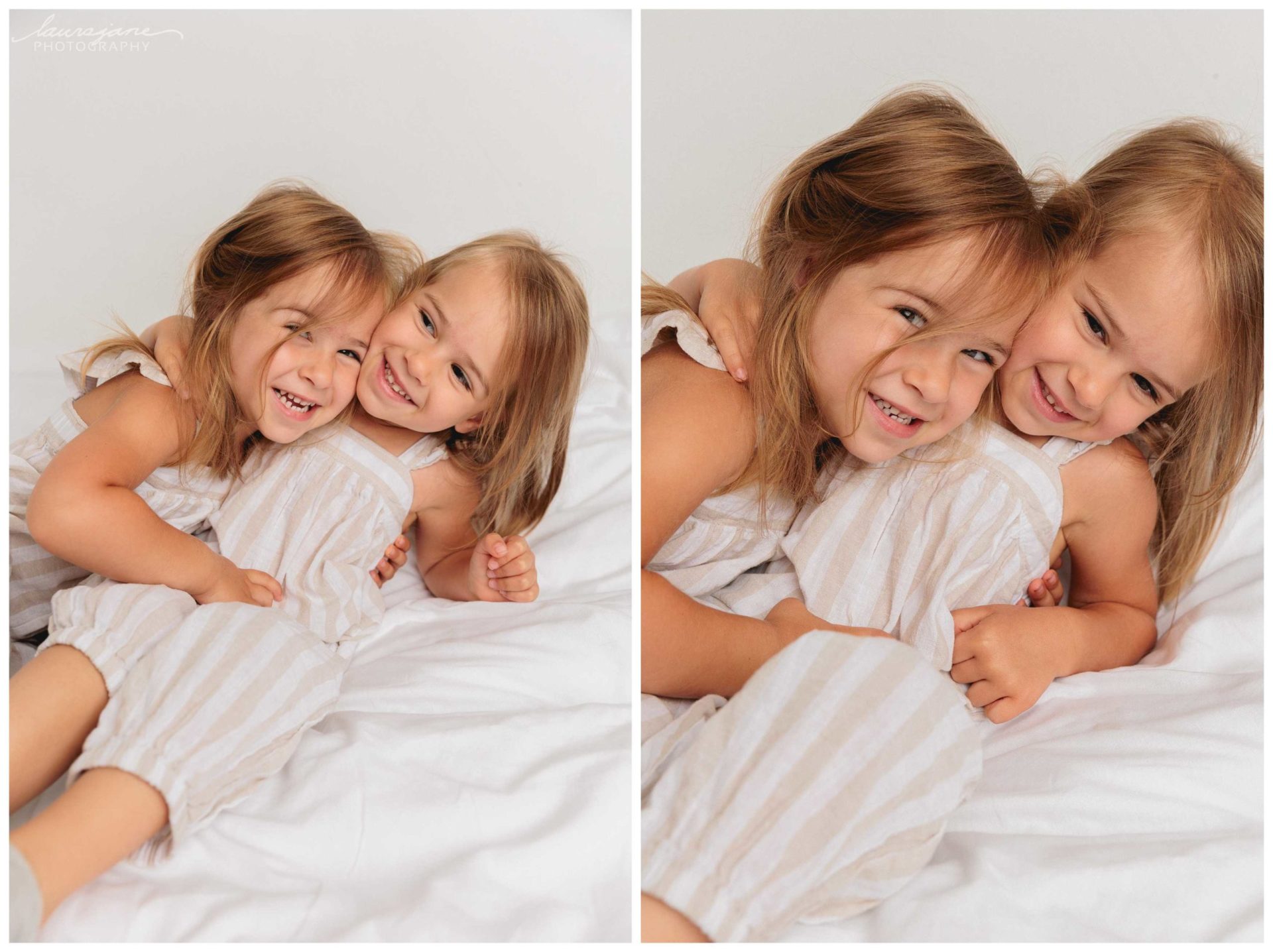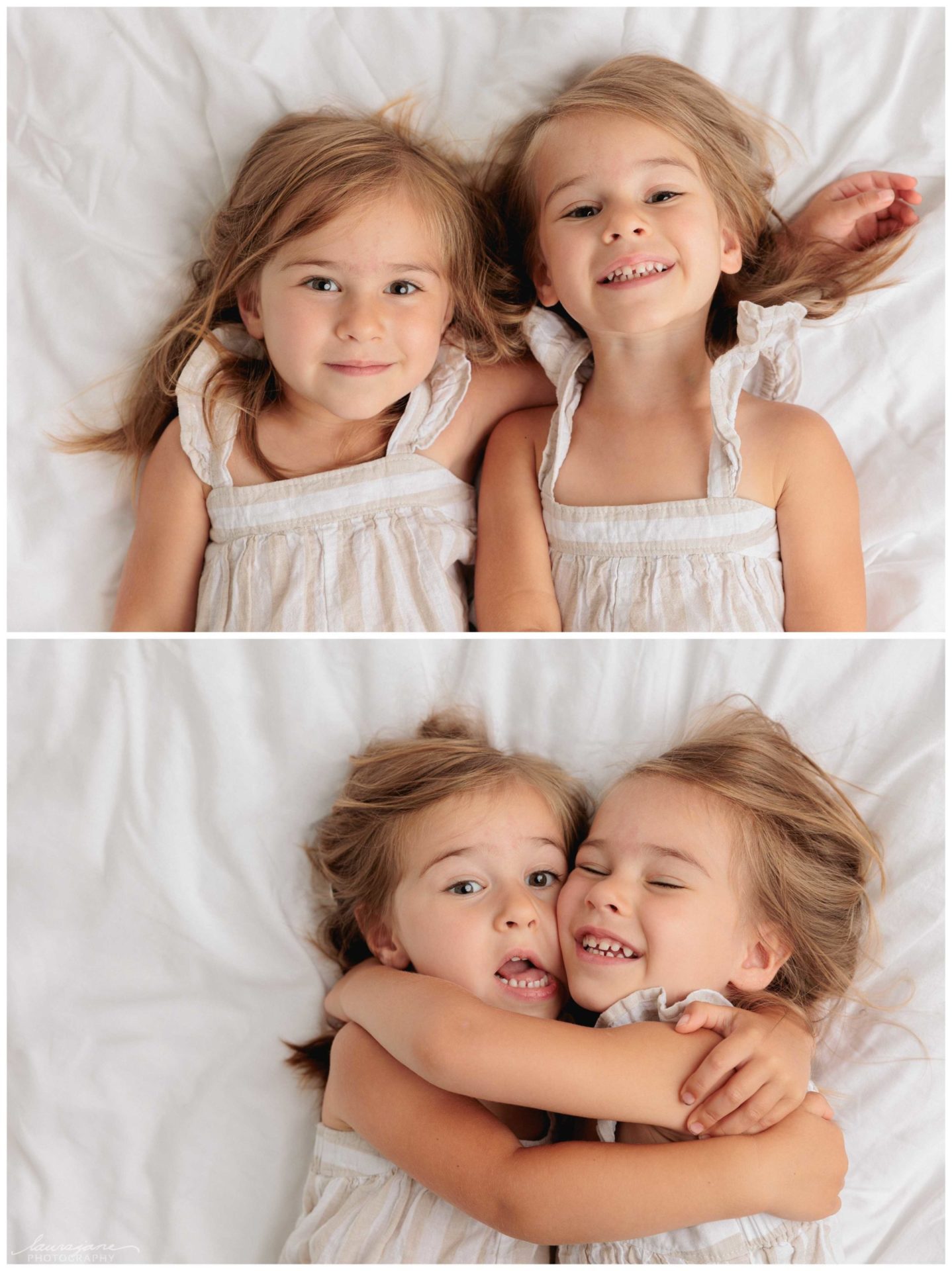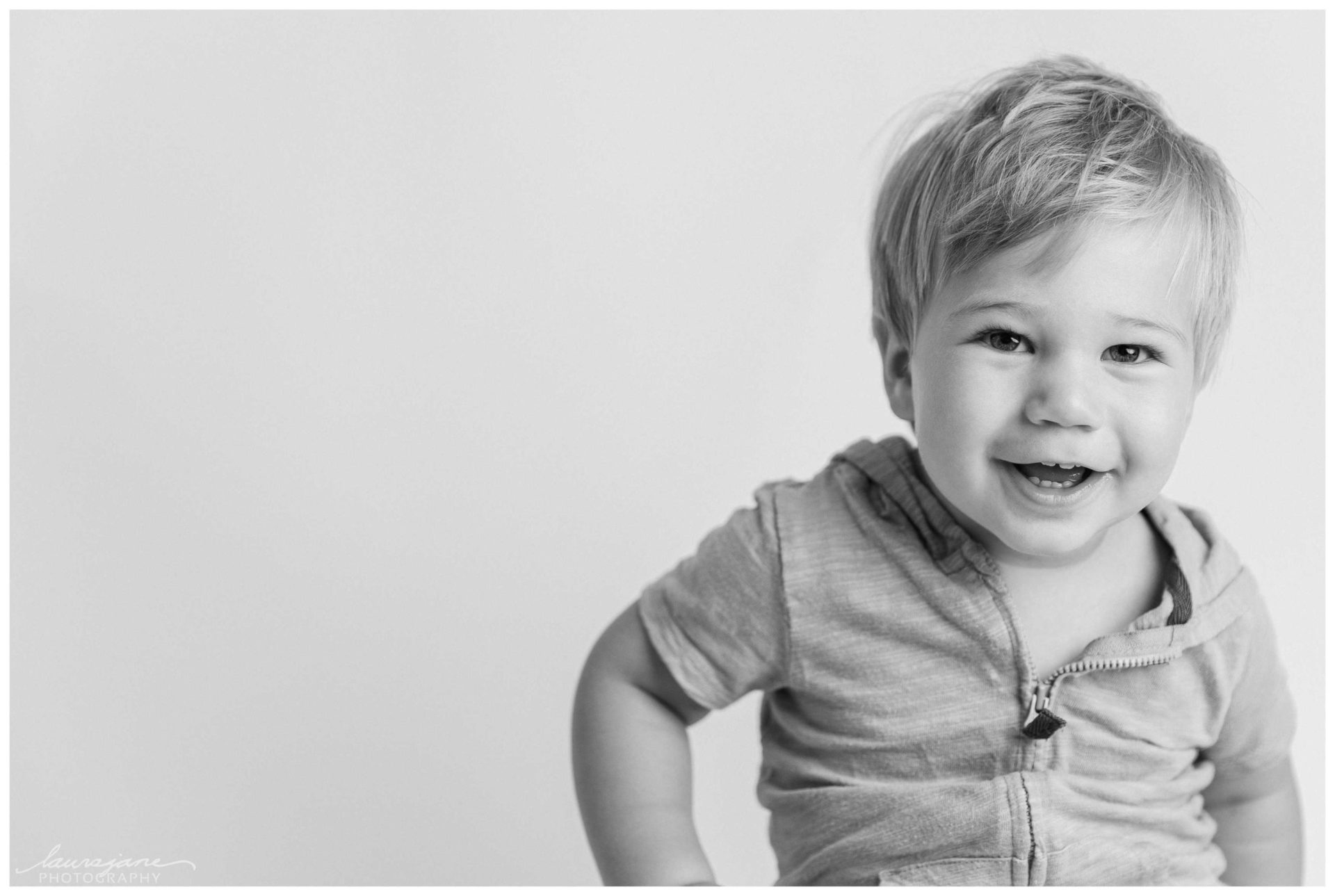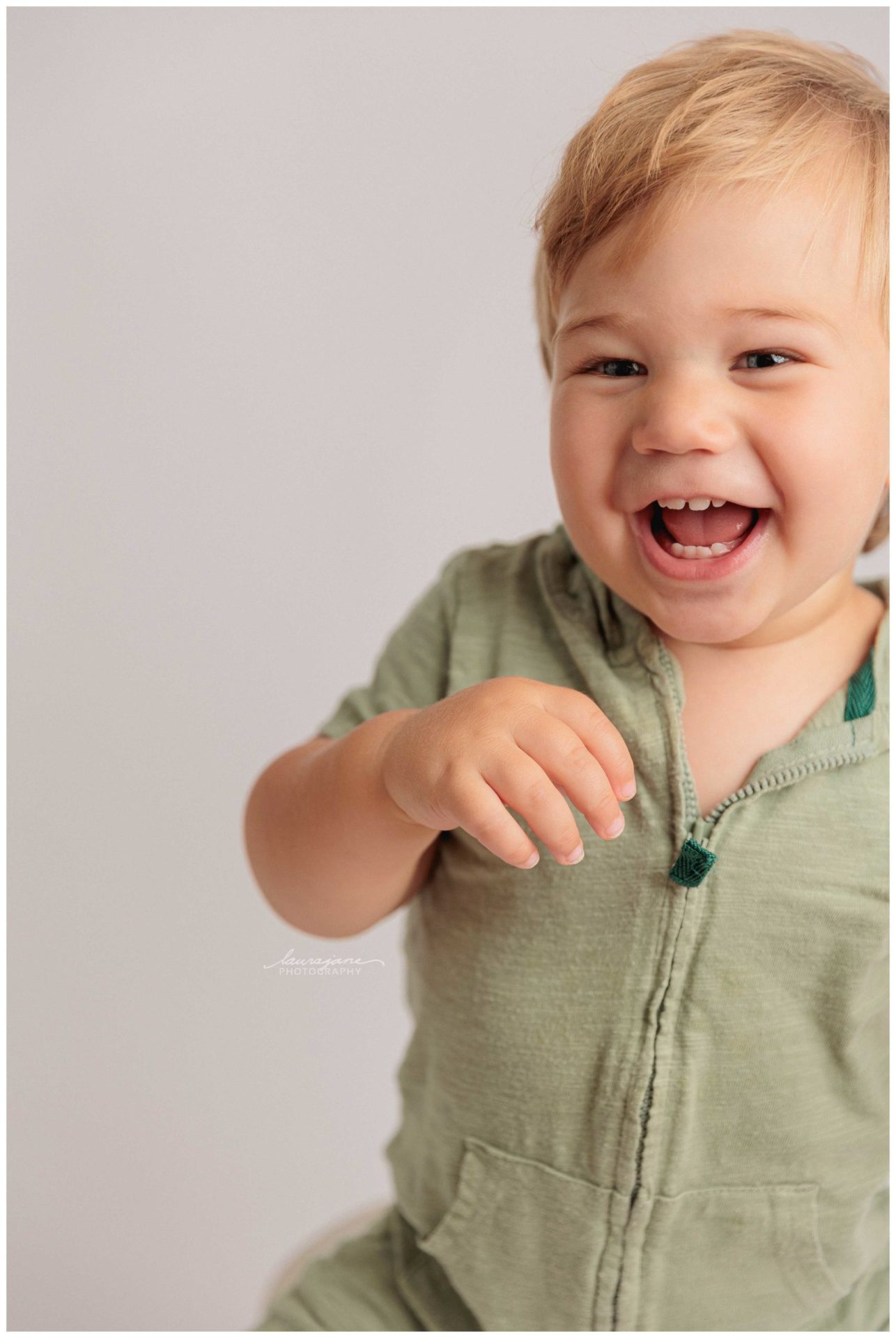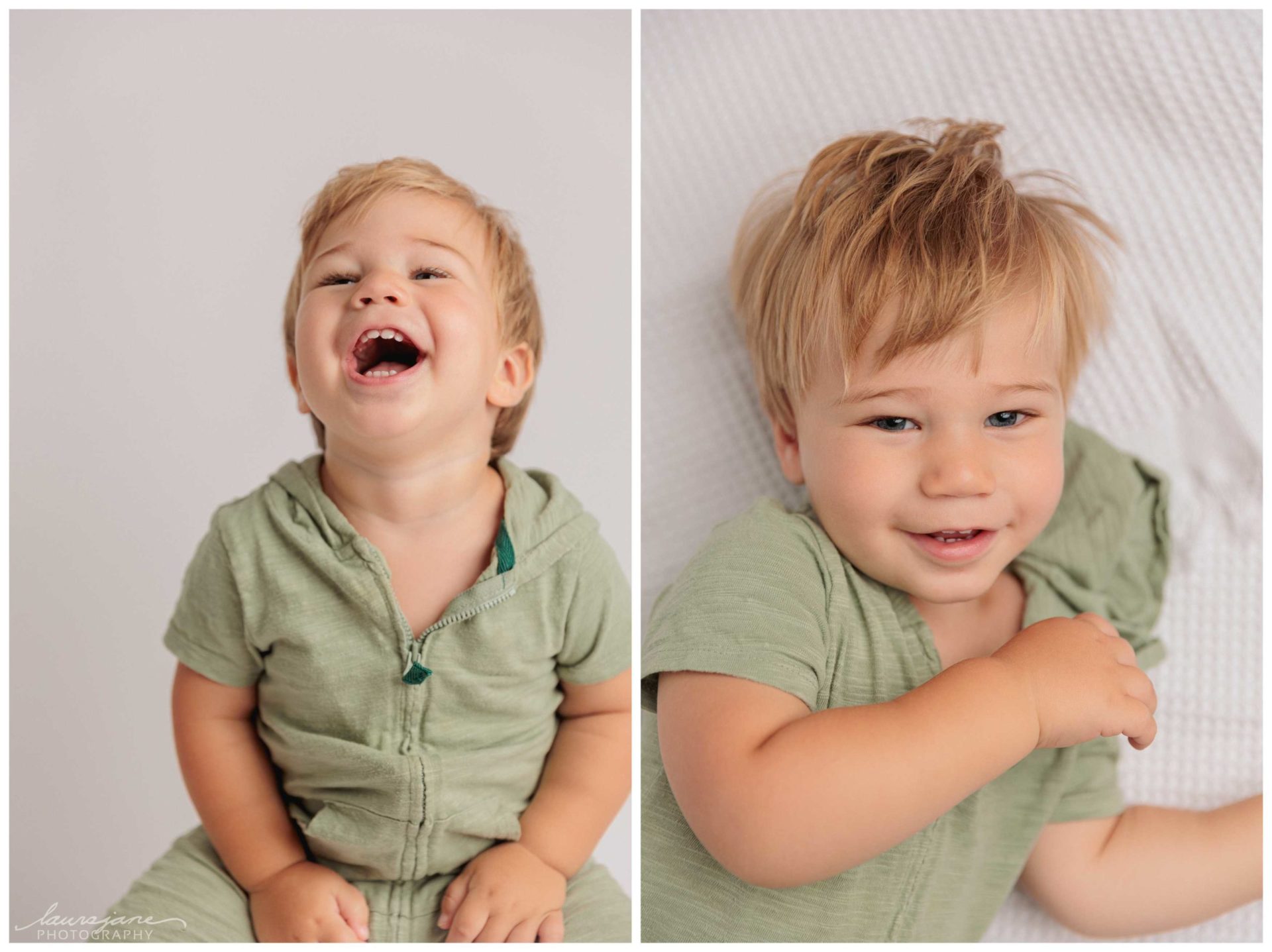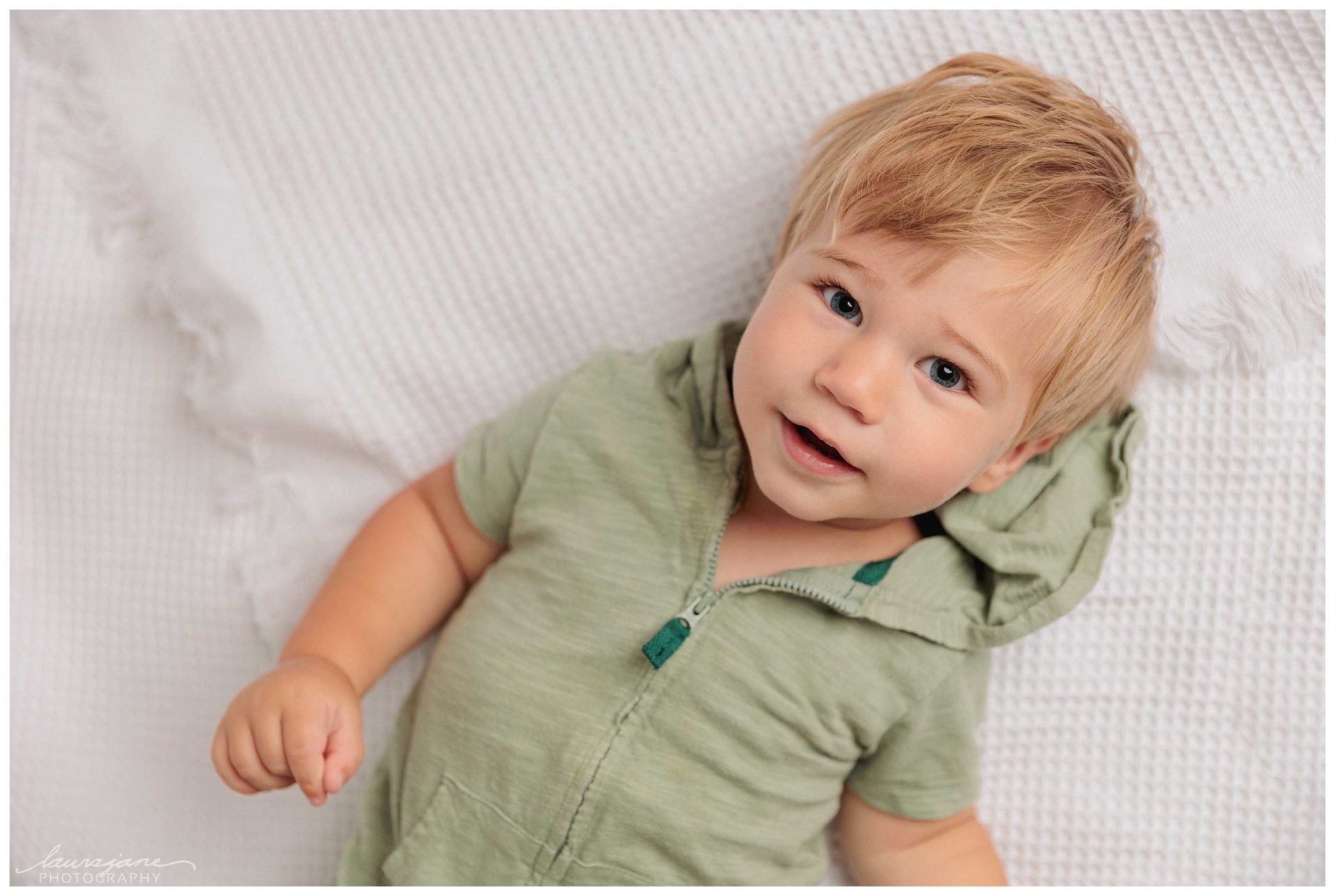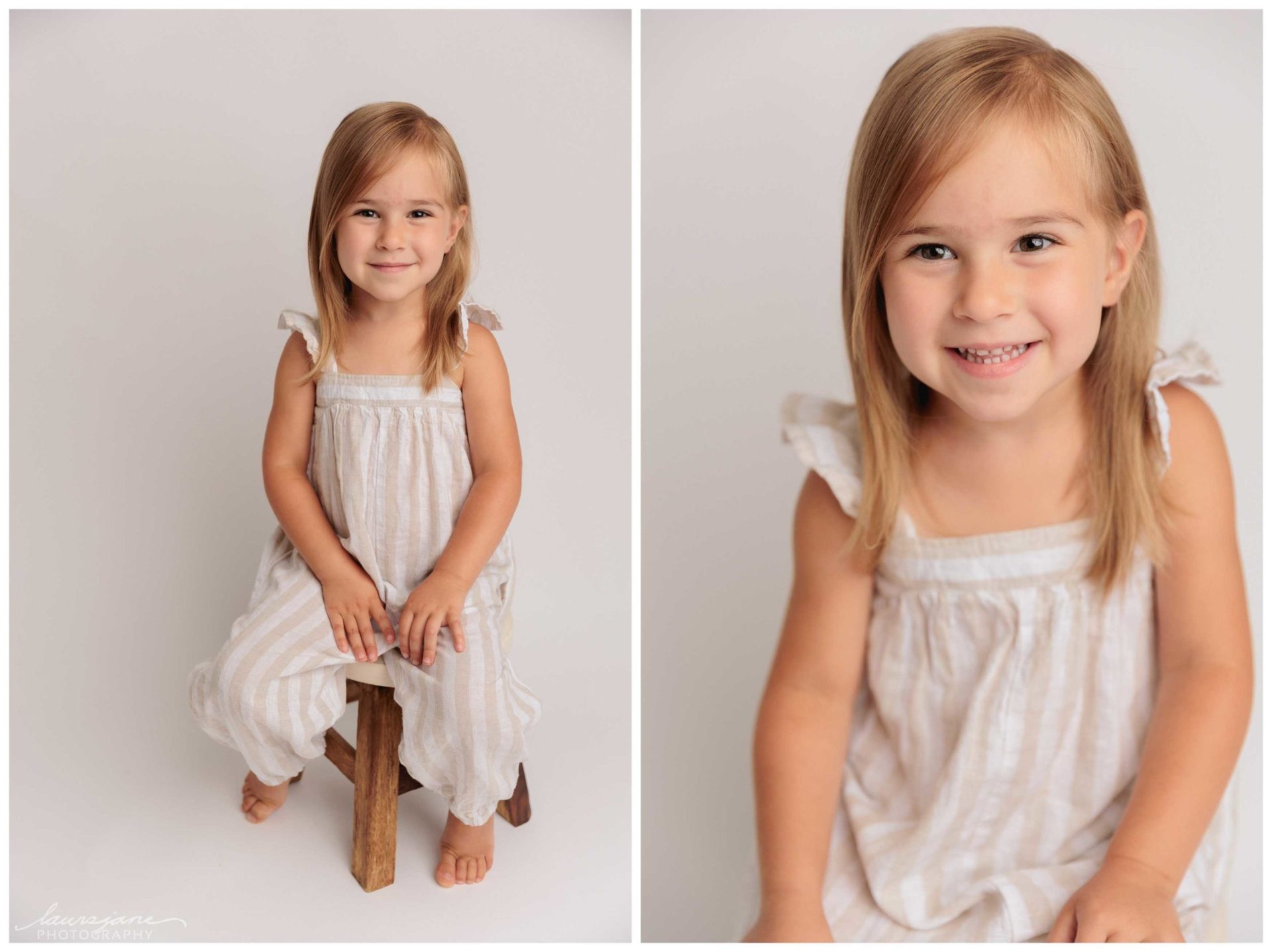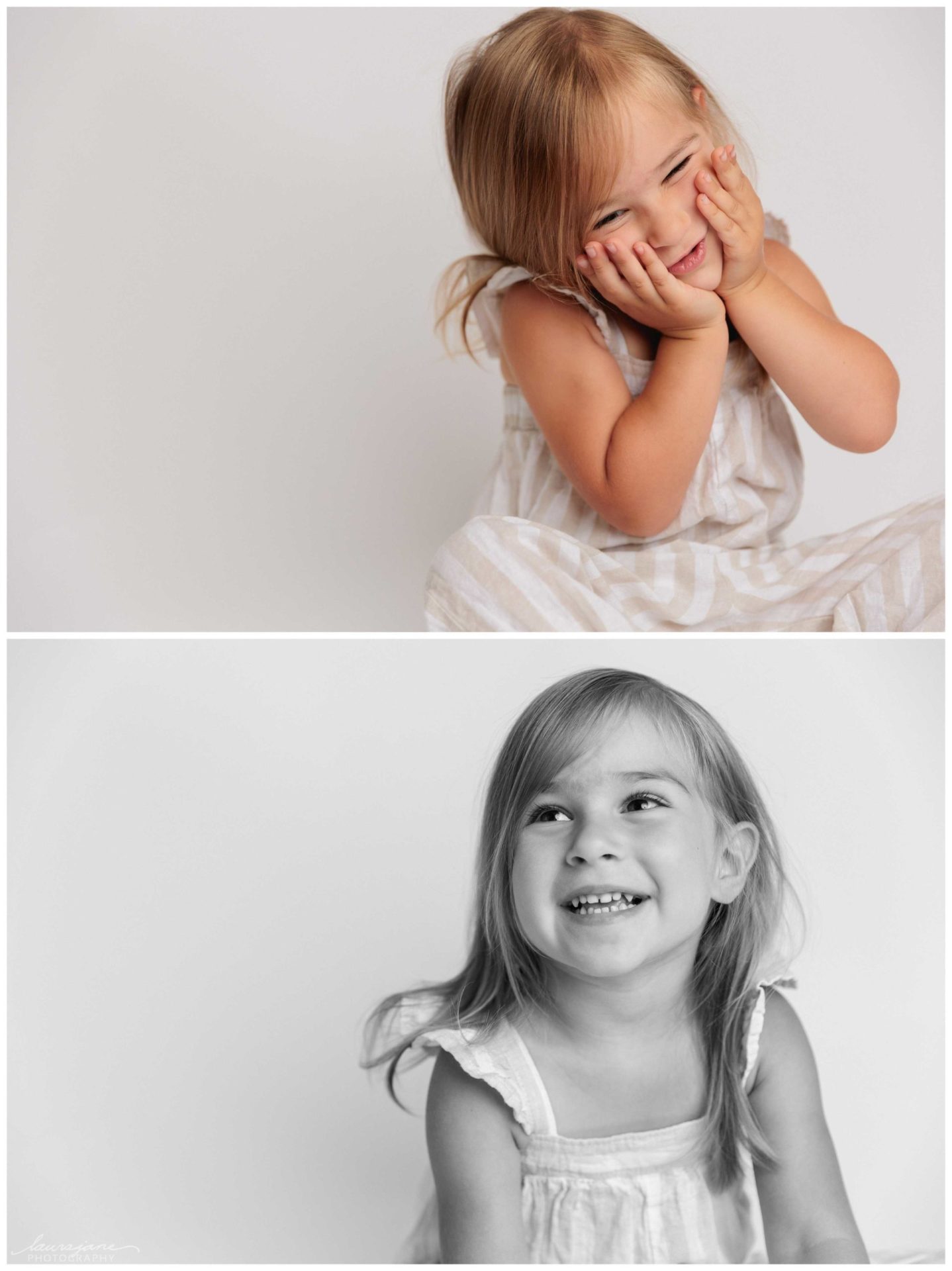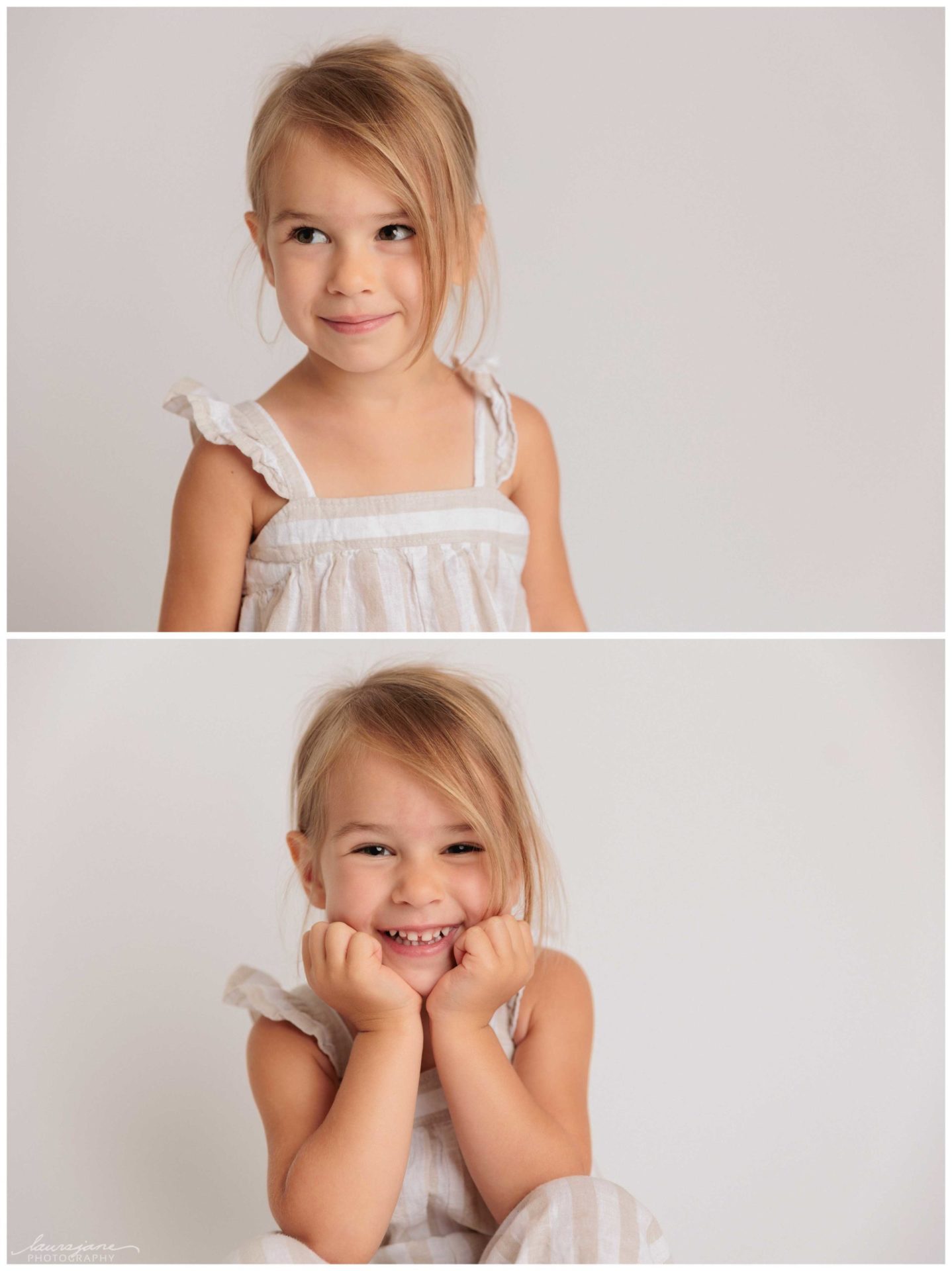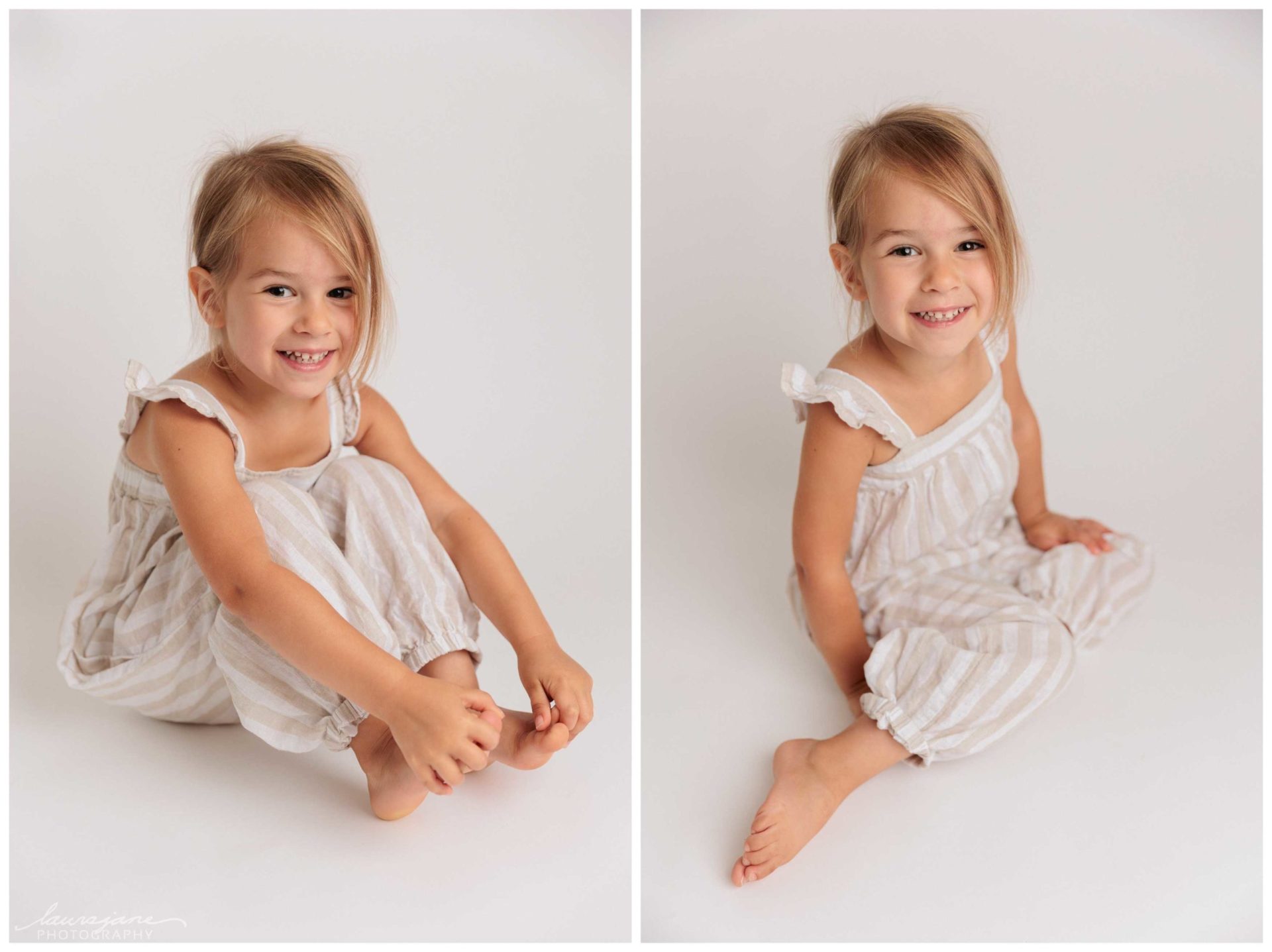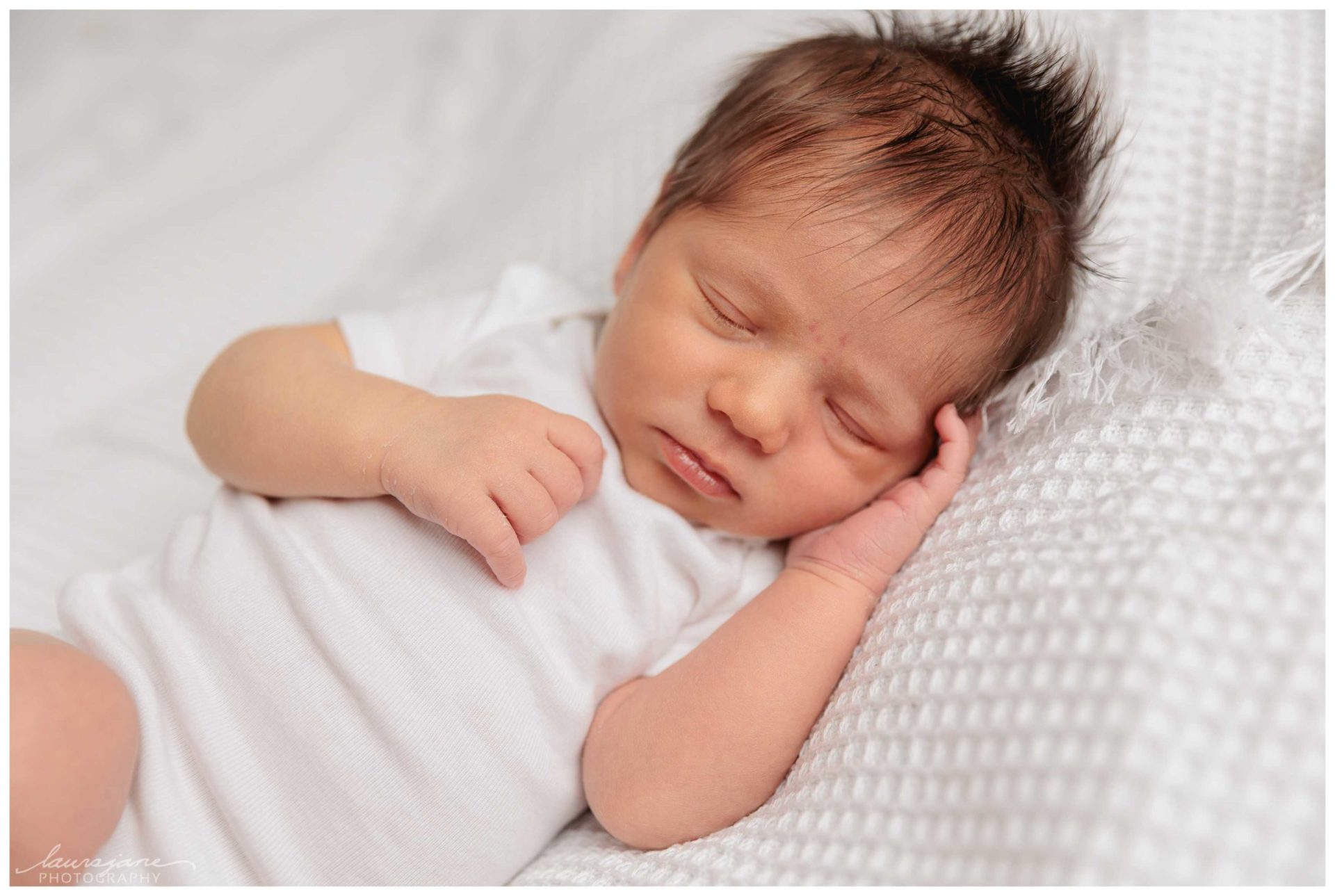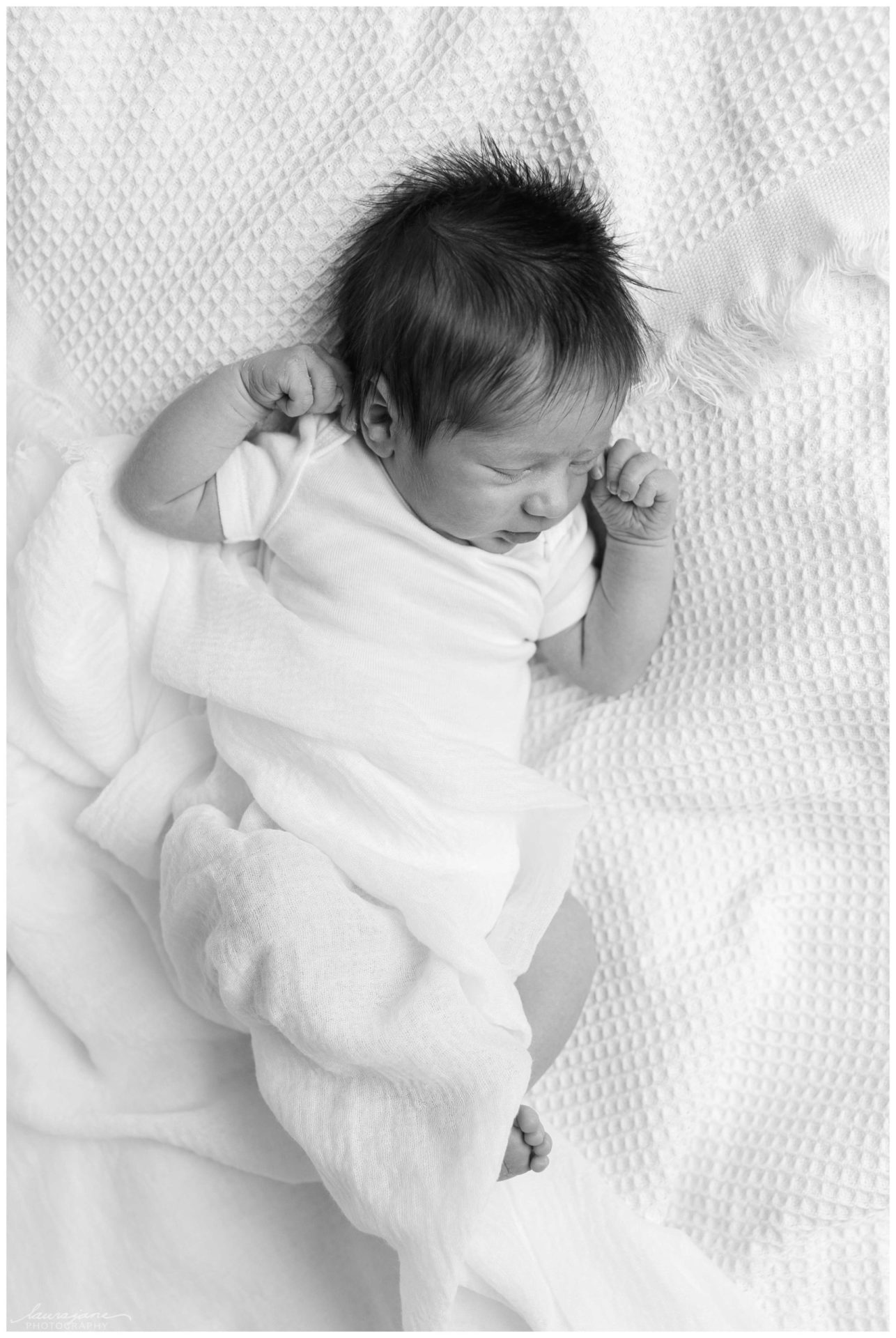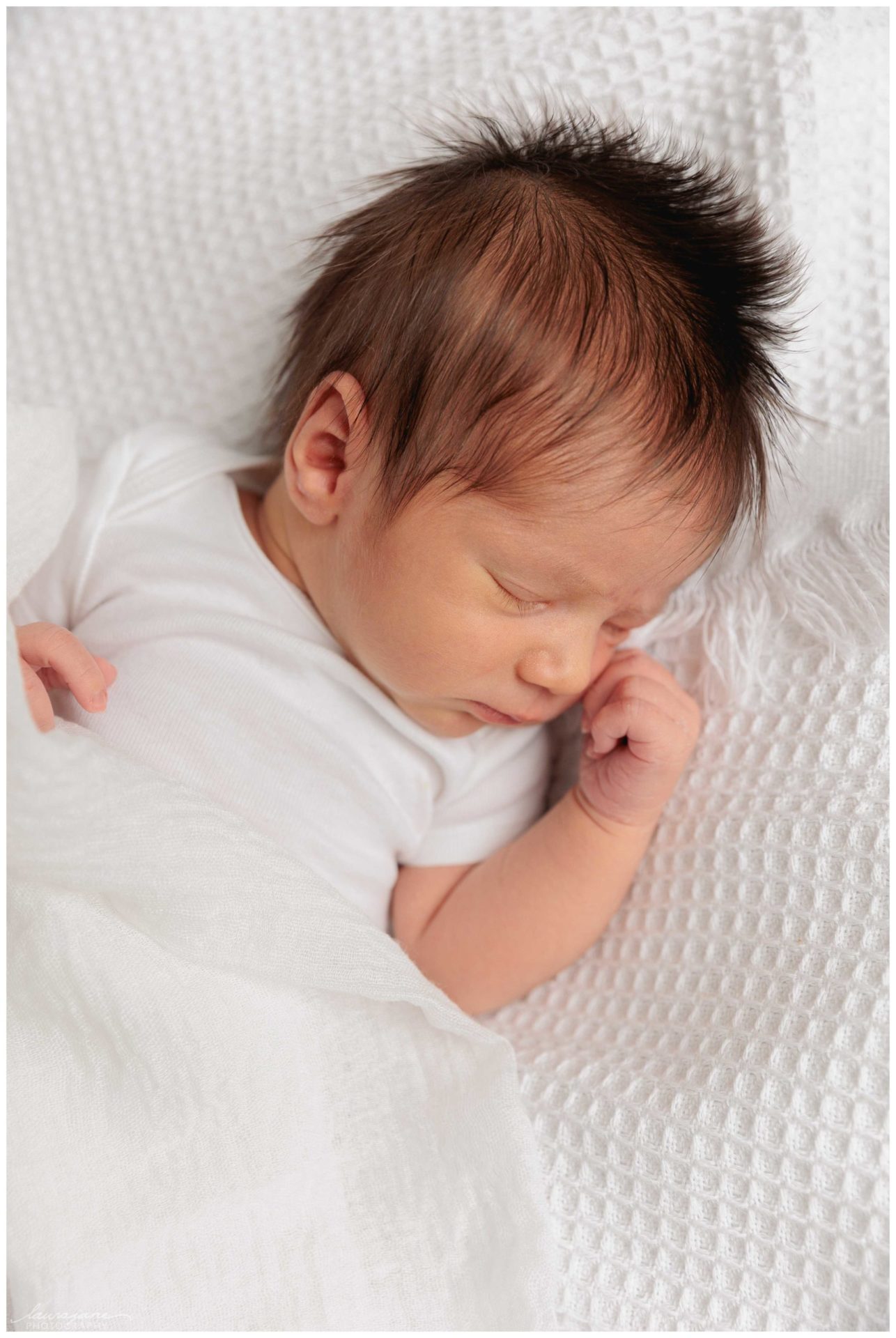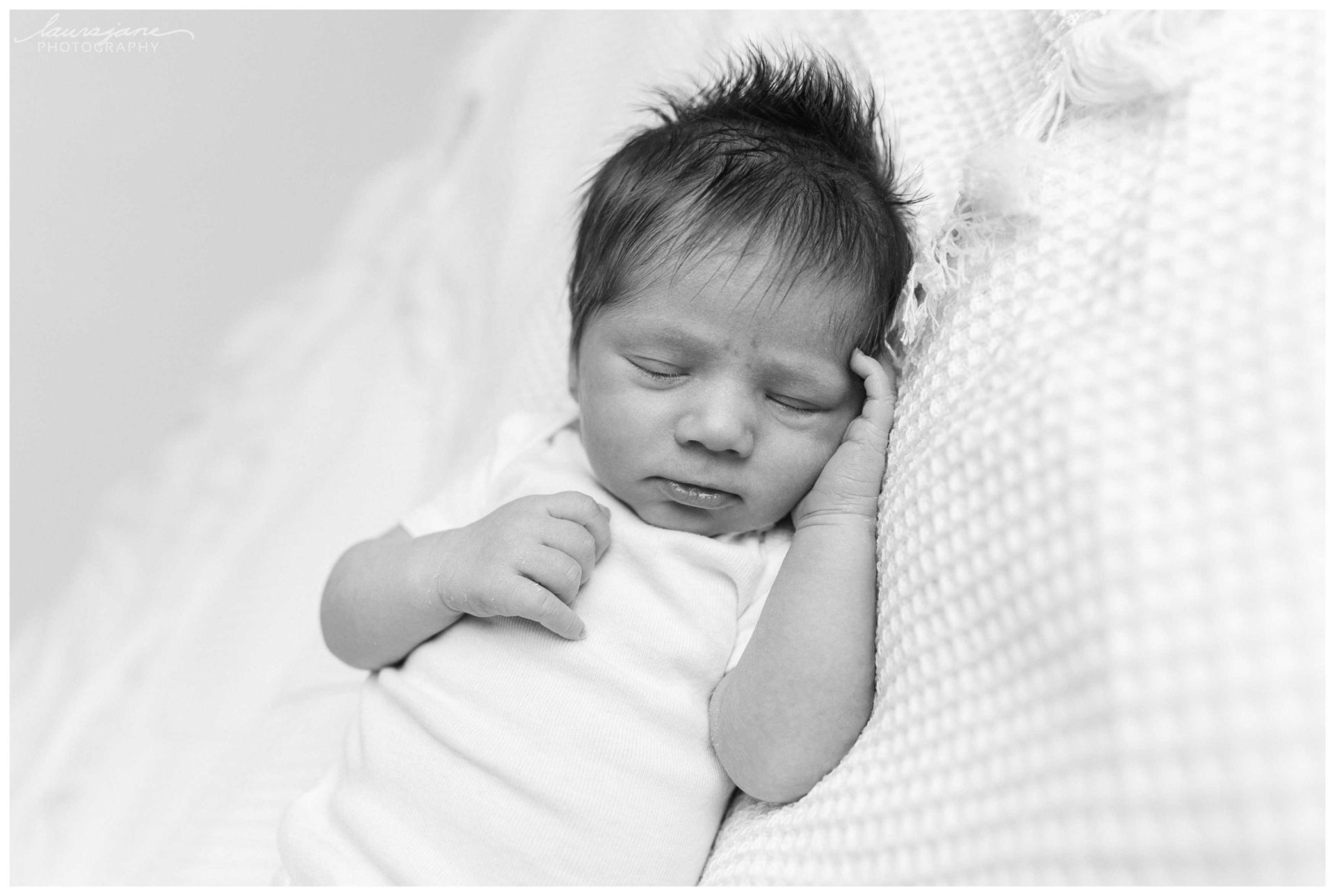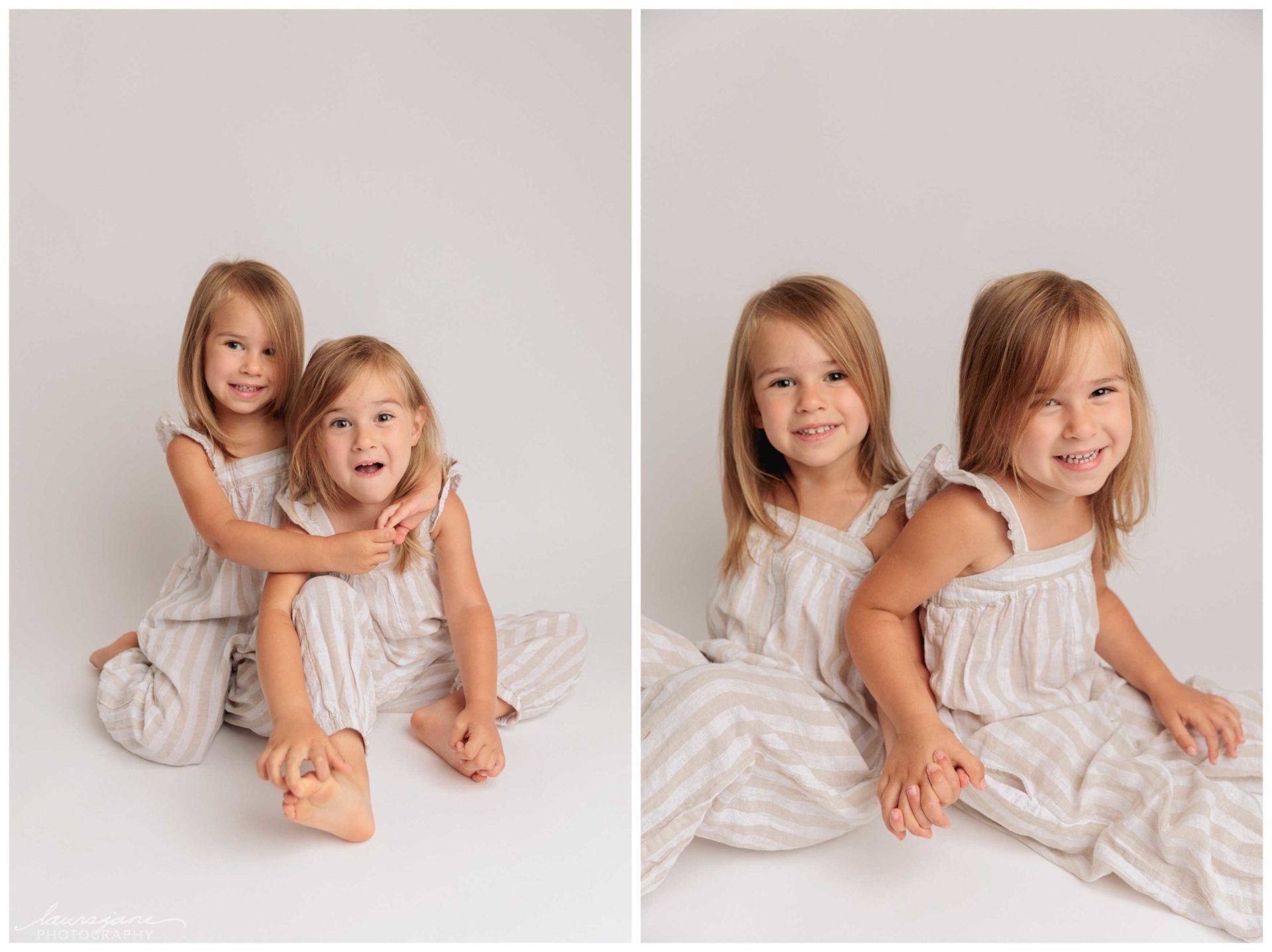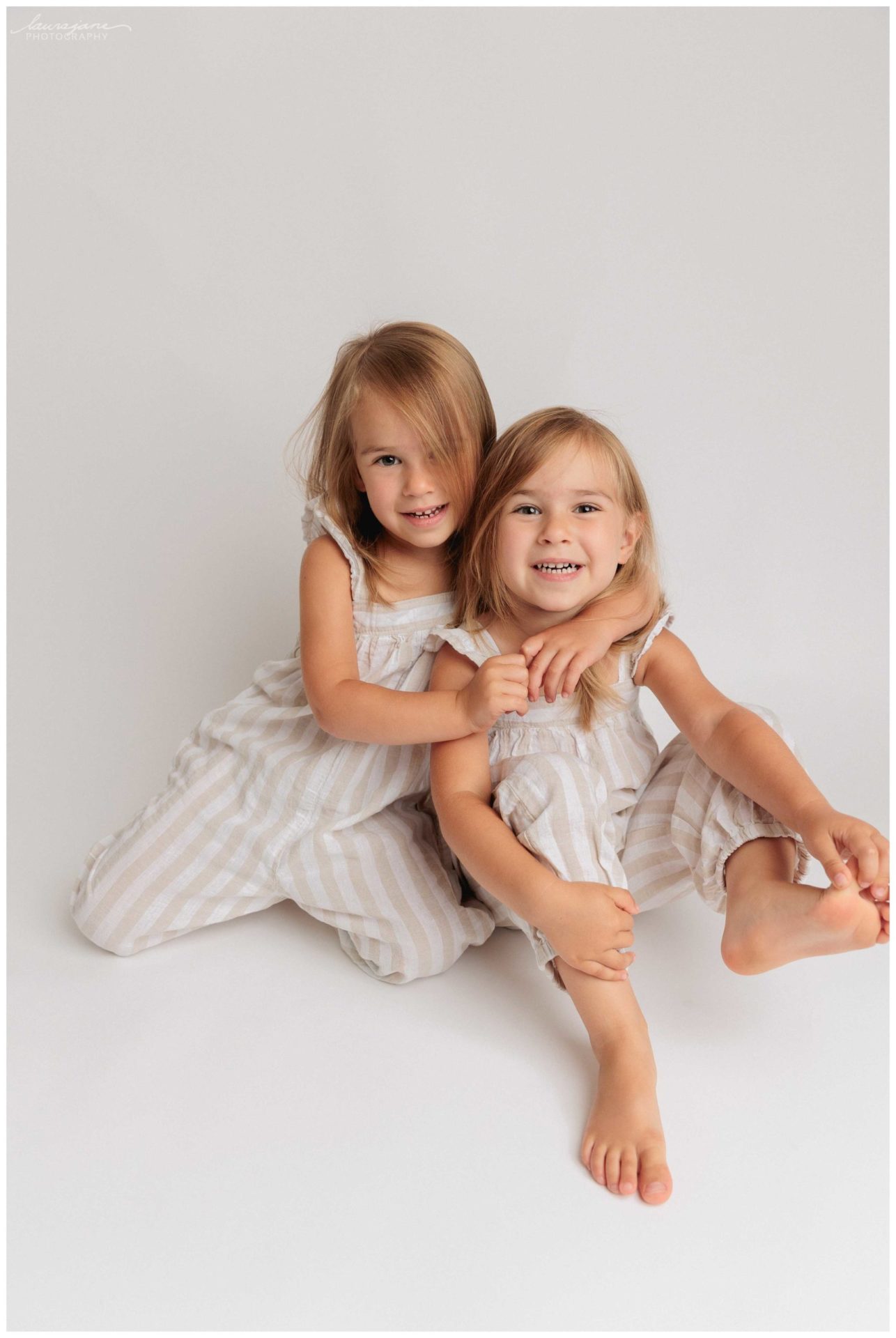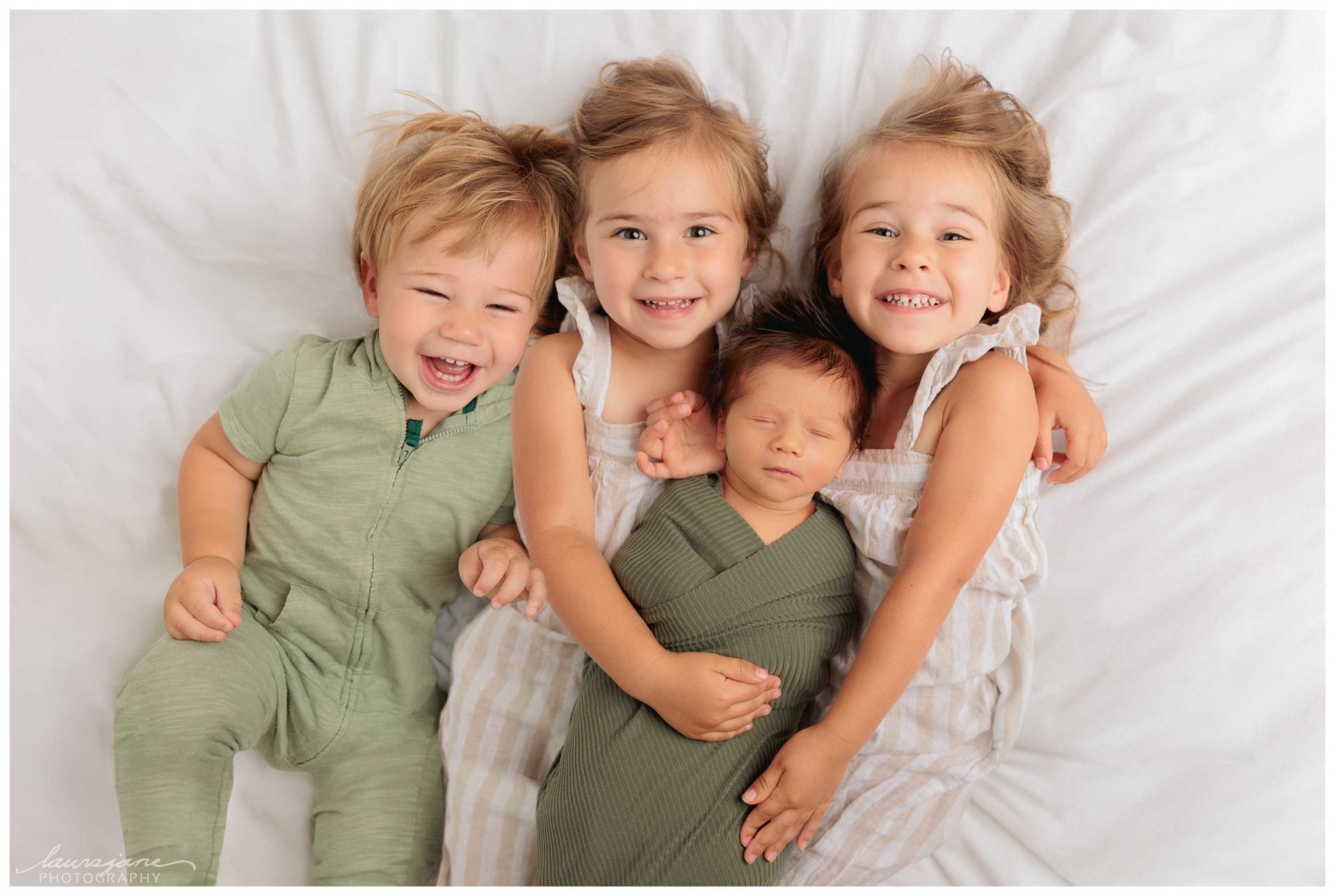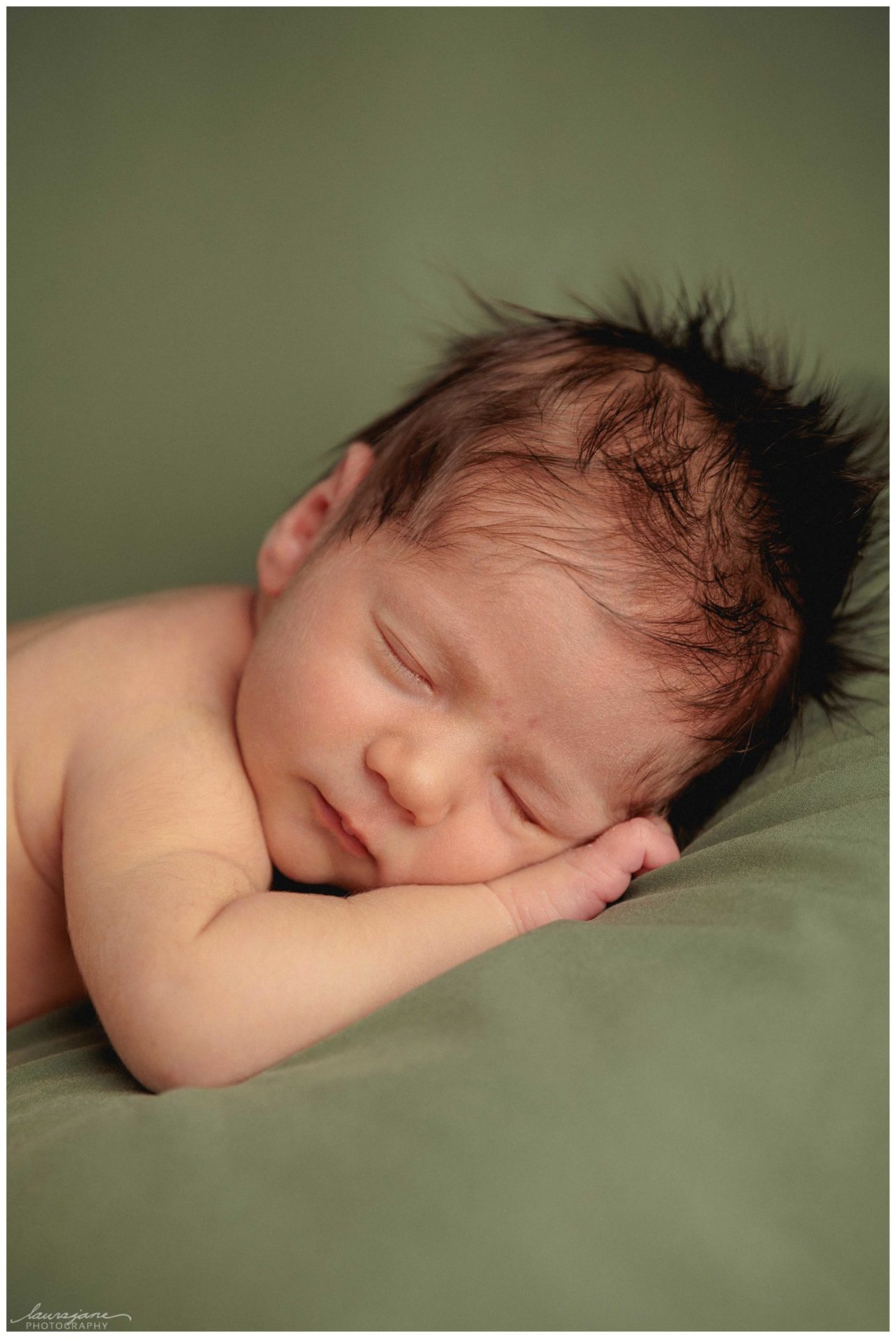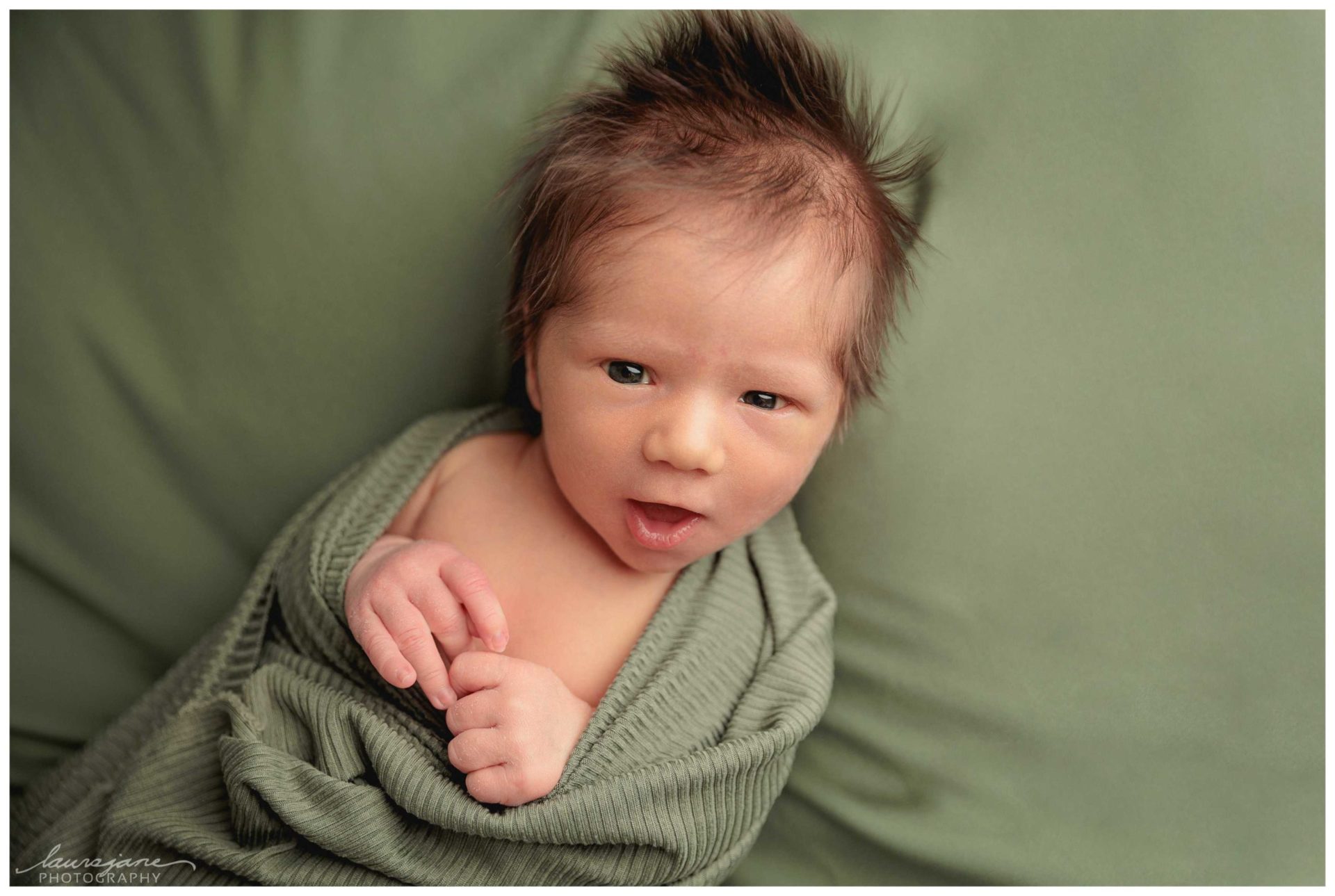 For a FULL newborn portrait session, check out this portrait session! For more of my recent sessions, check out my business Facebook page!