Waukesha Maternity Portraits In-Studio & at Retzer Nature Center –
When Mackenzie emailed me to tell me that her & her husband were expecting I was so excited for them! I had photographed their wedding back in 2017 and I always love crossing paths again with my couples. Mackenzie wanted some simple studio portraits with neutrals as well as an outfit change at Retzer Nature Center for some more natural, organic portraits. I love how we were able to get some clean, modern portraits along with the absolutely gorgeous outdoor set. Not only was the light amazing for these Waukesha maternity portraits, but the wind was Mackenzie's little helper that day & made her hair flow perfectly haha! We later found out how lucky we were to get these done when we did because their baby boy surprised them a month early!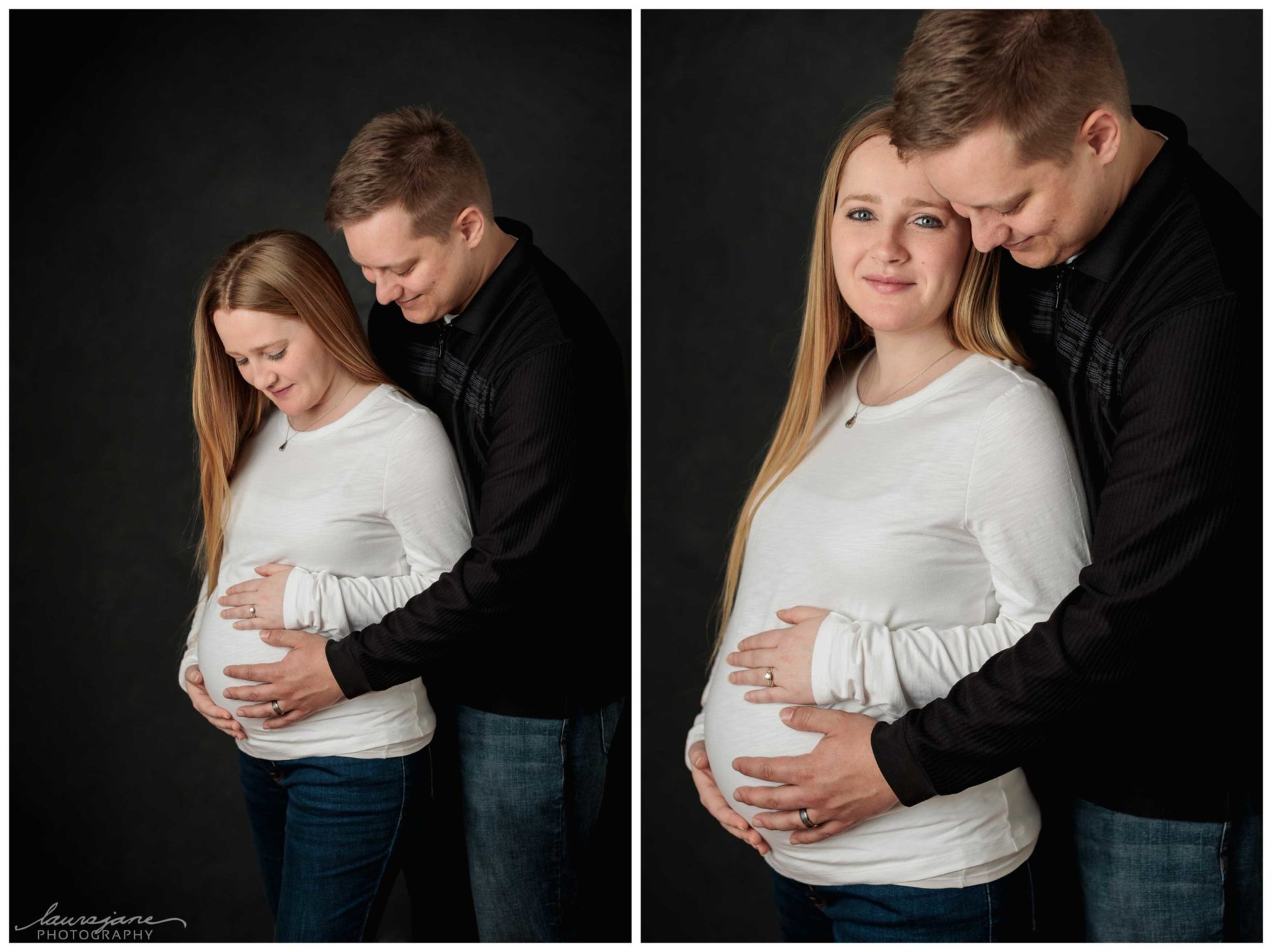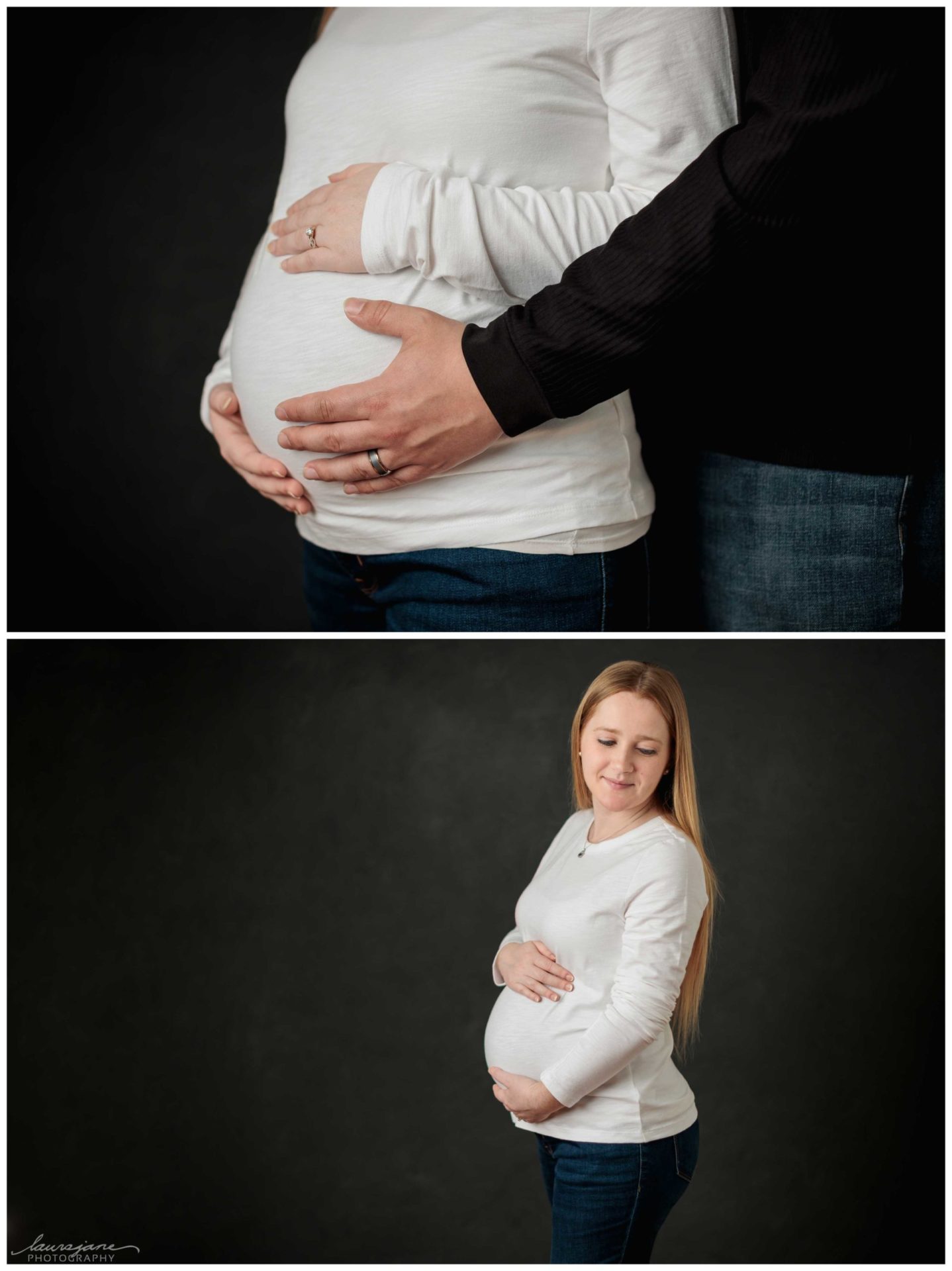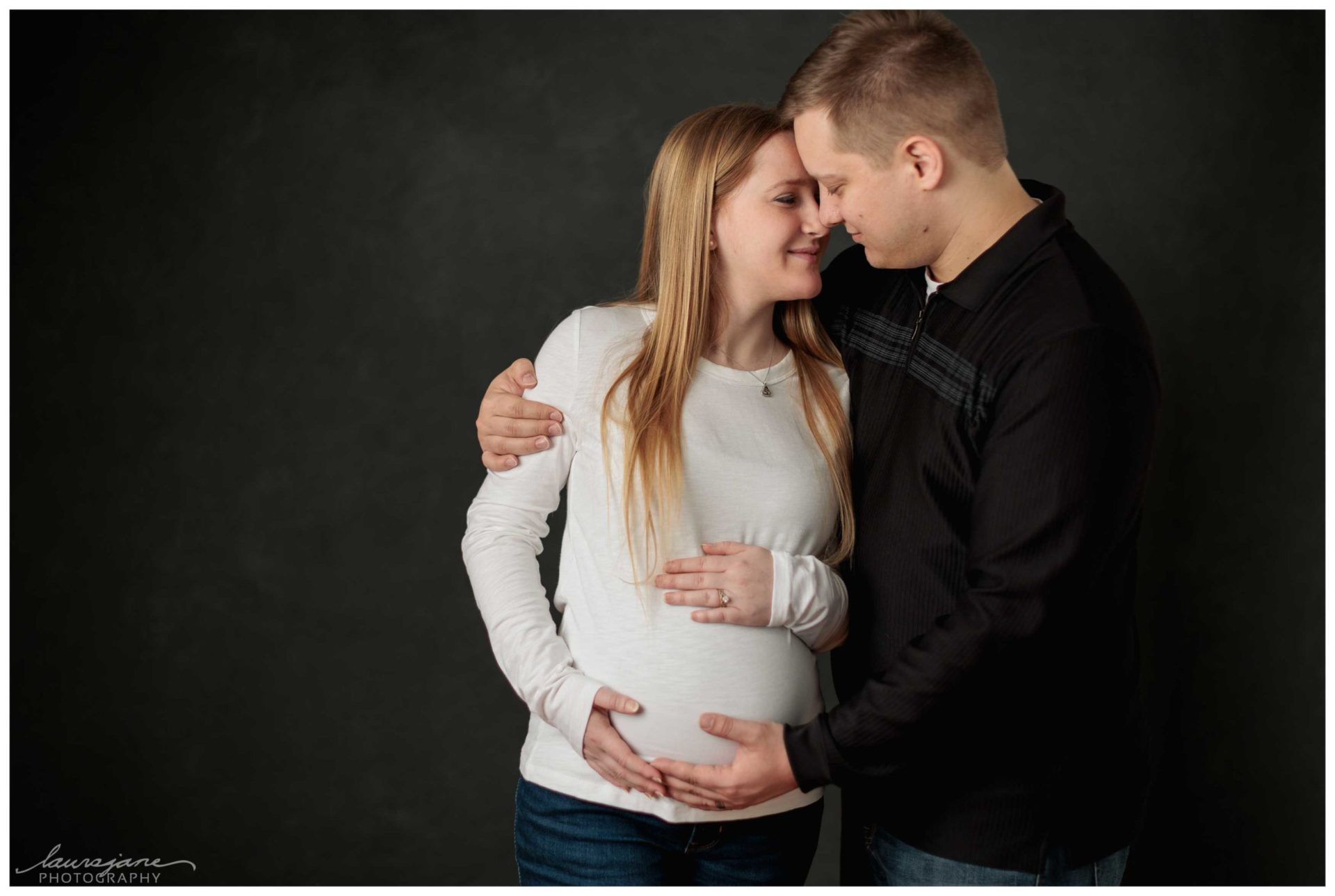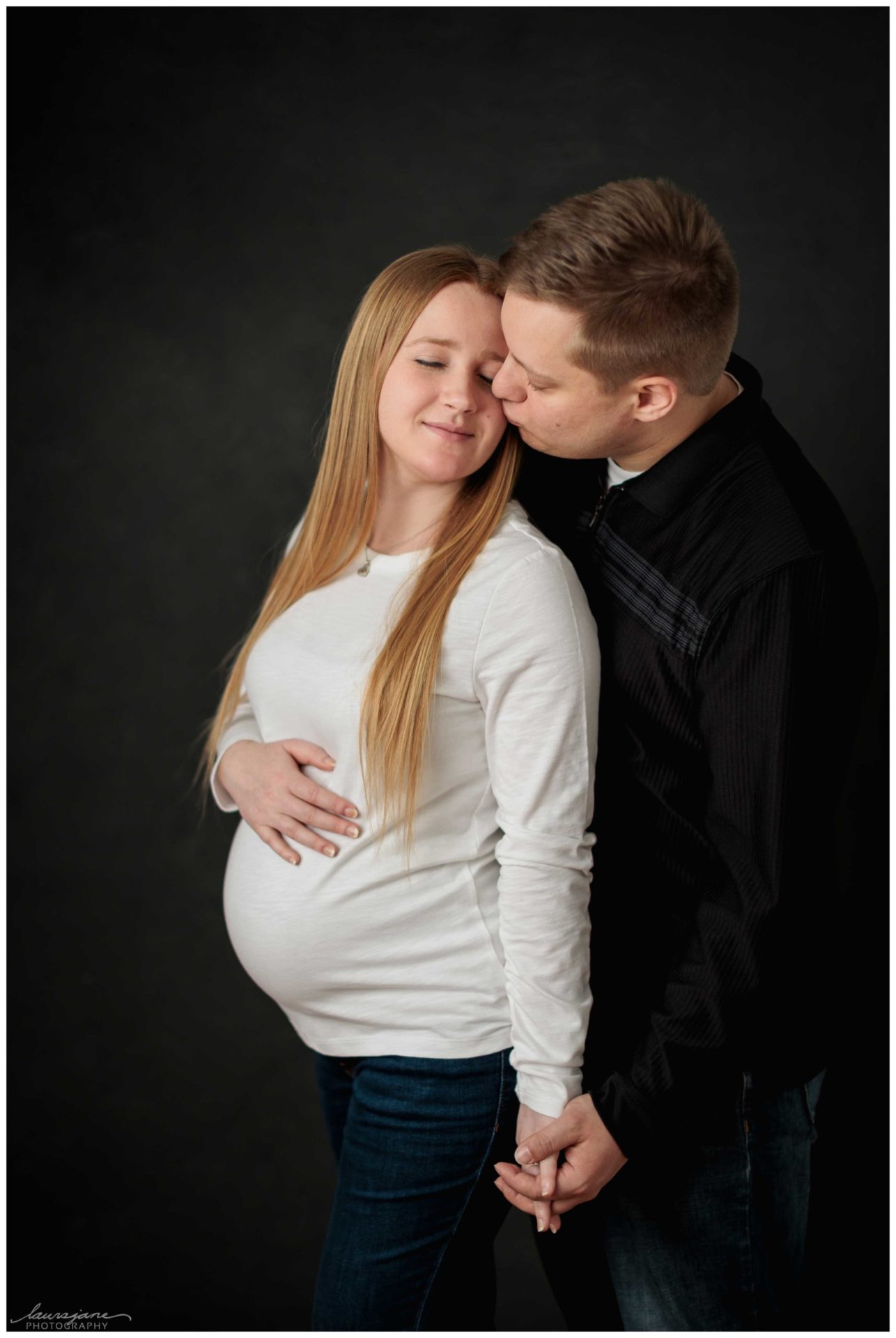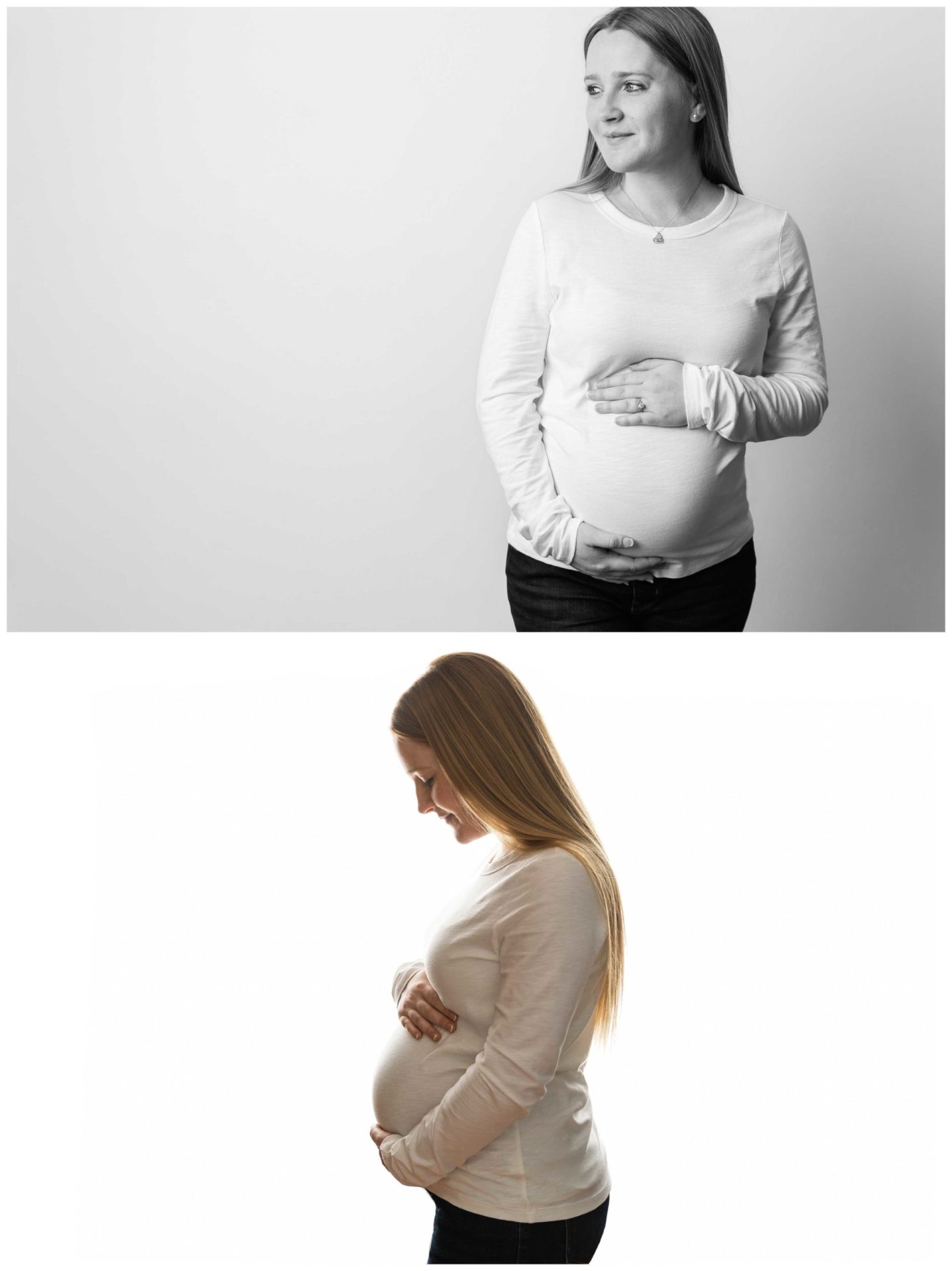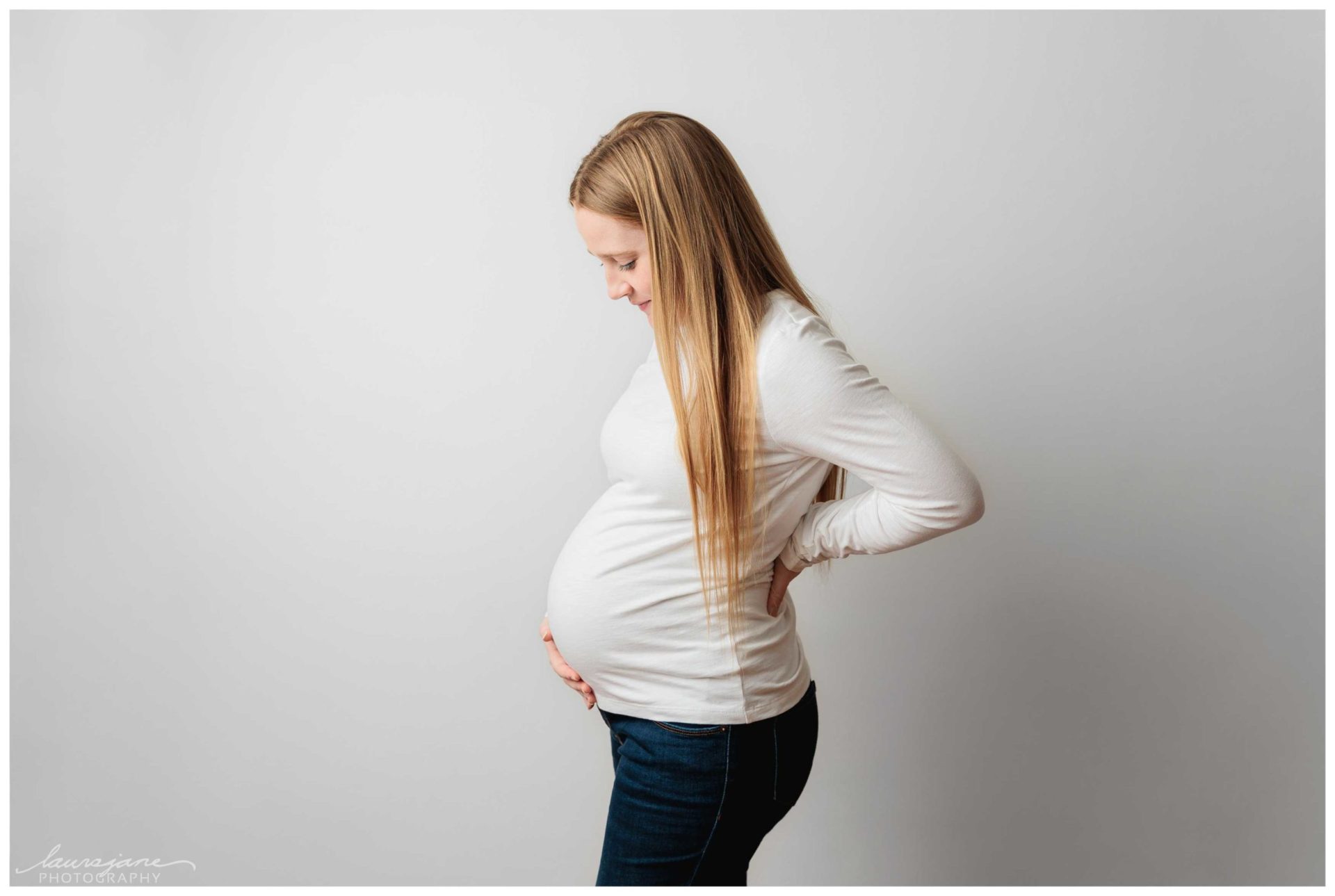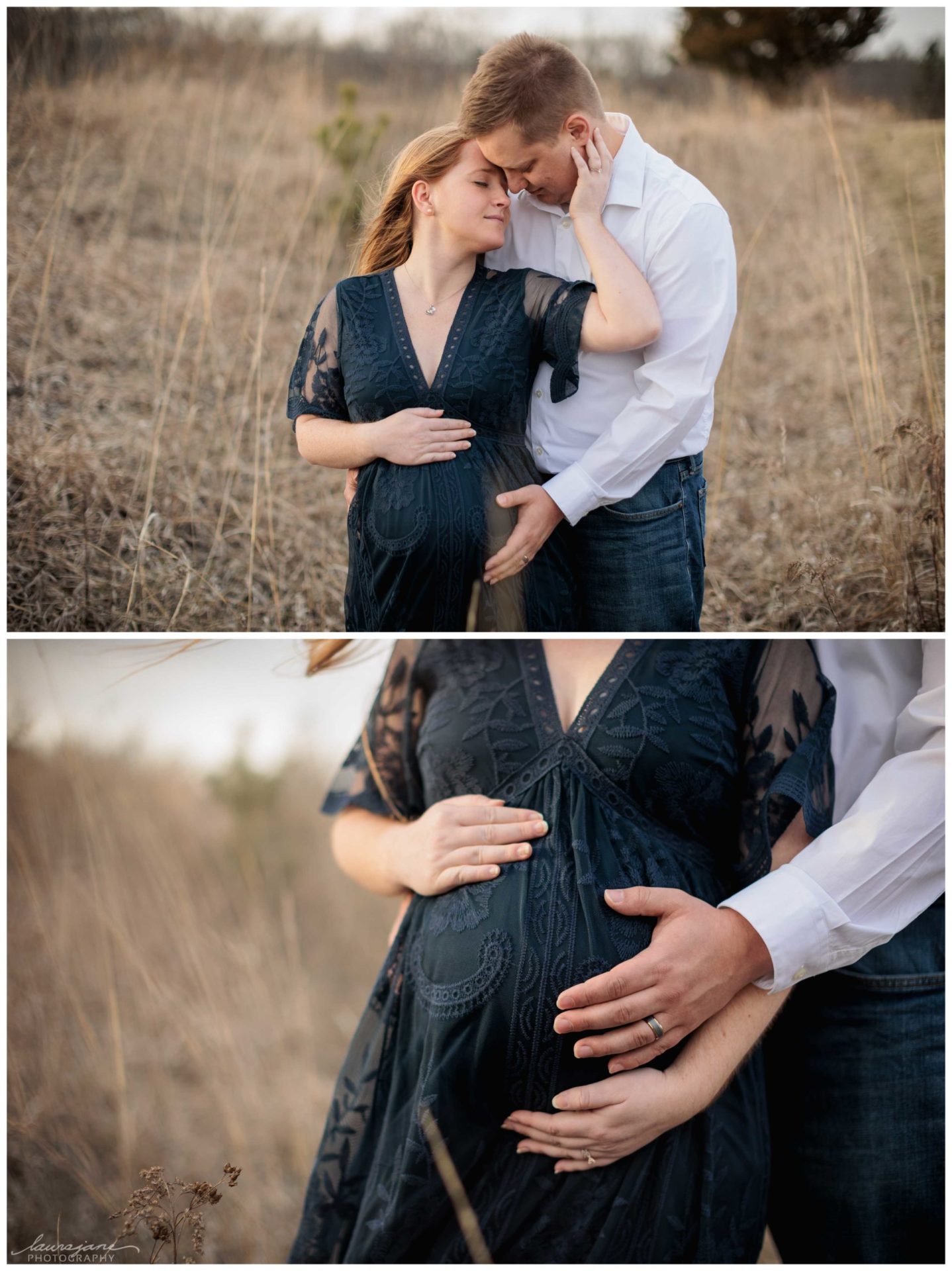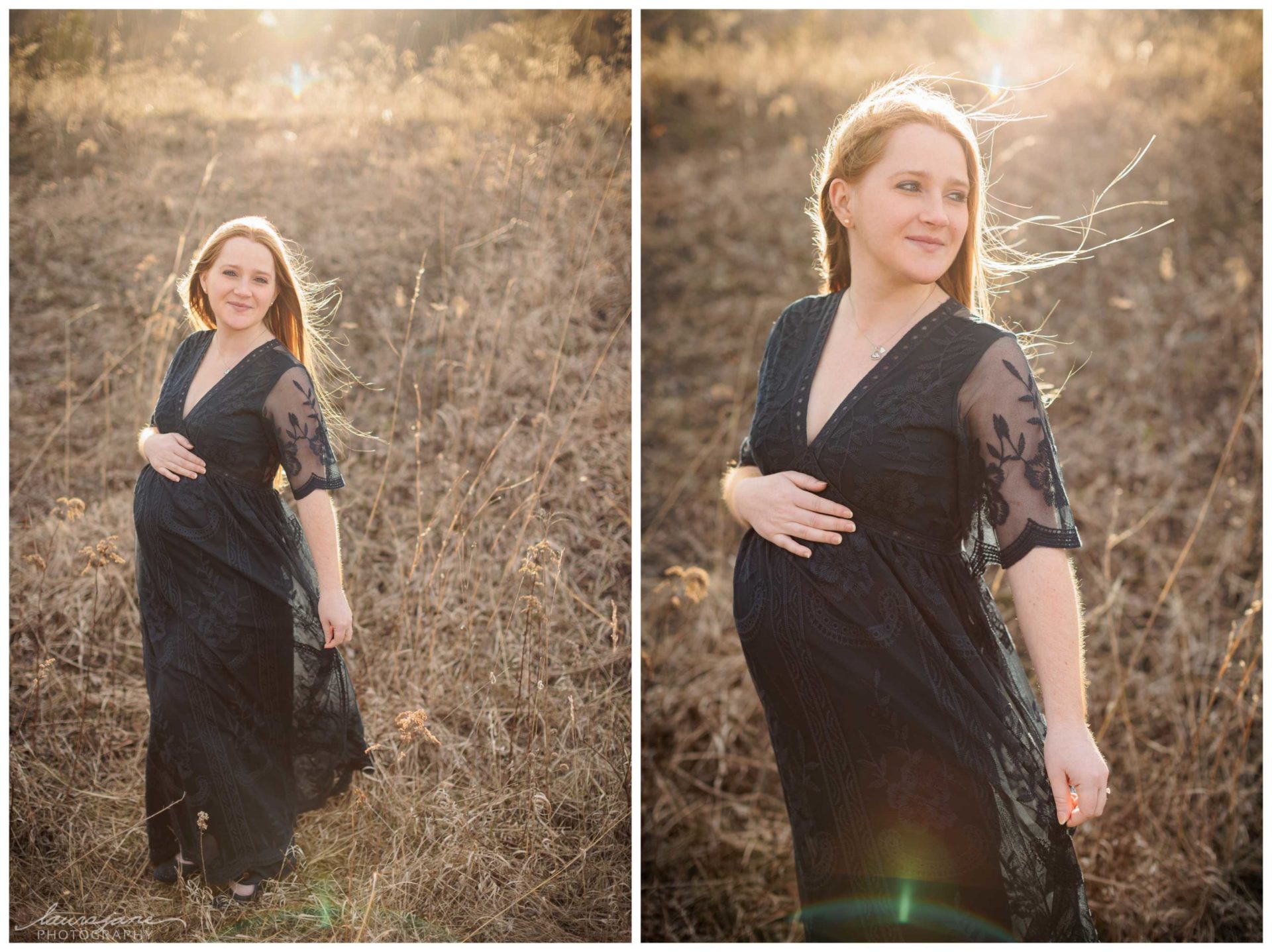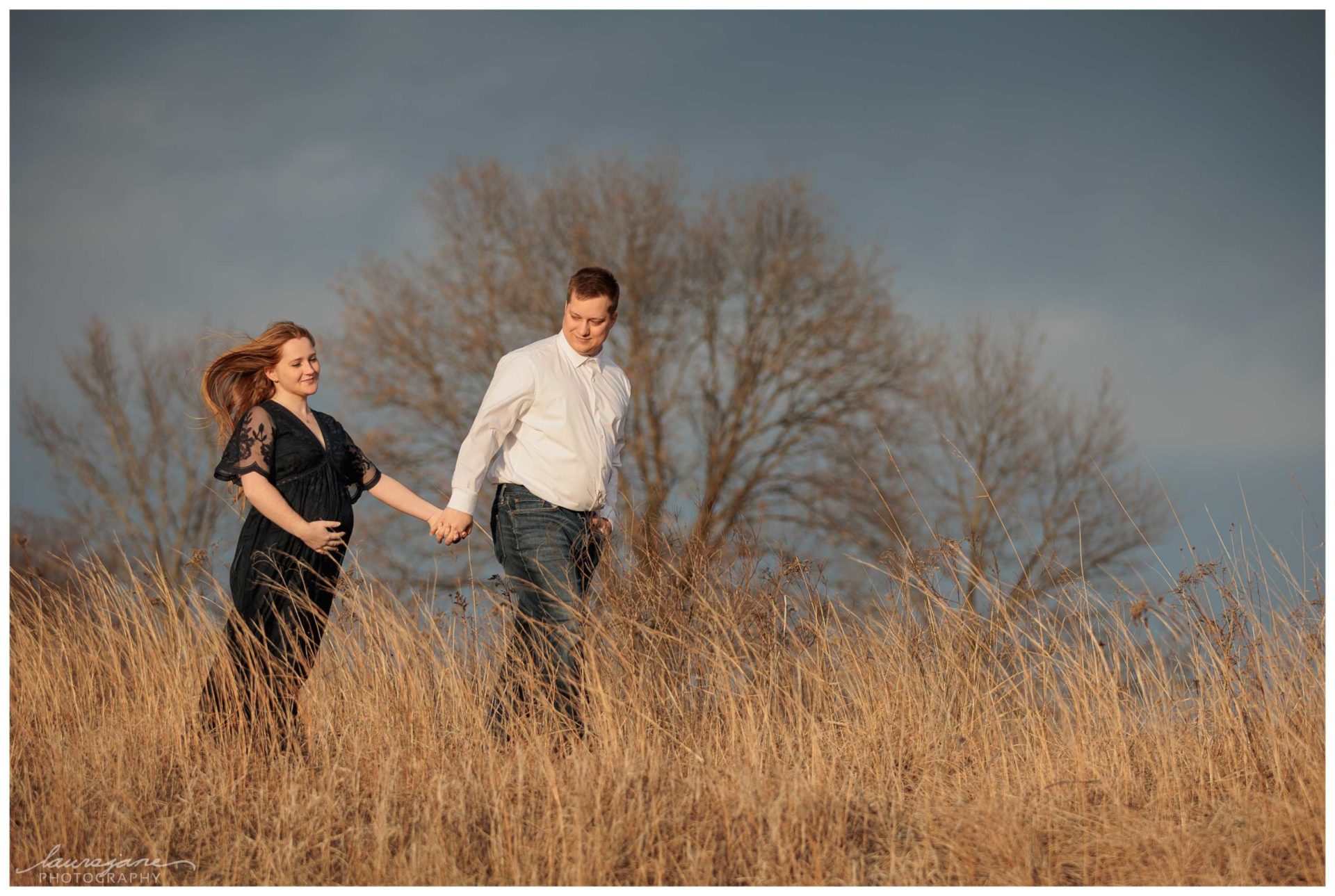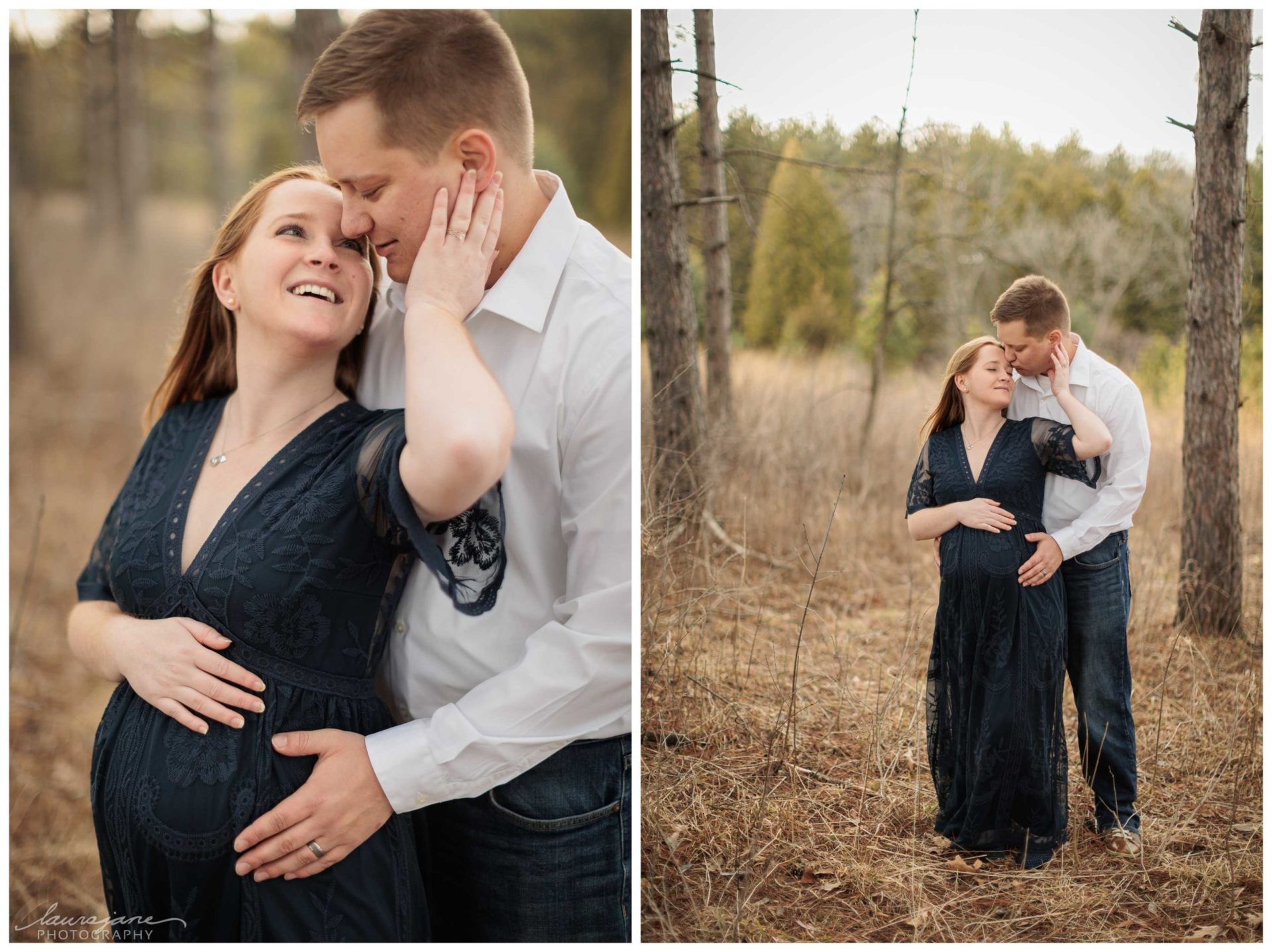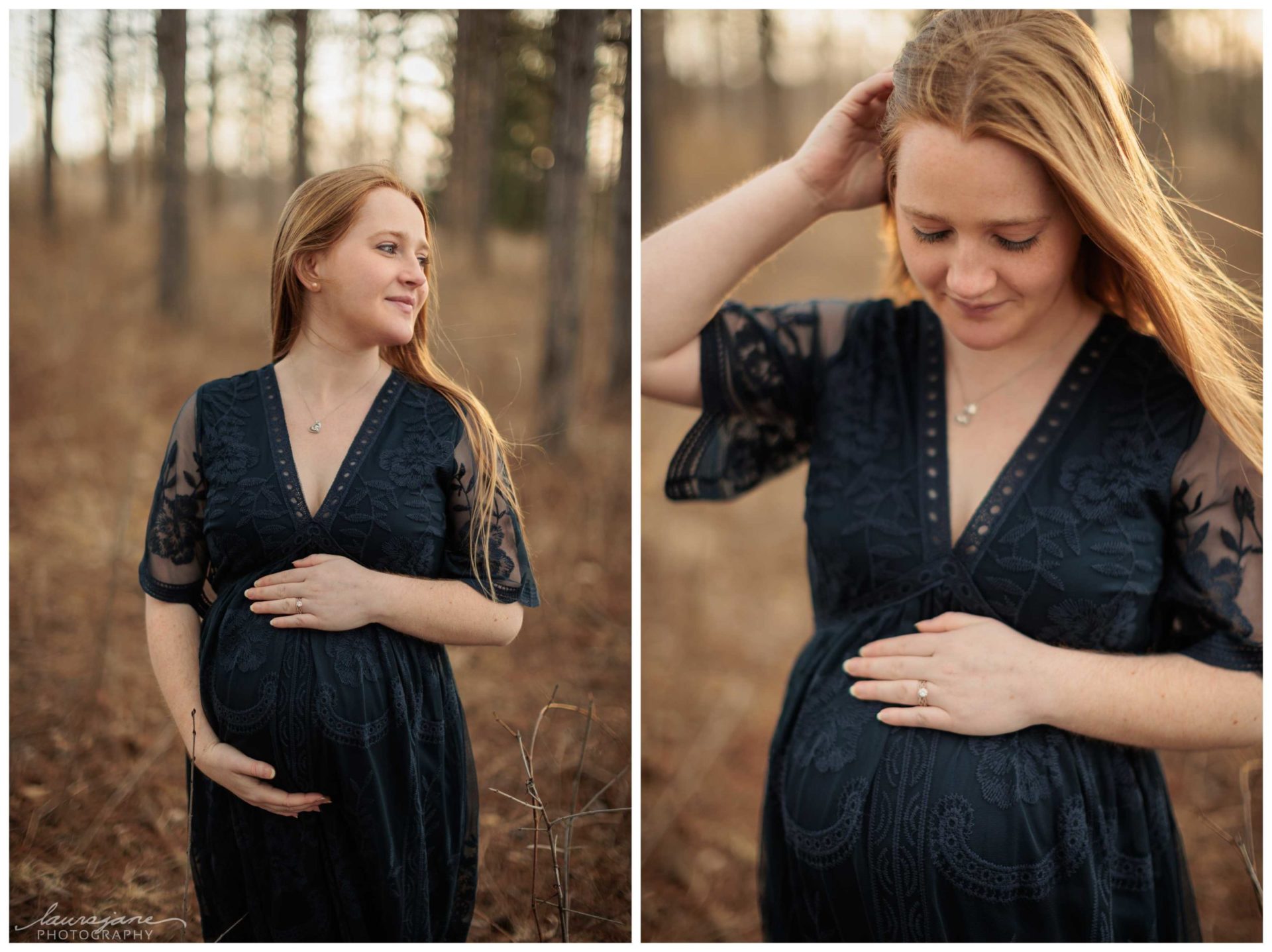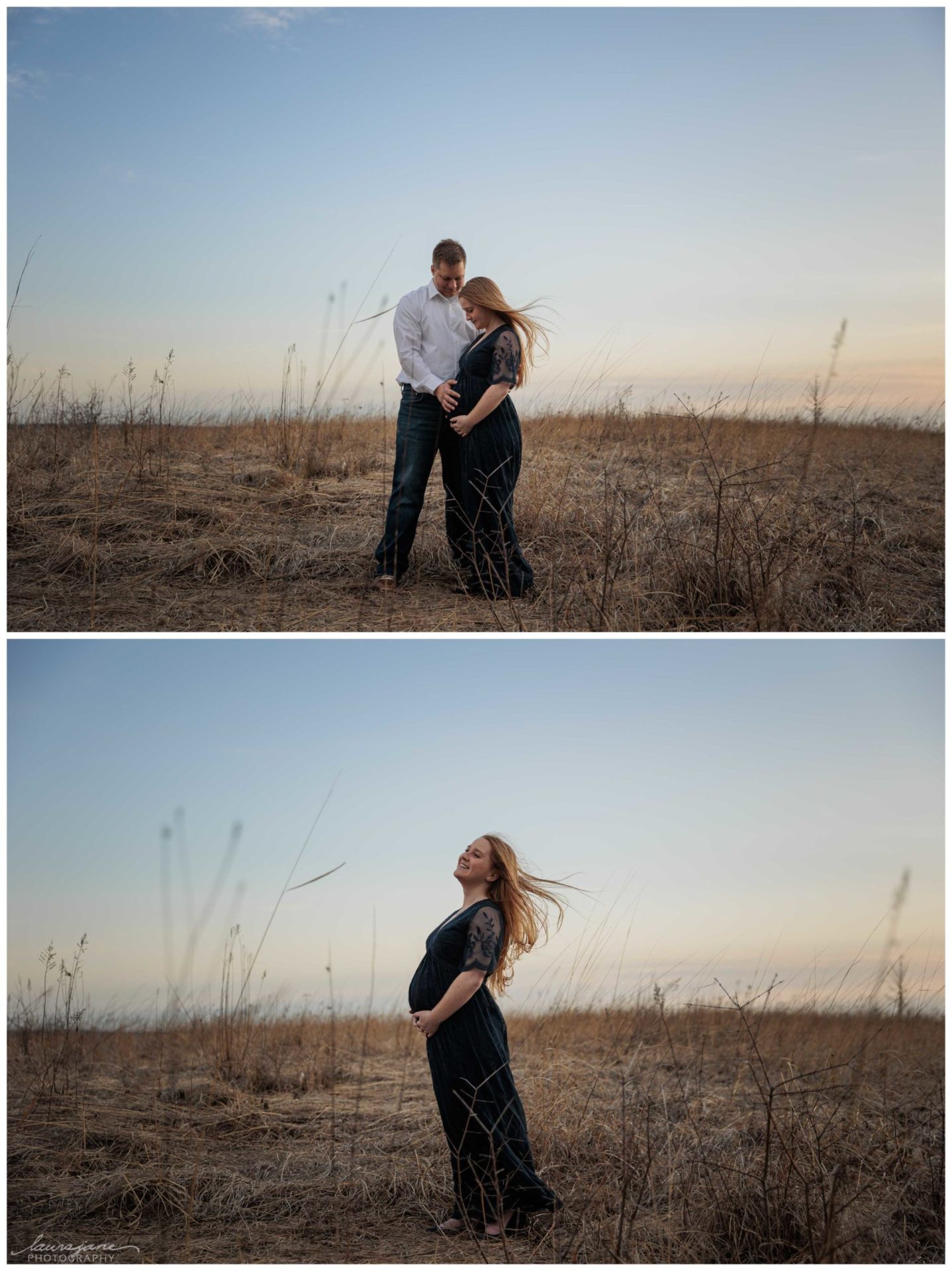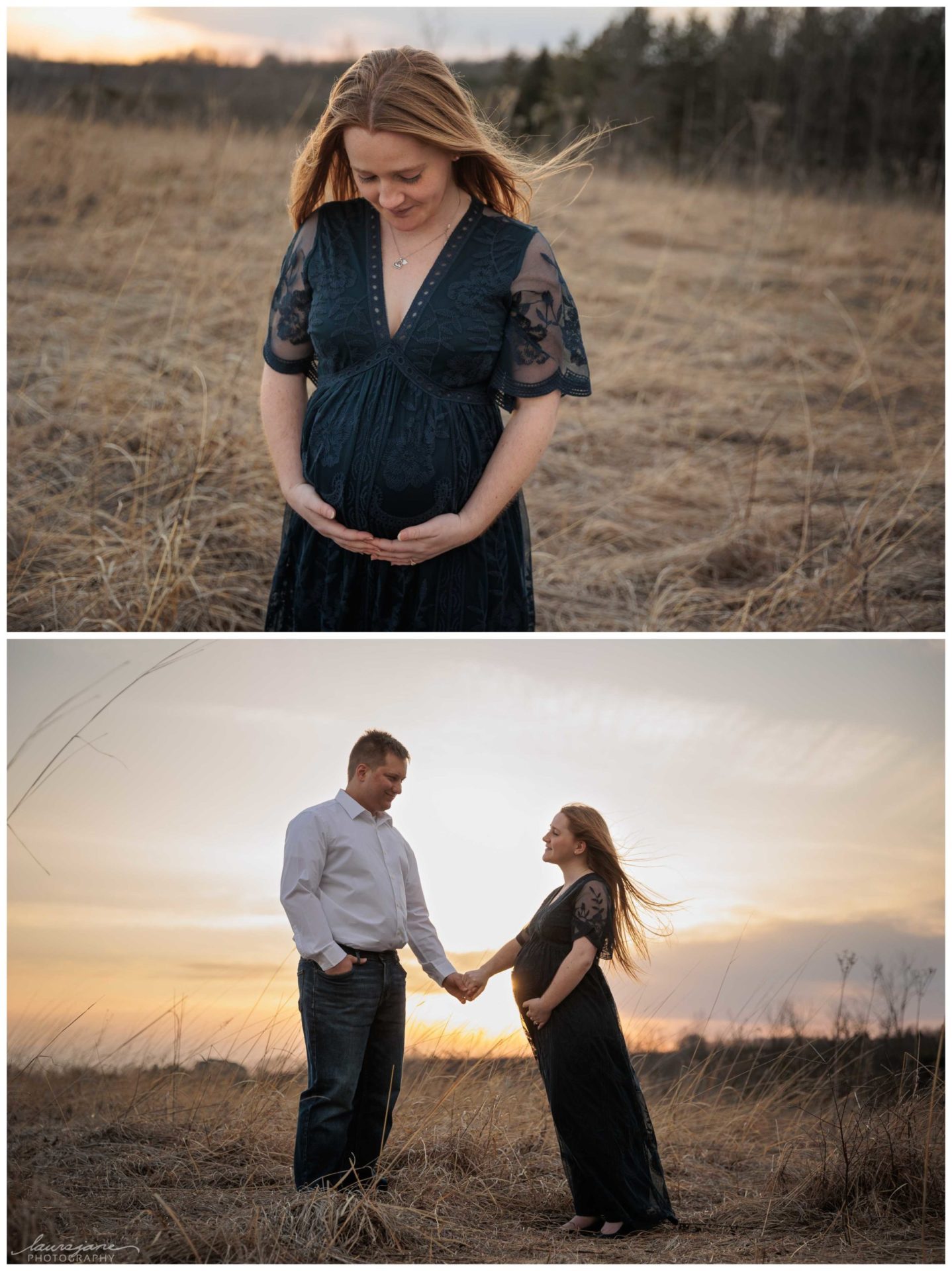 Curious to see a newborn session? Here's one!