A Wedding in the Great Hall at the Best Place Pabst Brewery –
Ready for all the memories from Elise & Chris' wedding at the Best Place Pabst Brewery to come flooding back?! As you page through a portion of their wedding gallery, you're going to see everything from the big moments to the quiet, small ones from their day! Small moments like the sun hitting Elise's dress in the most dreamy way moments before she put it on. As well as the bigger, more momentous moments like the playful anticipation spread across Chris' face as he turns to see Elise for the first time that day at the Best Place Pabst Brewery. They kicked the day off with a stroll through Lake Park with their best group of friends followed by a memorable ceremony accompanied by an acoustic song (by Chris' old band of friends) that tugged out a few tears. Once the knot was tied, speeches given, and cupcakes shared, a lively dance floor full of the young AND old took over the evening scene. I left this wedding with a warm heart – I think you'll leave this gallery feeling much the same. Enjoy!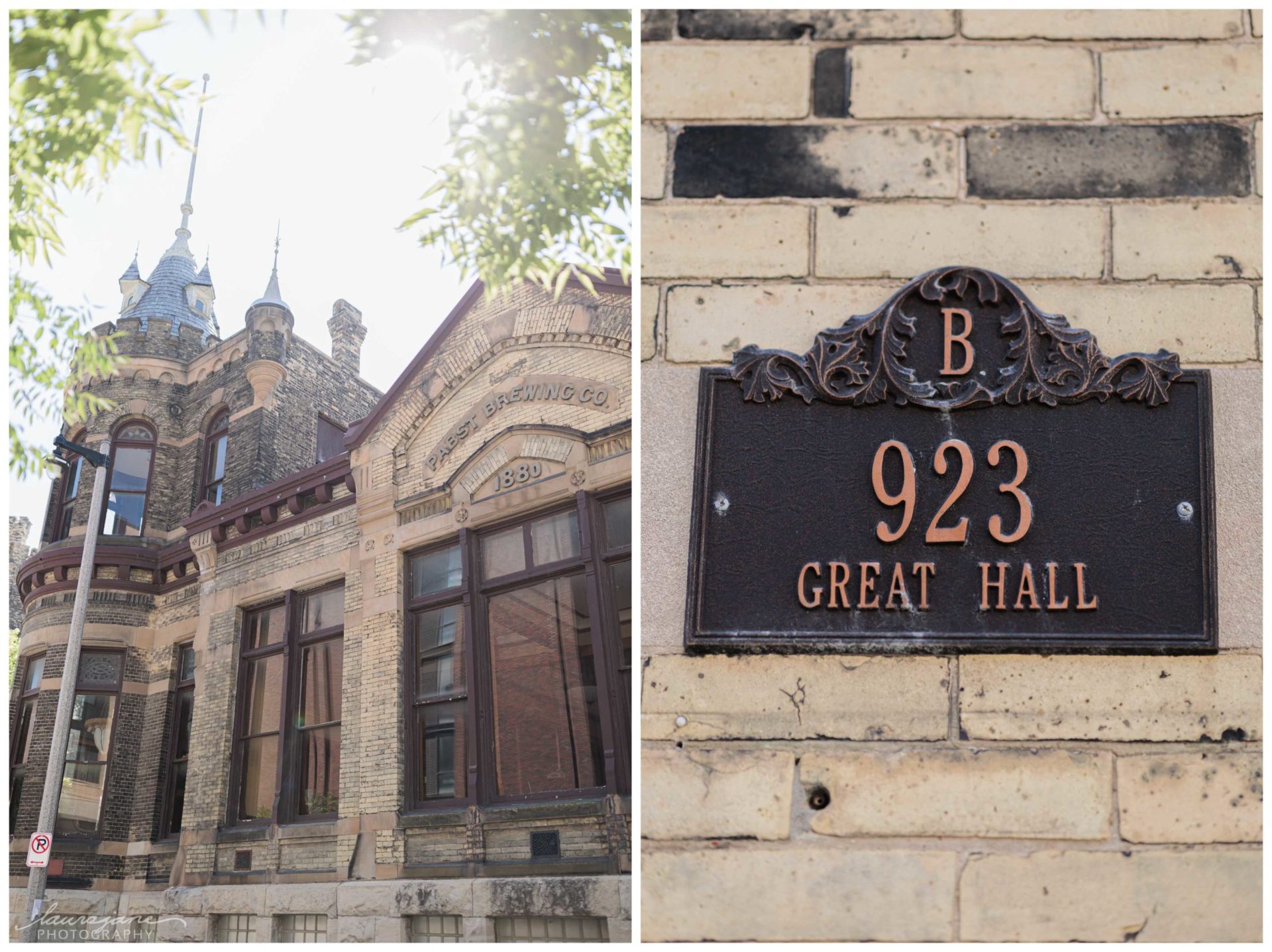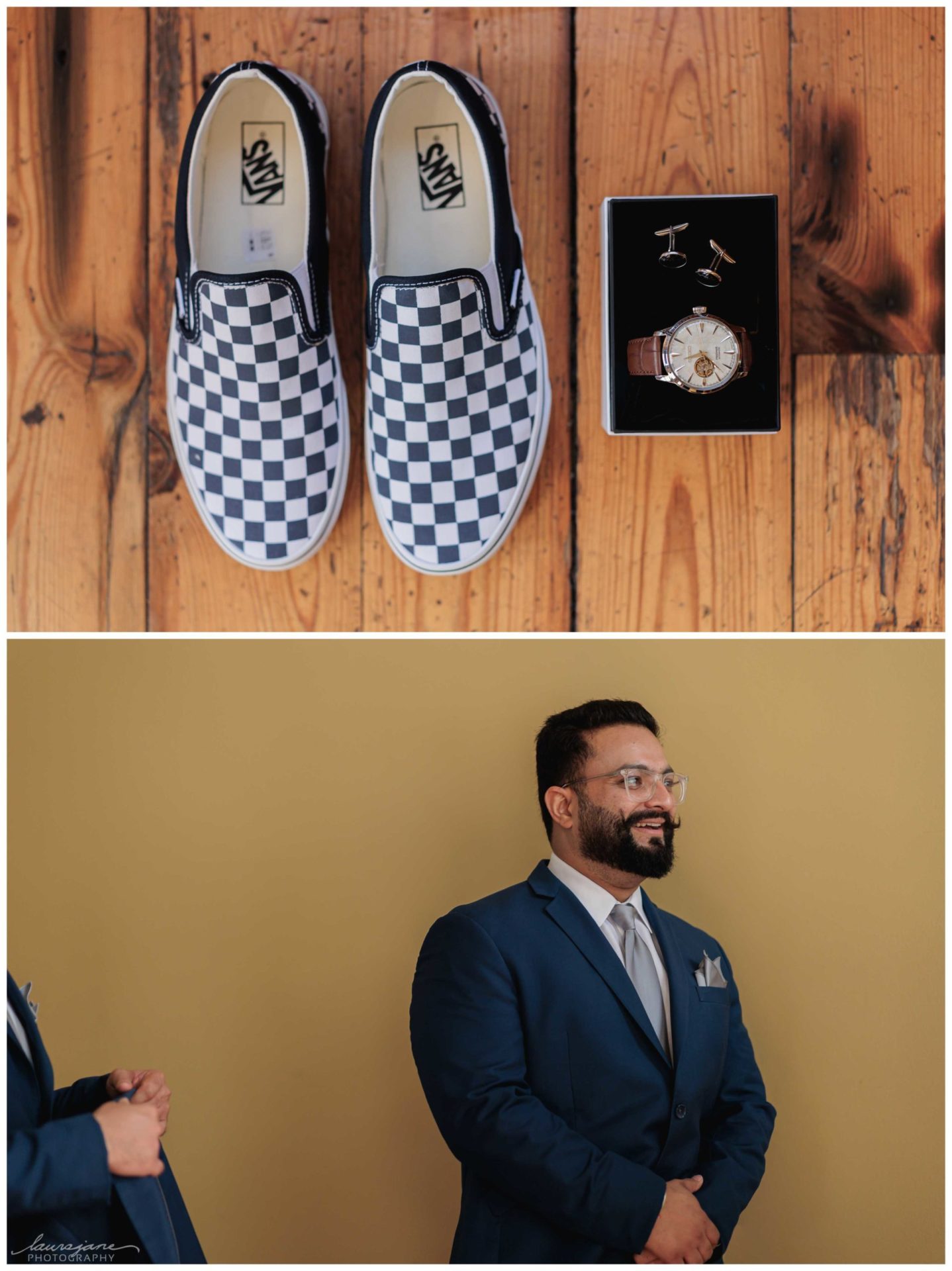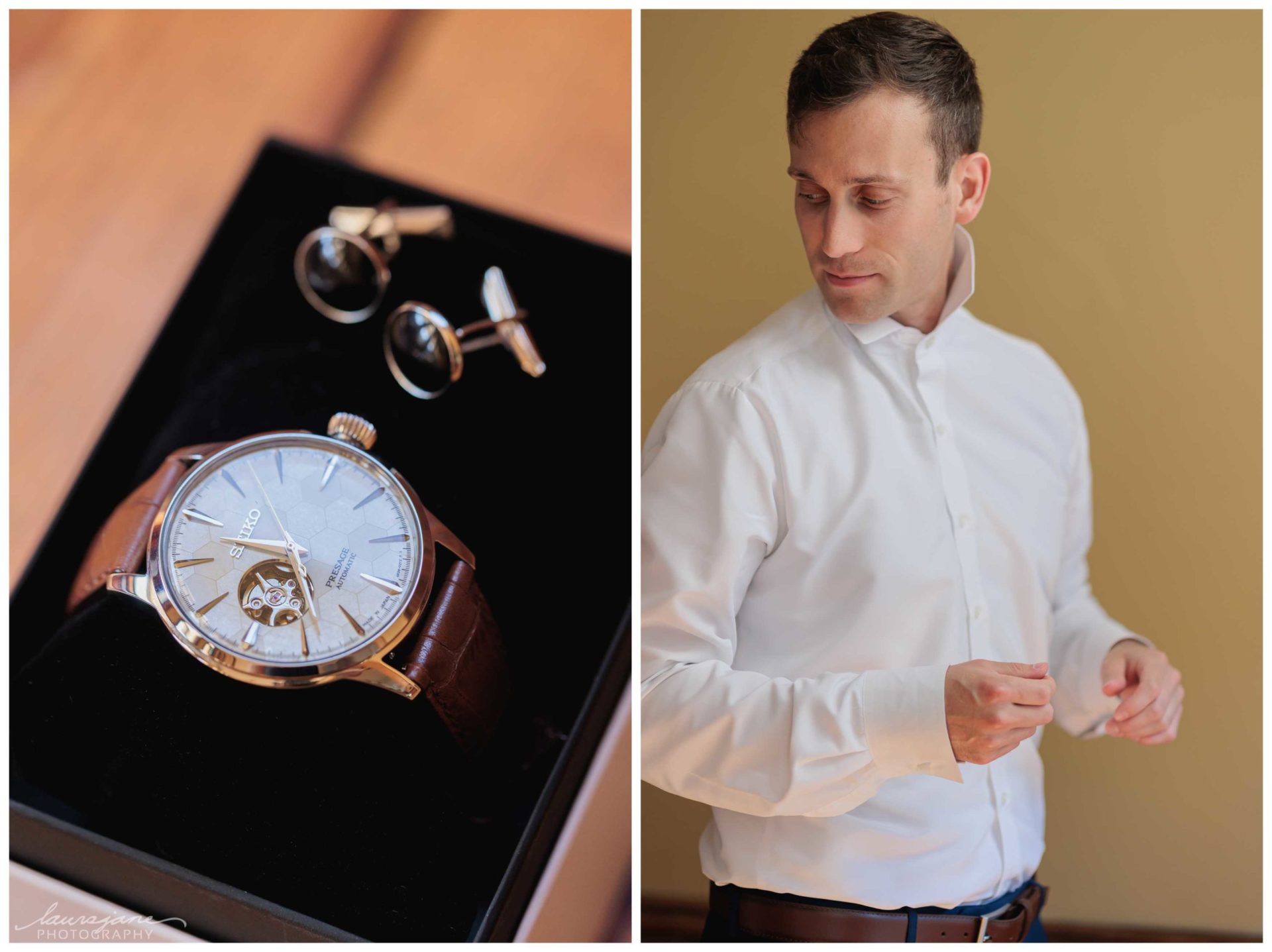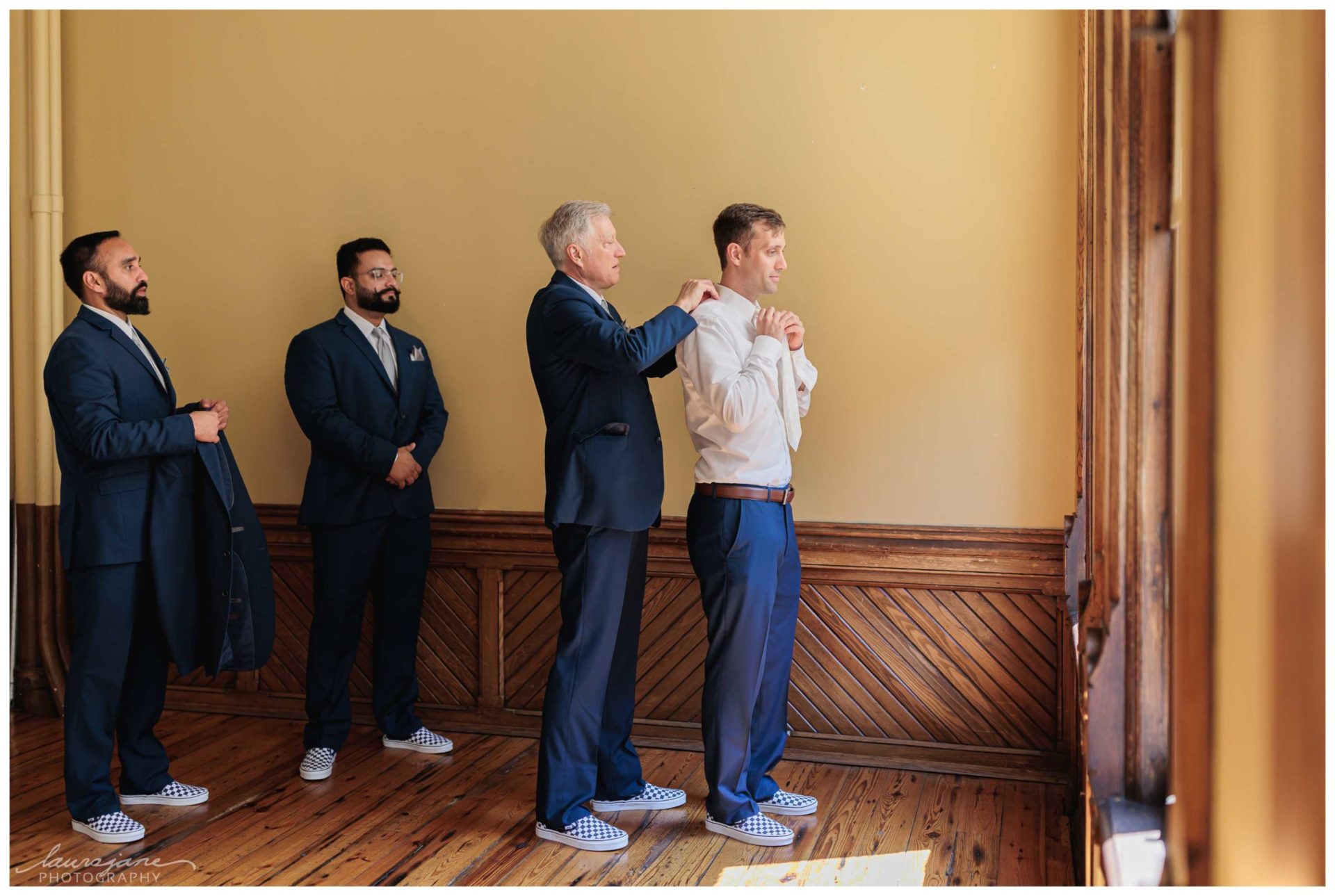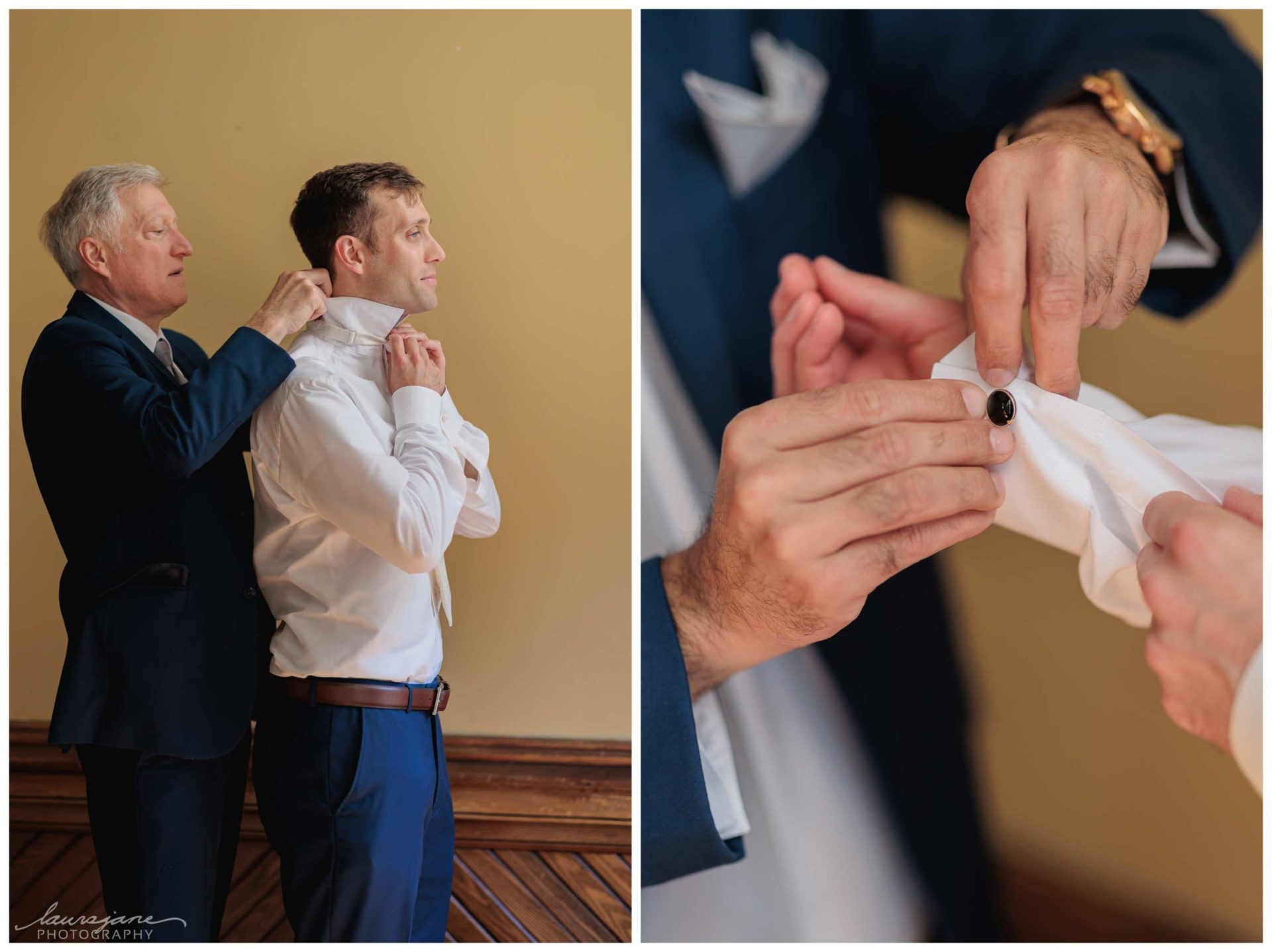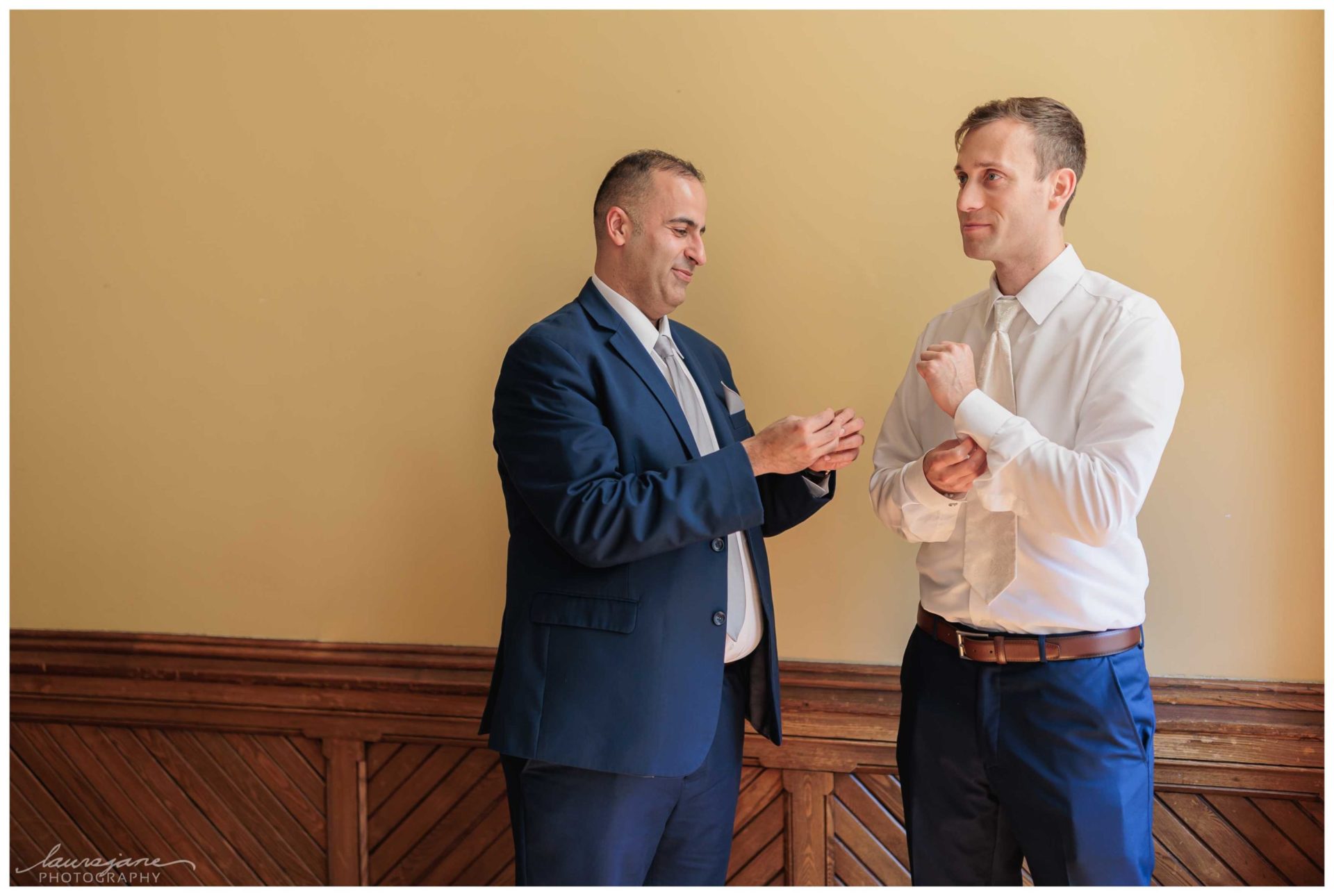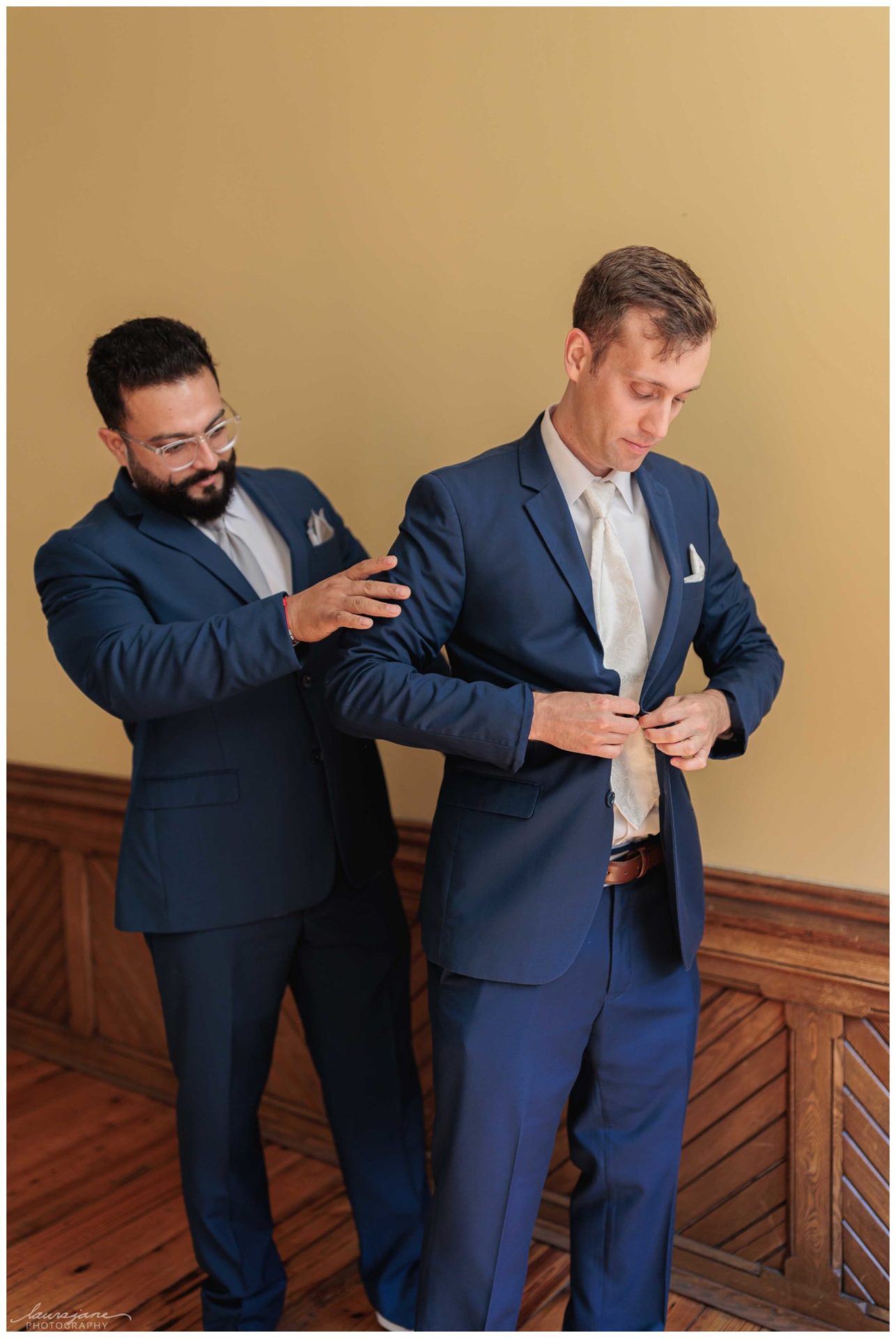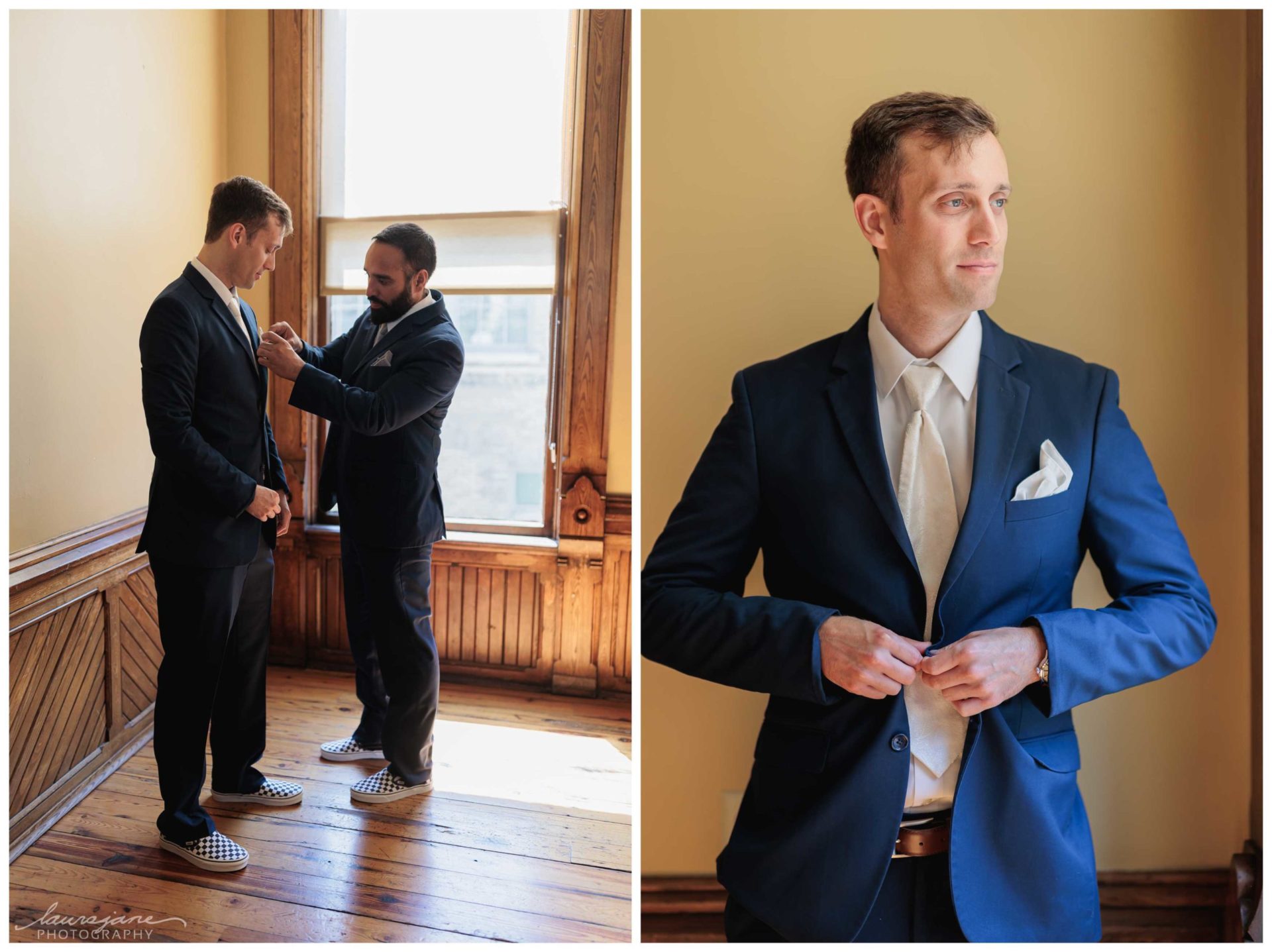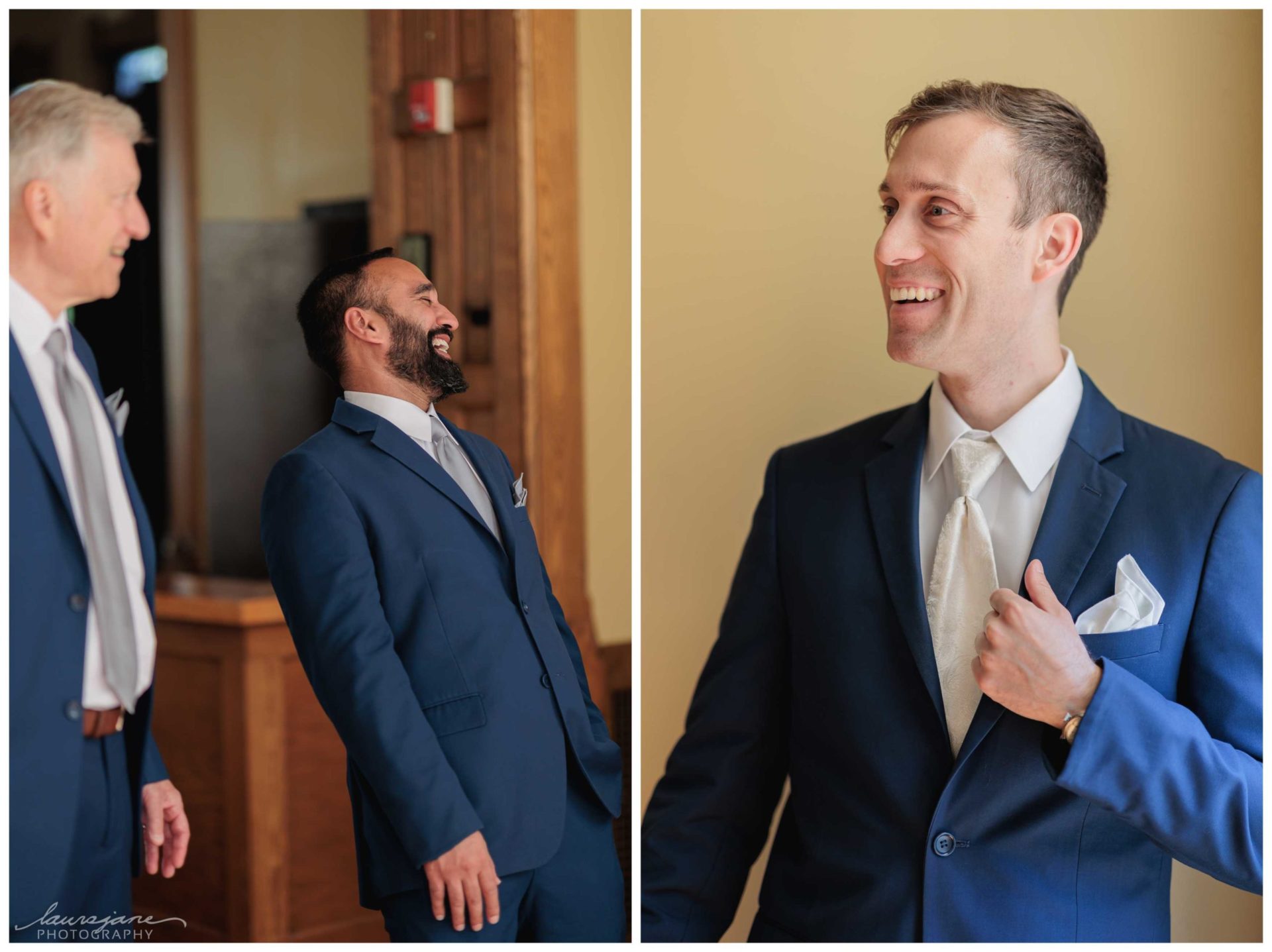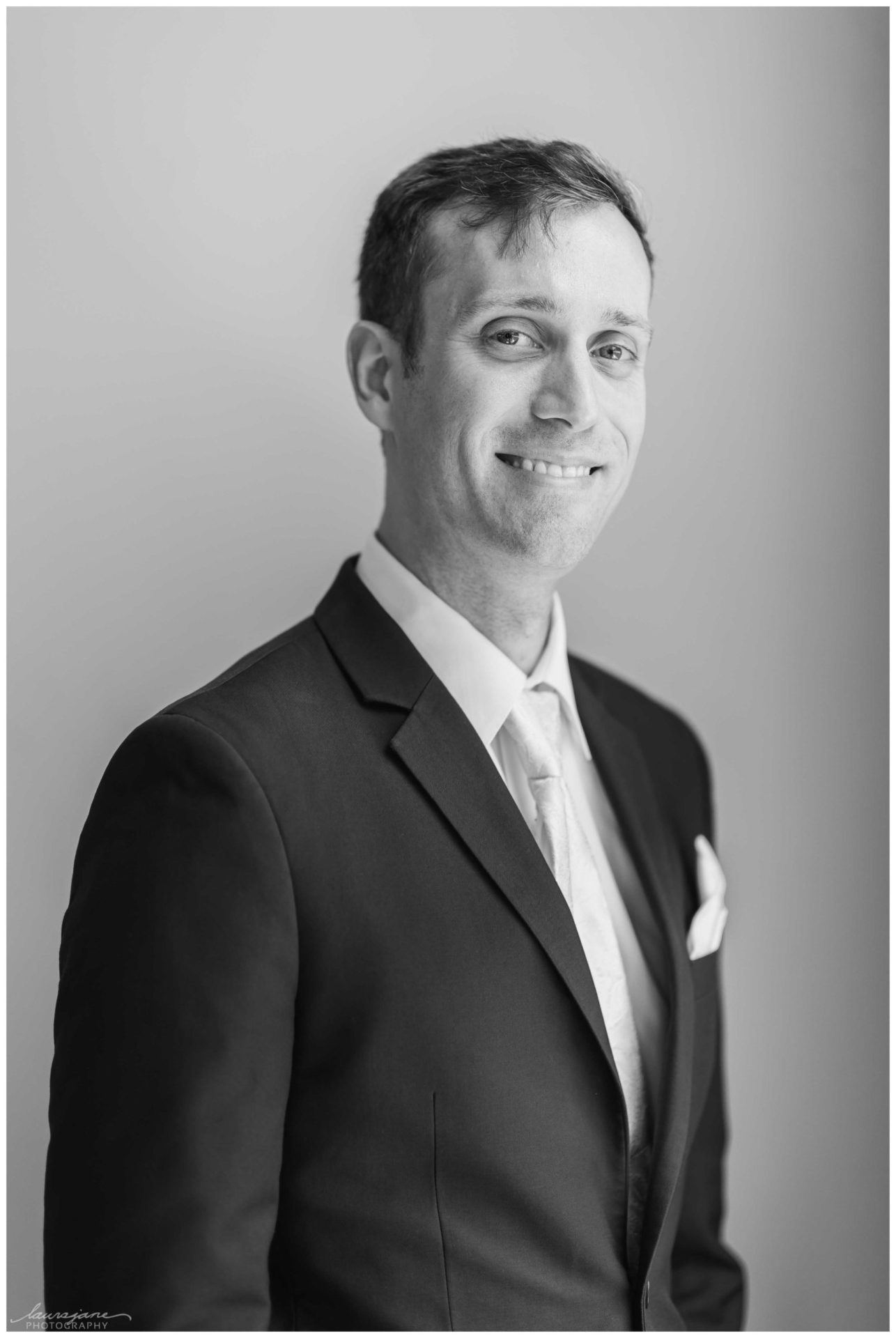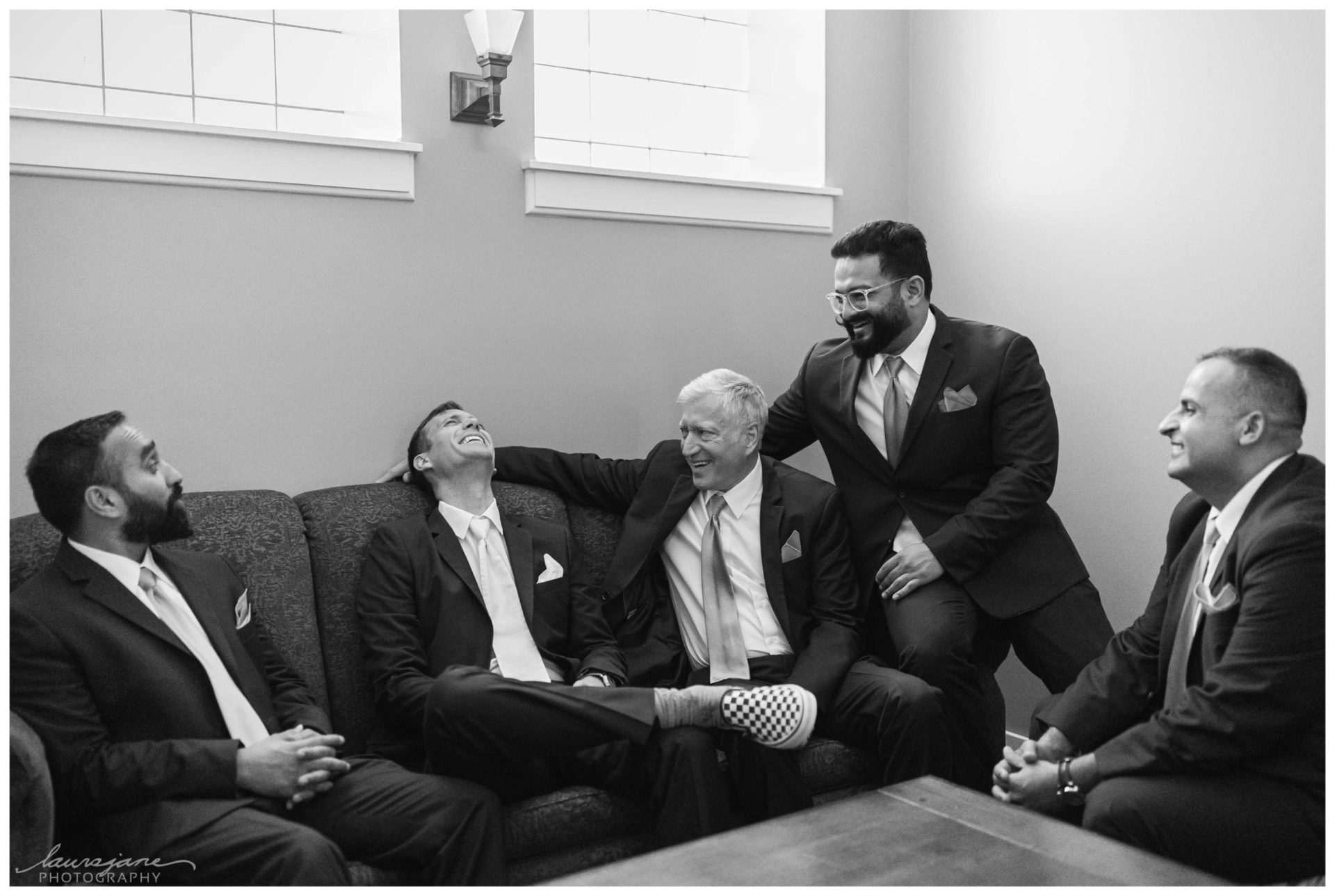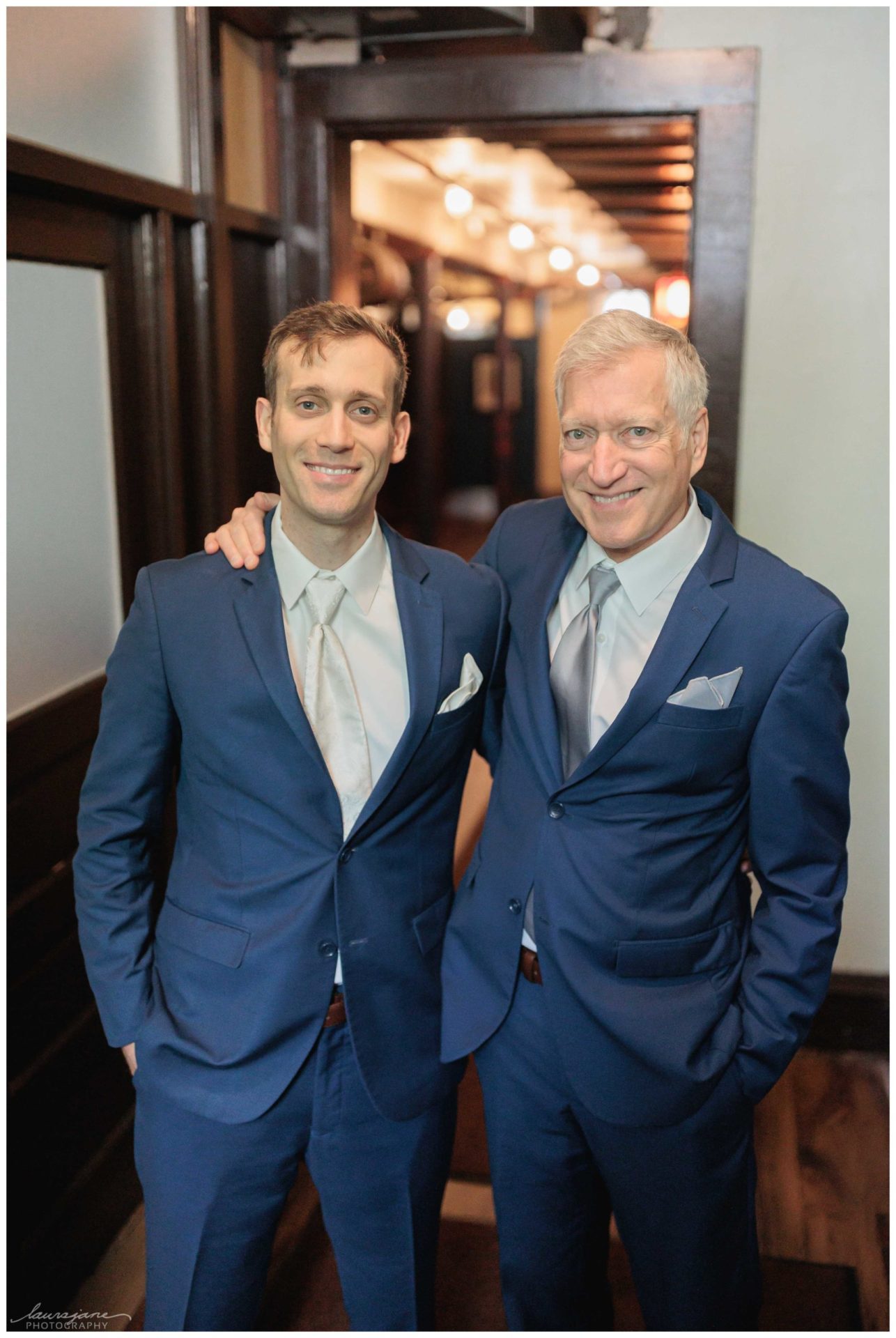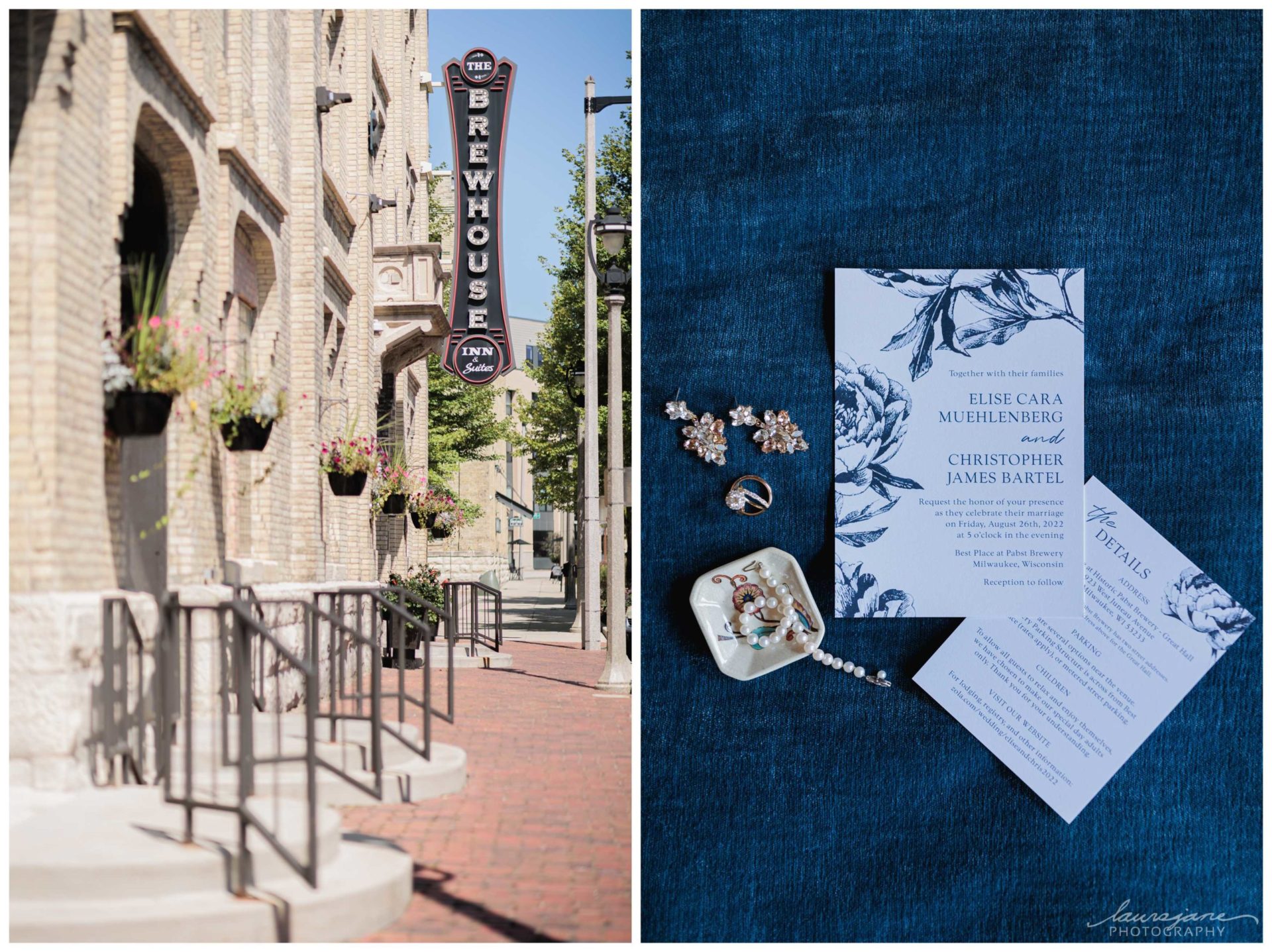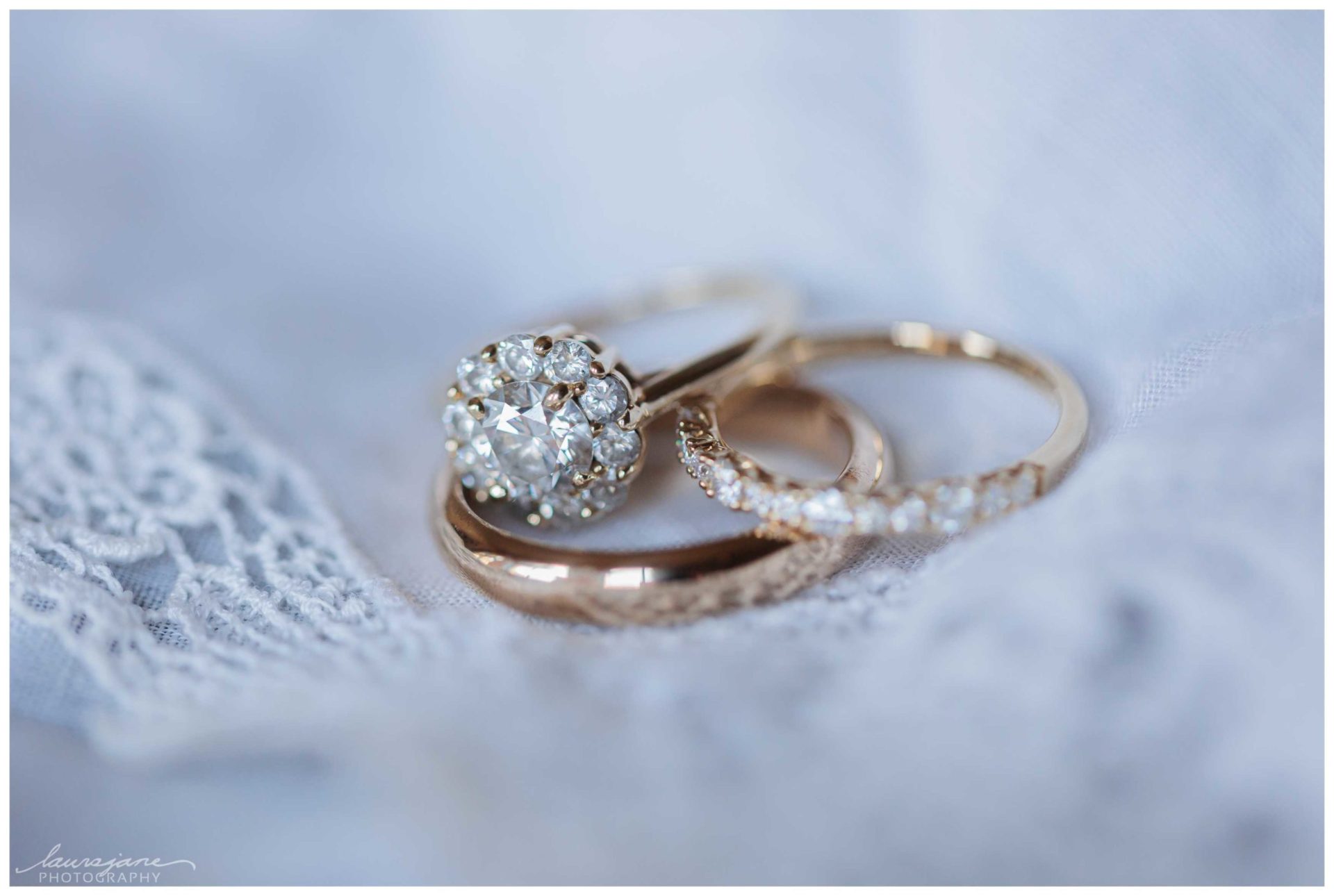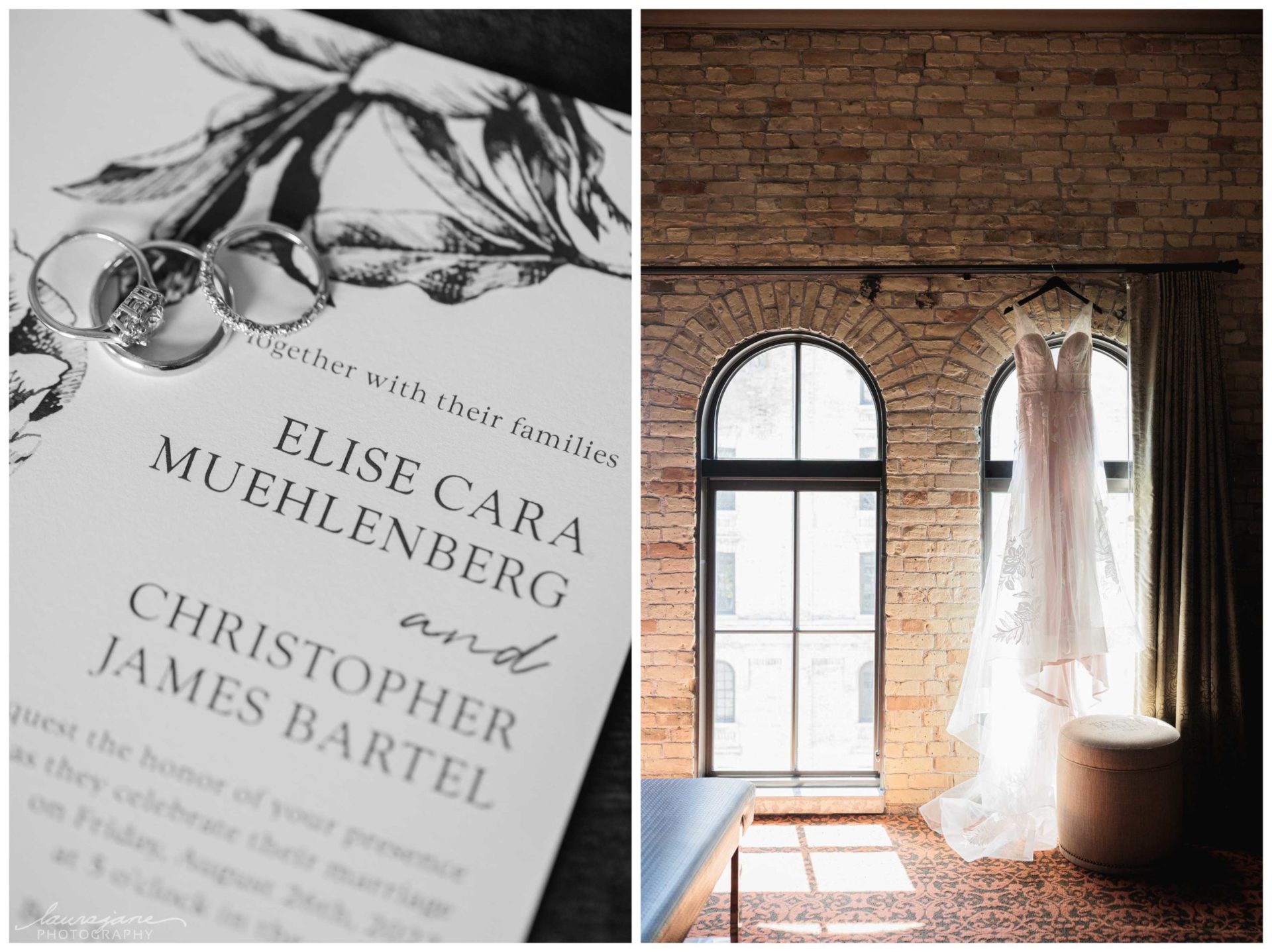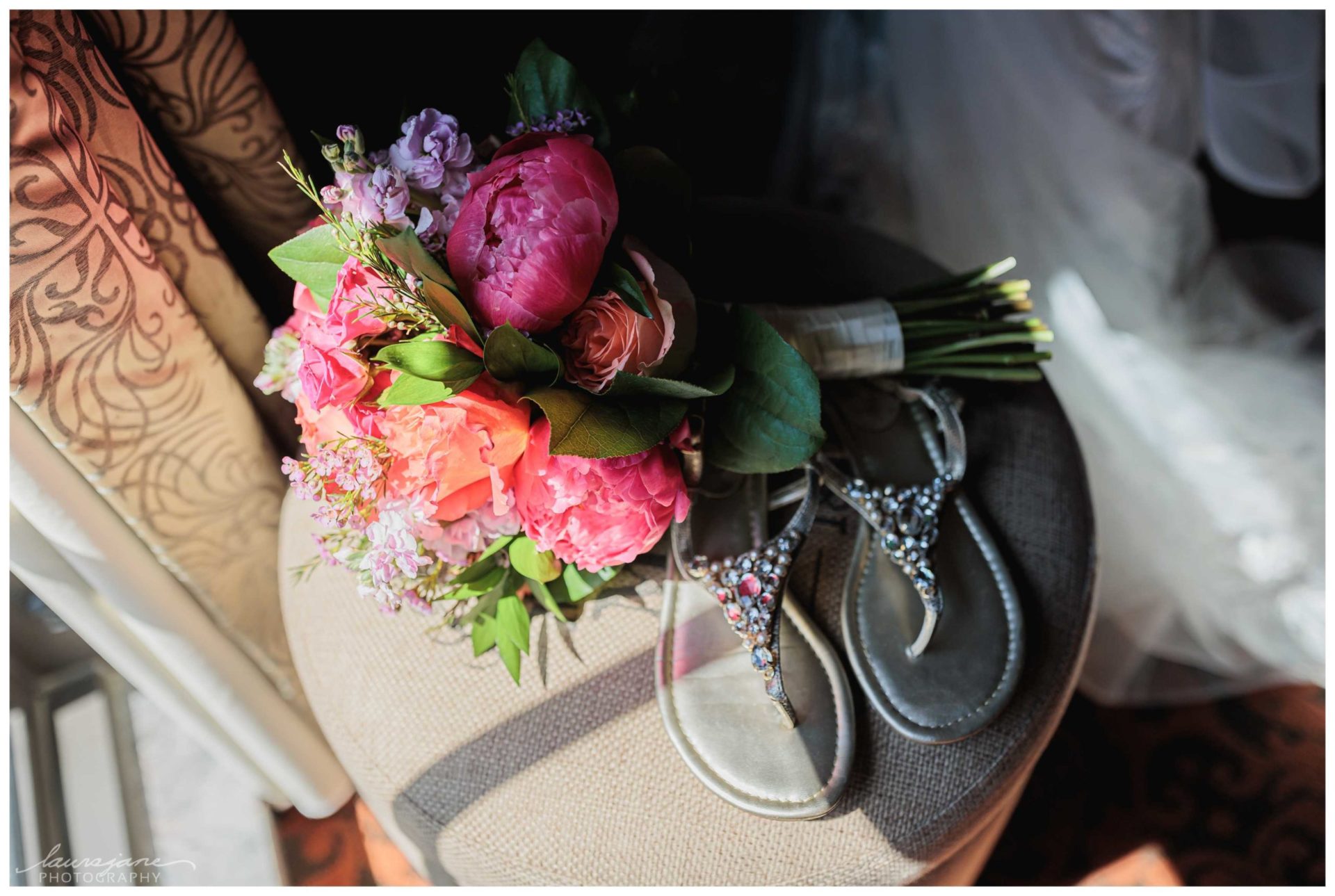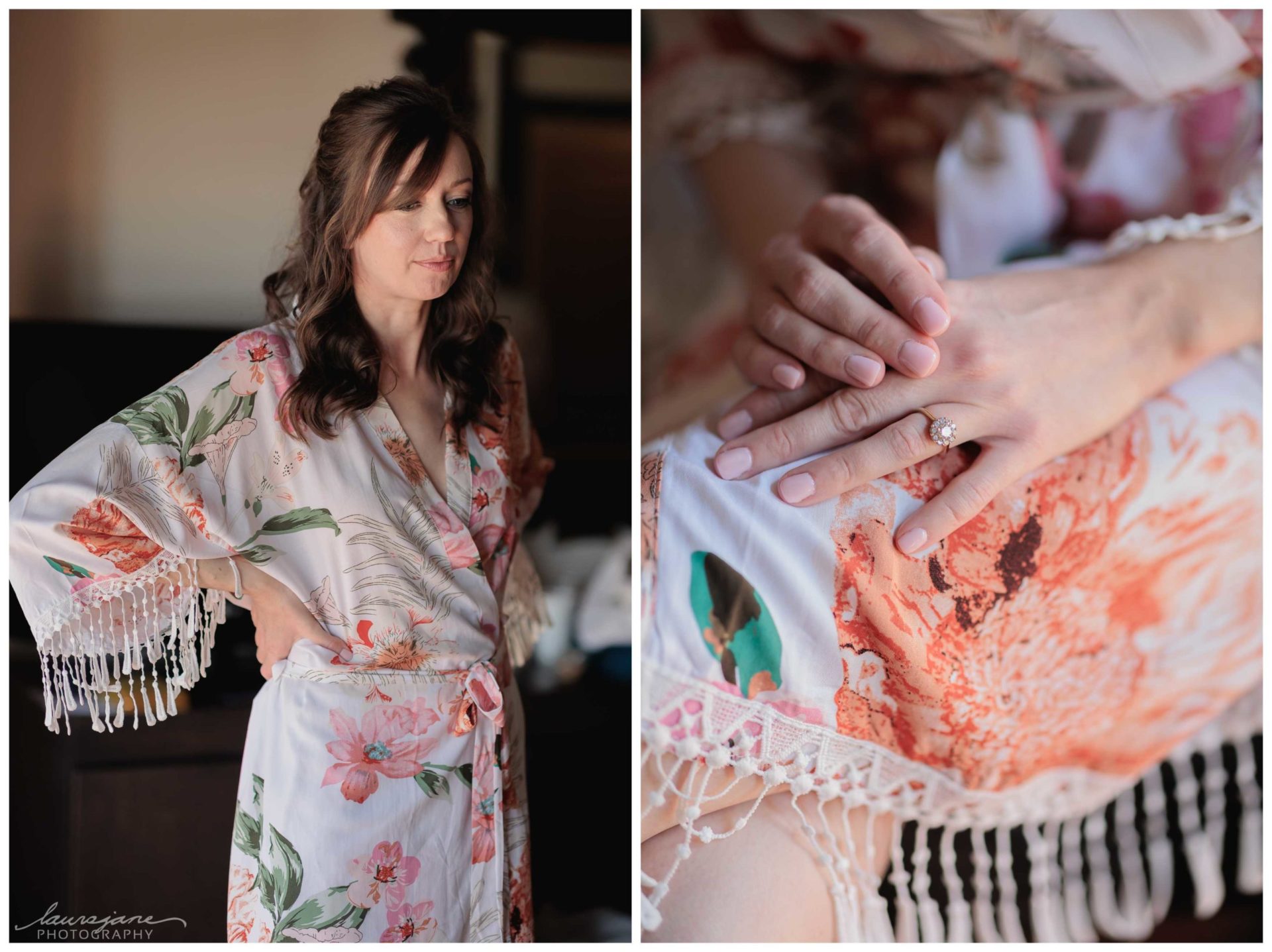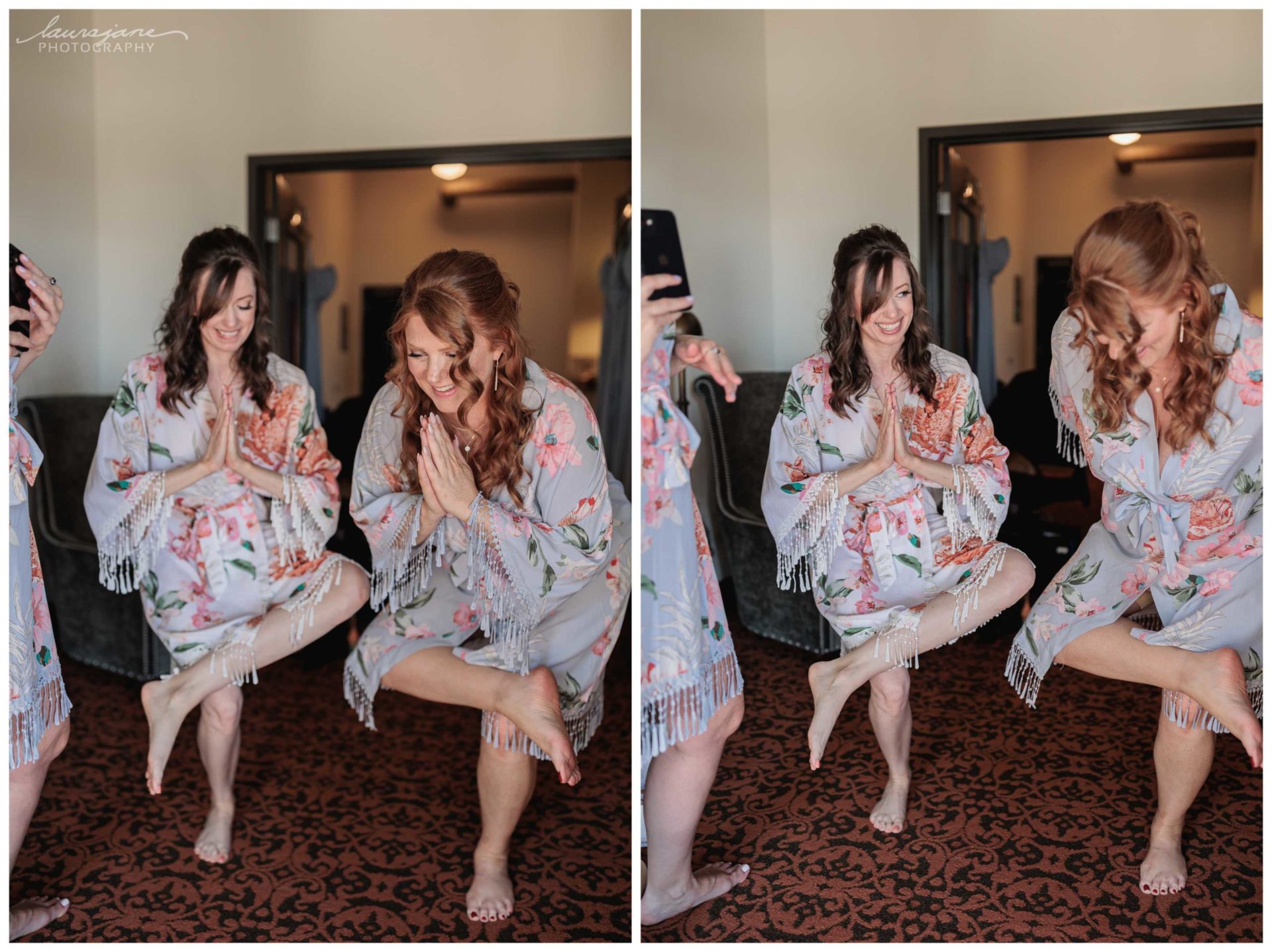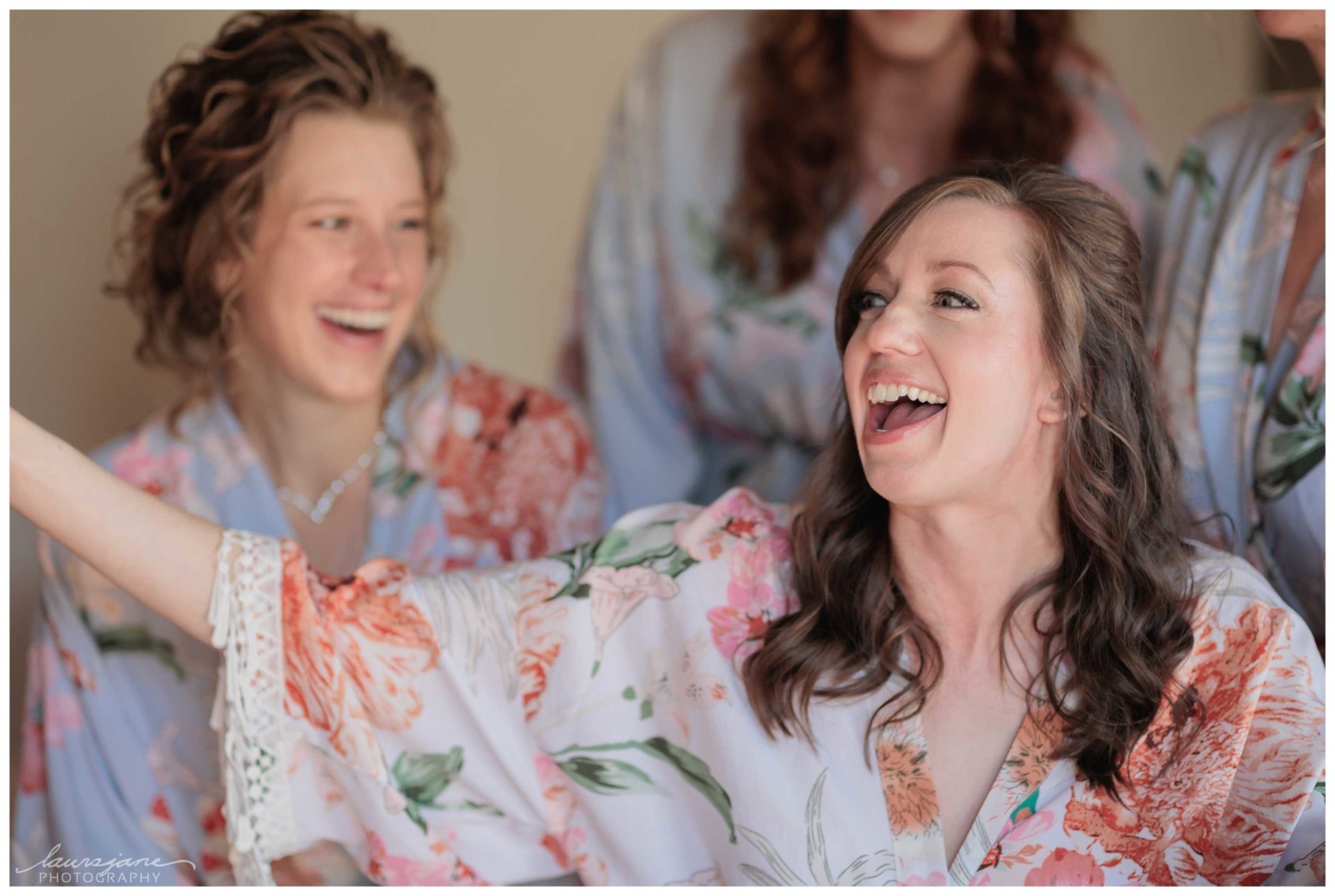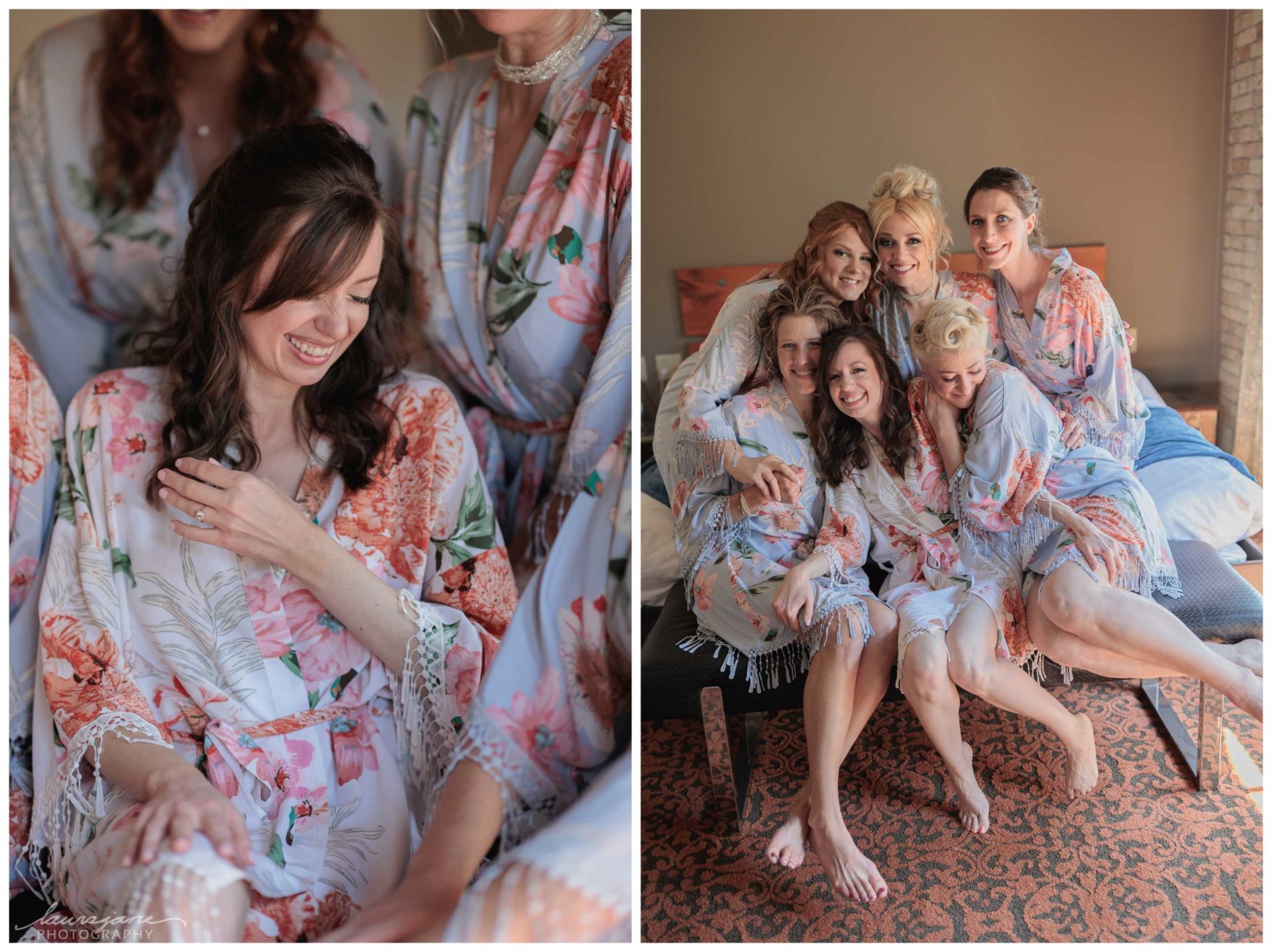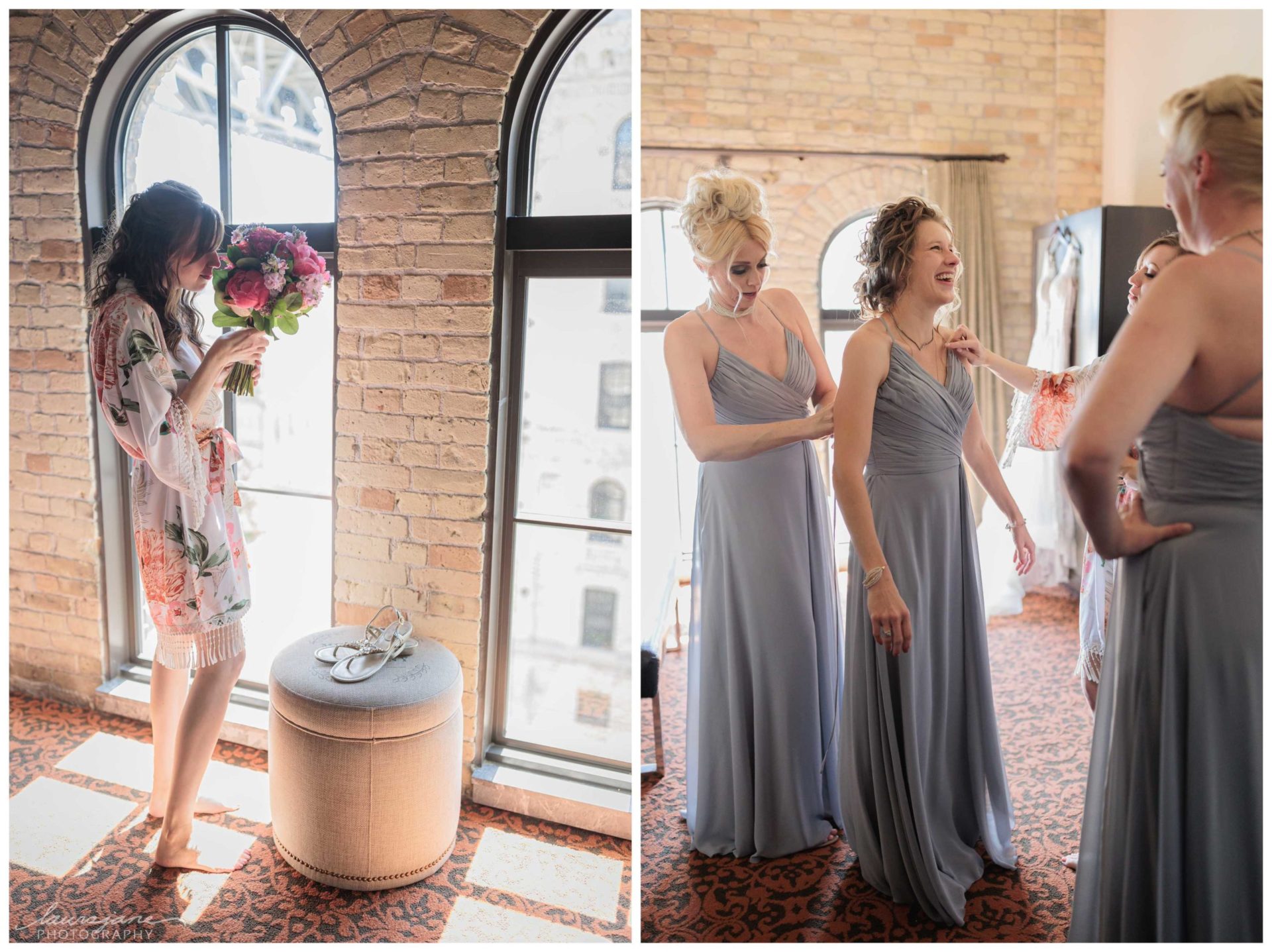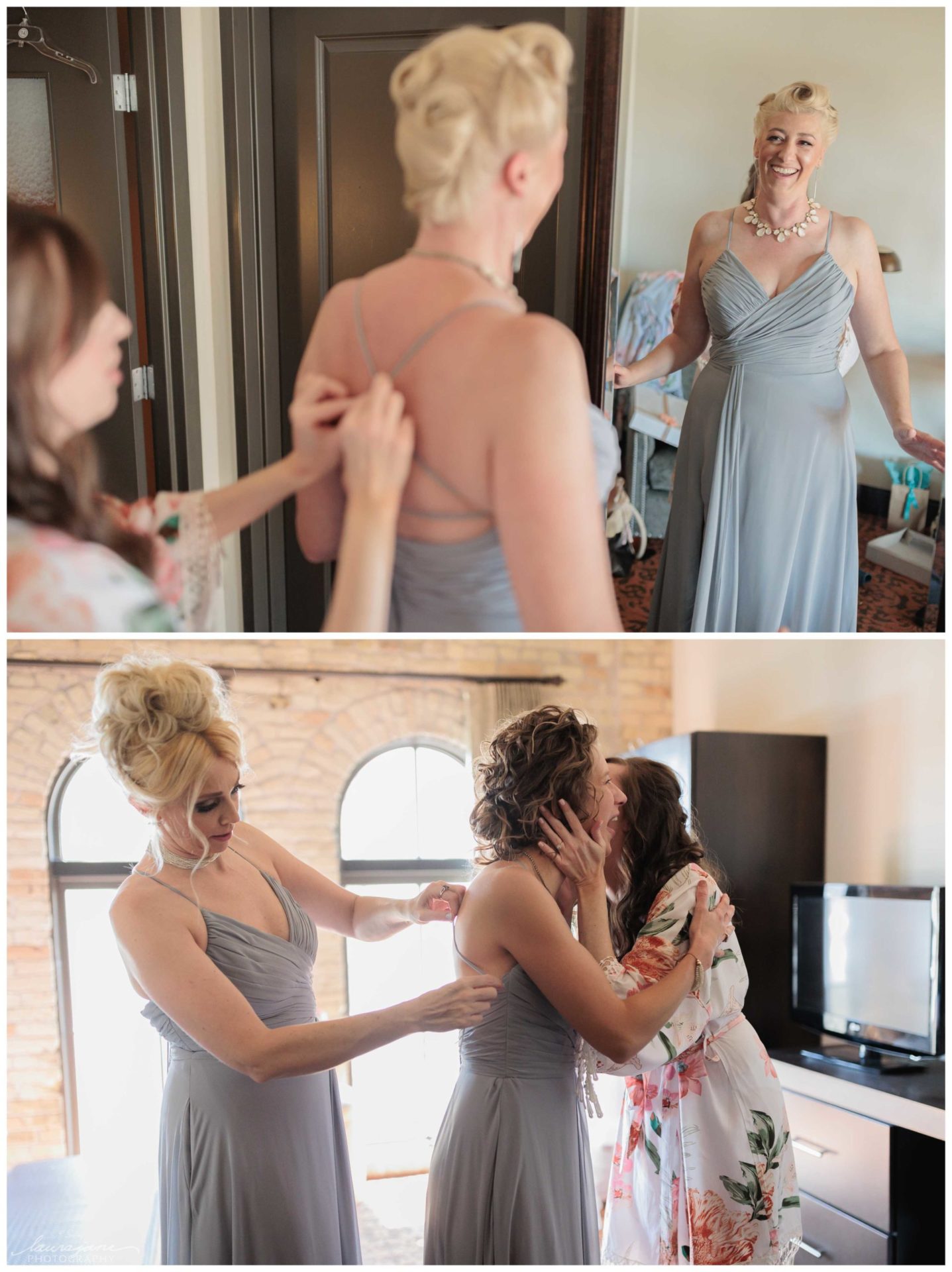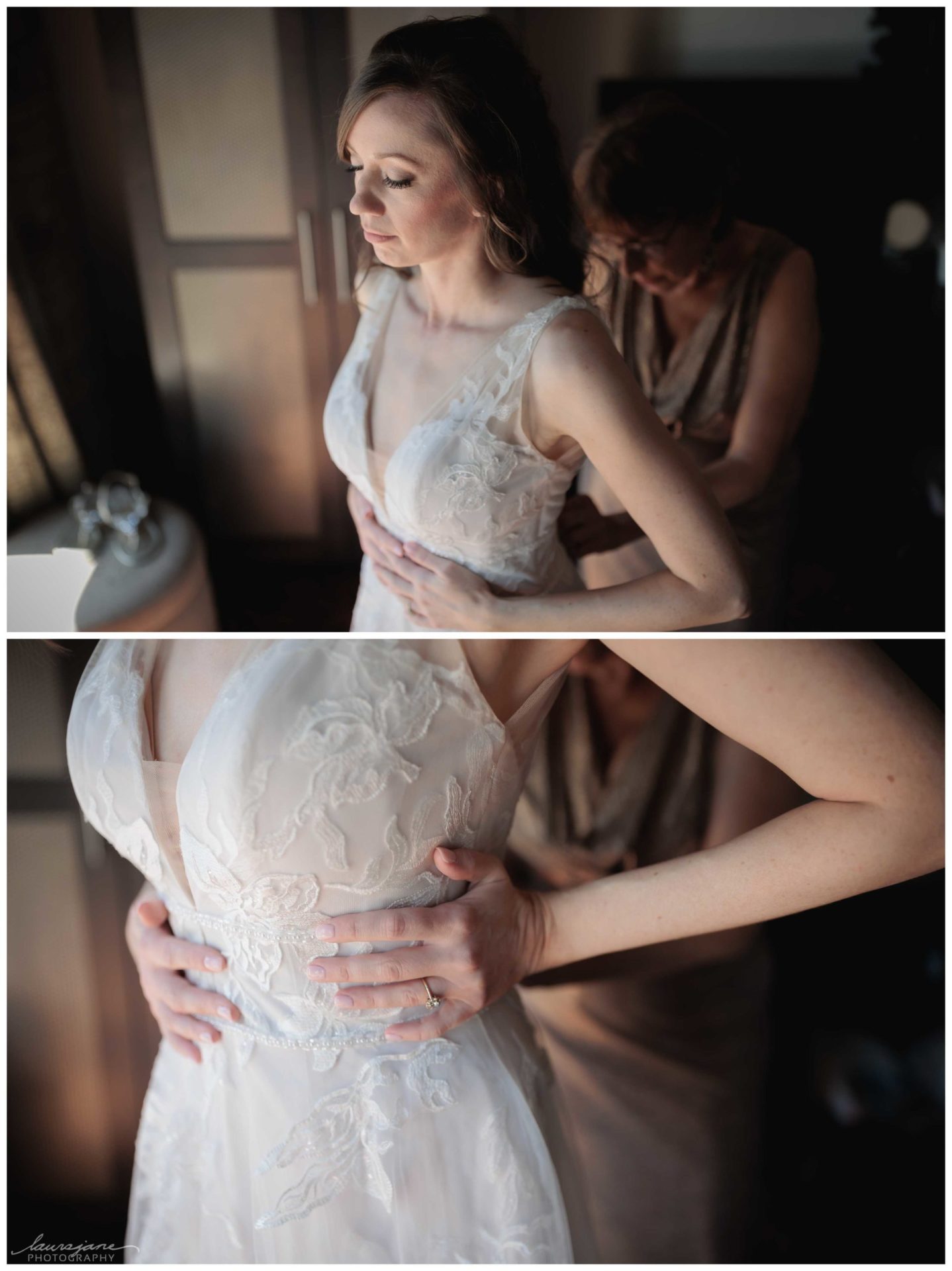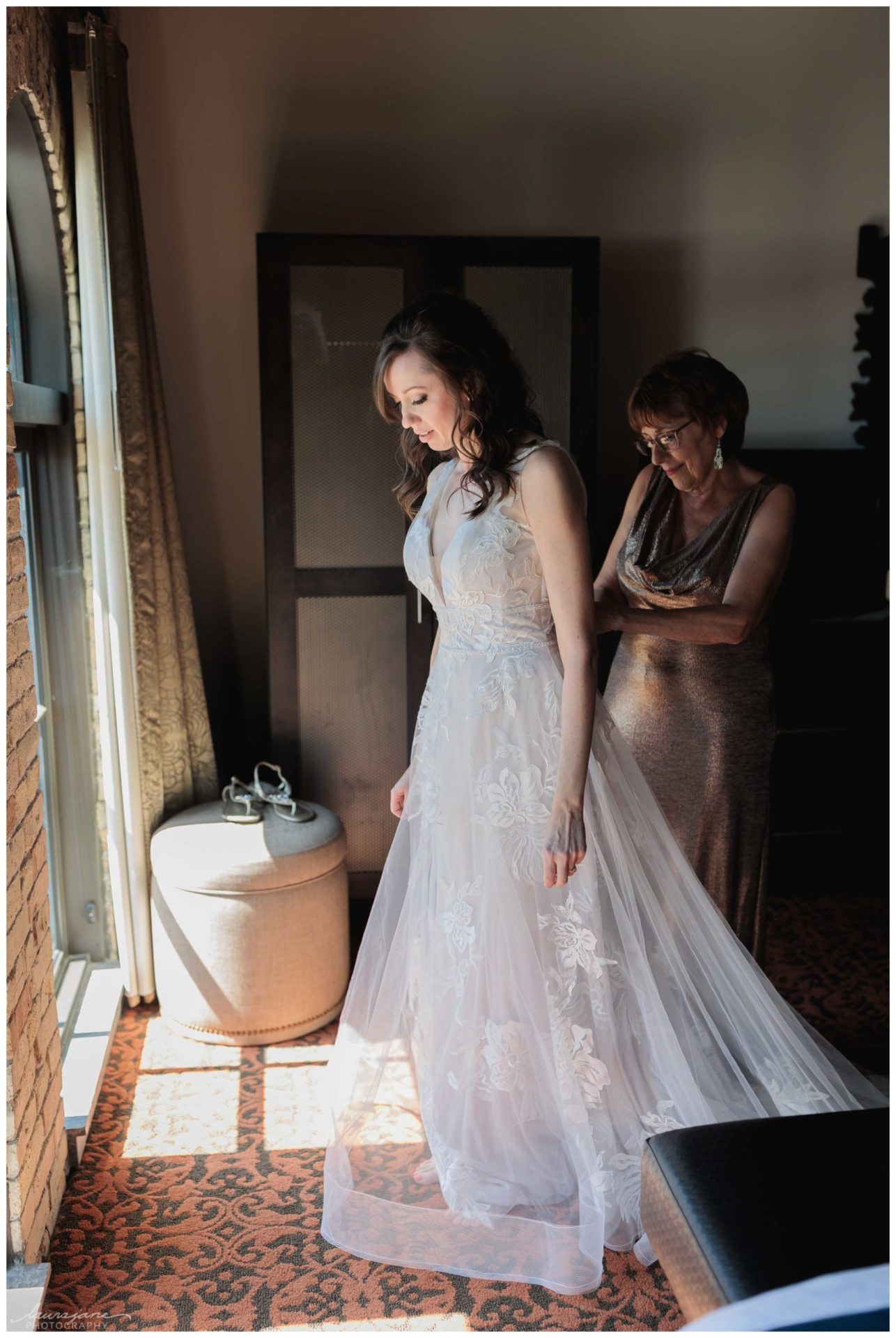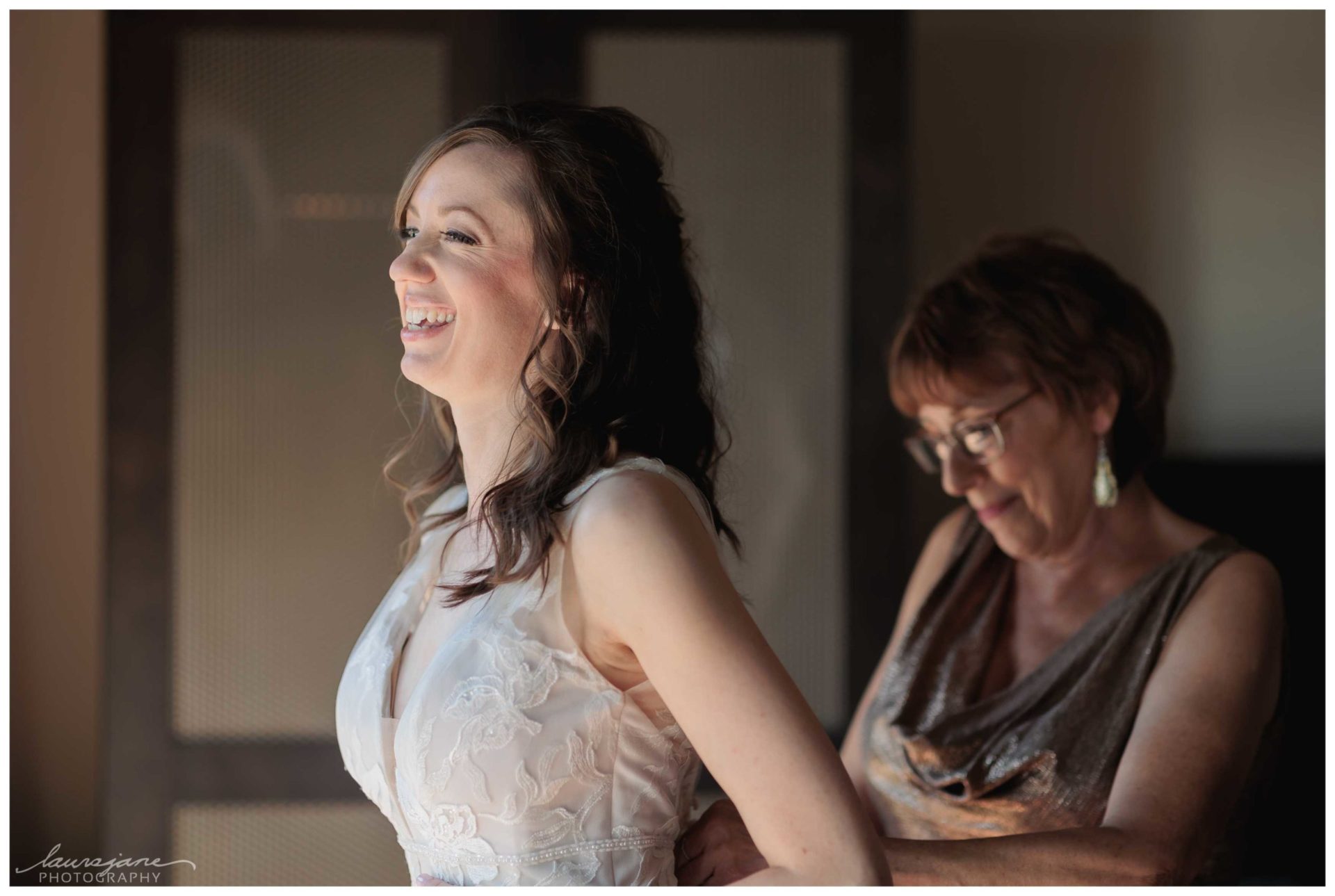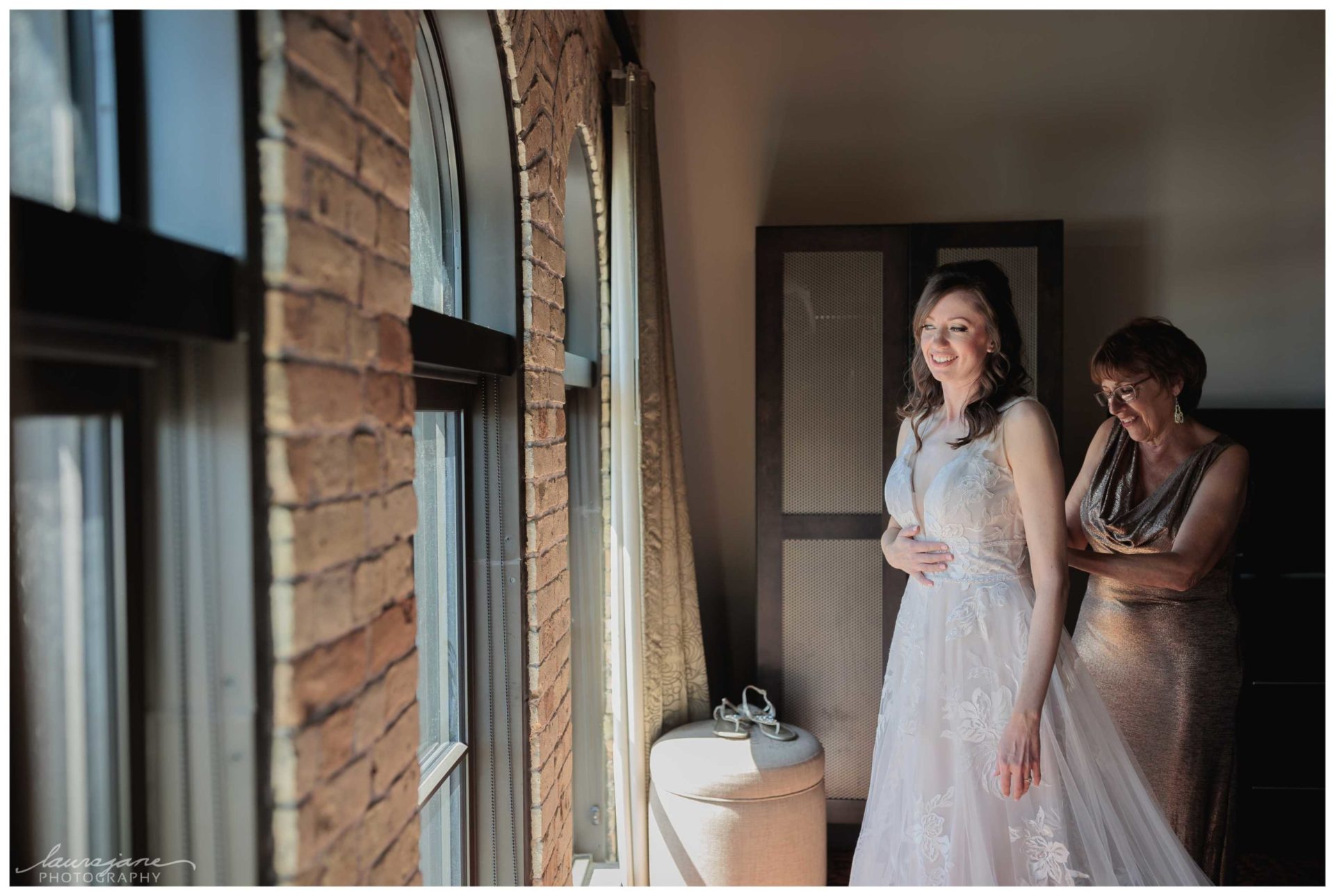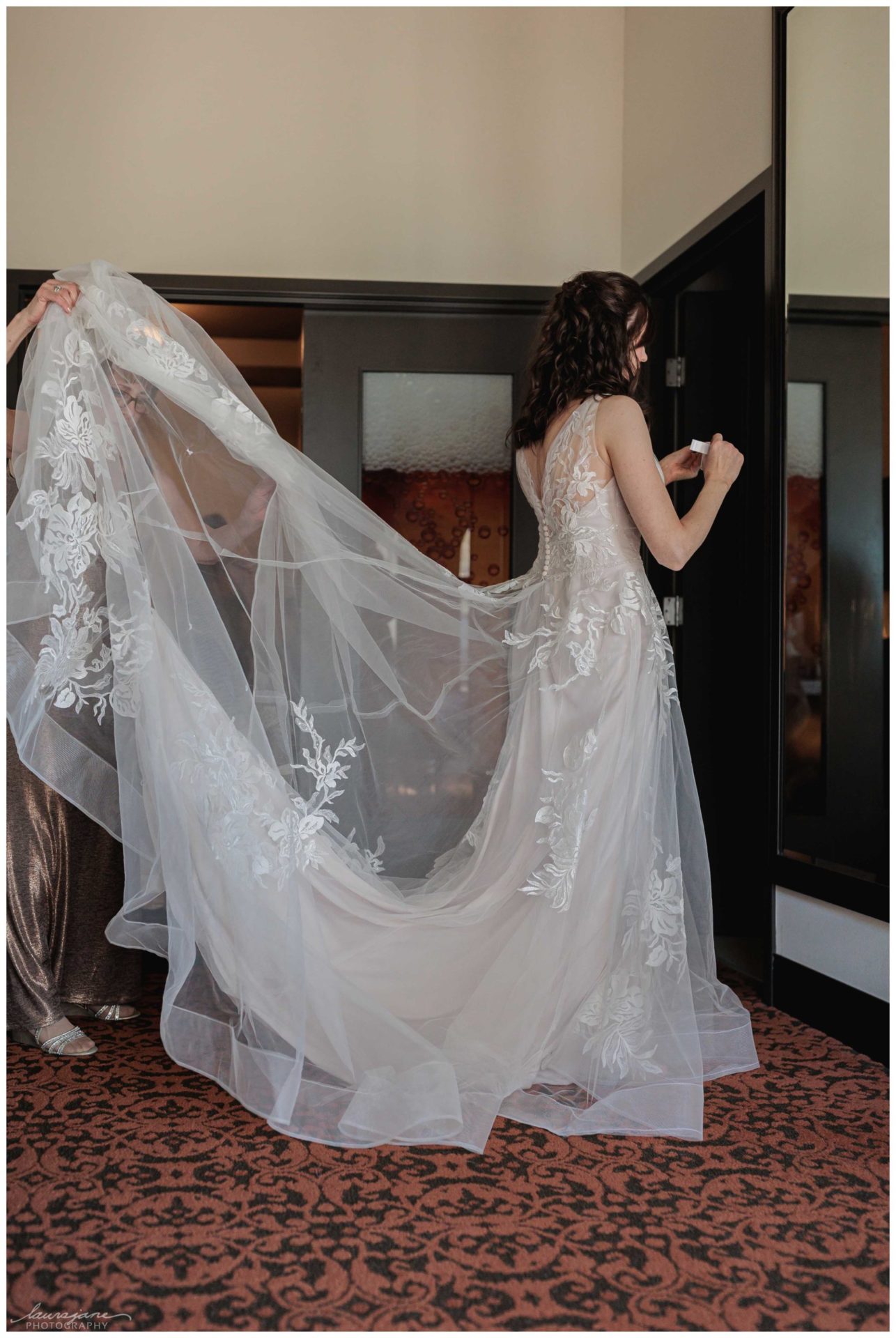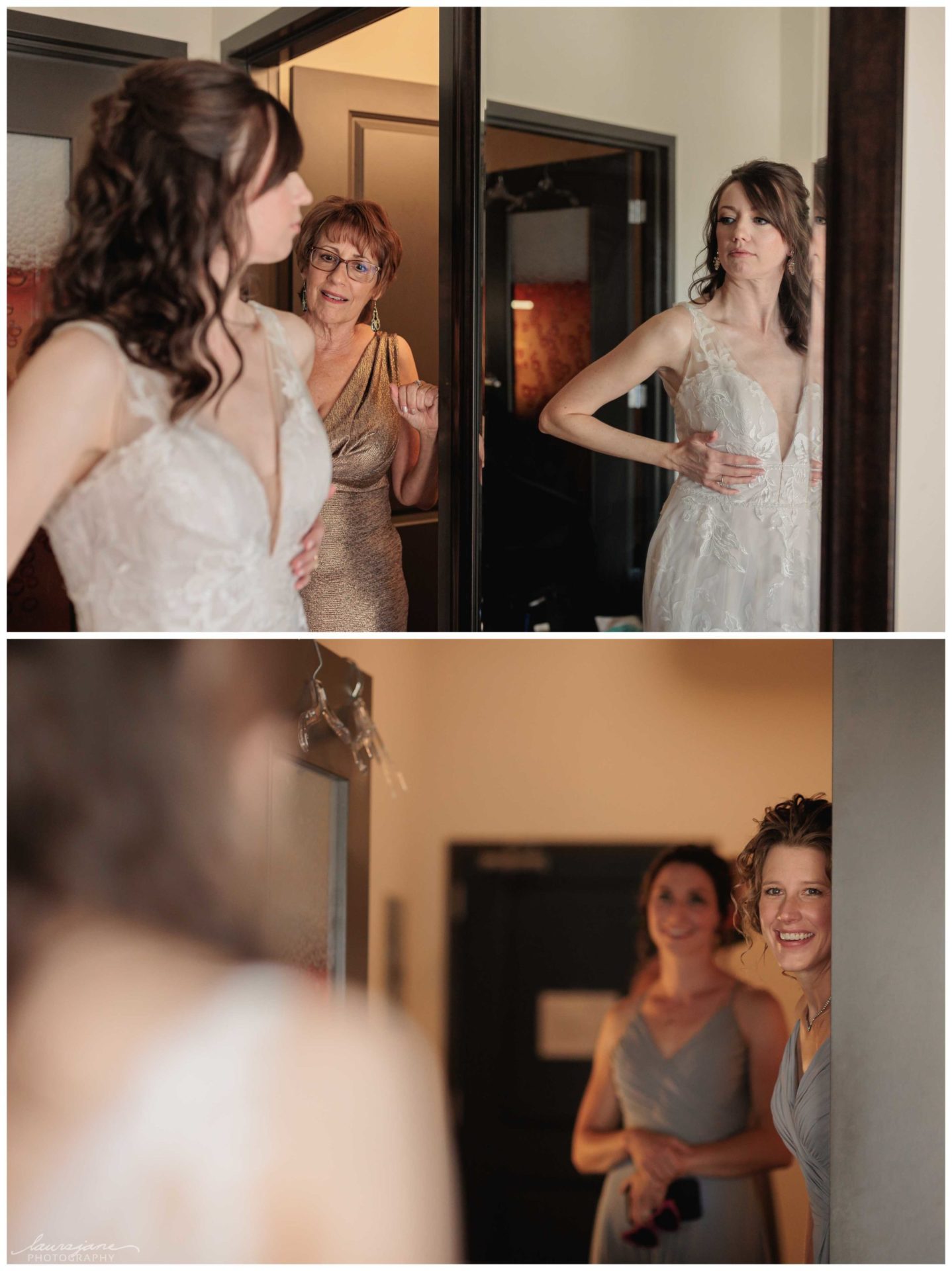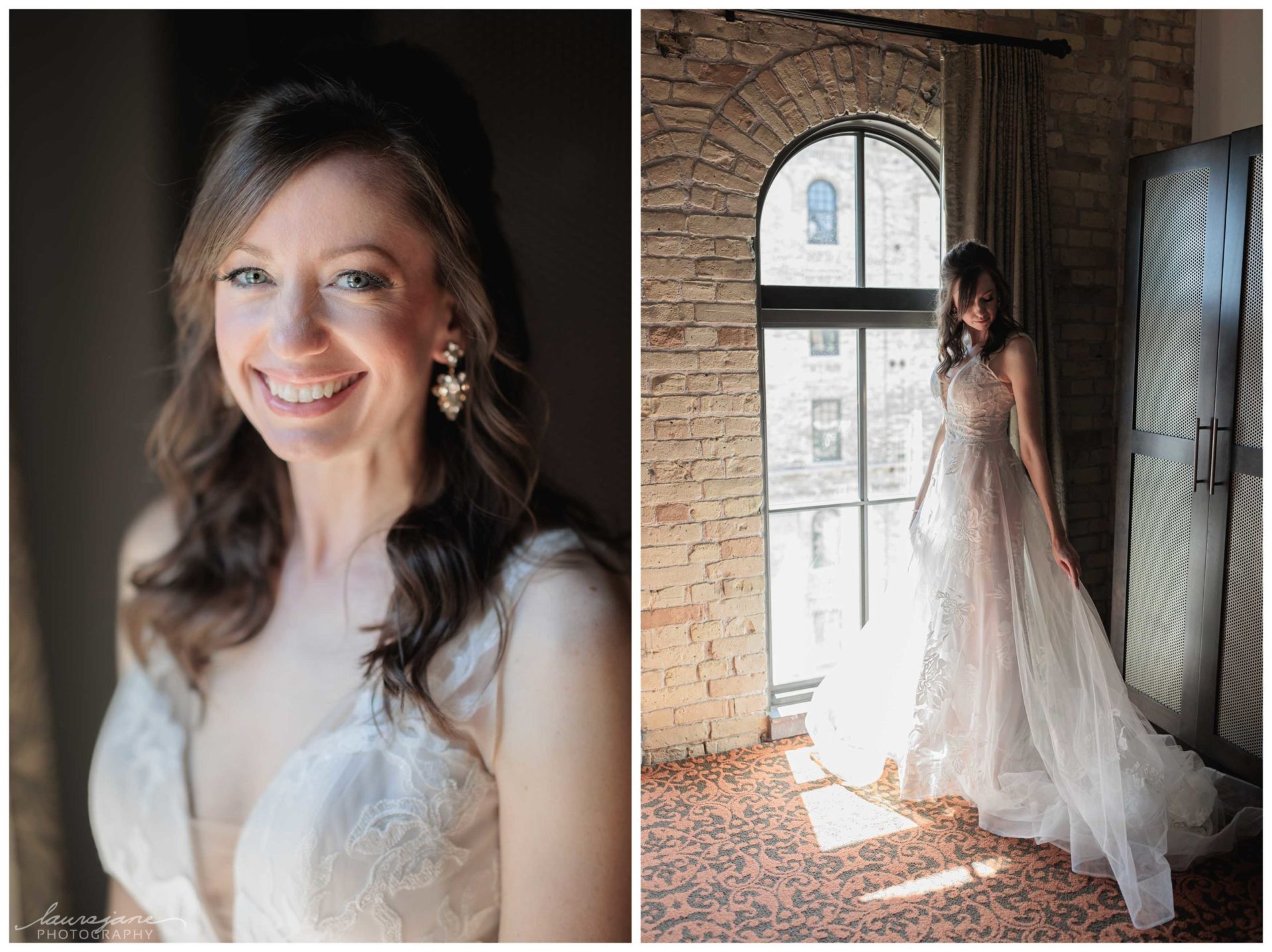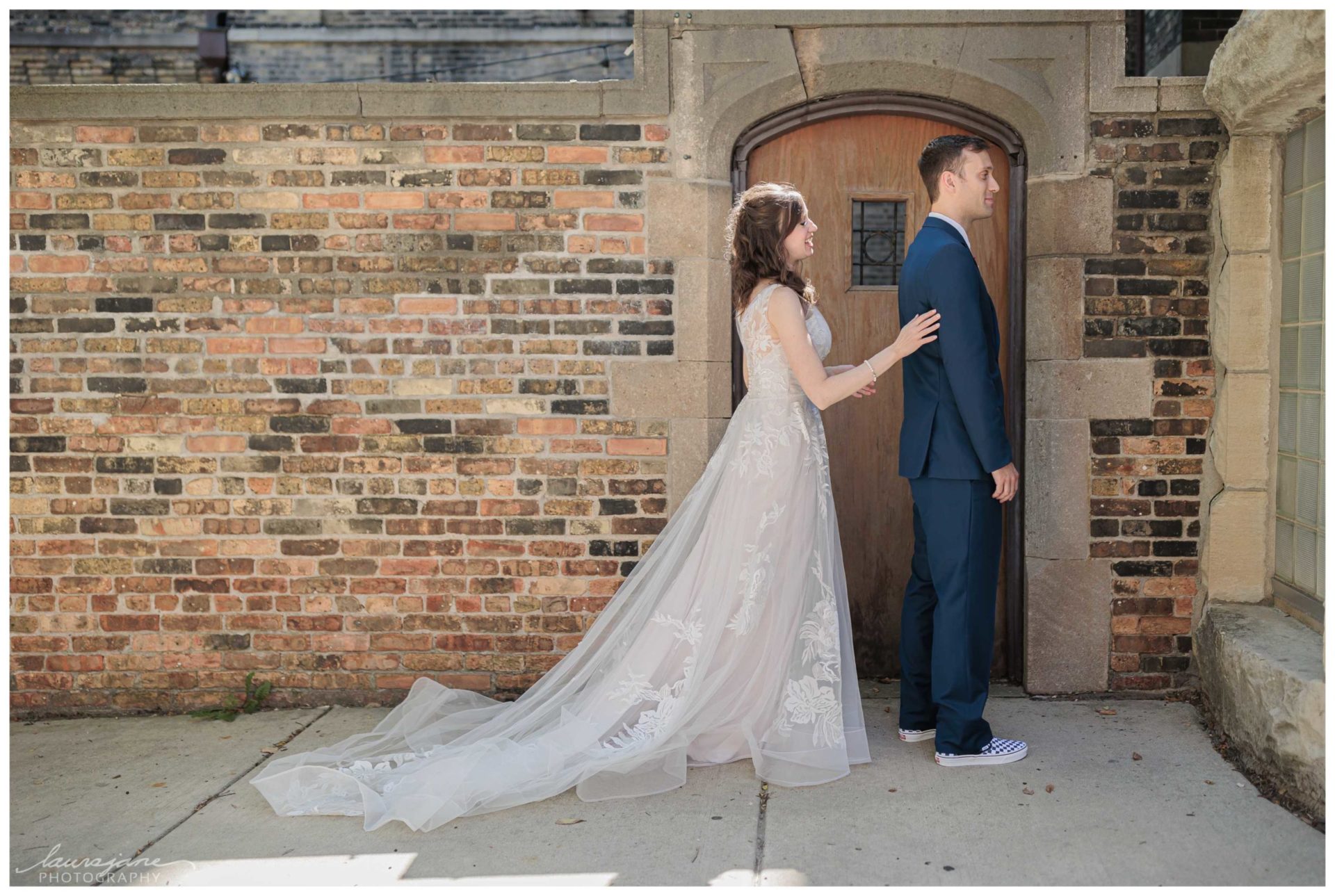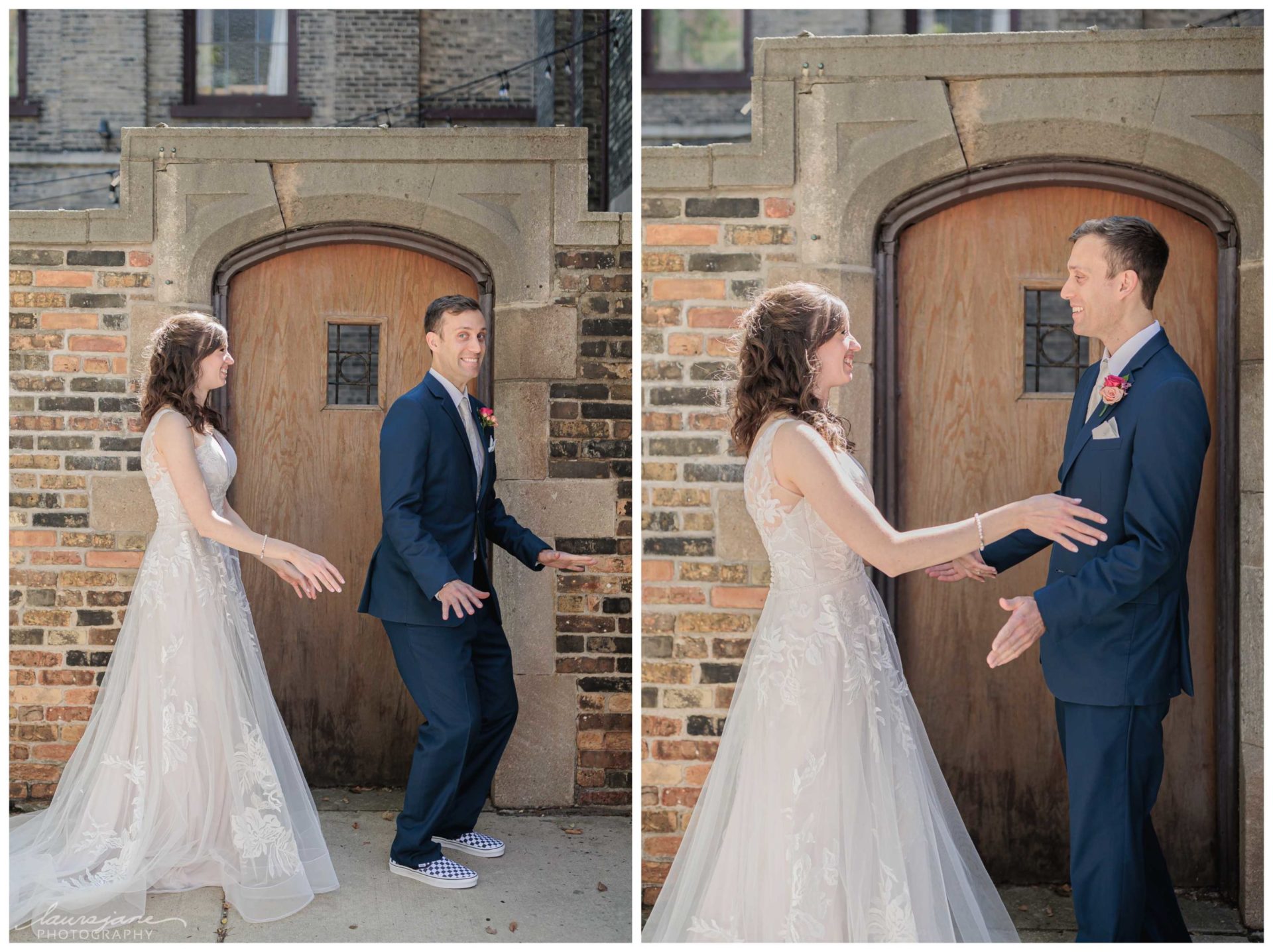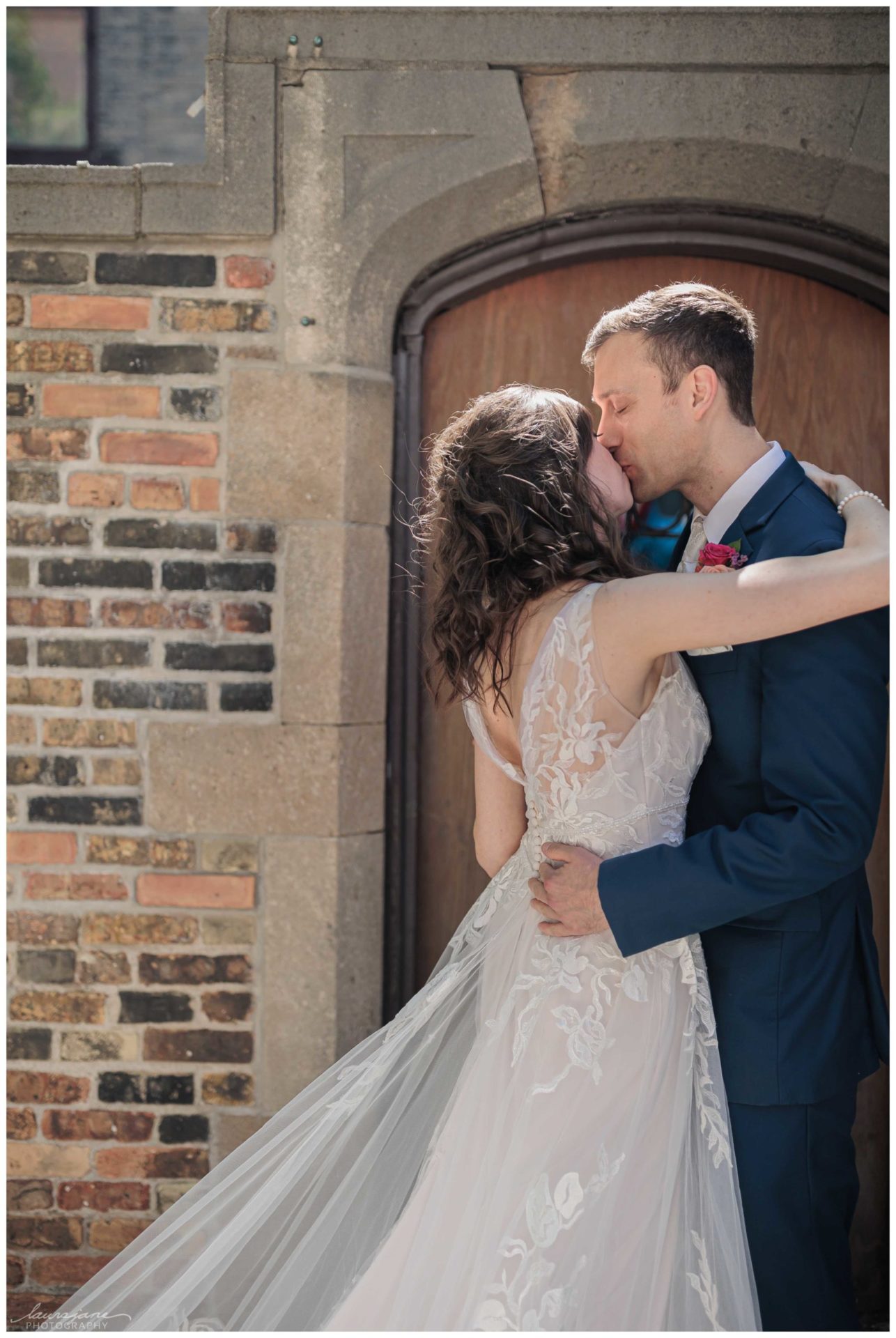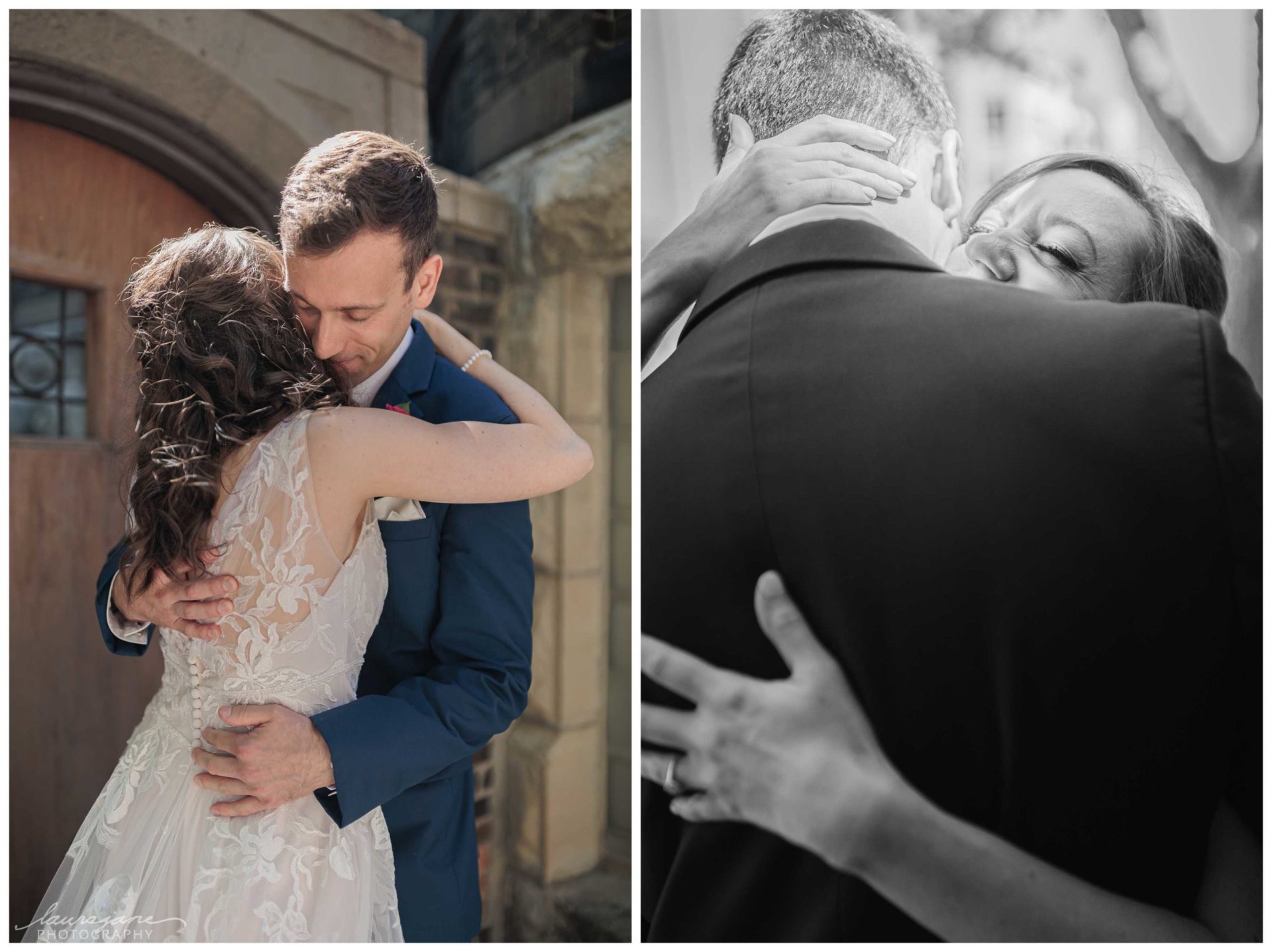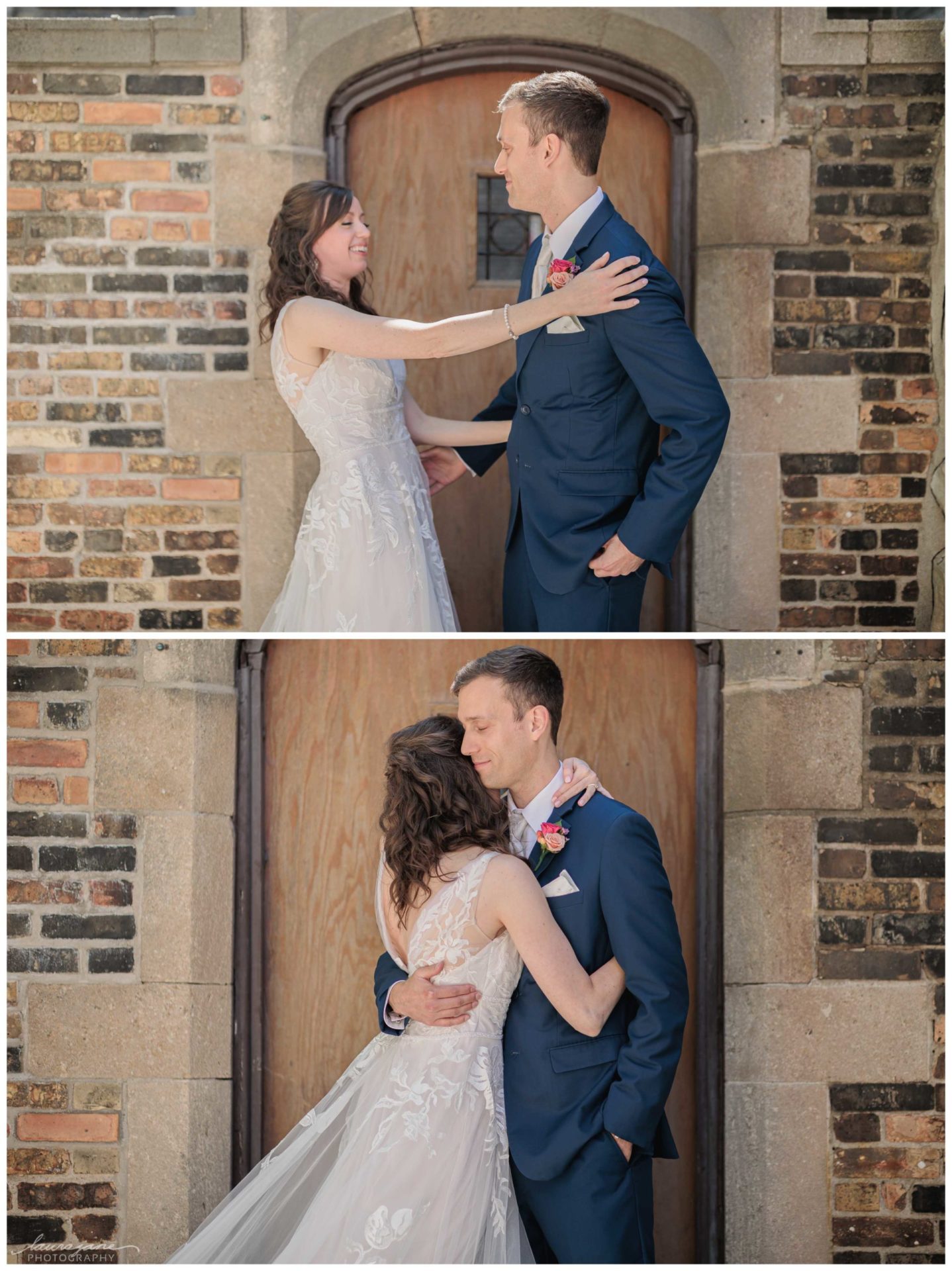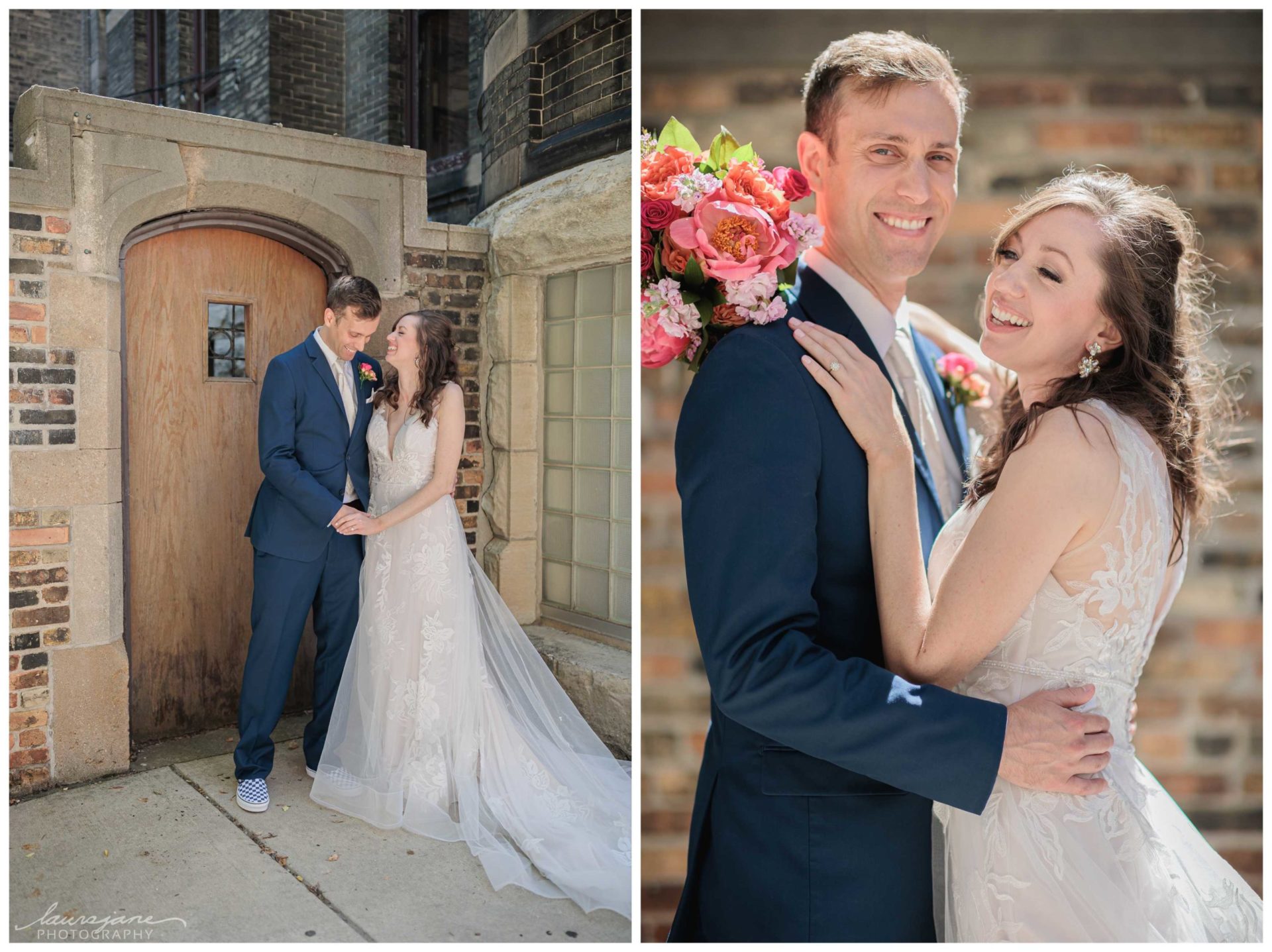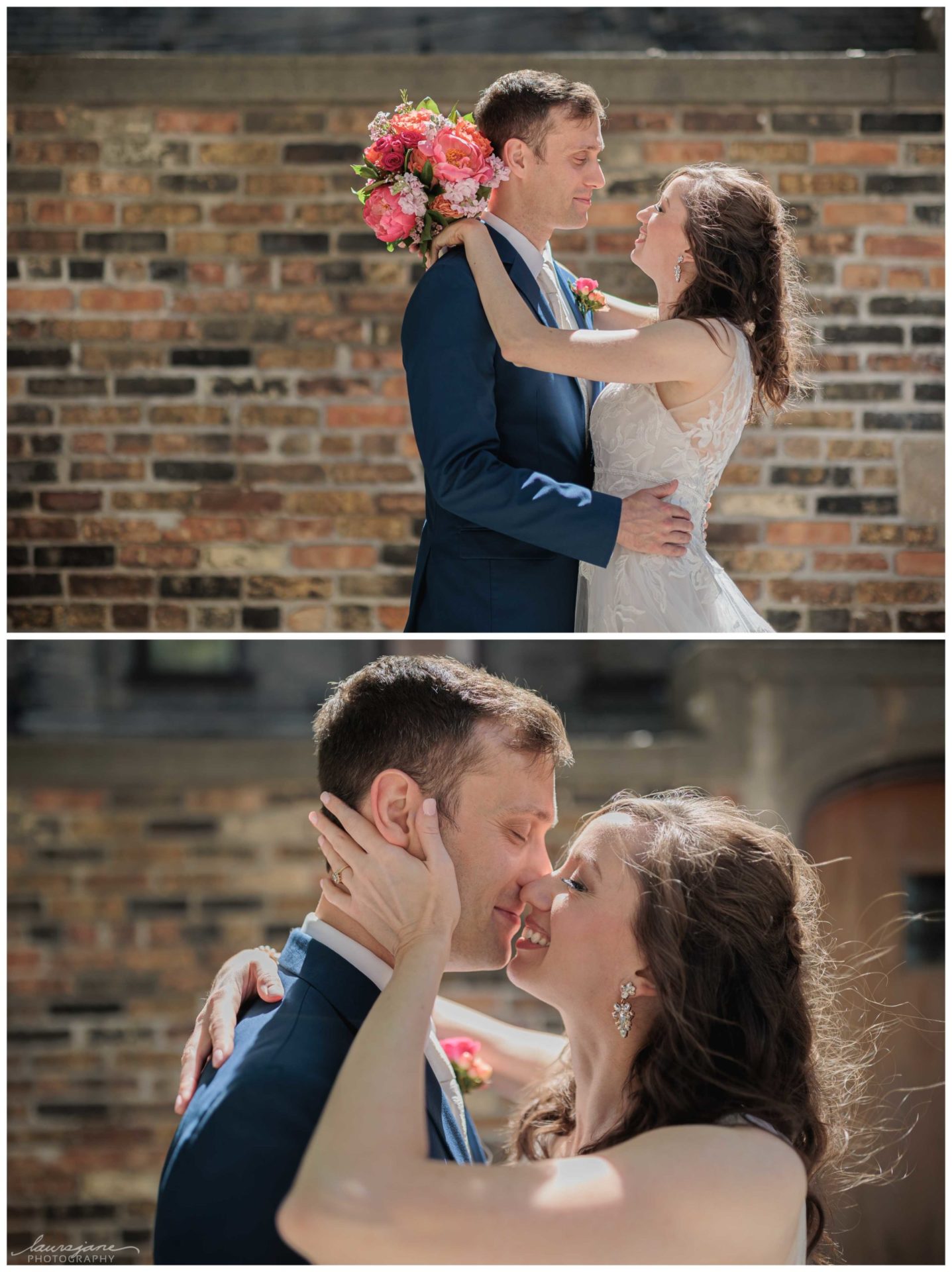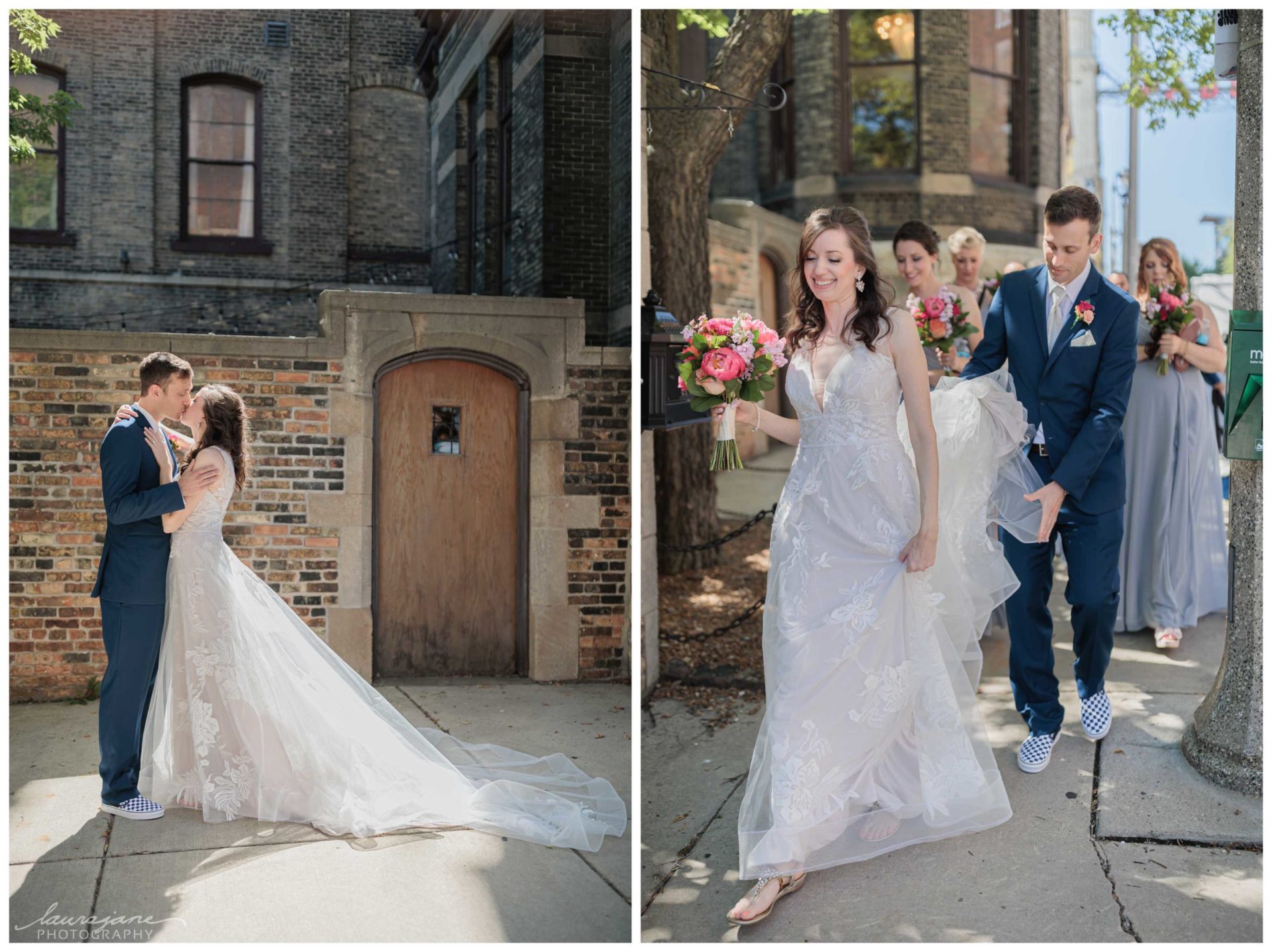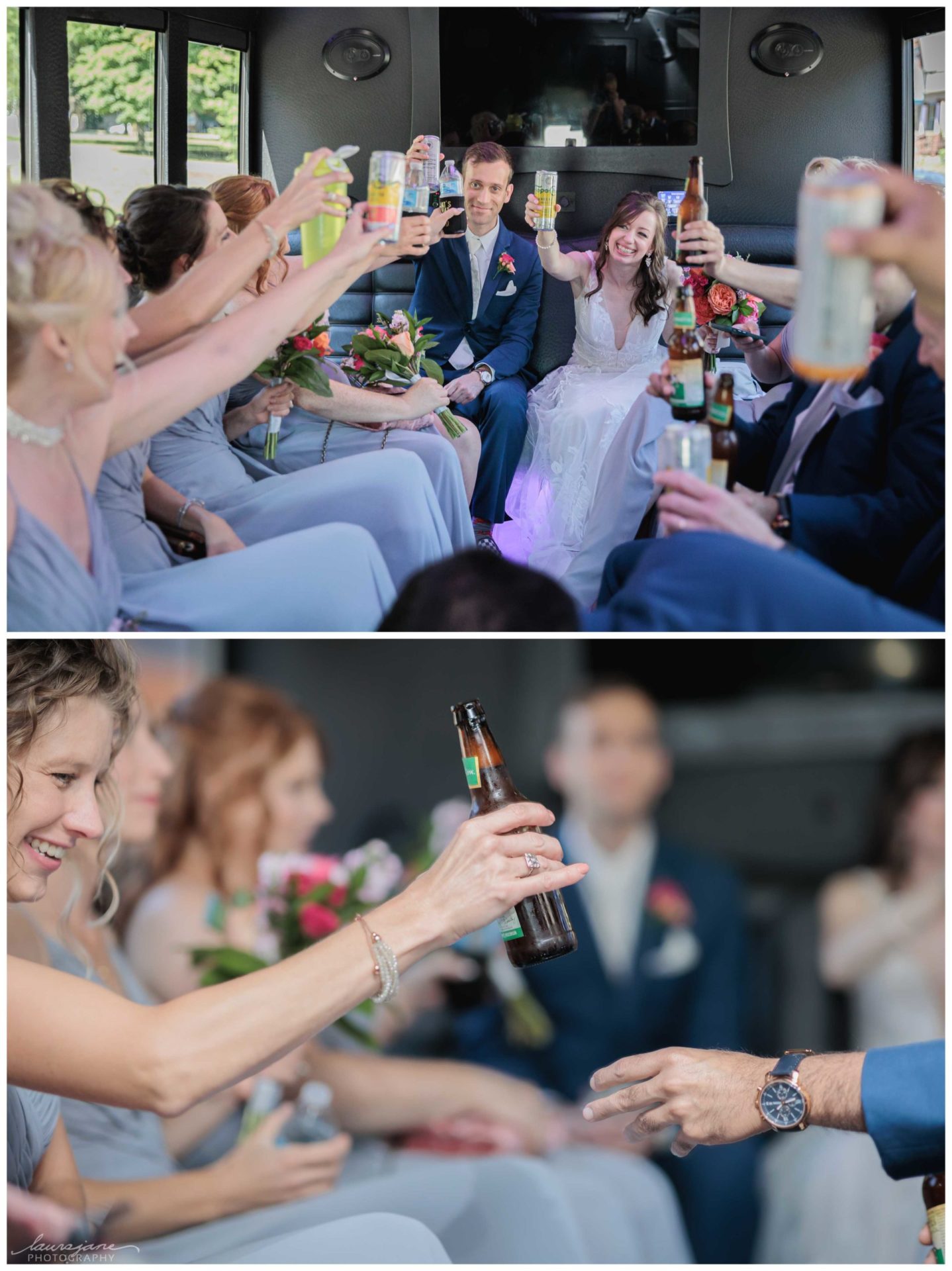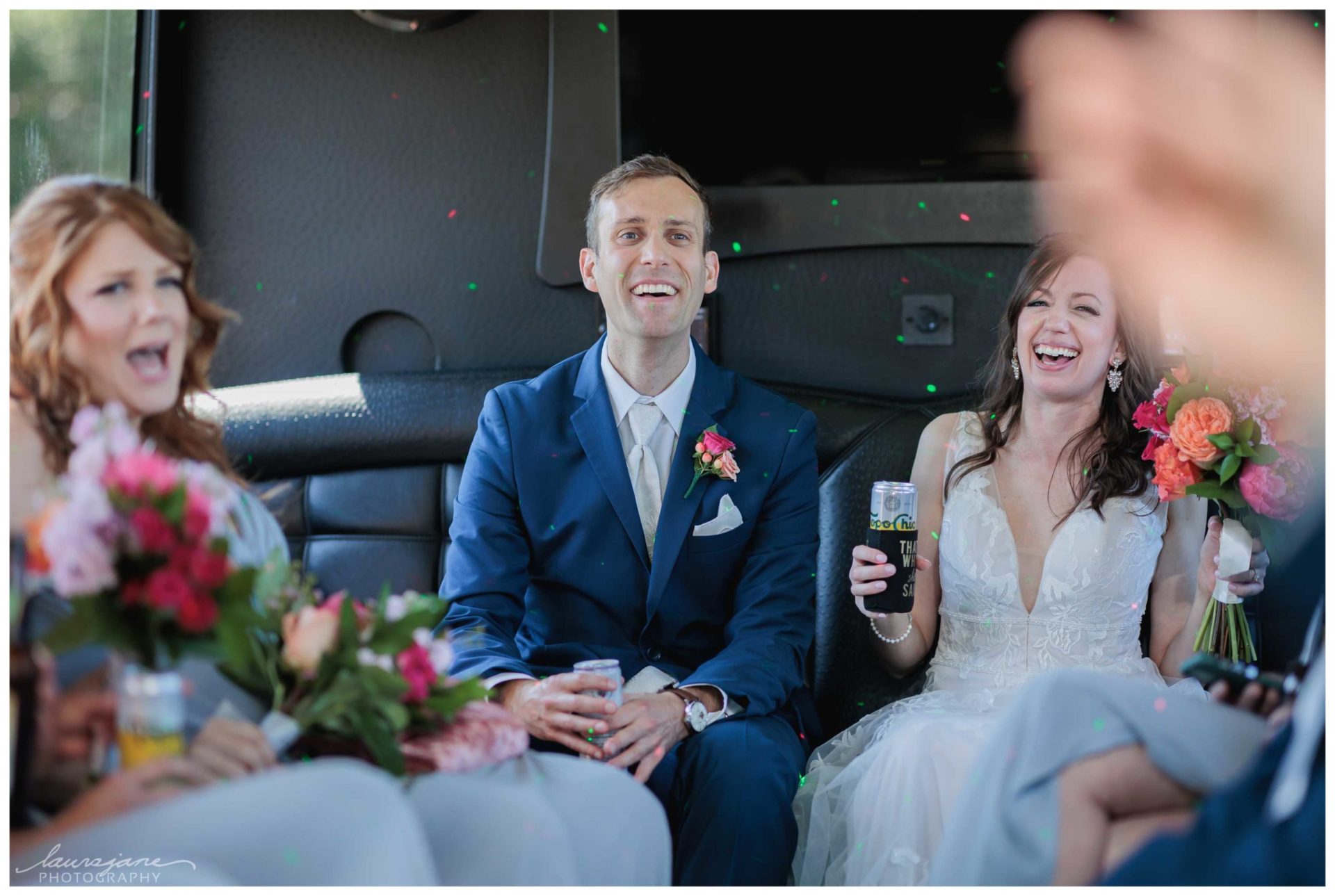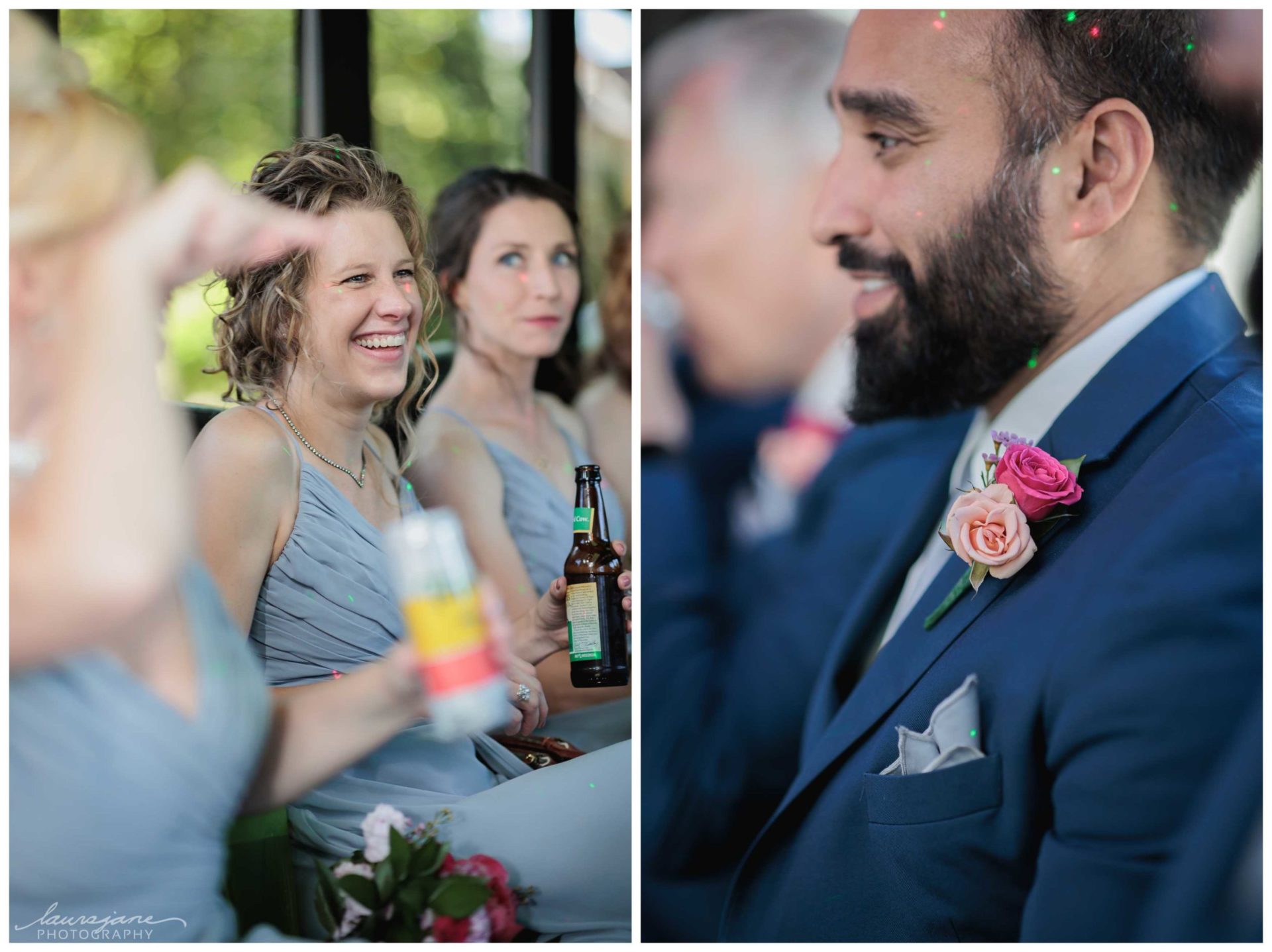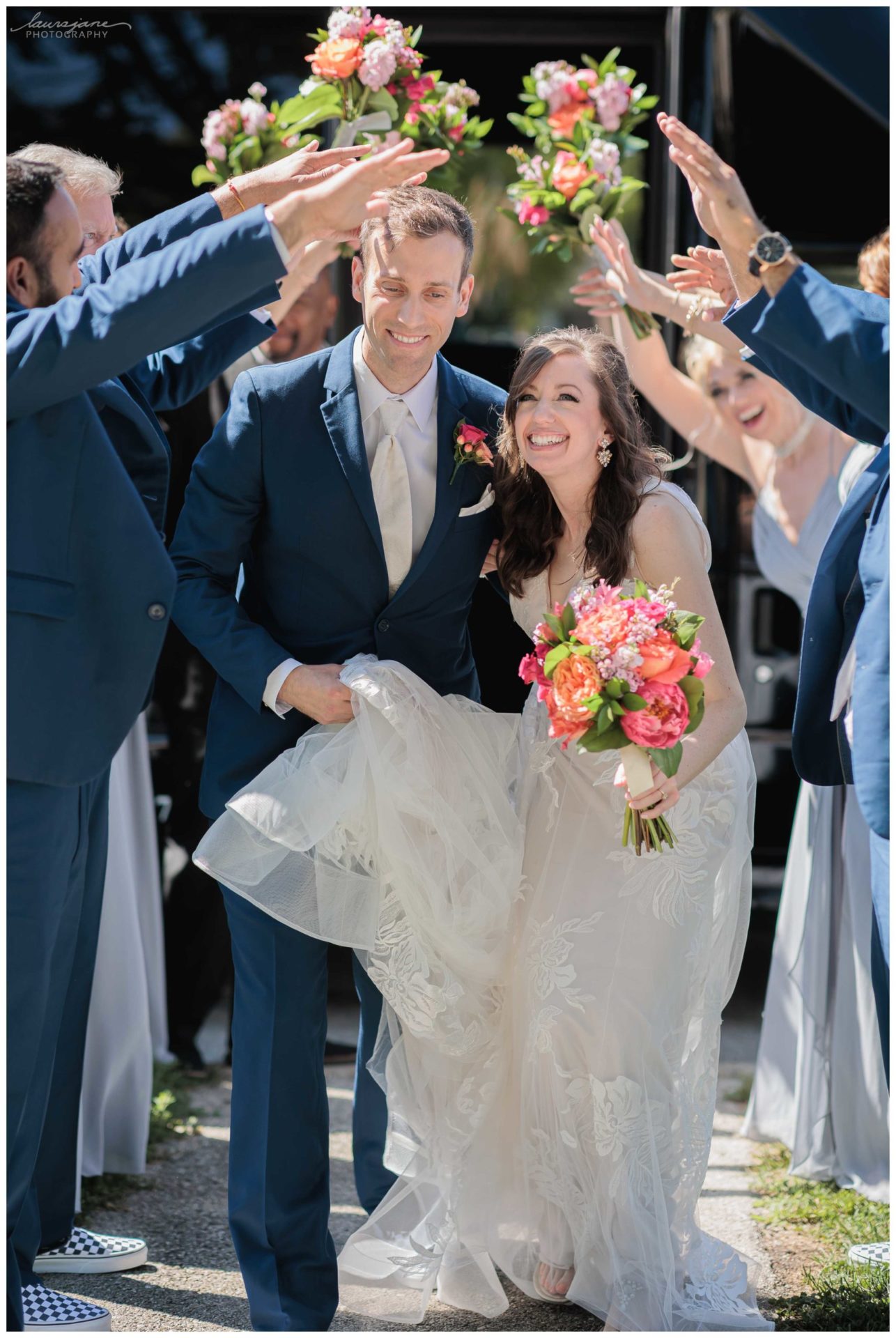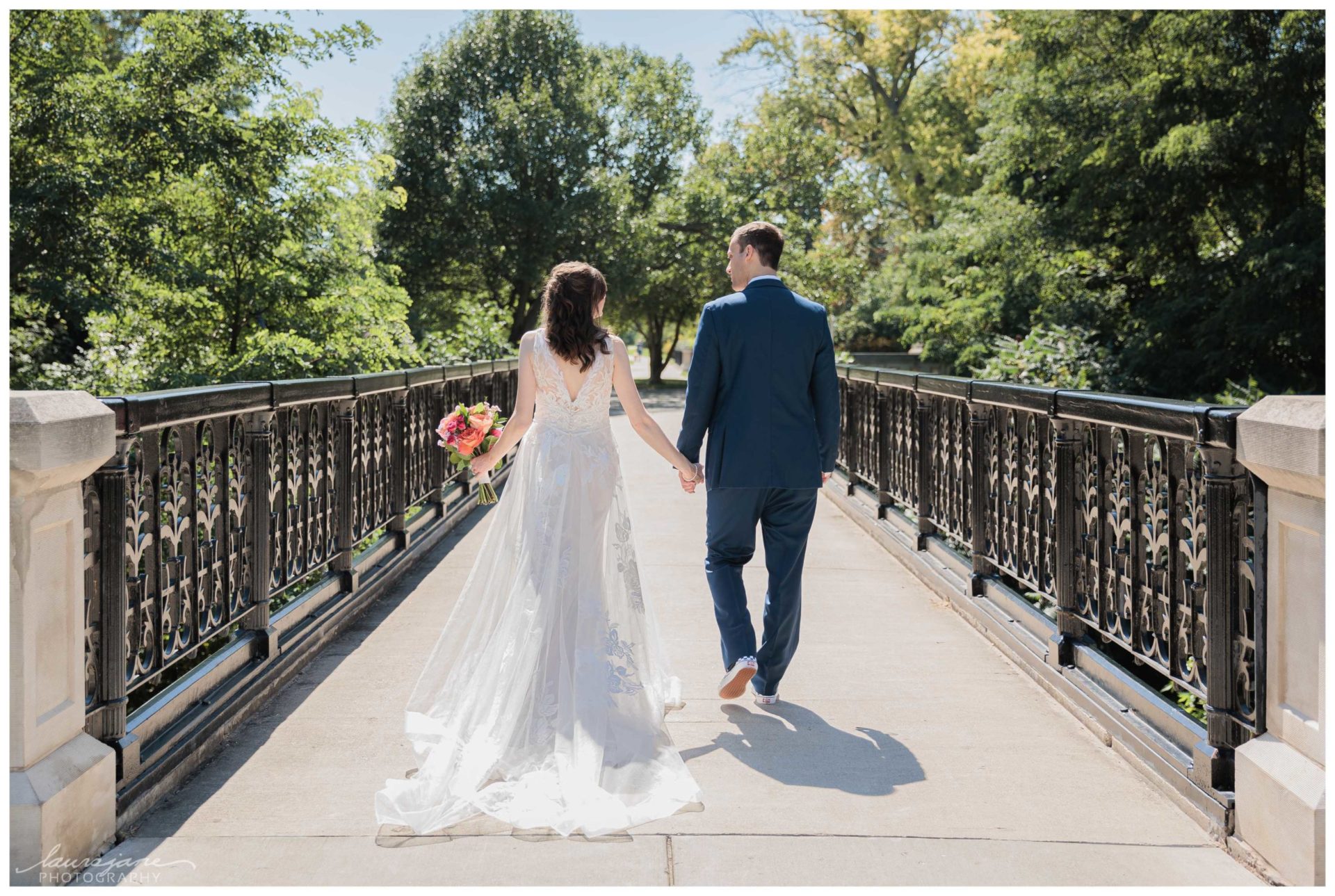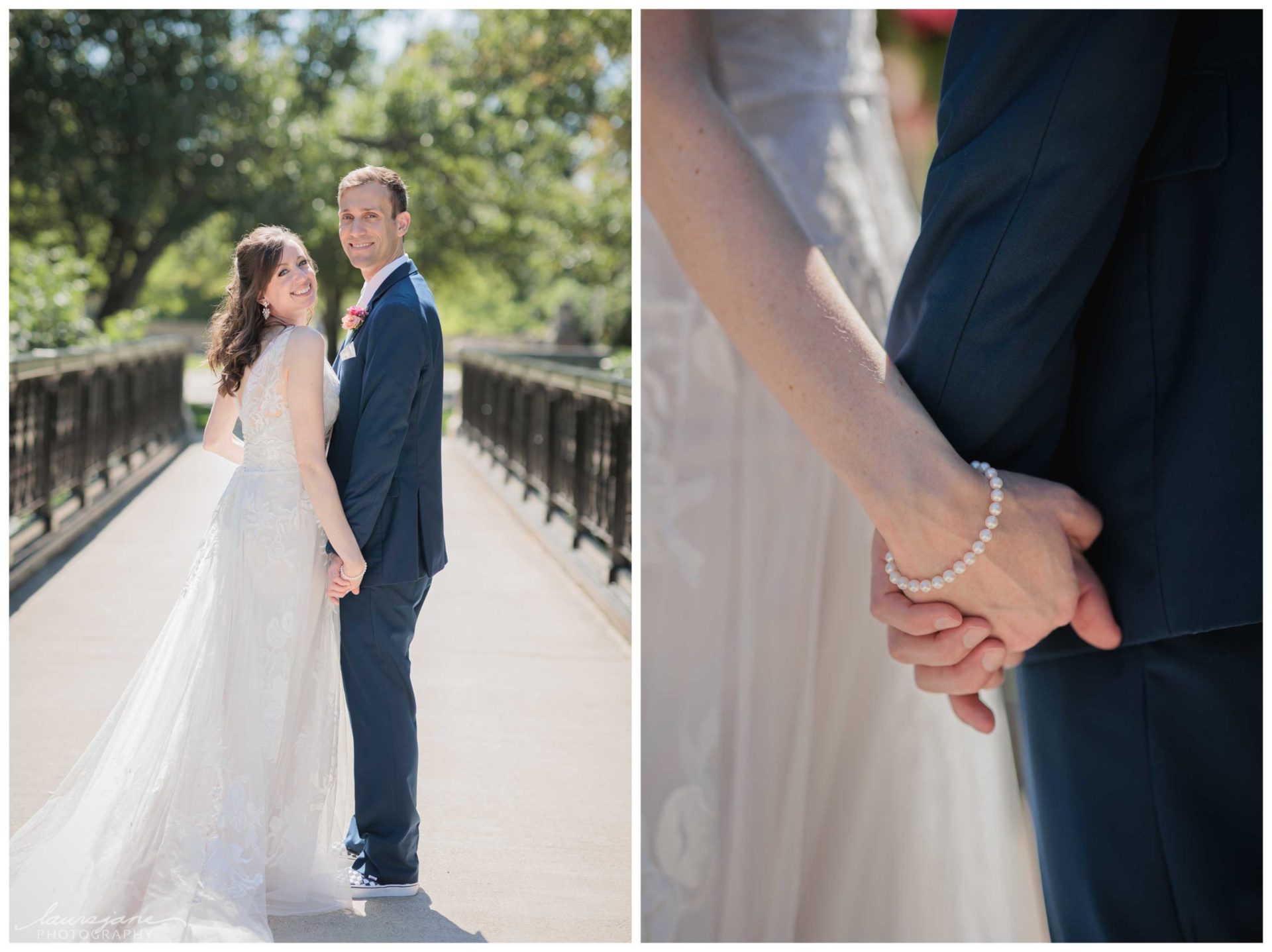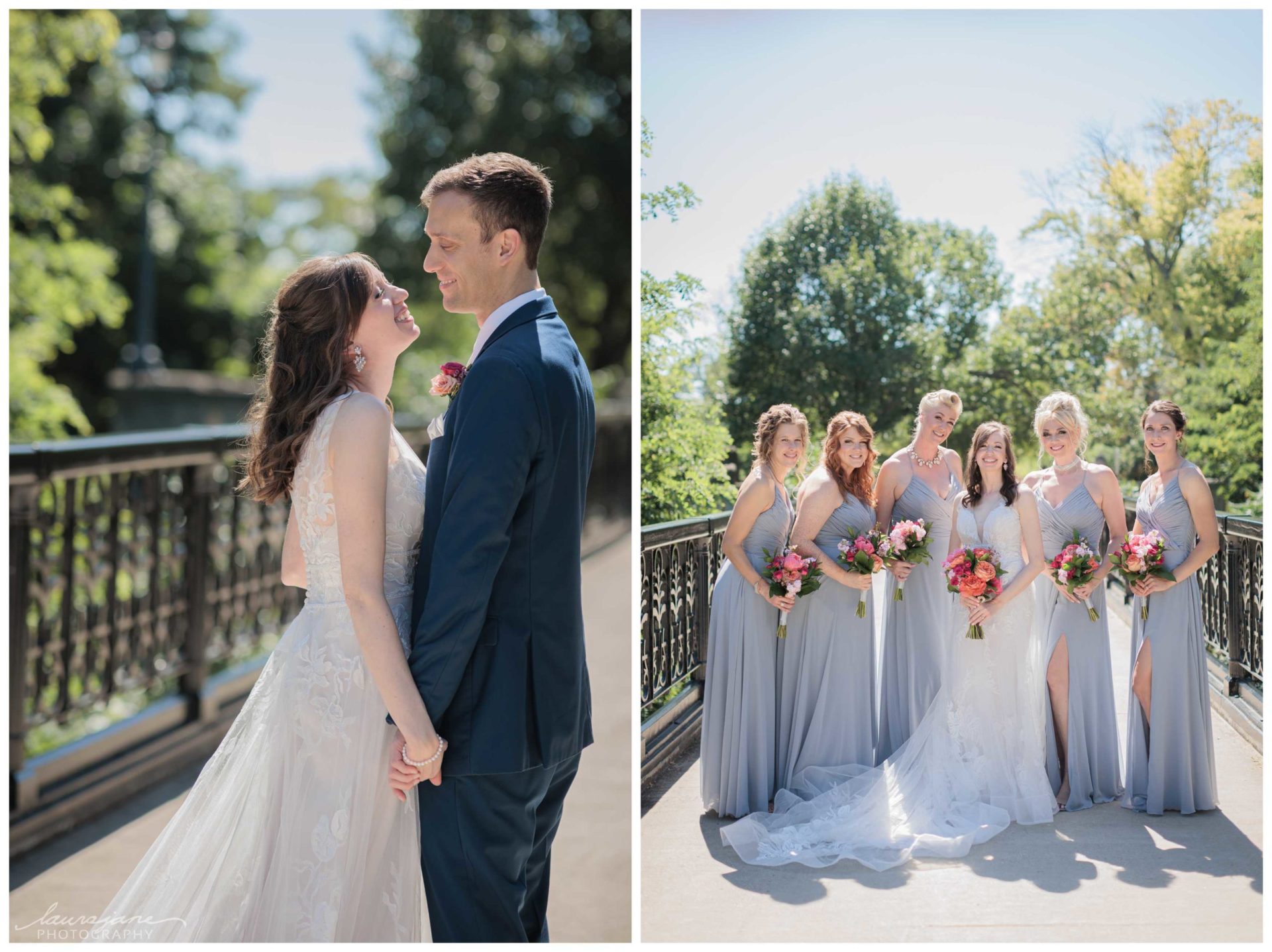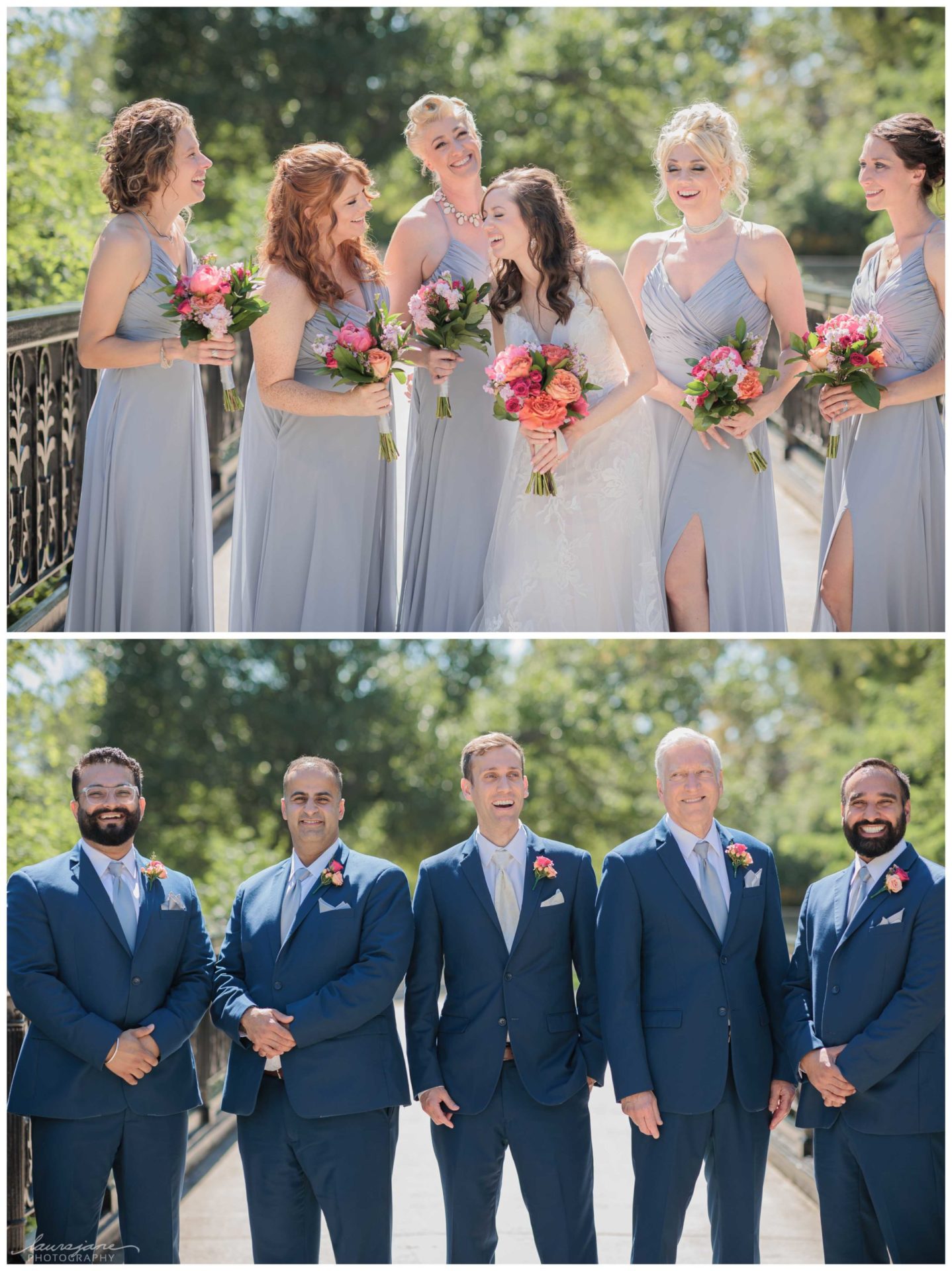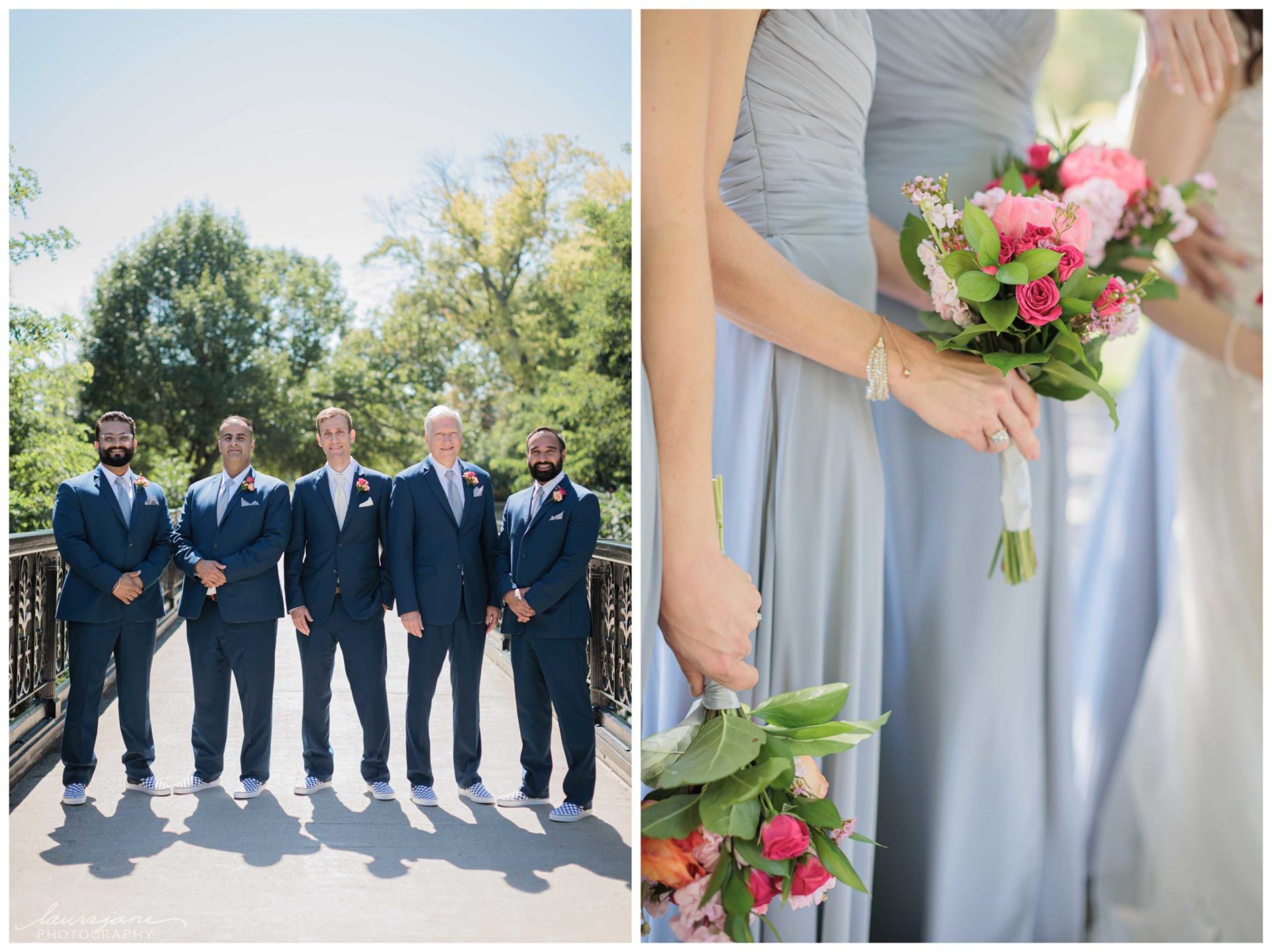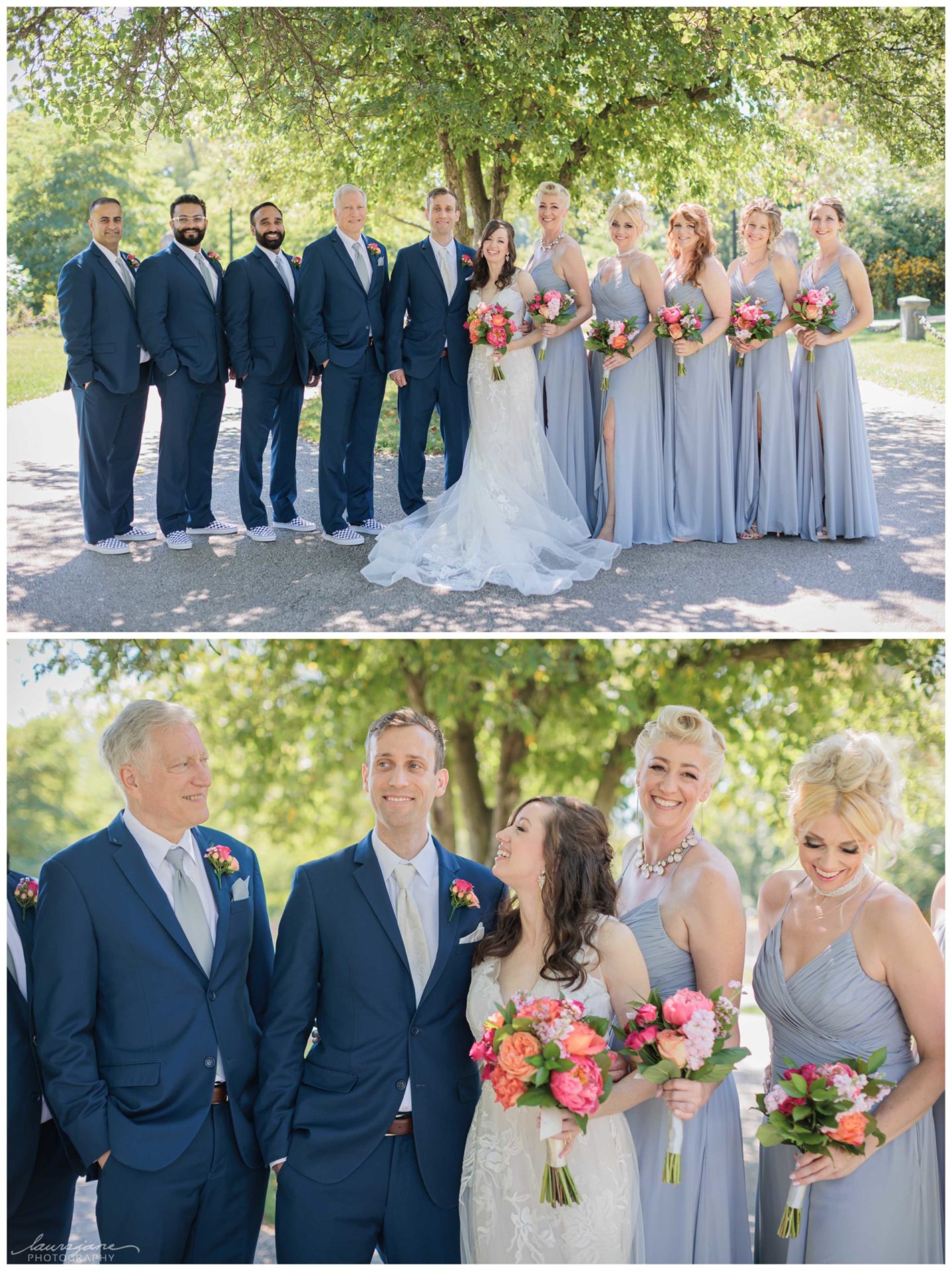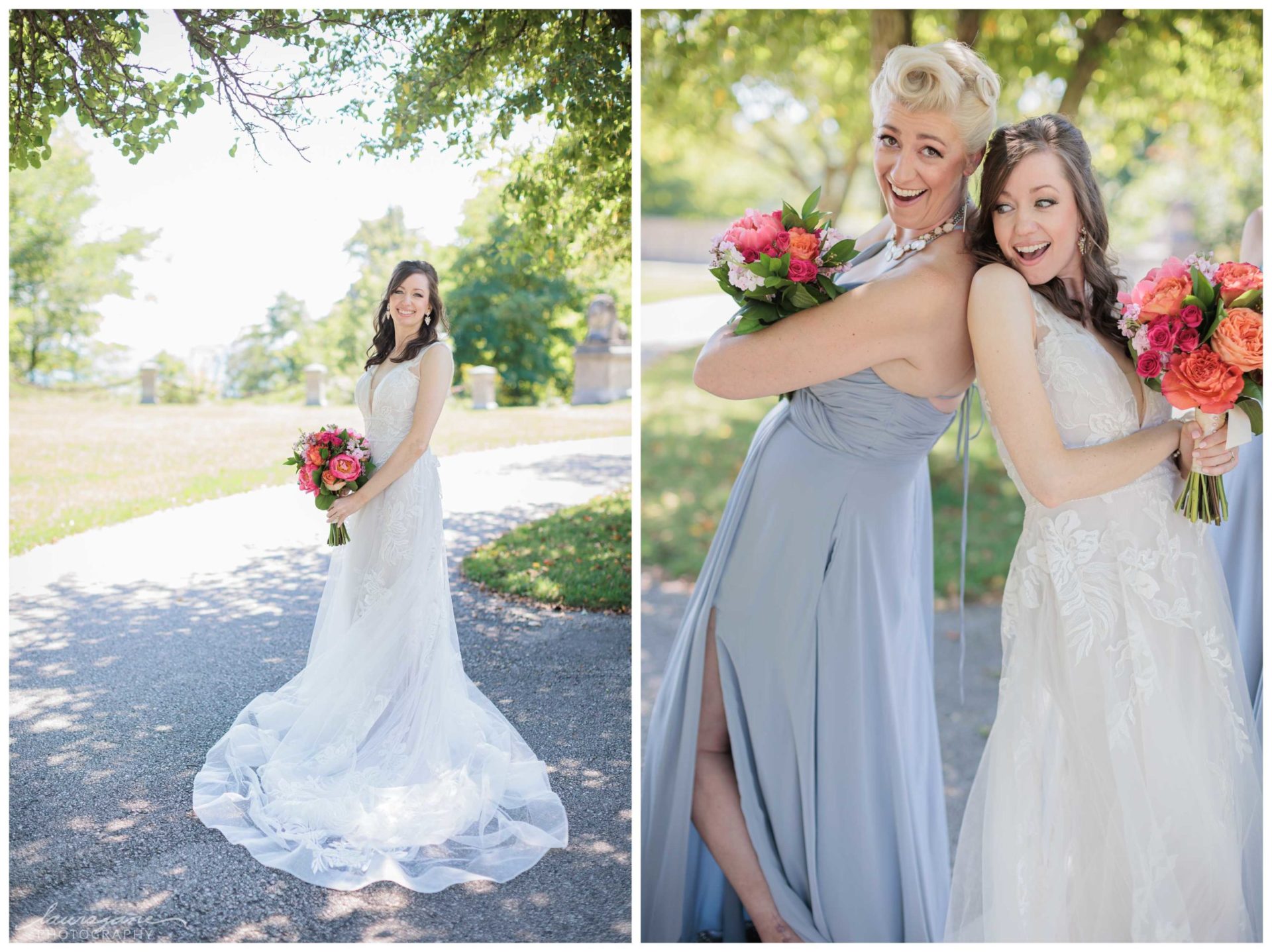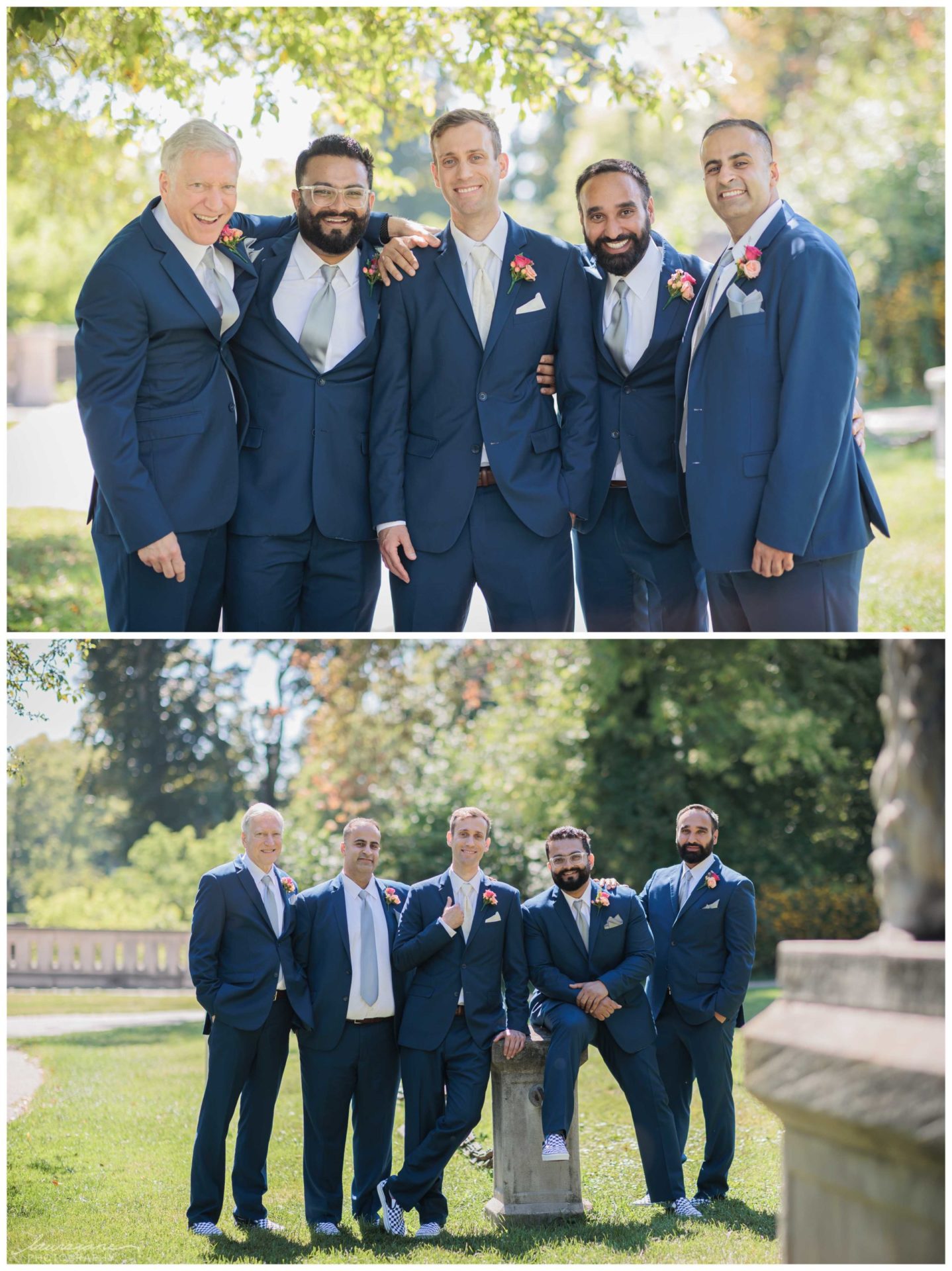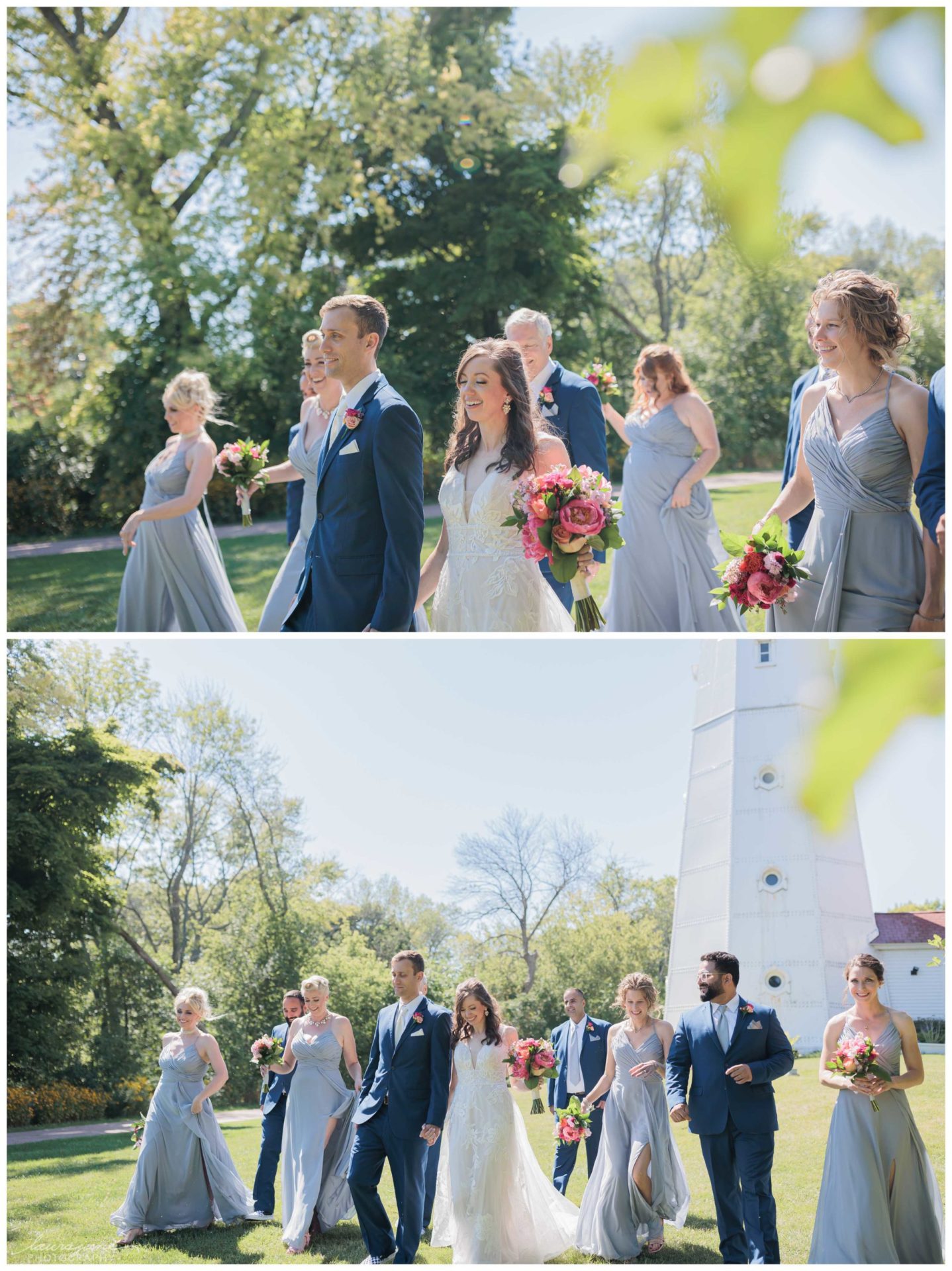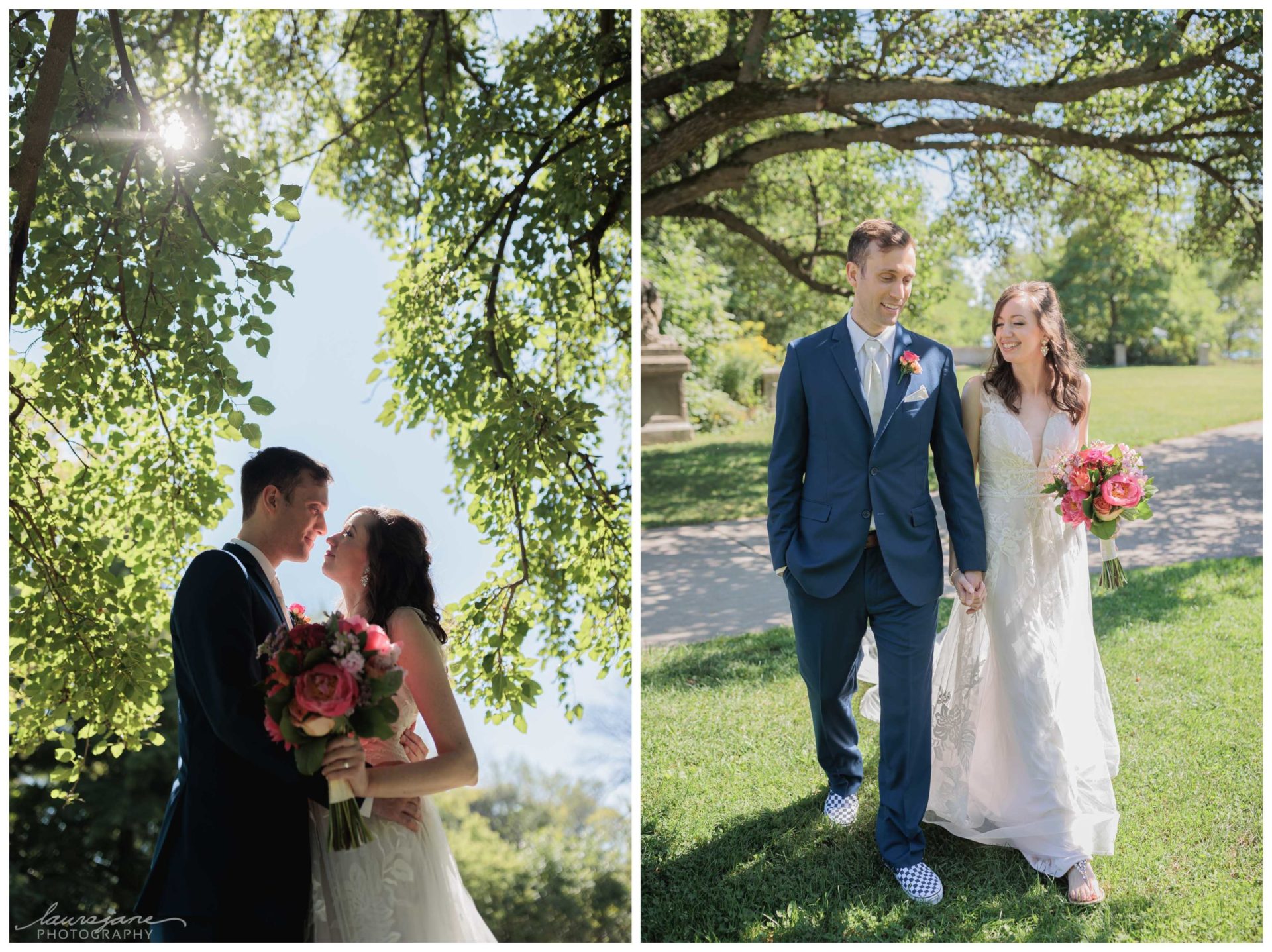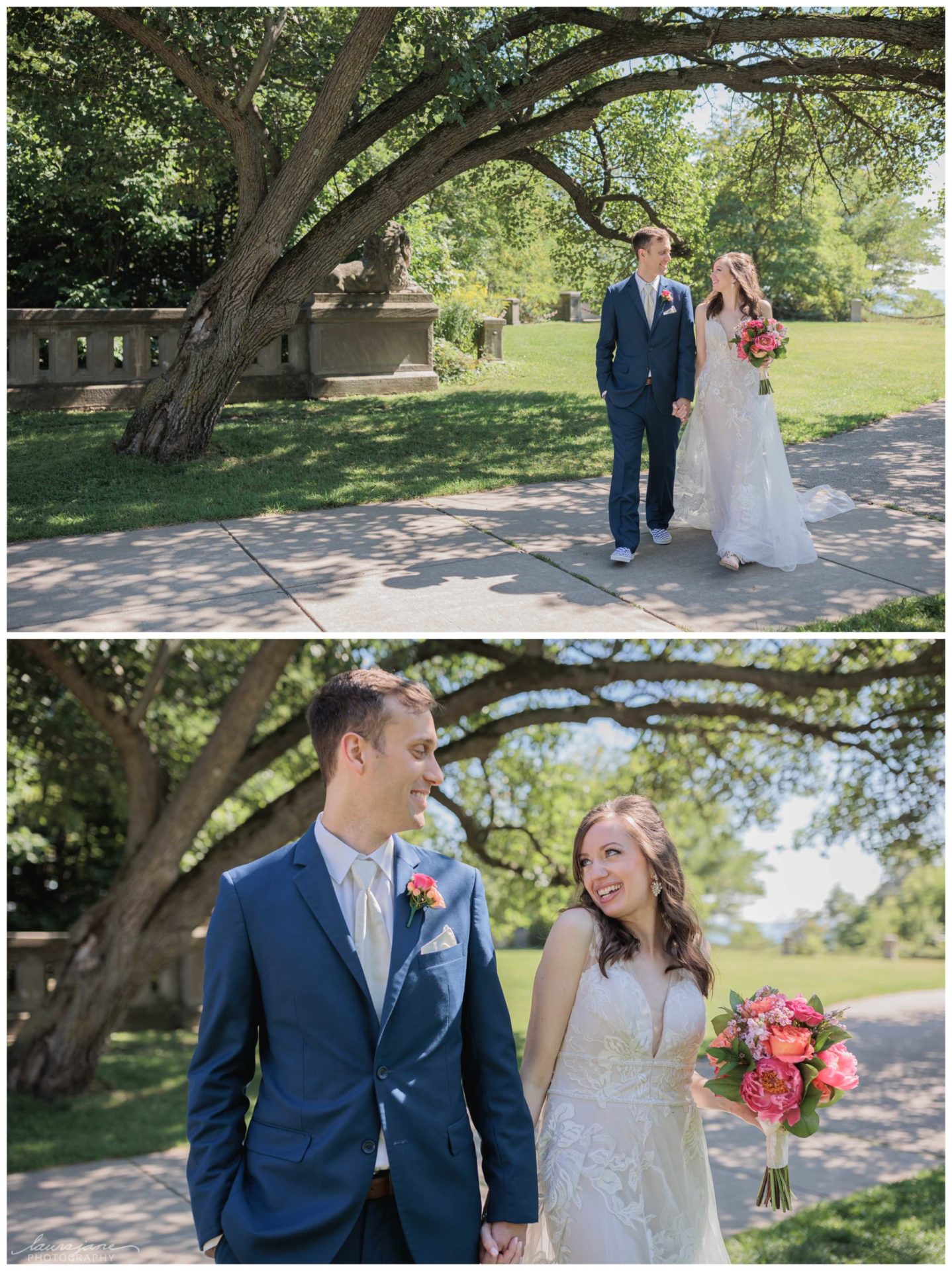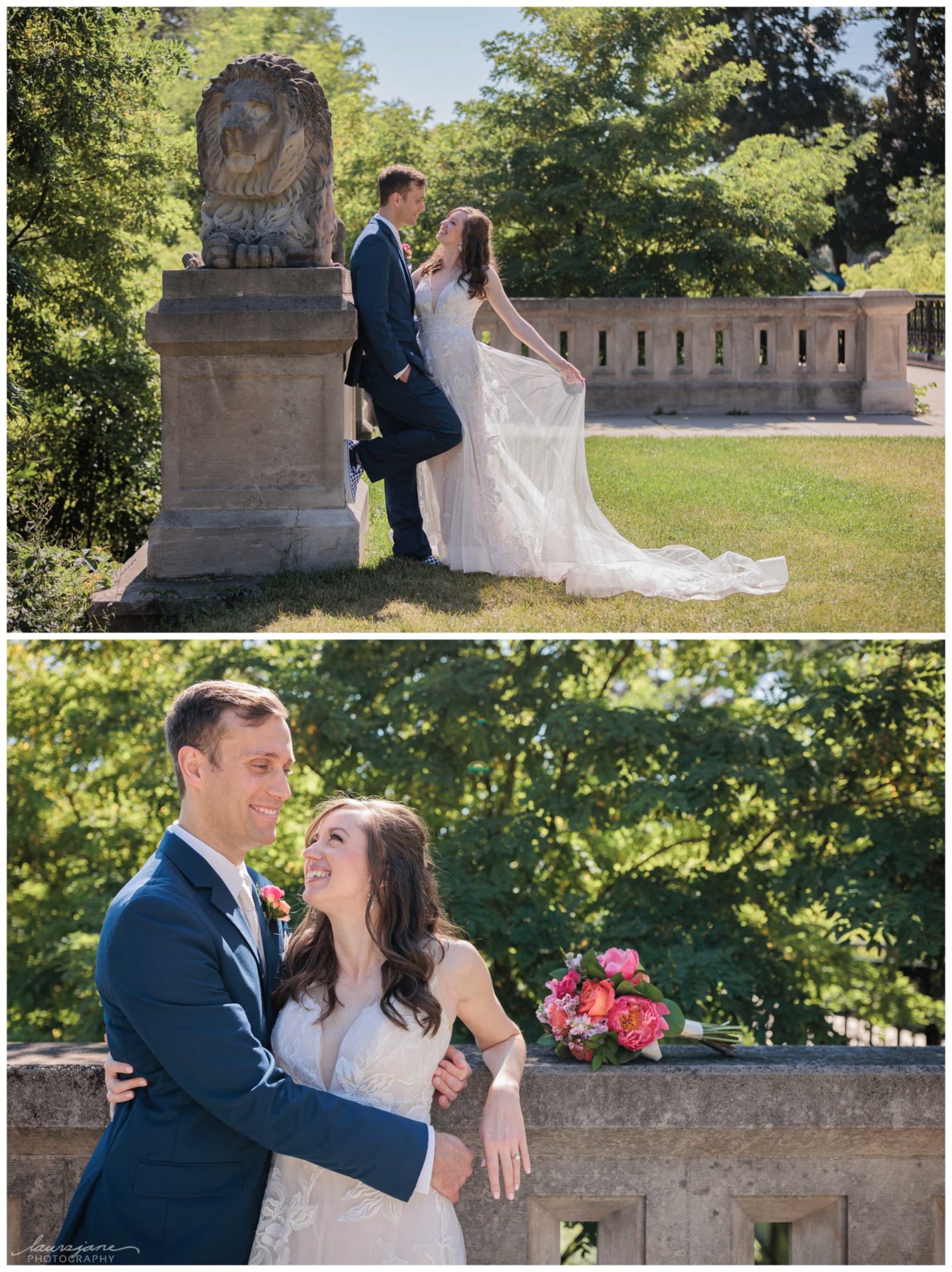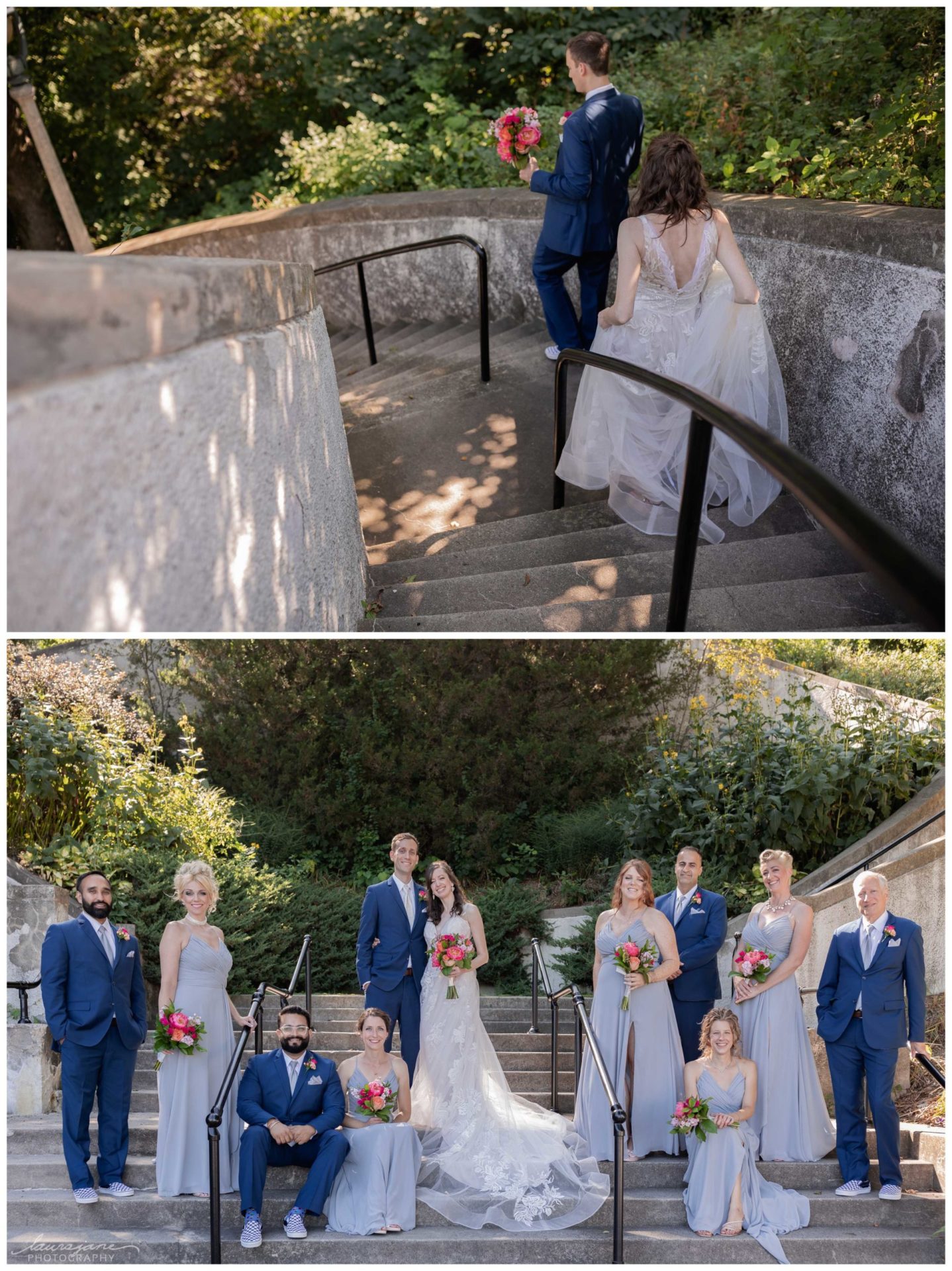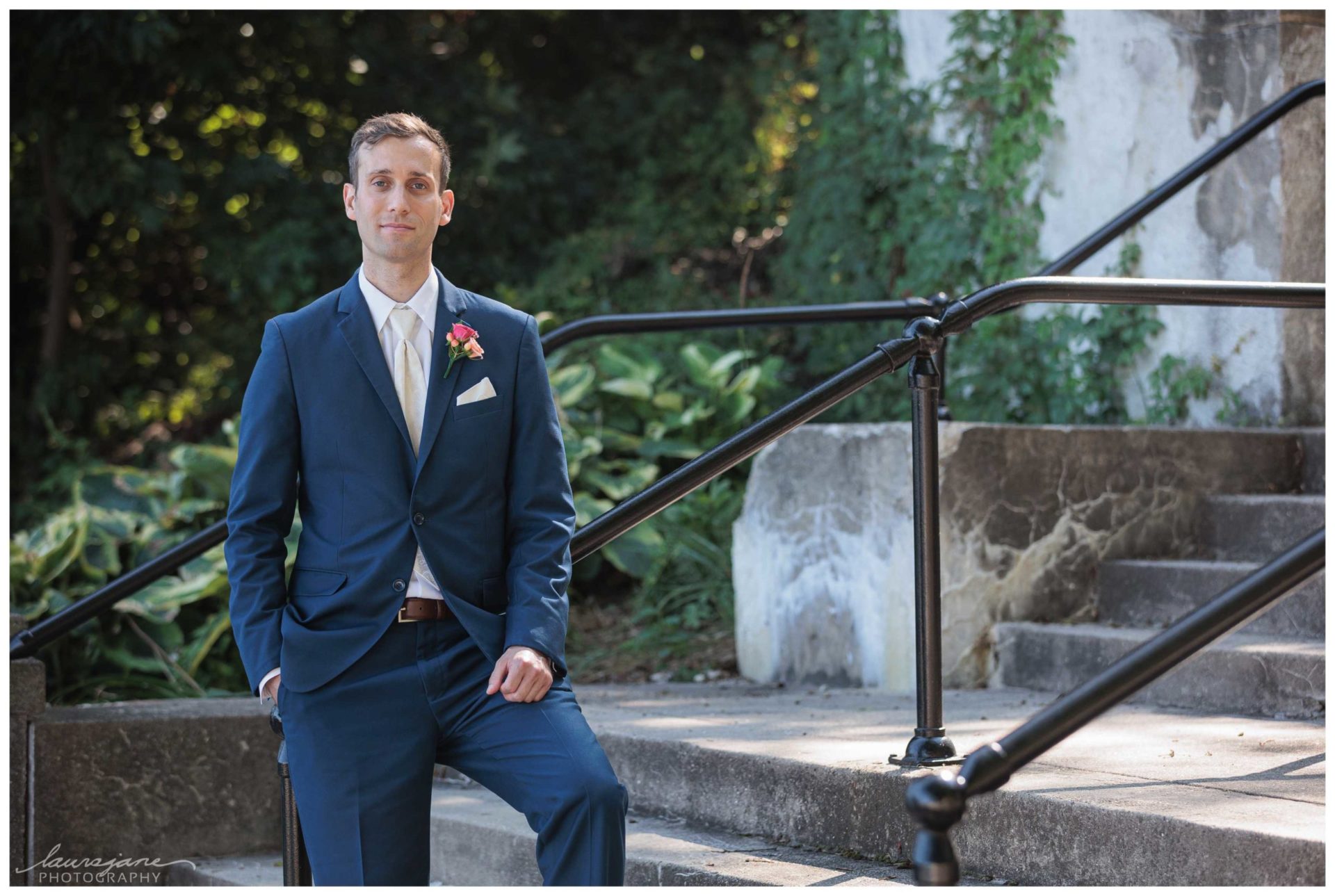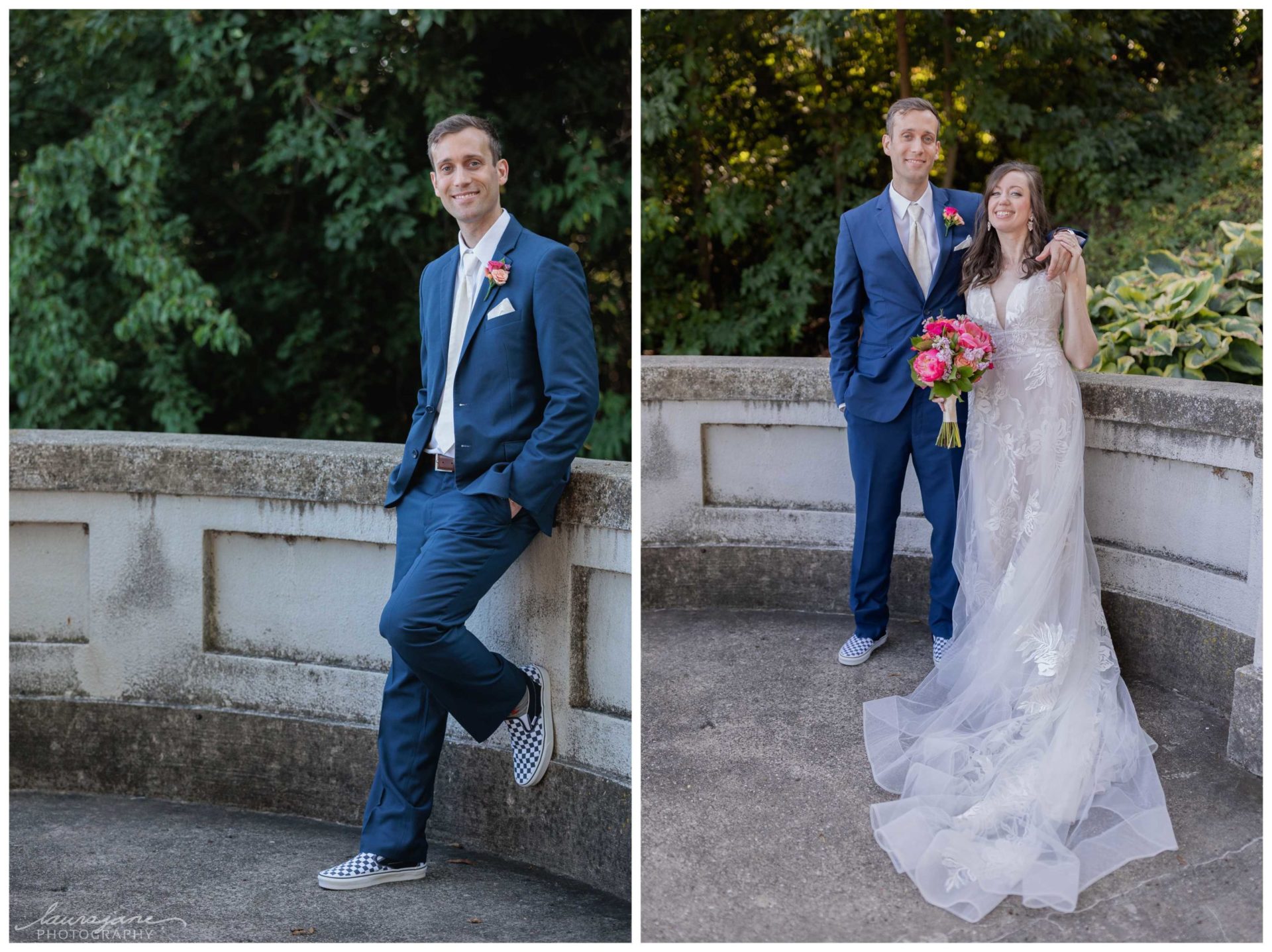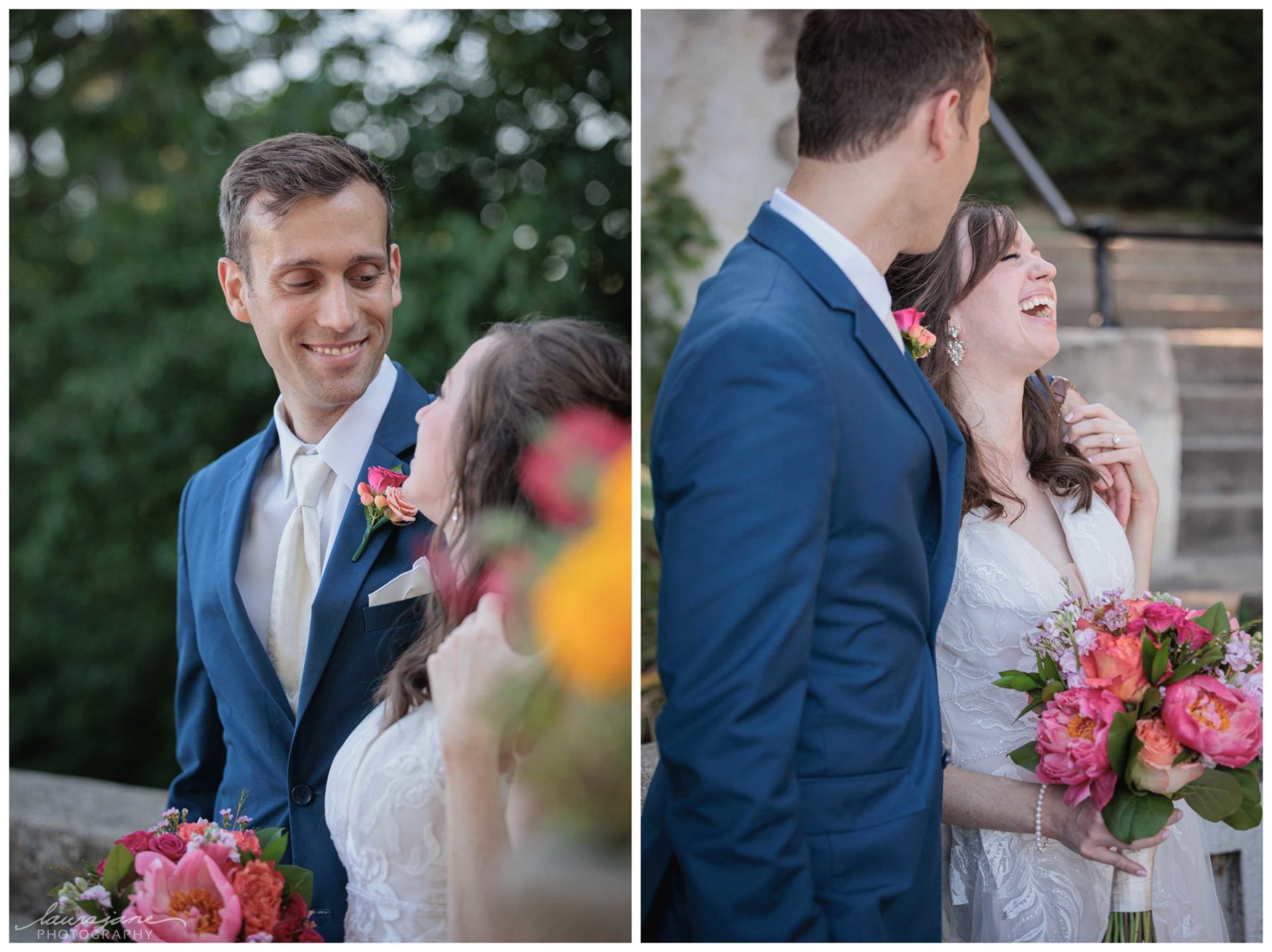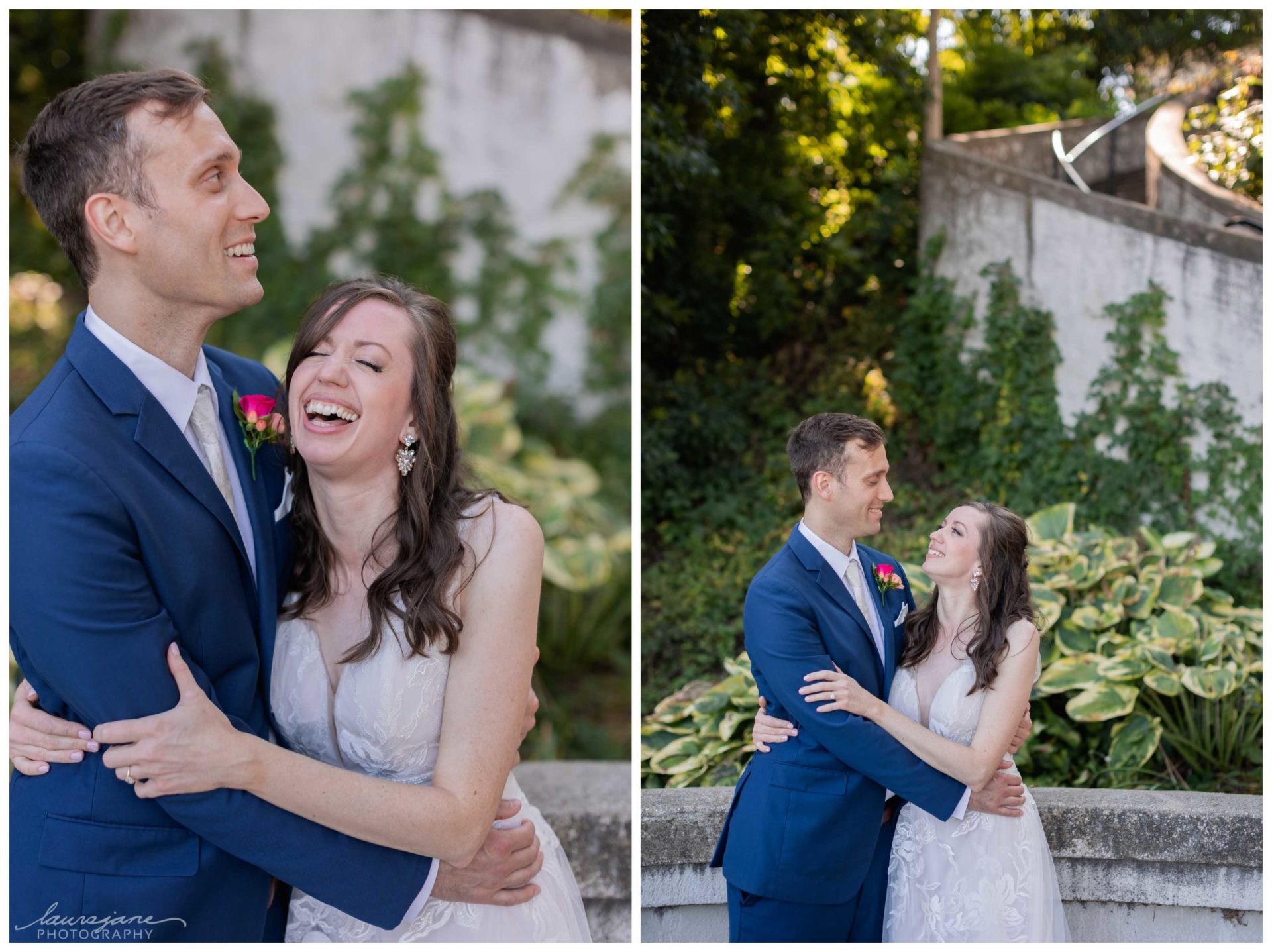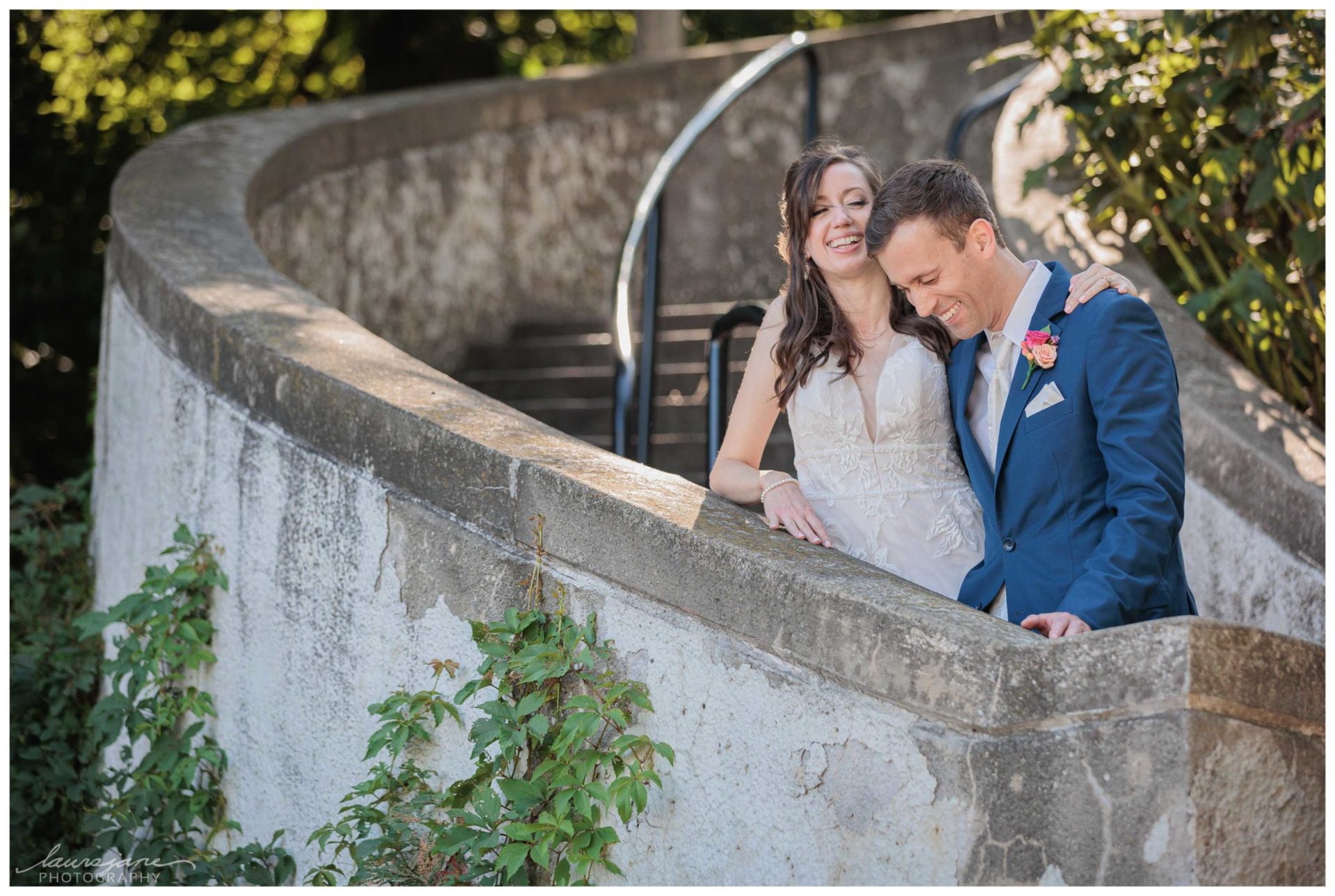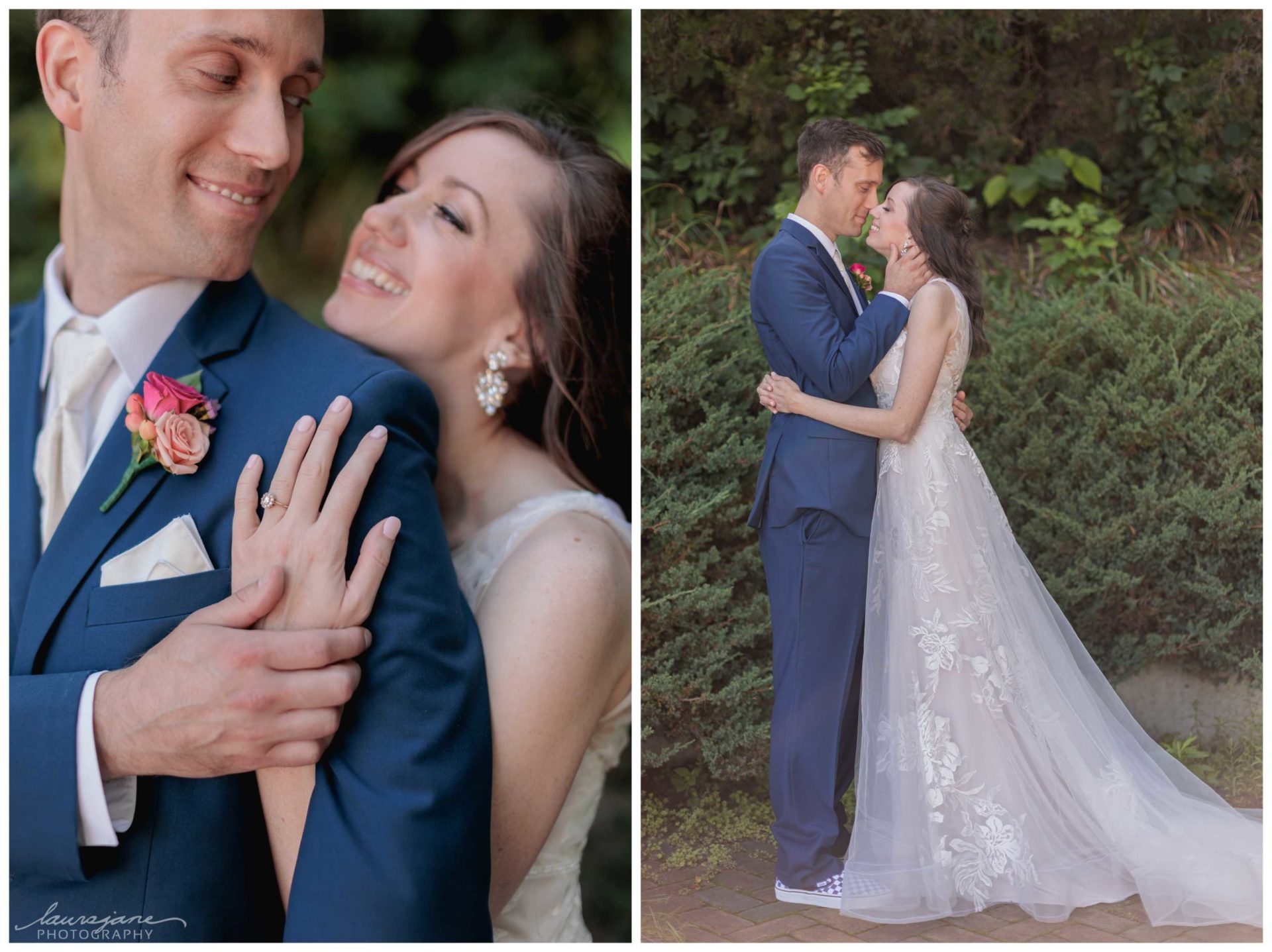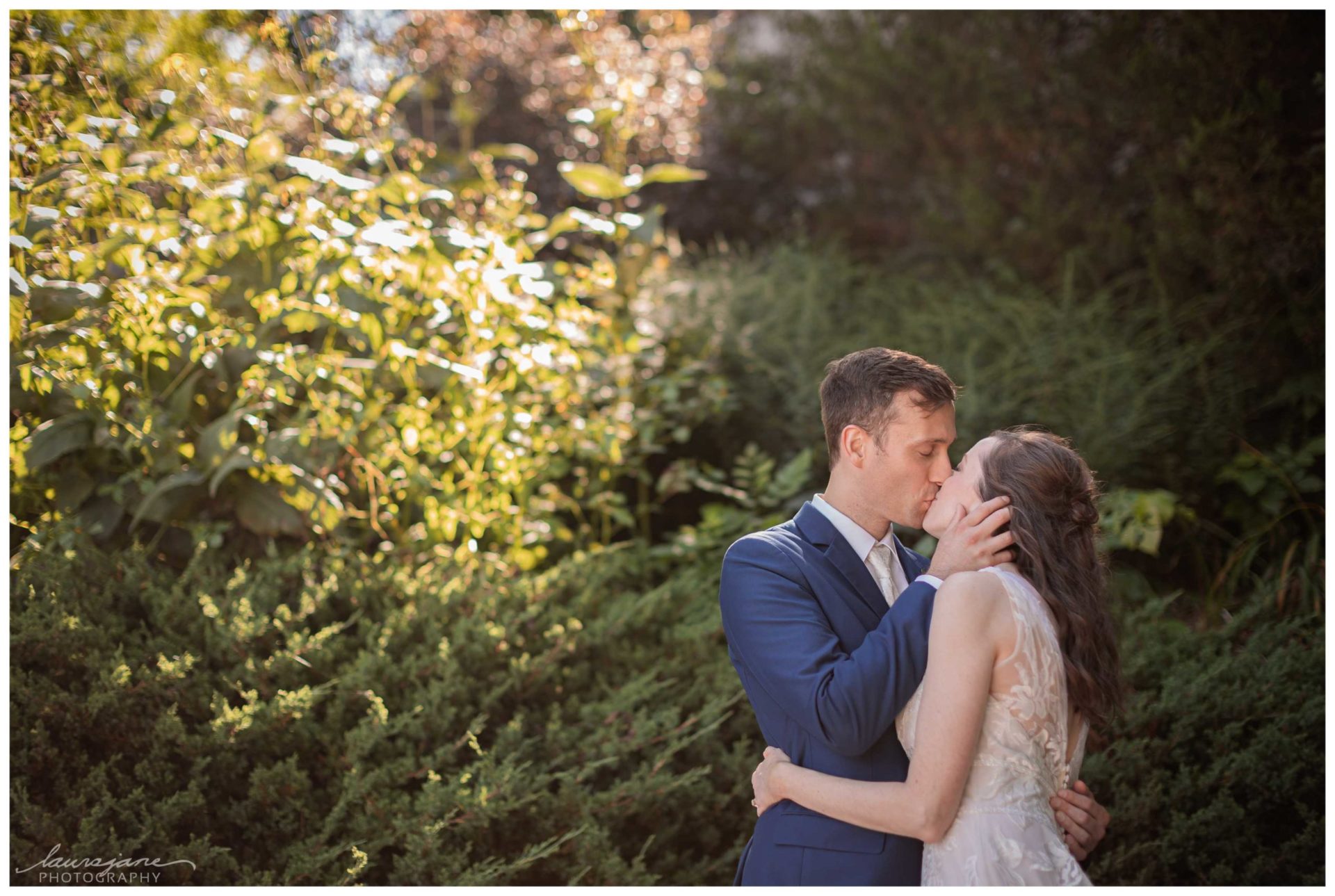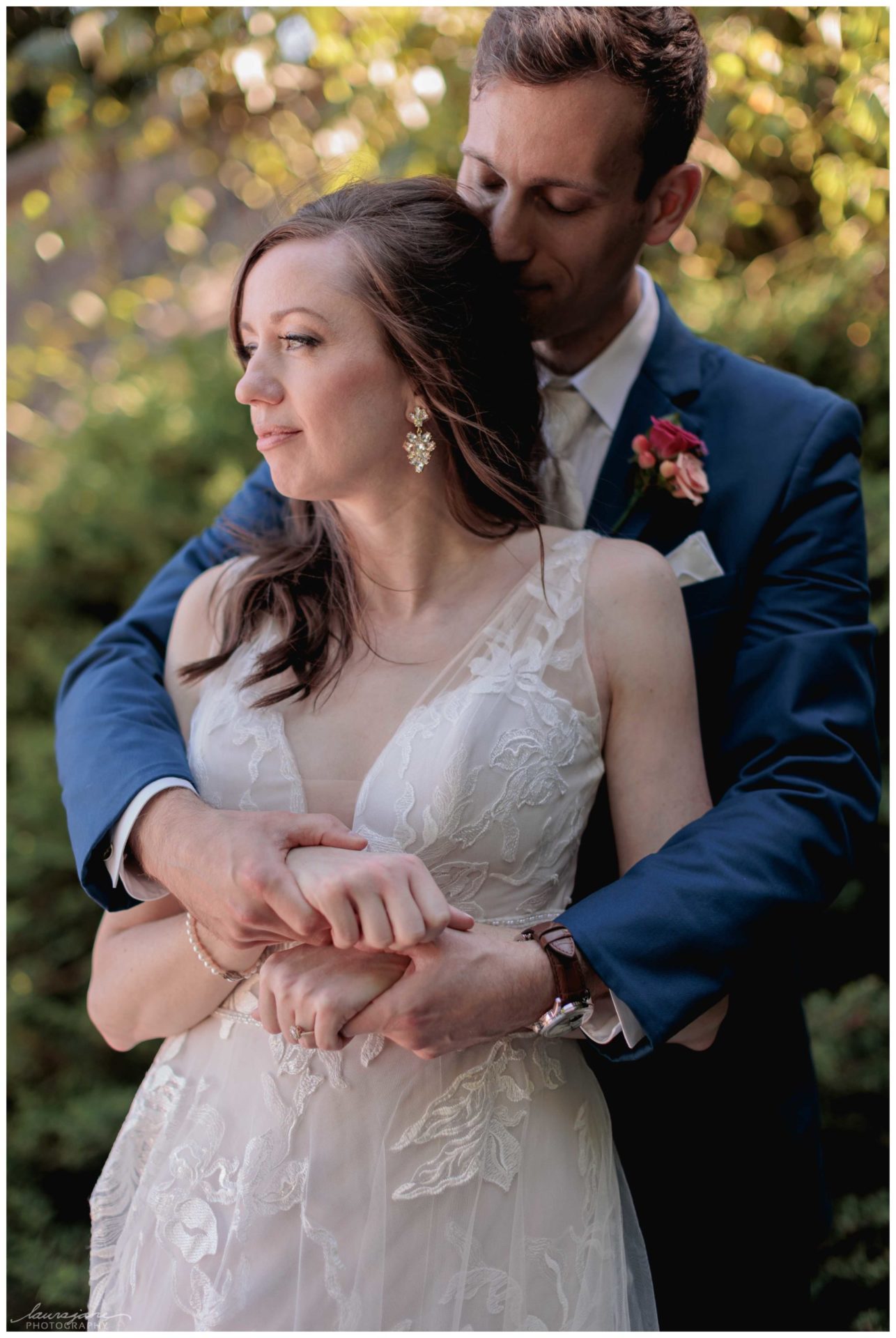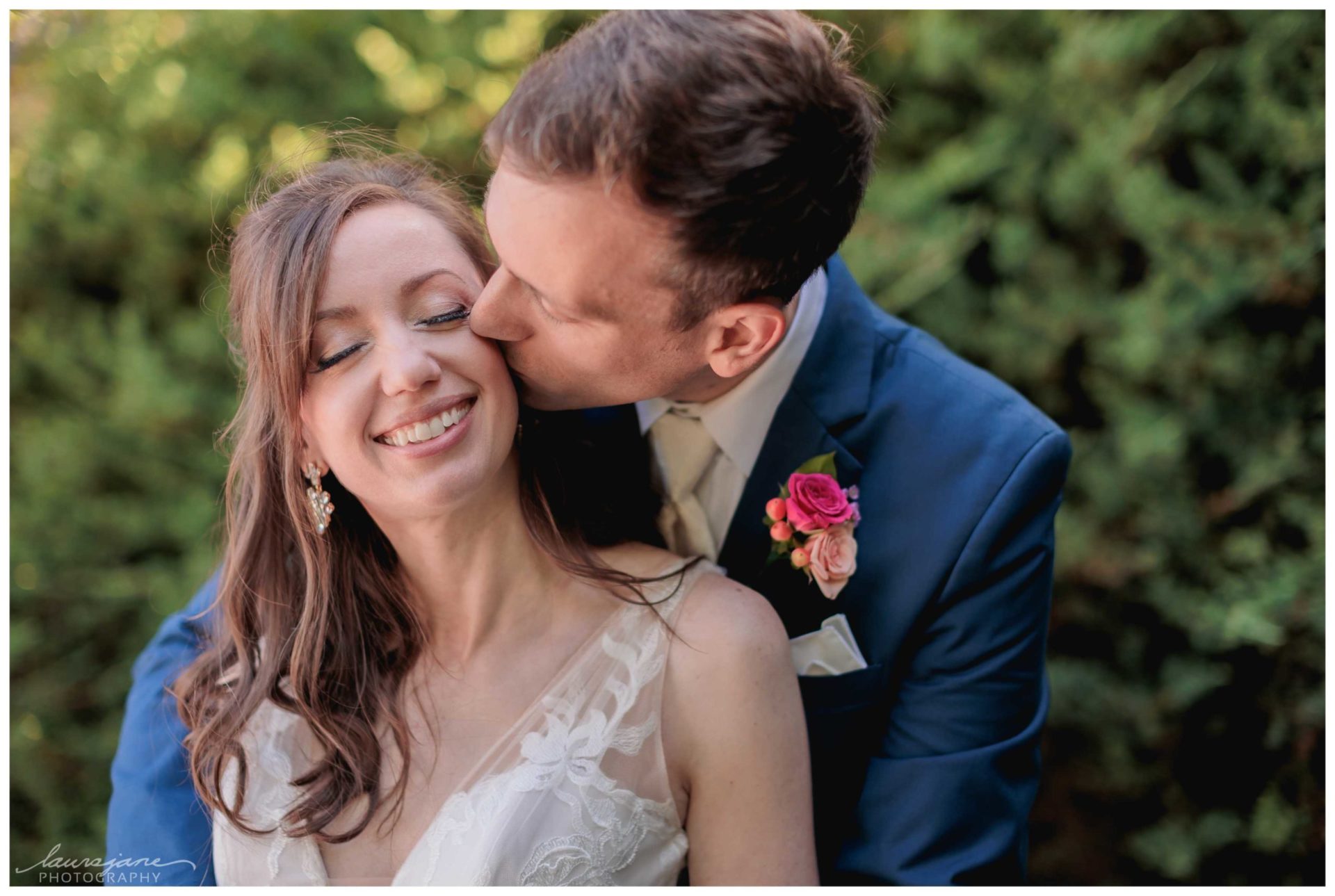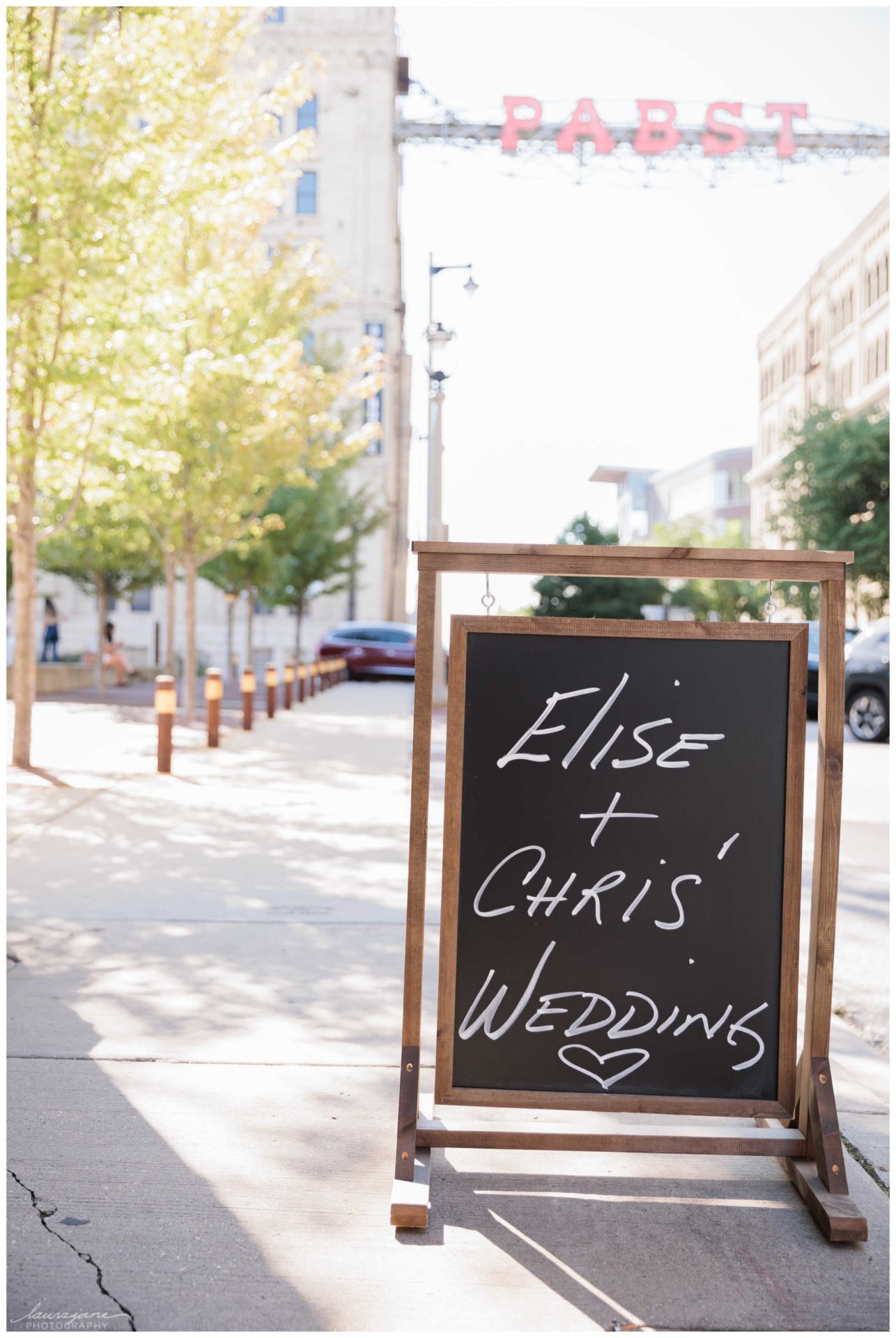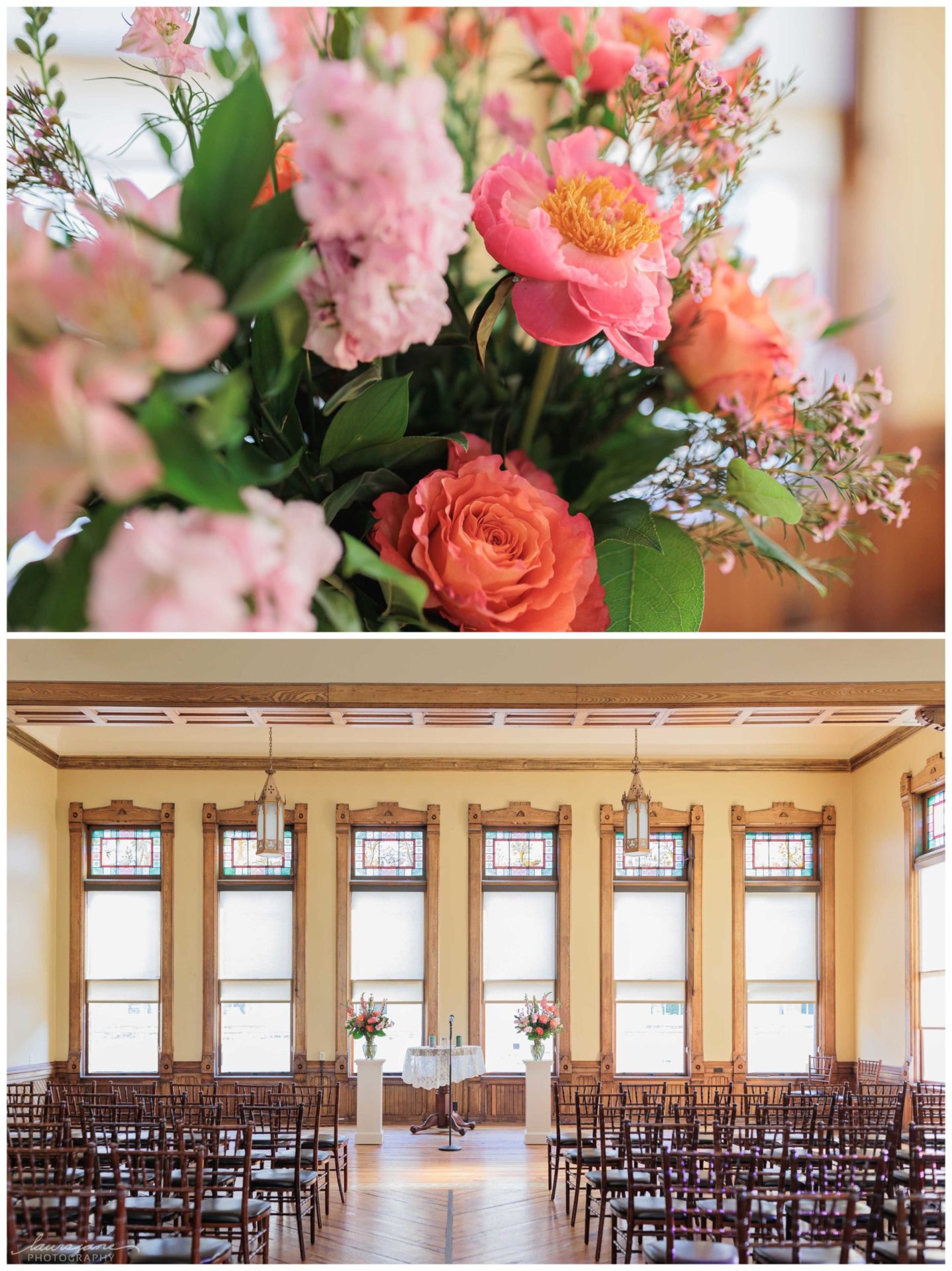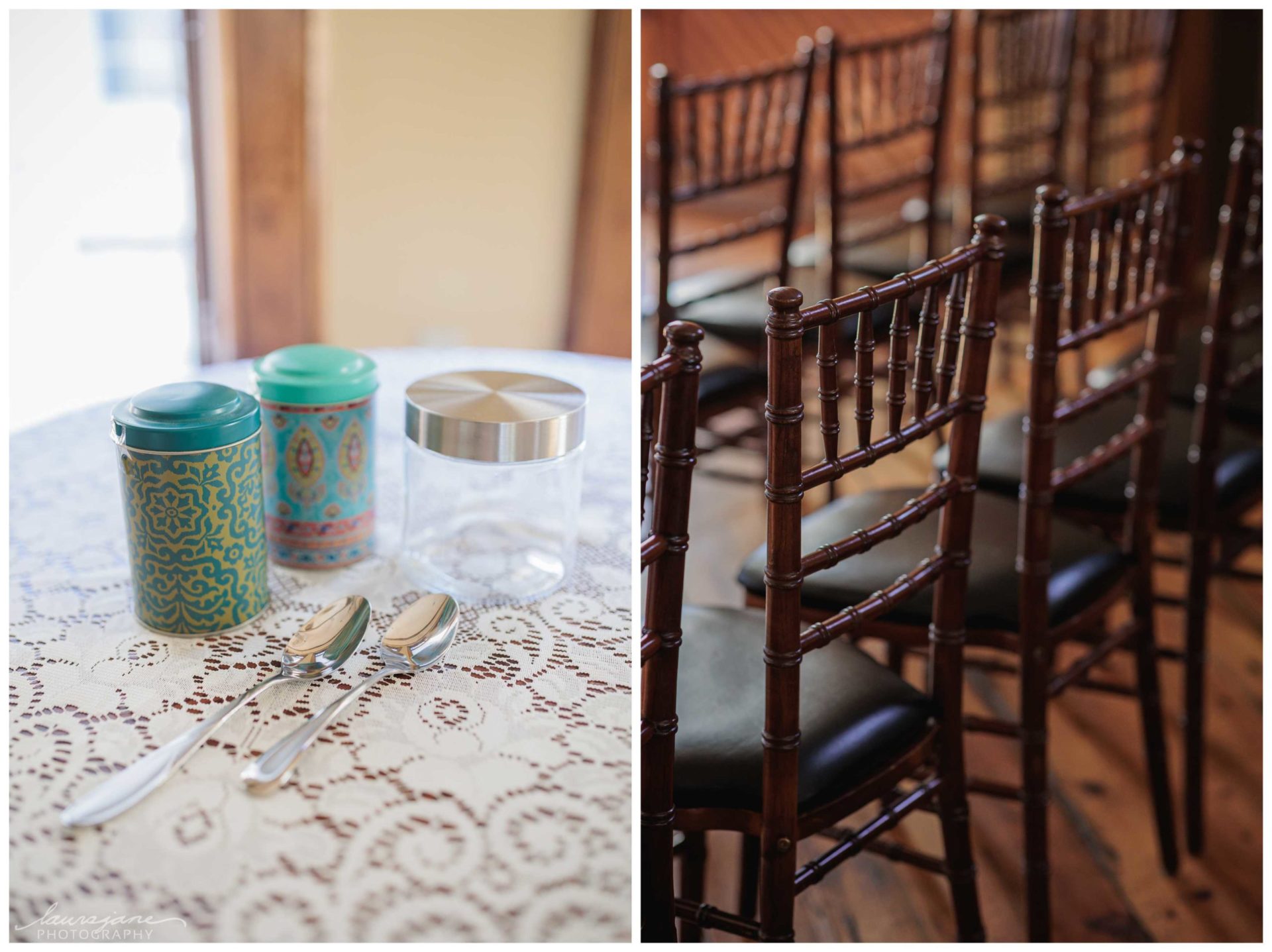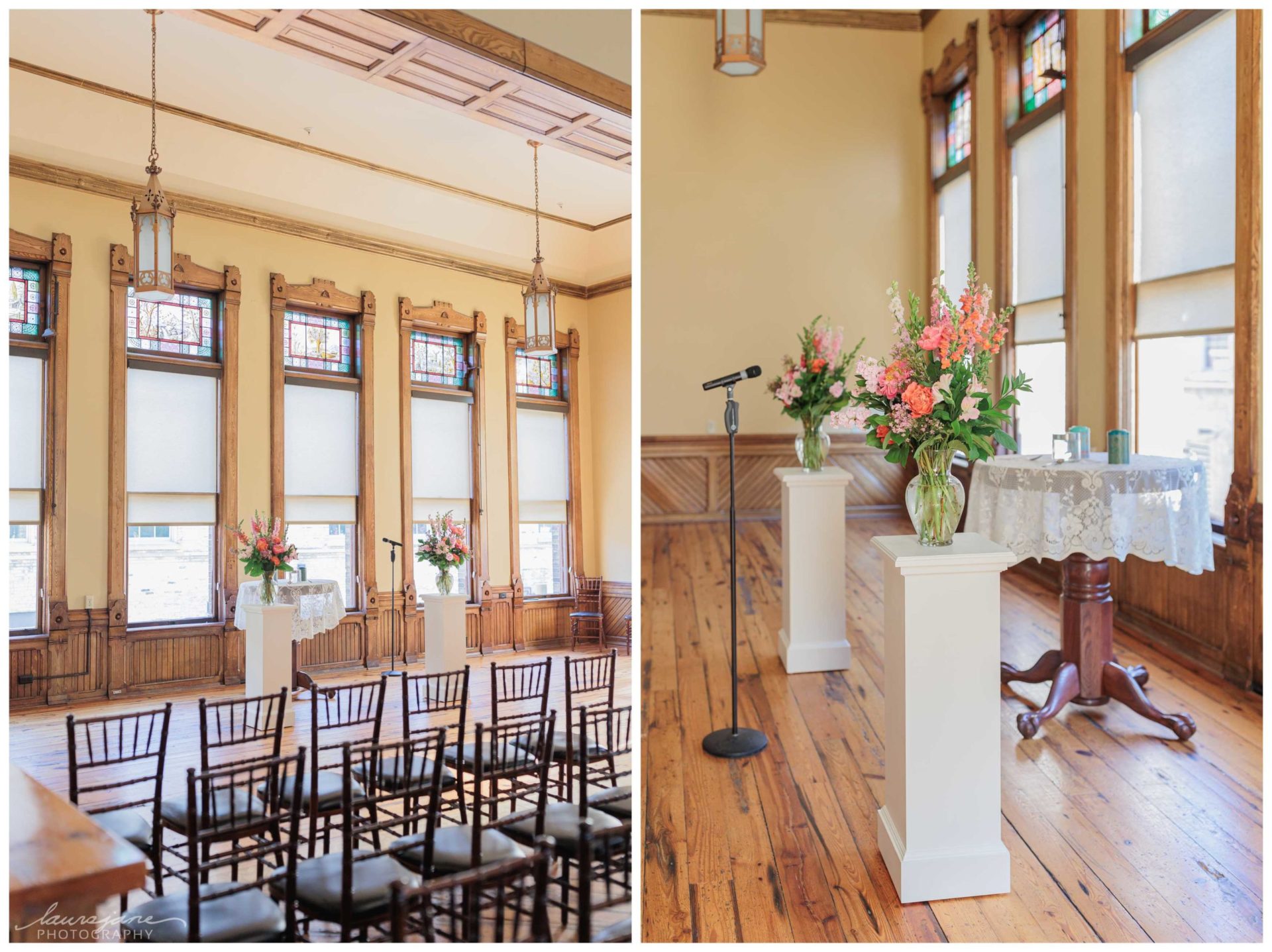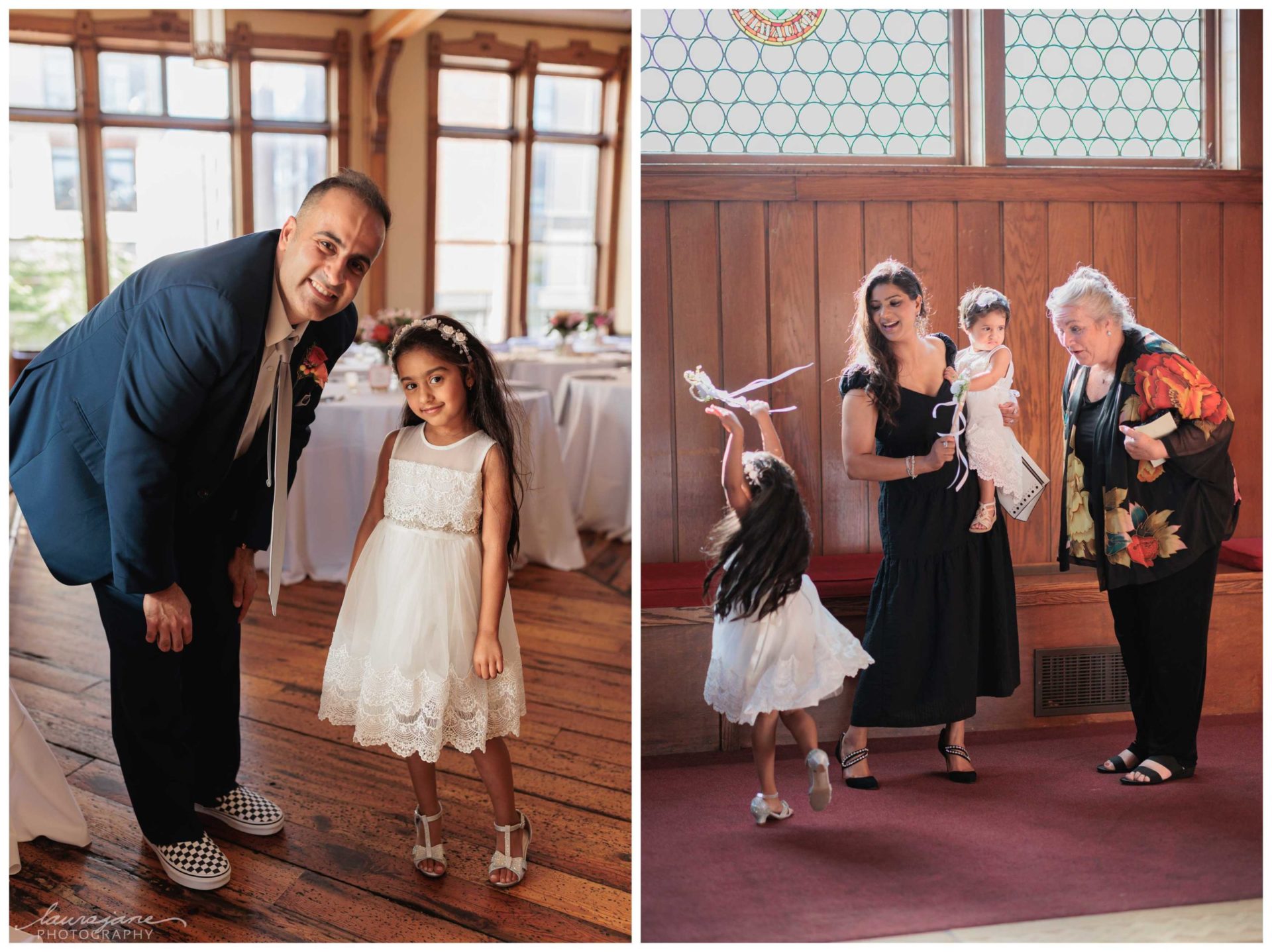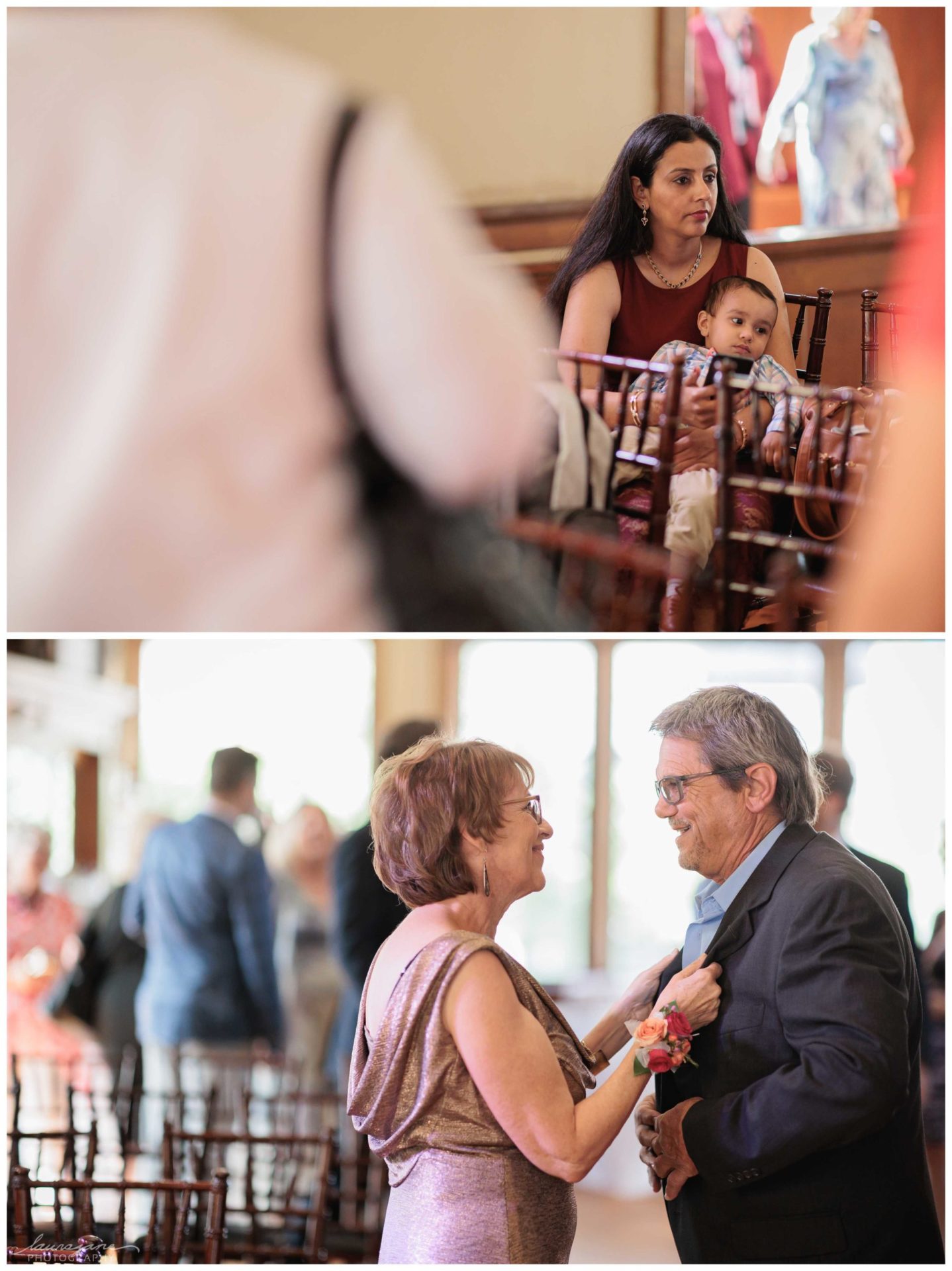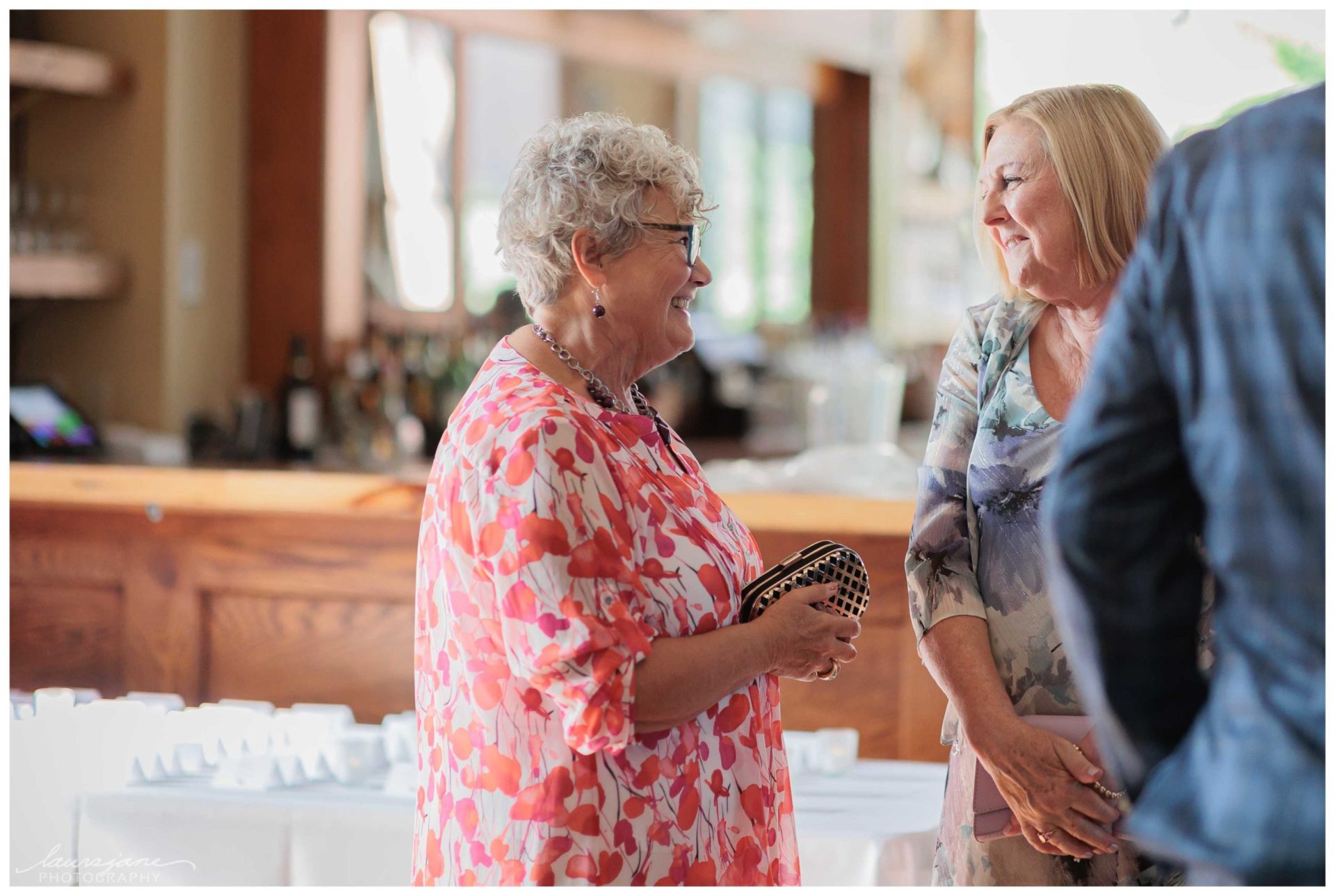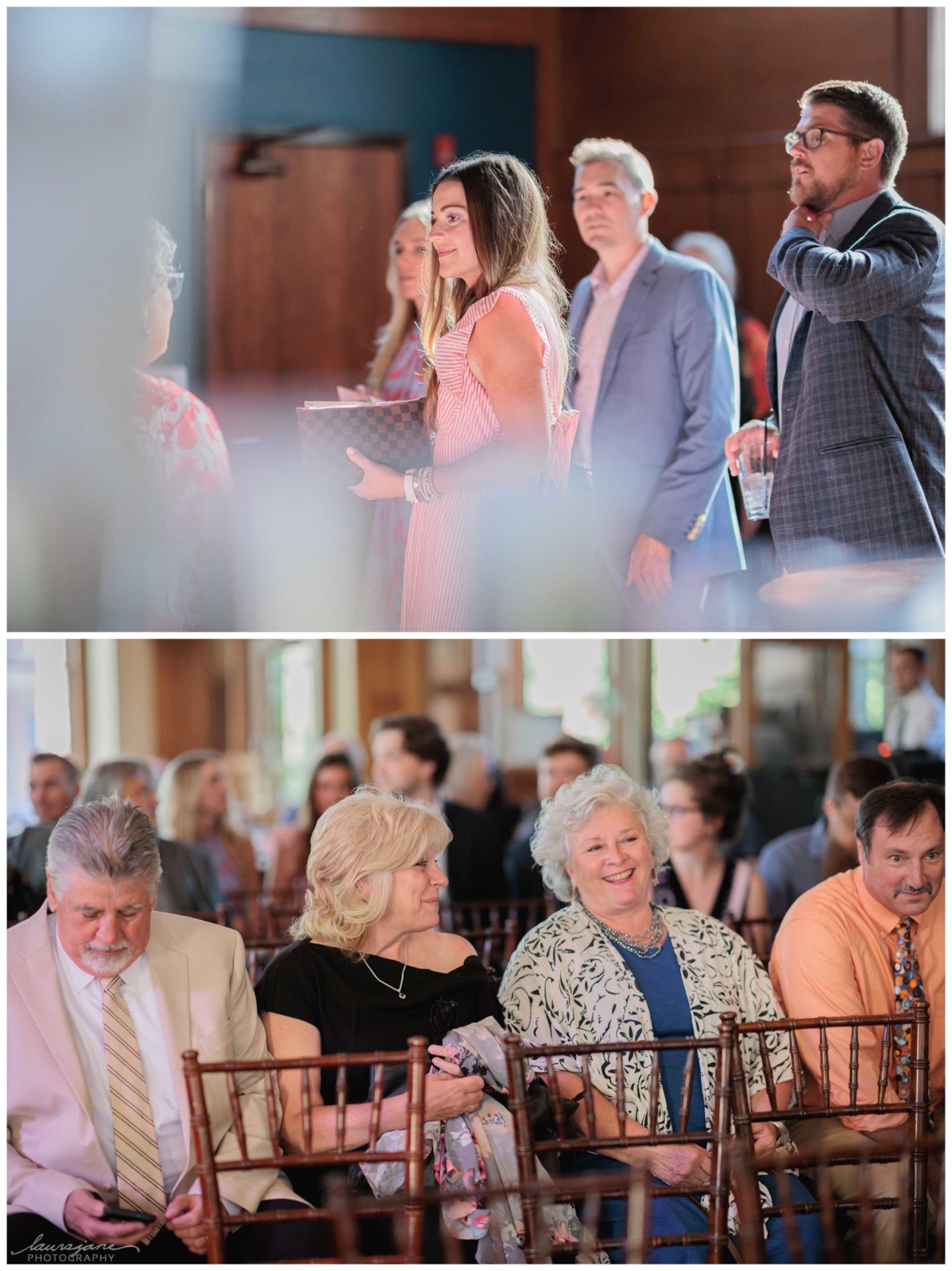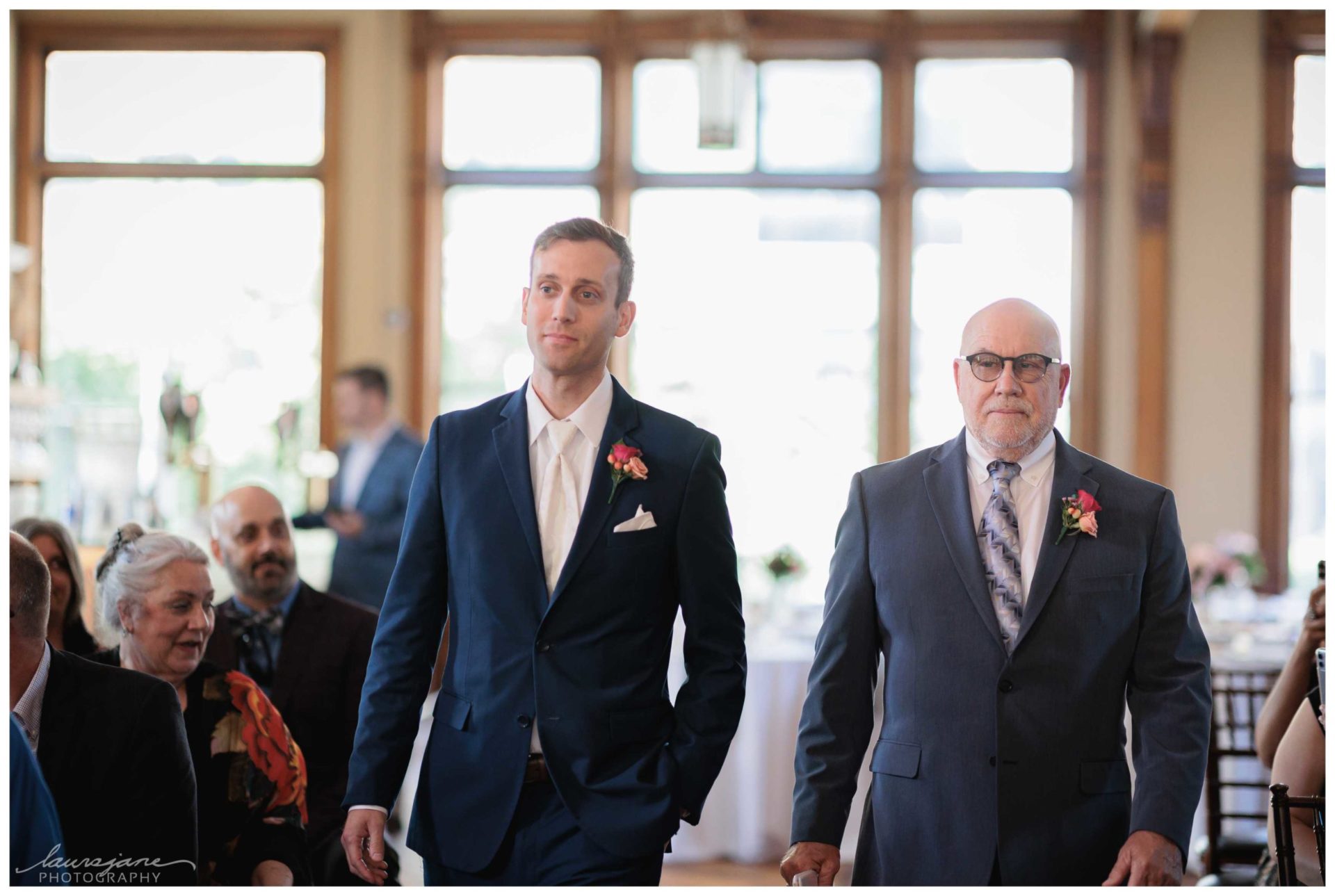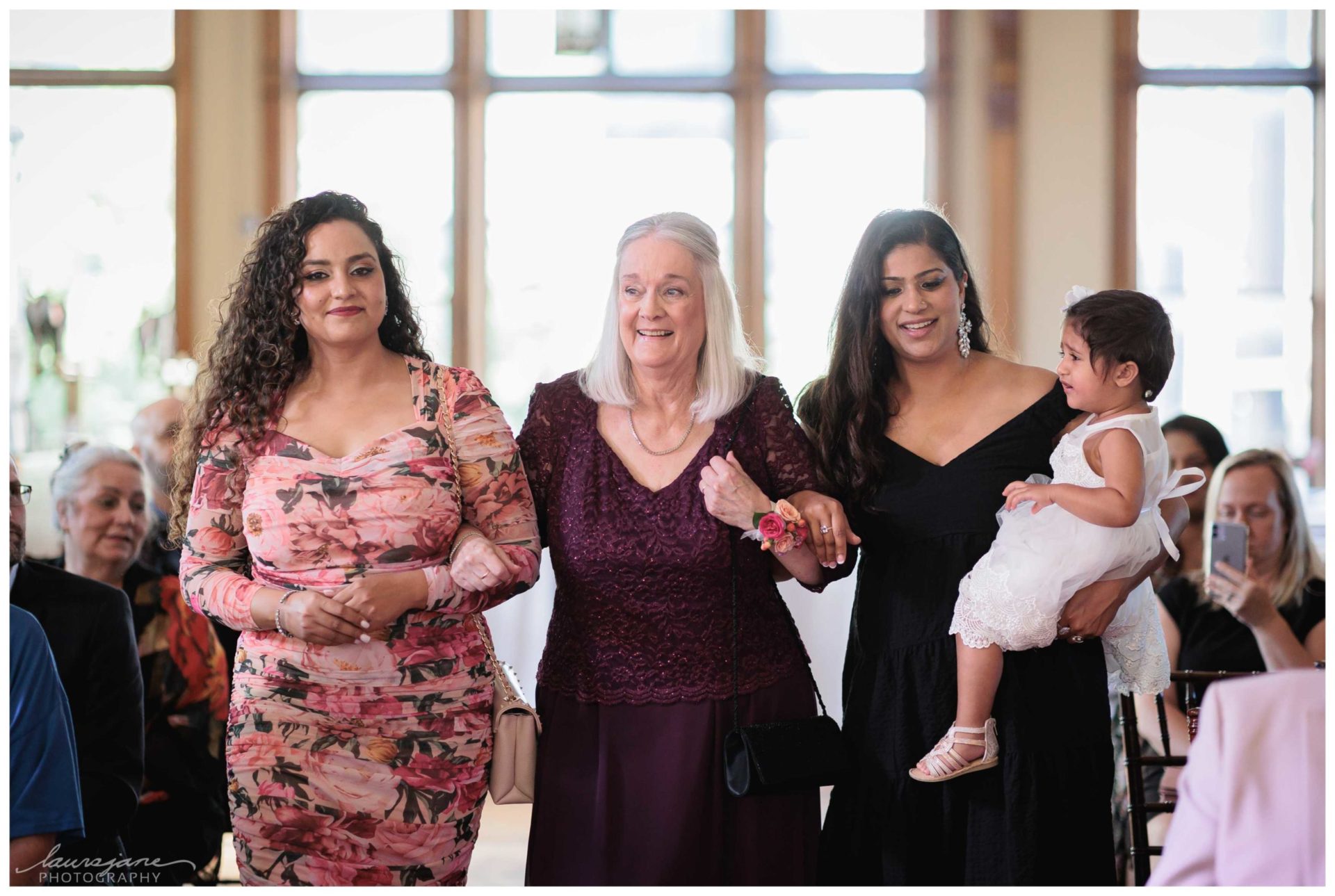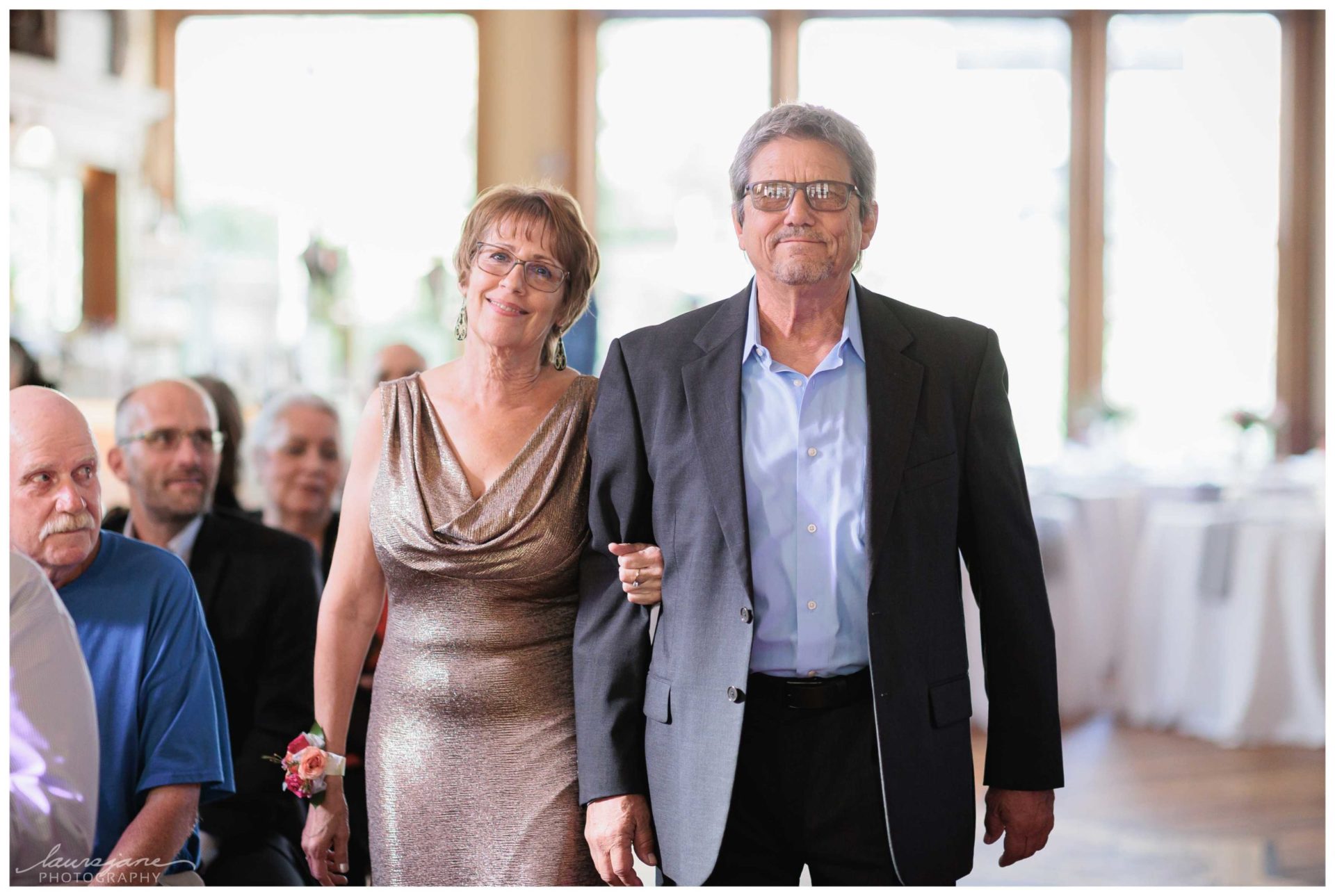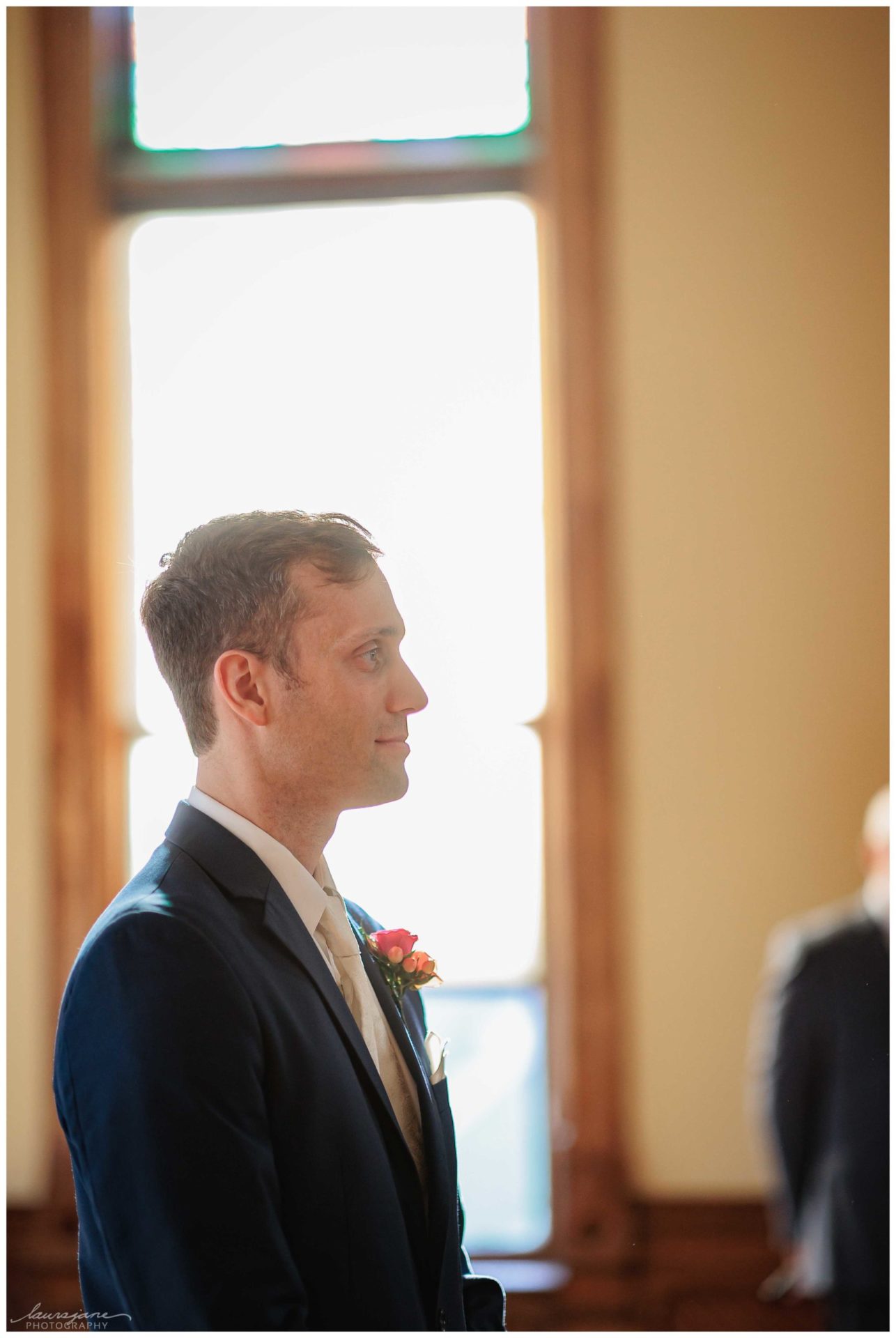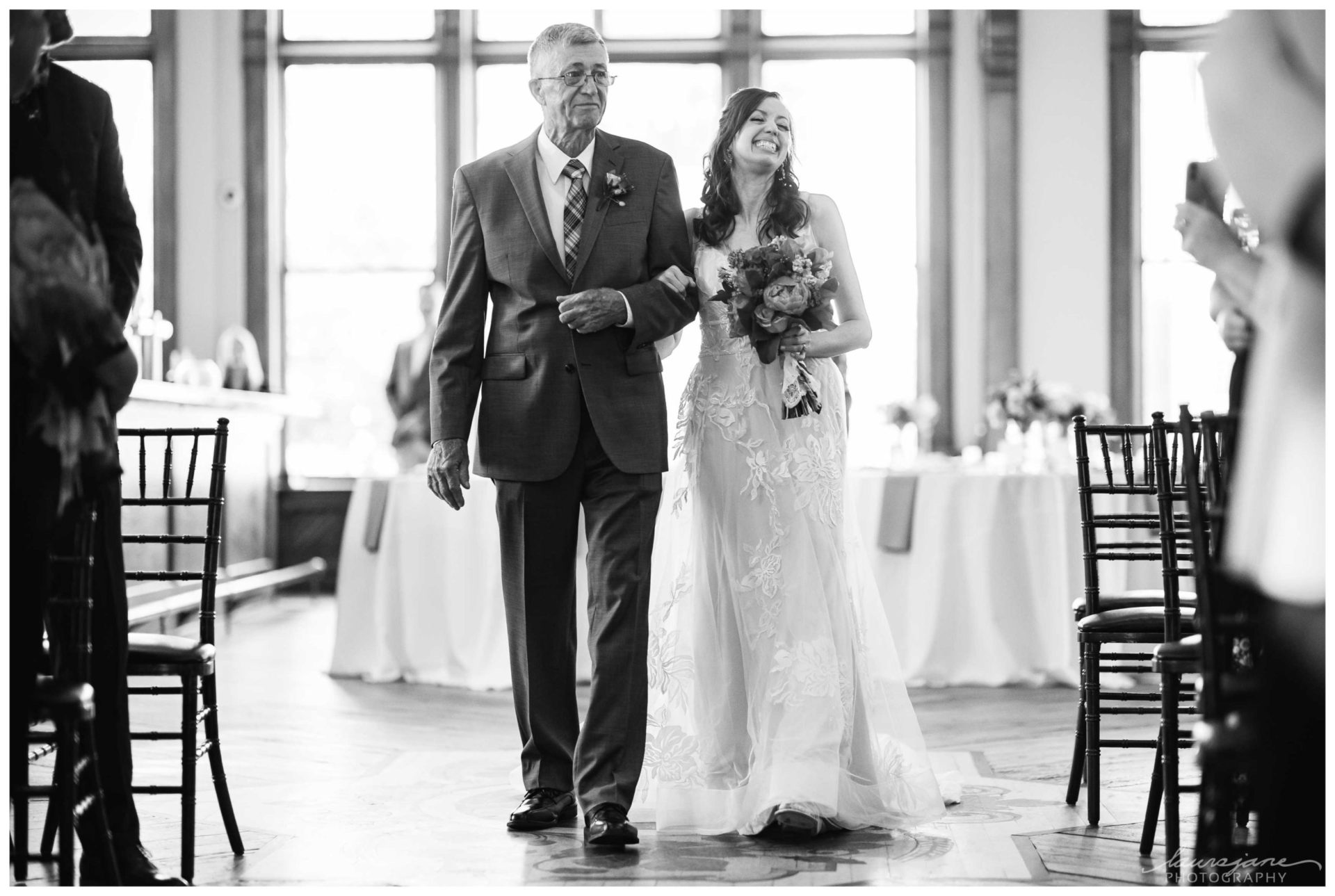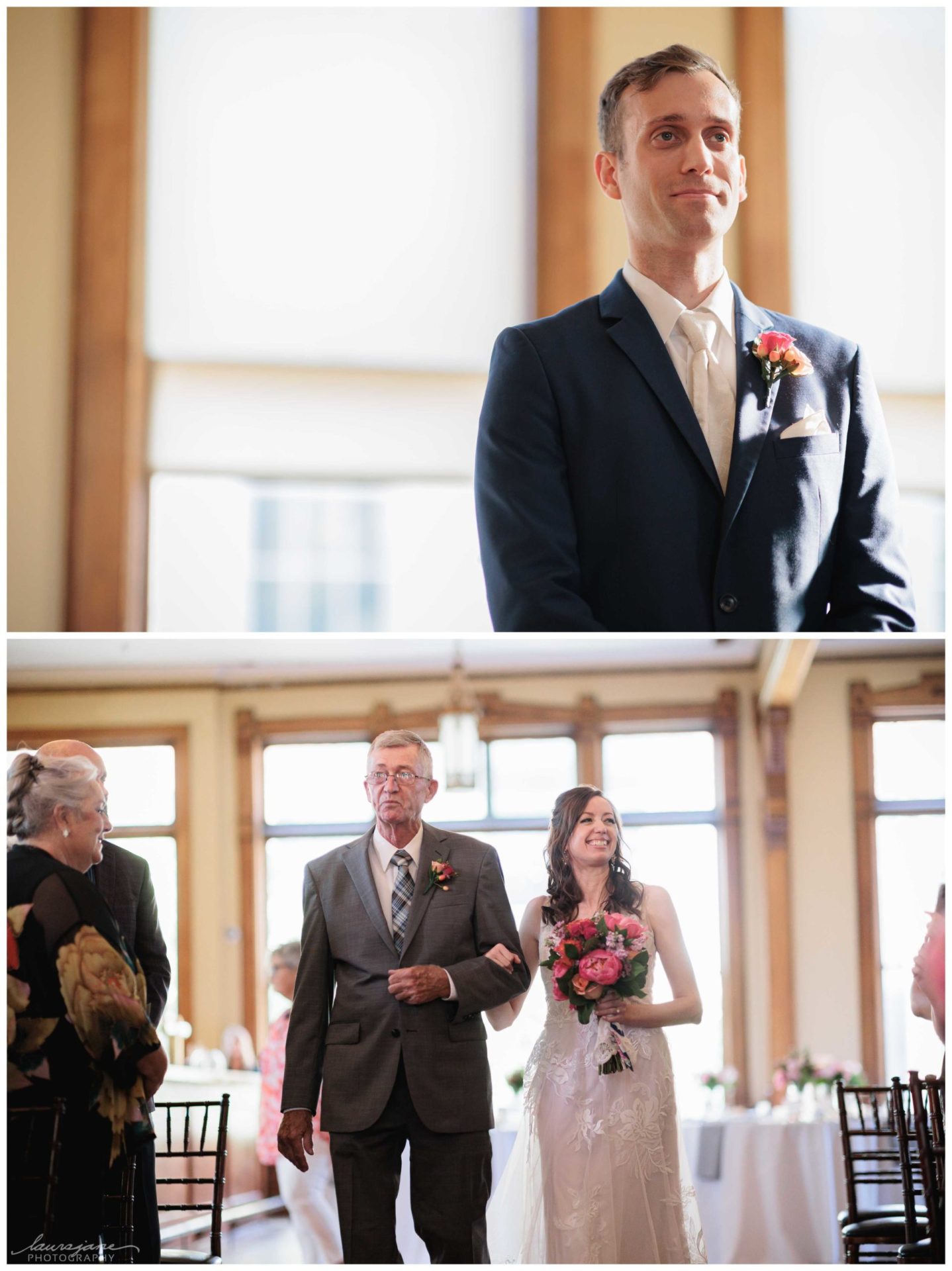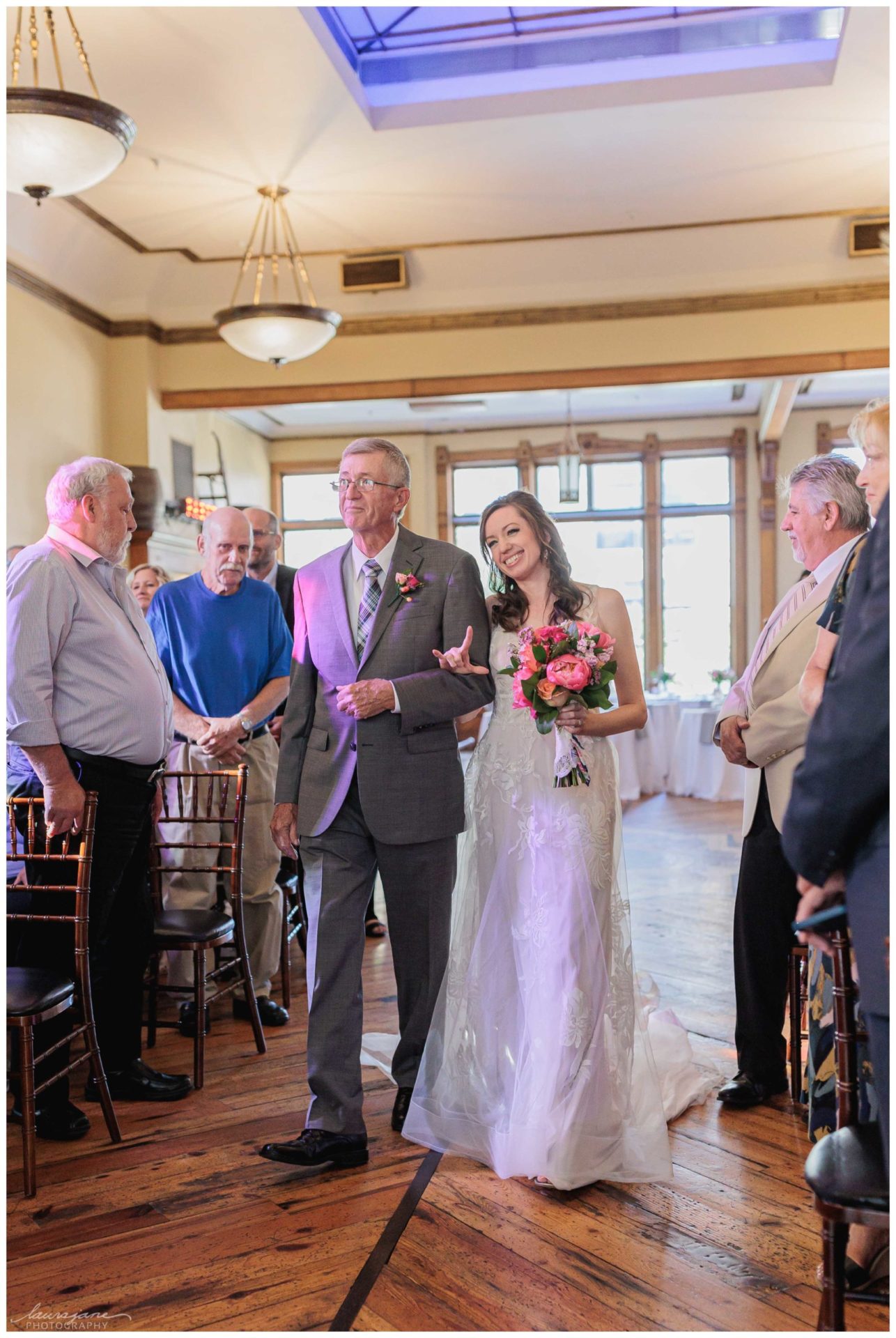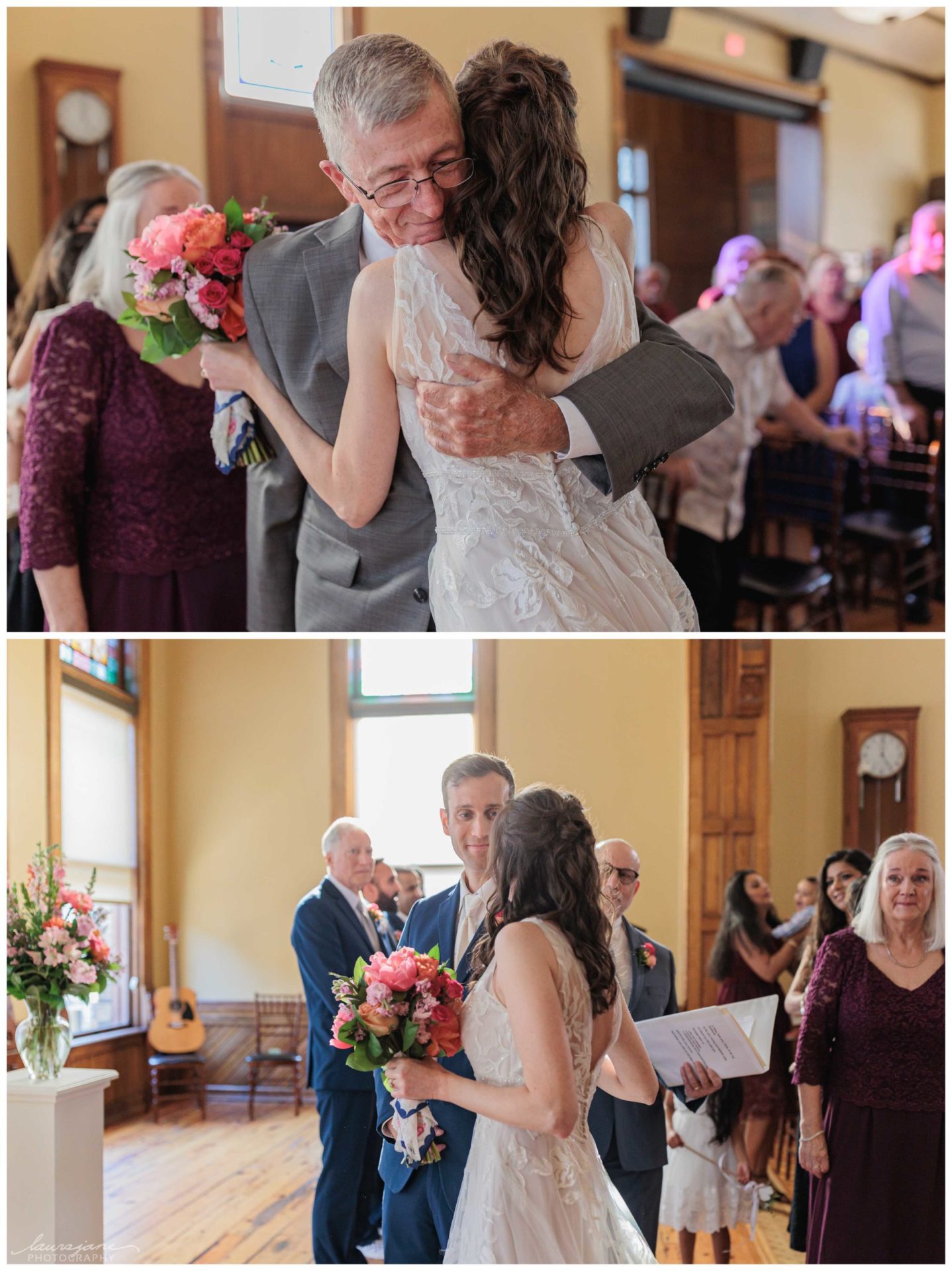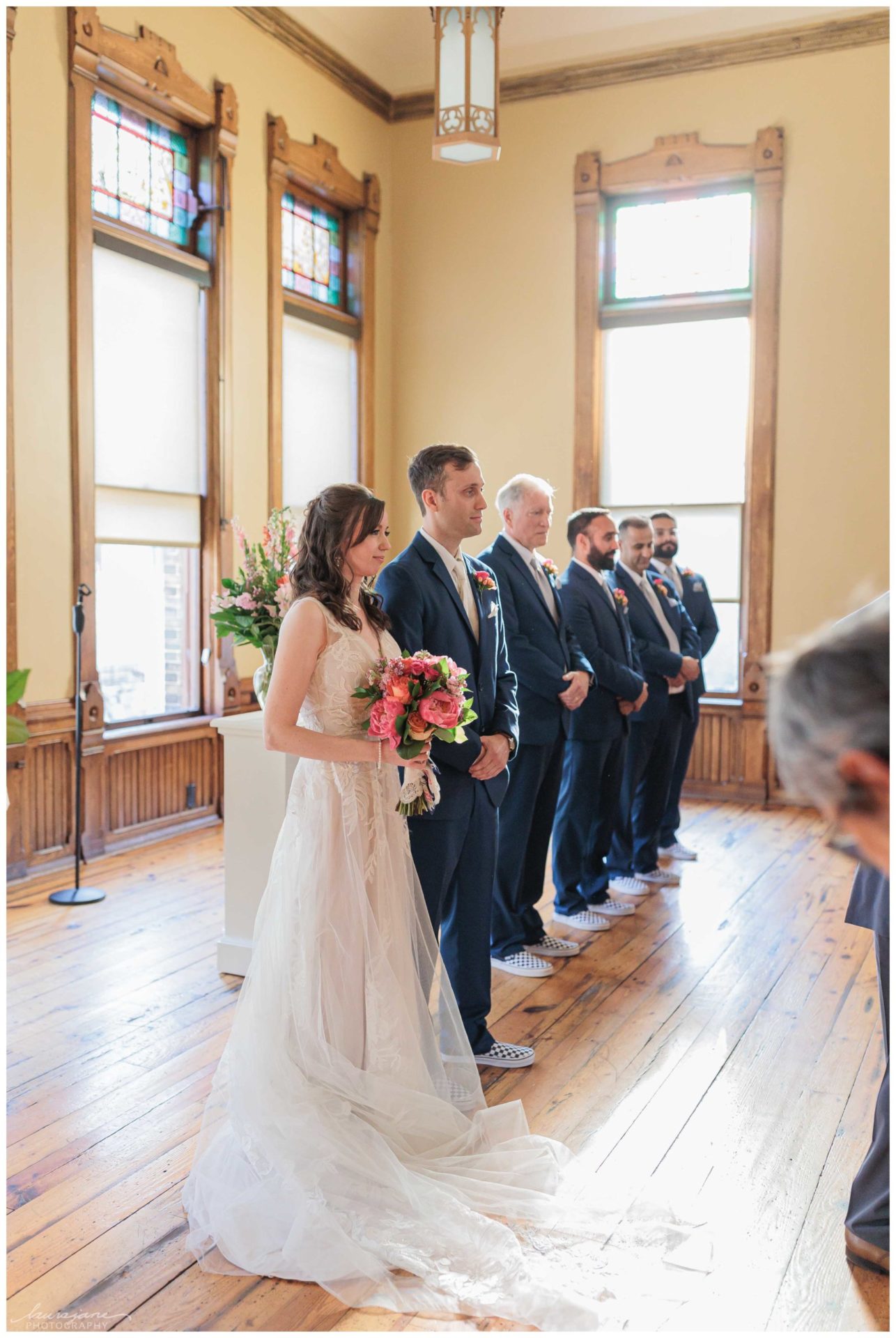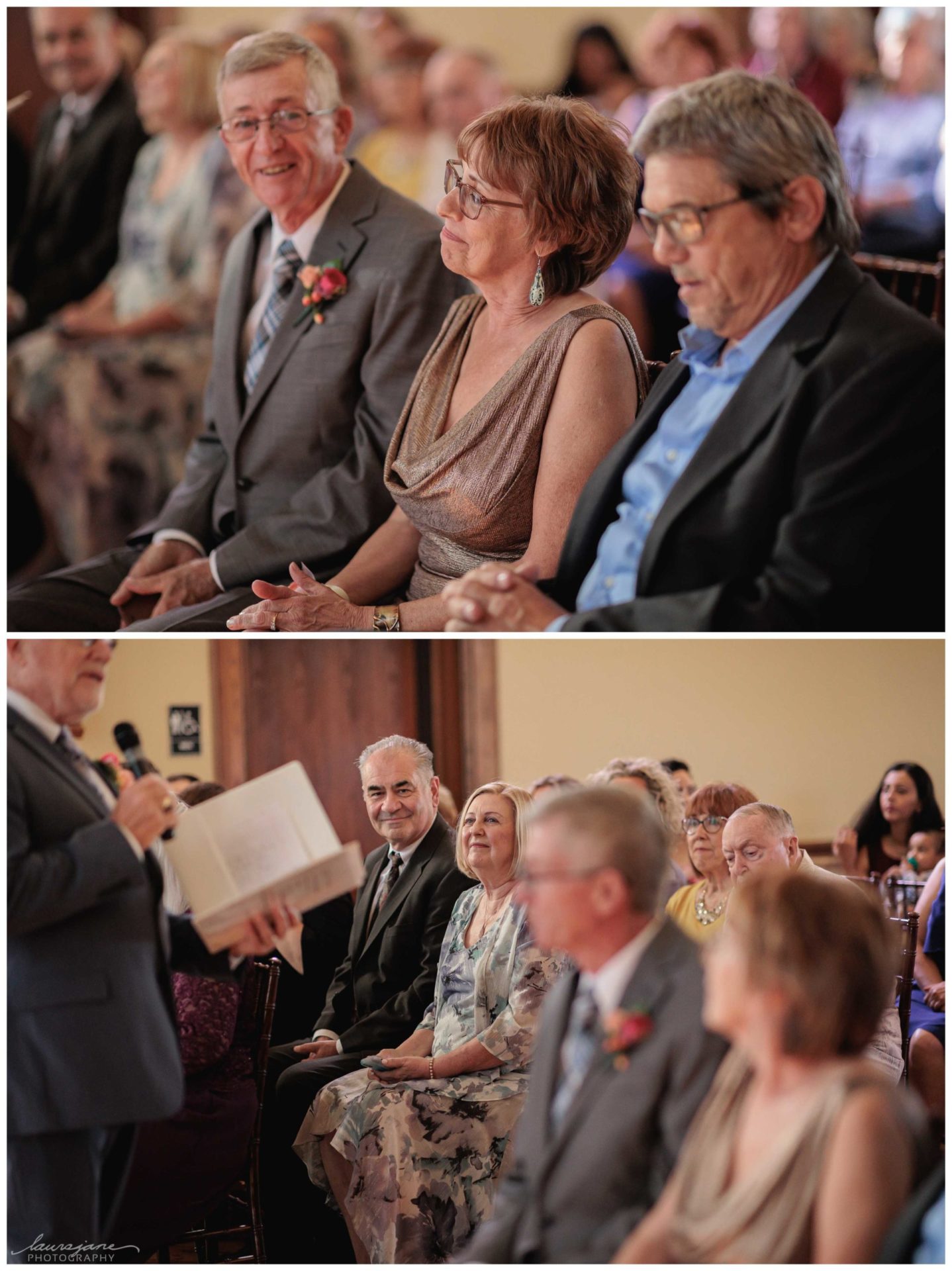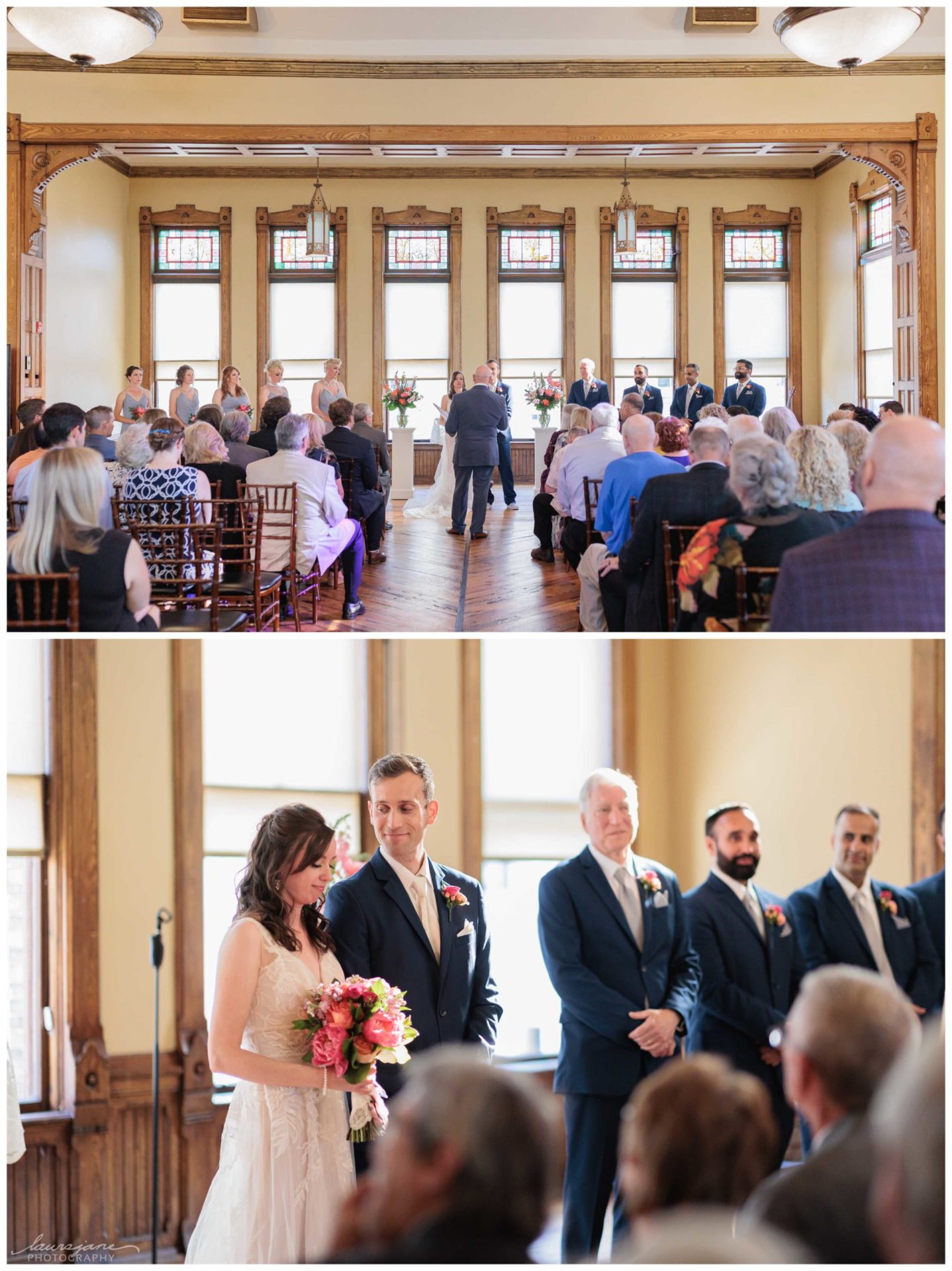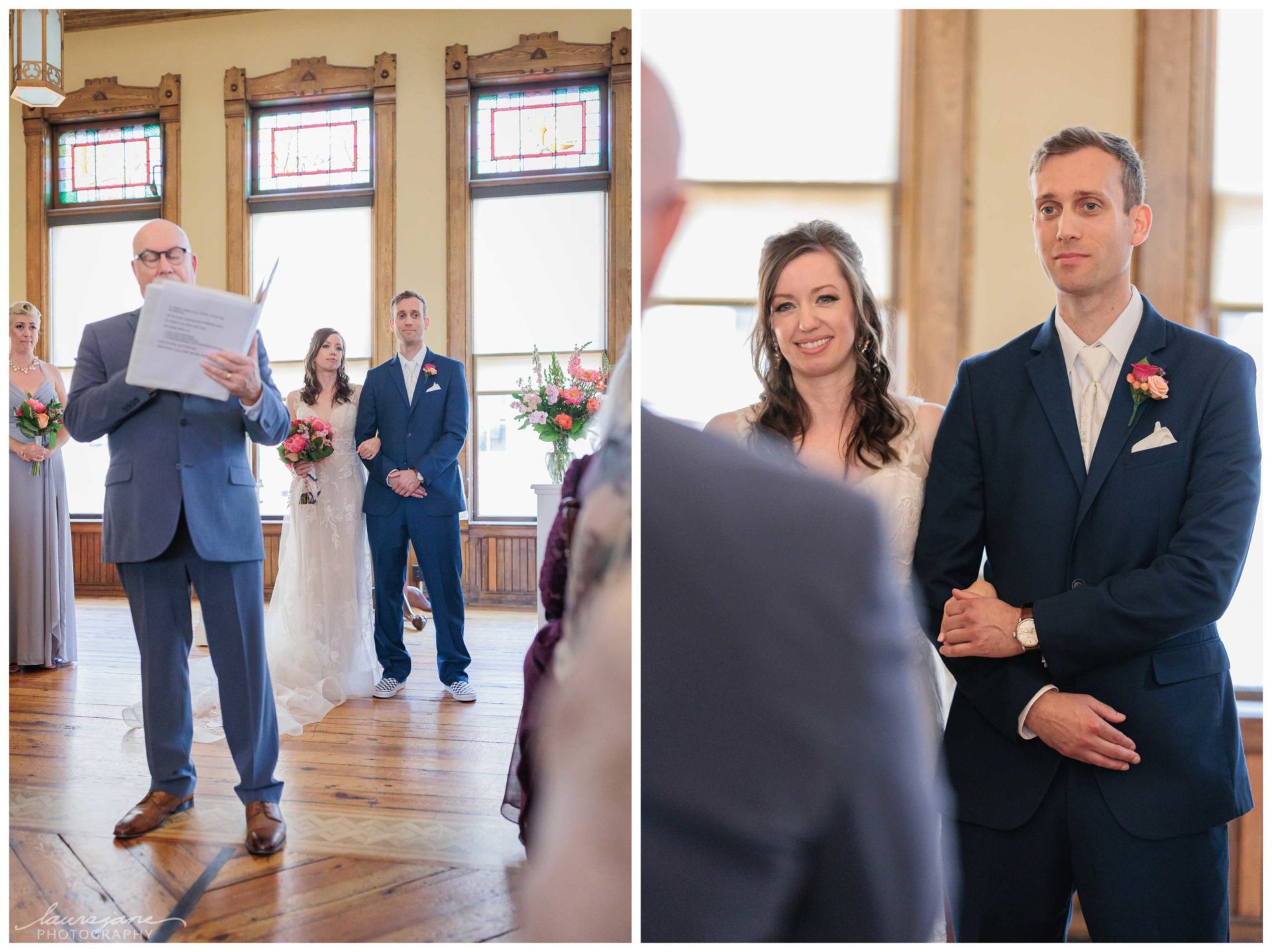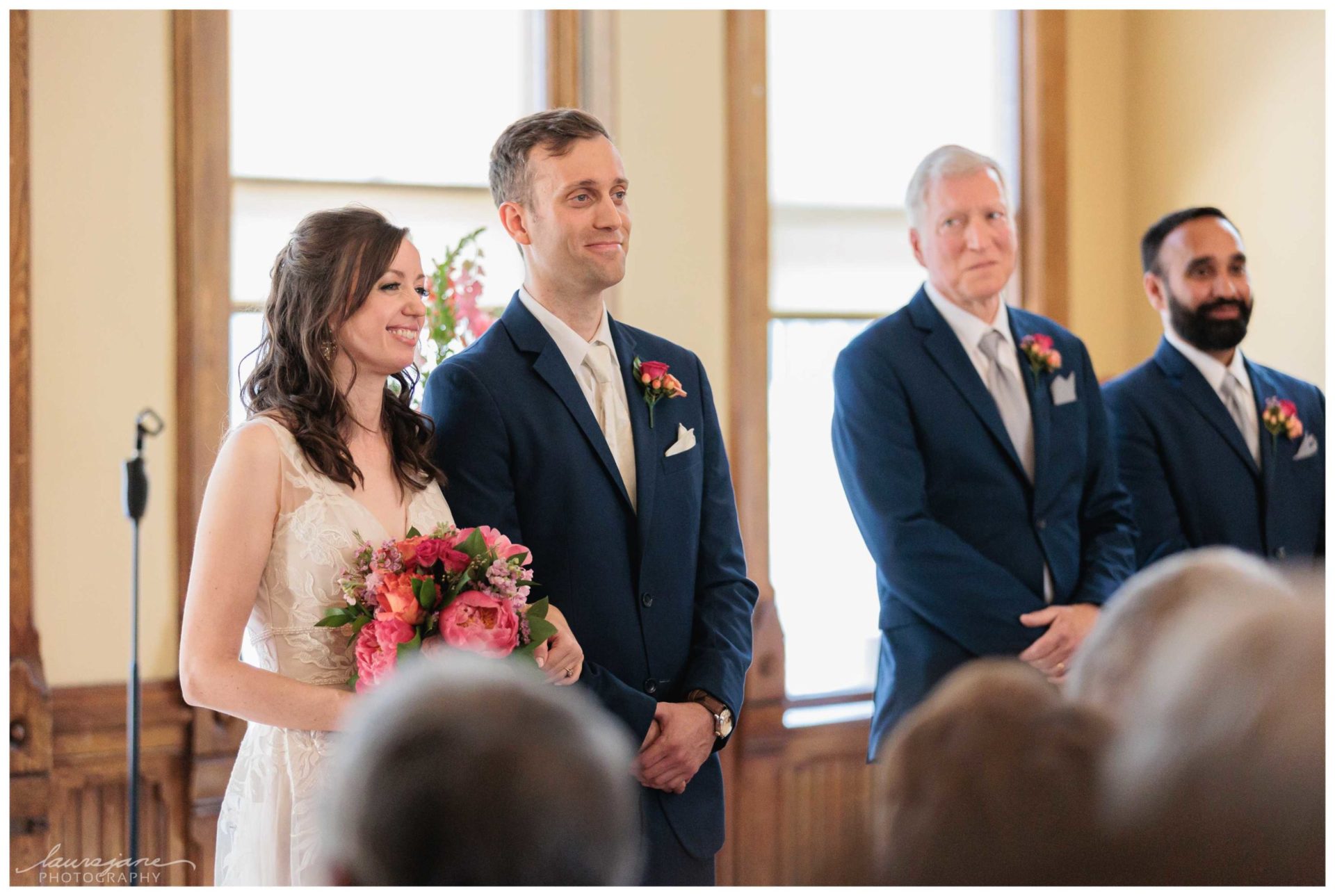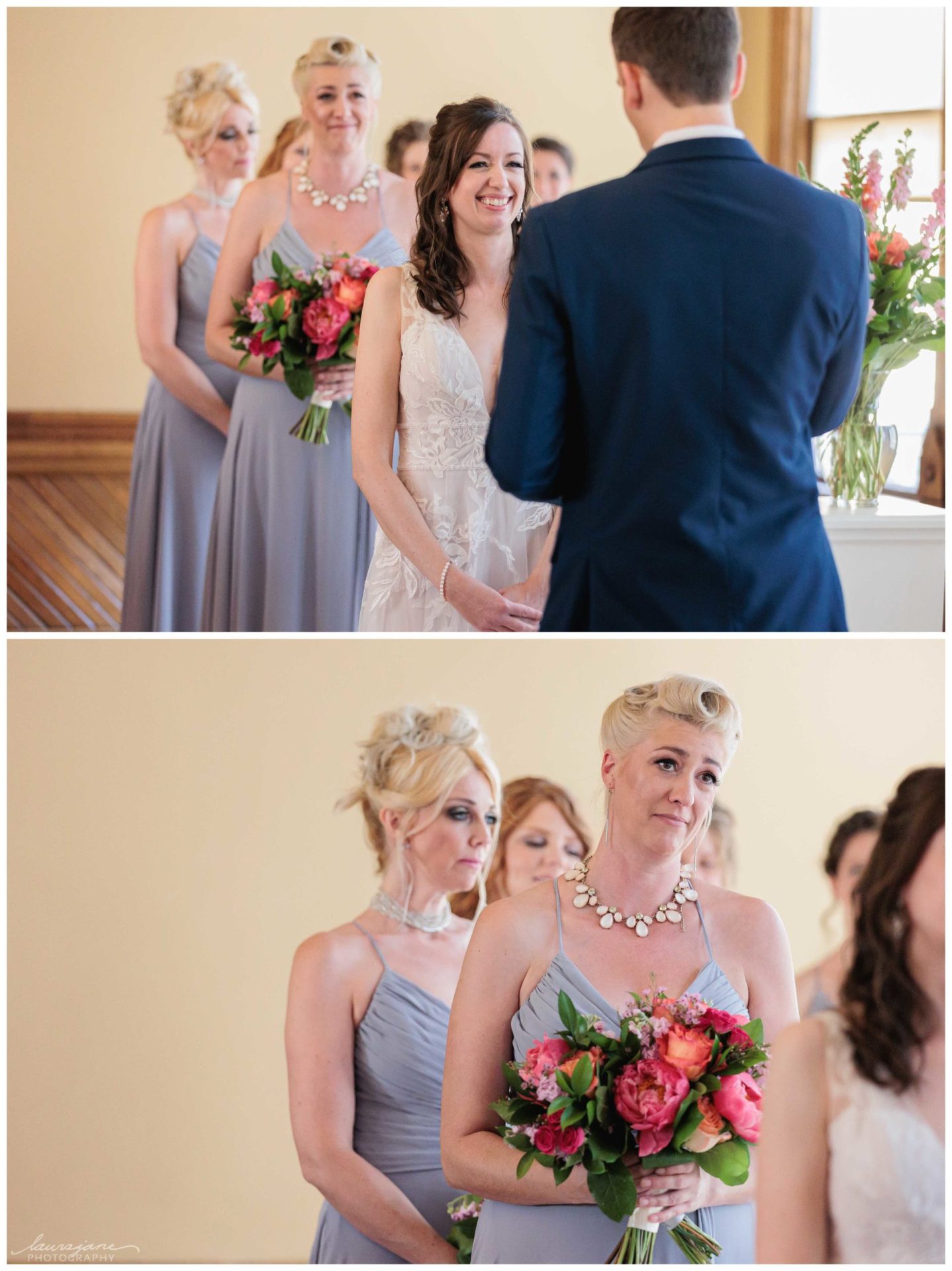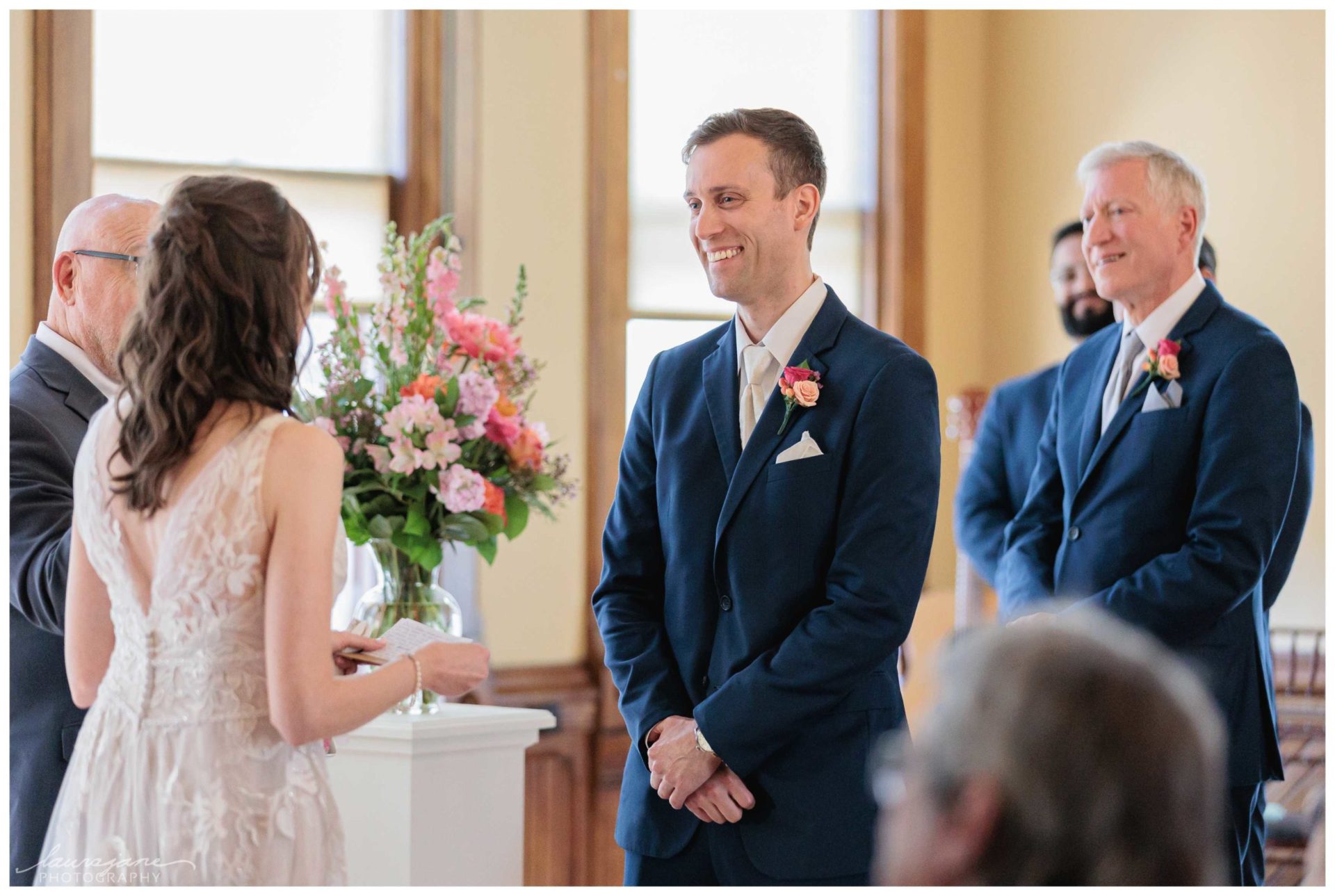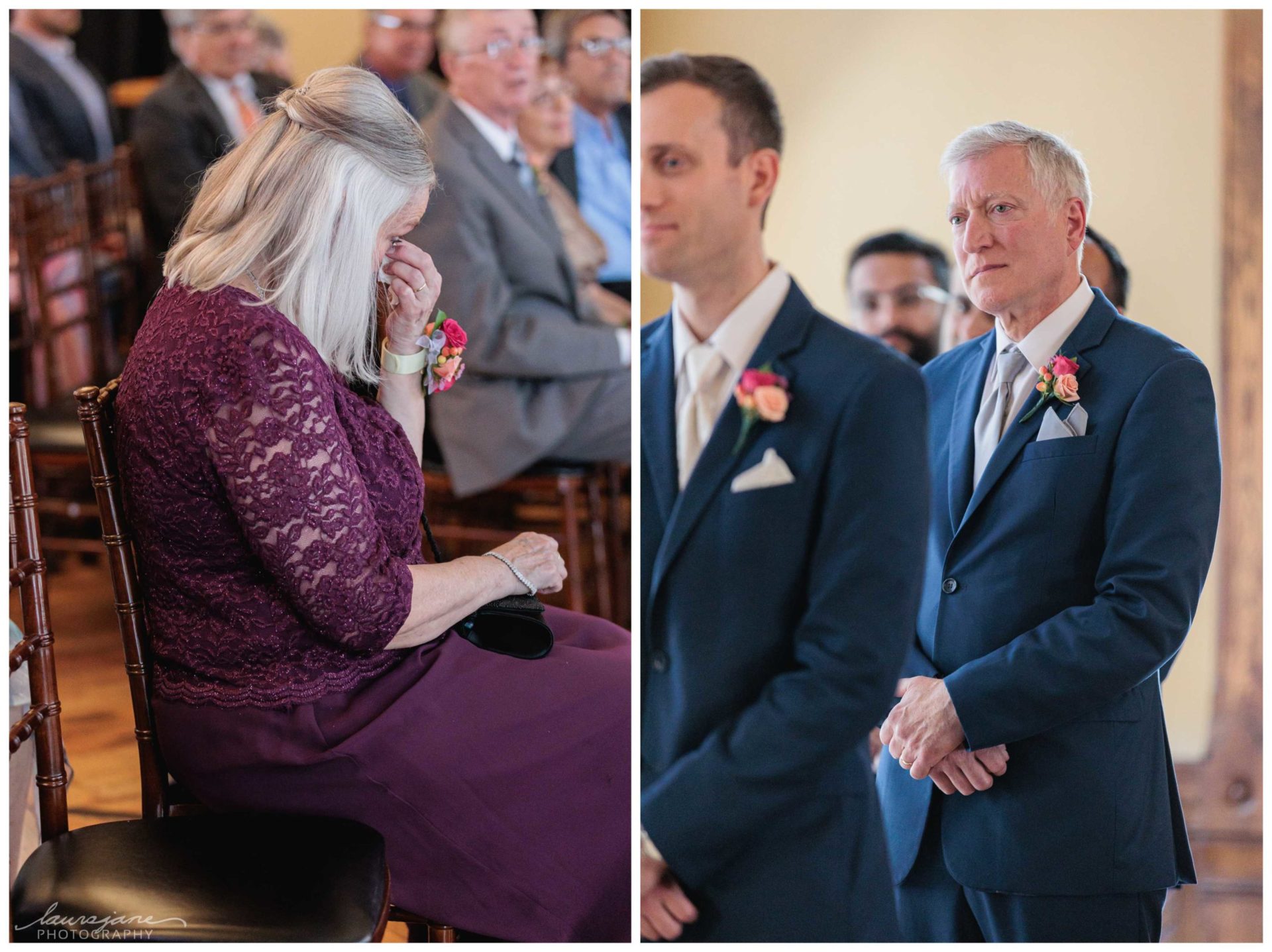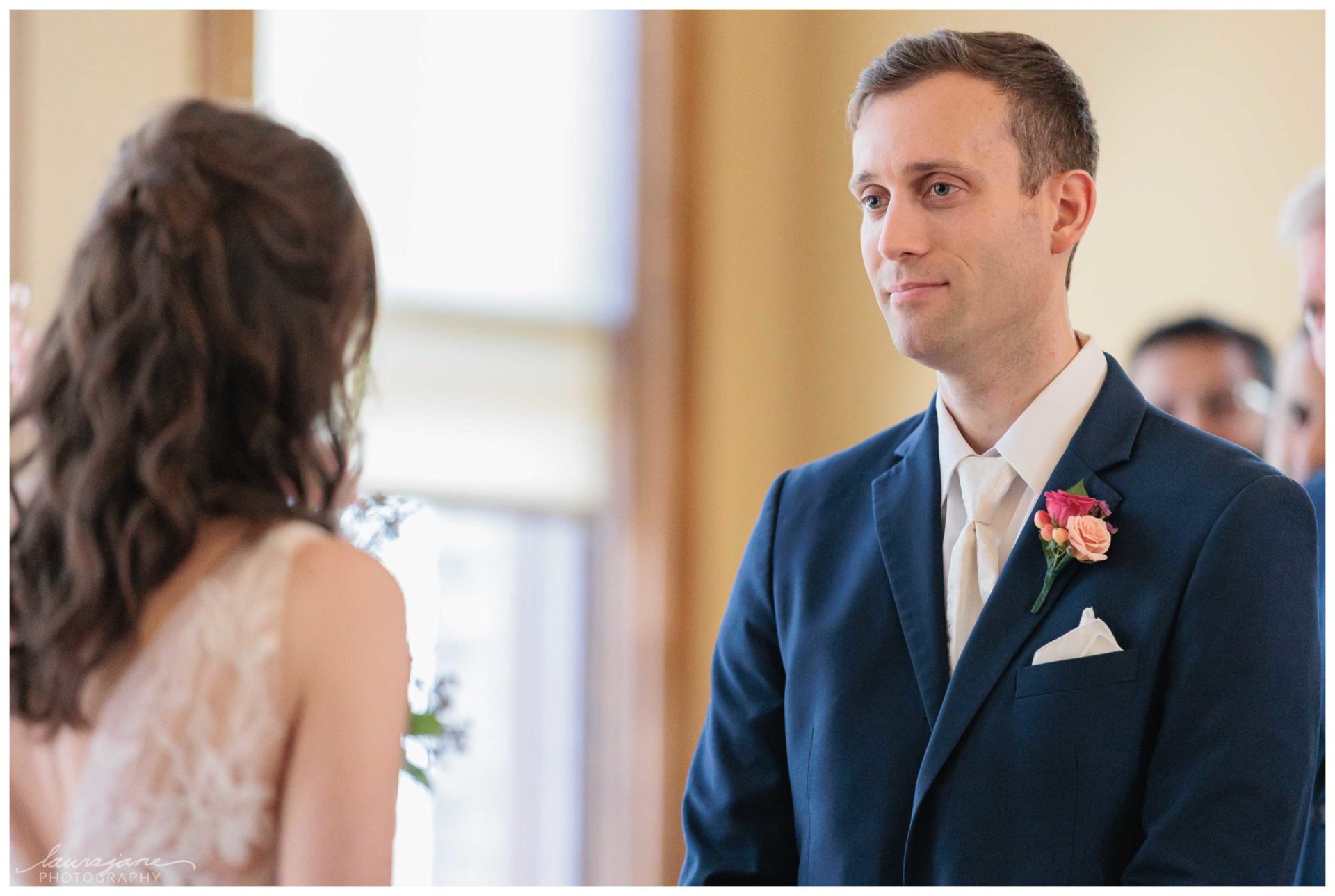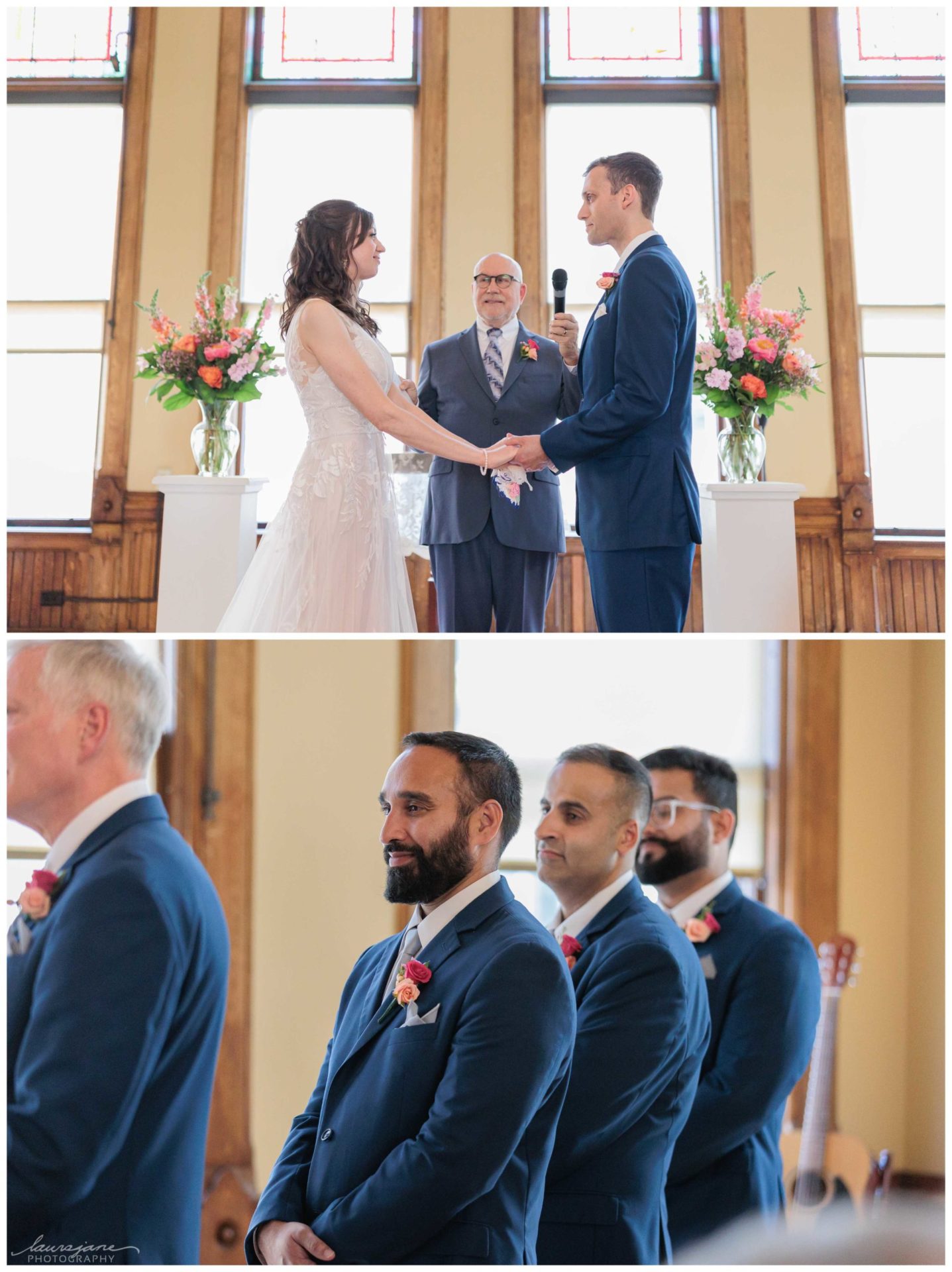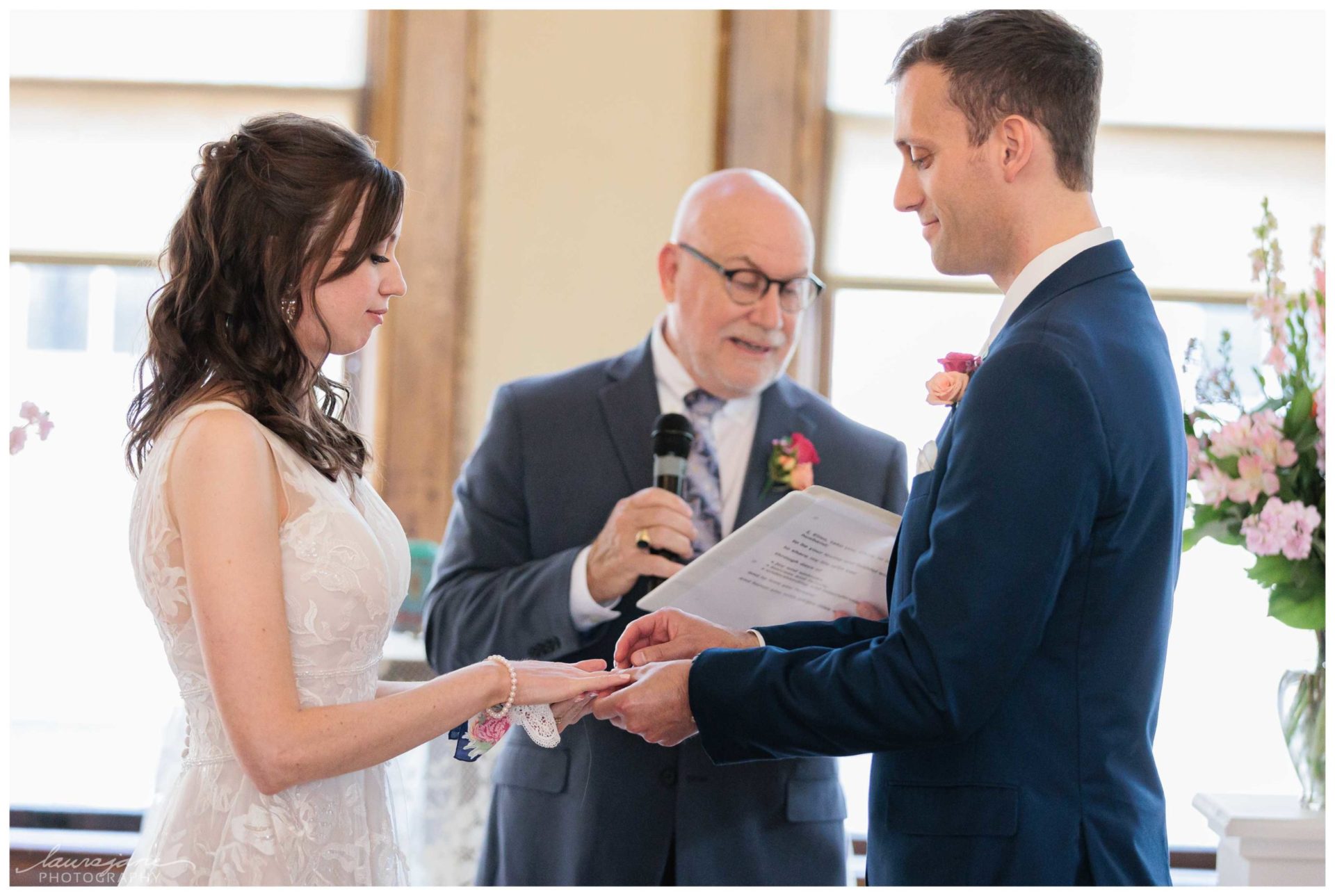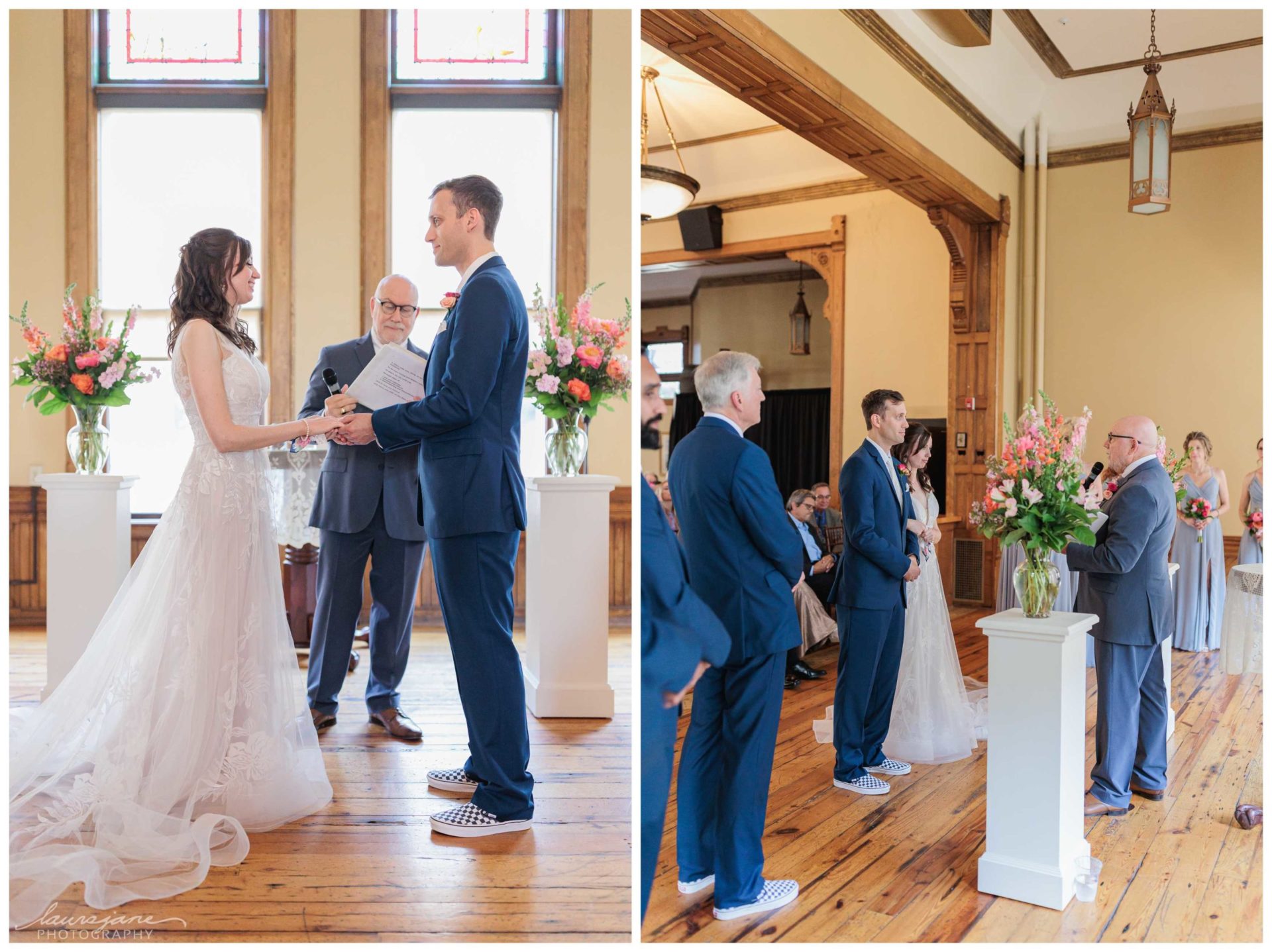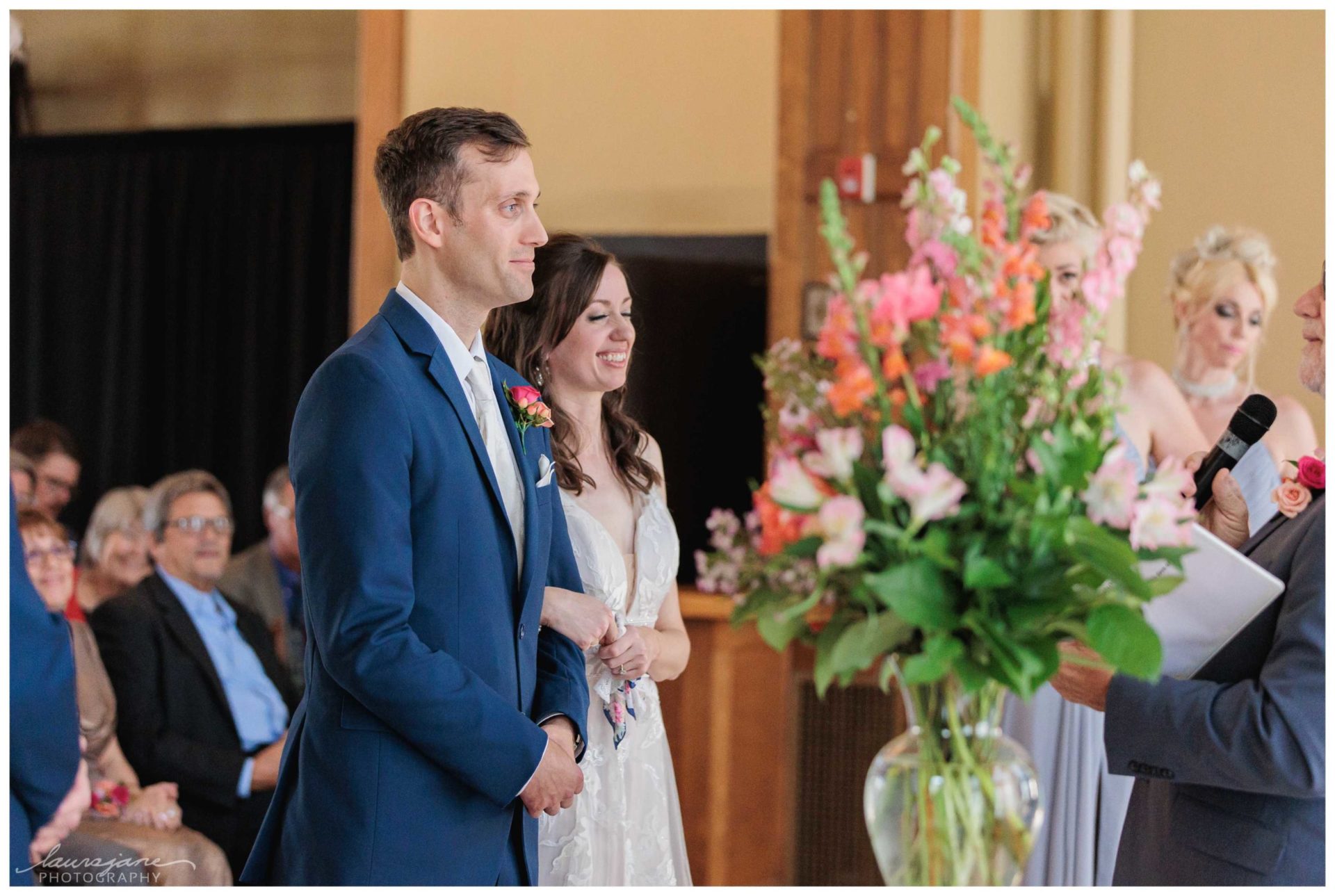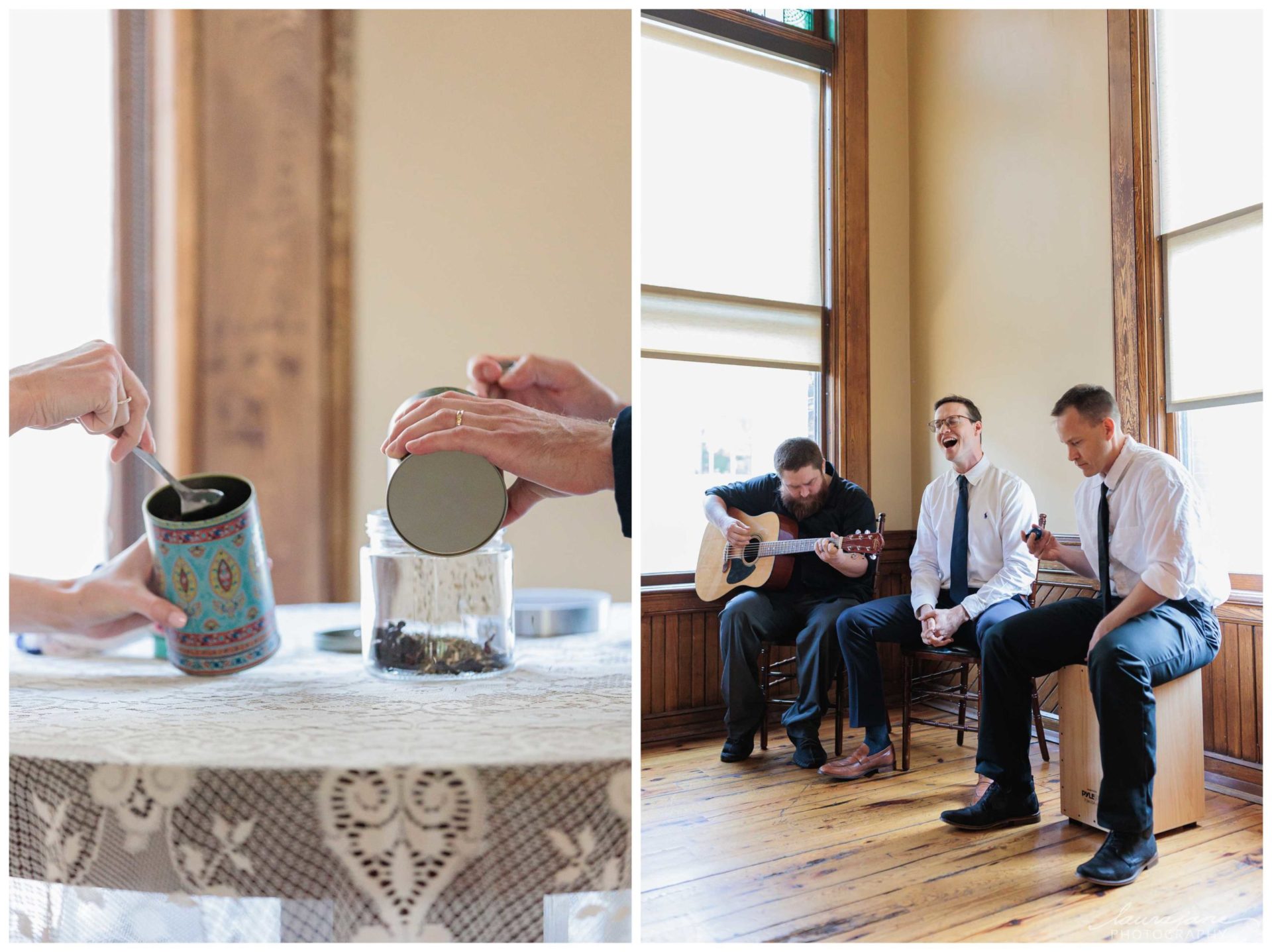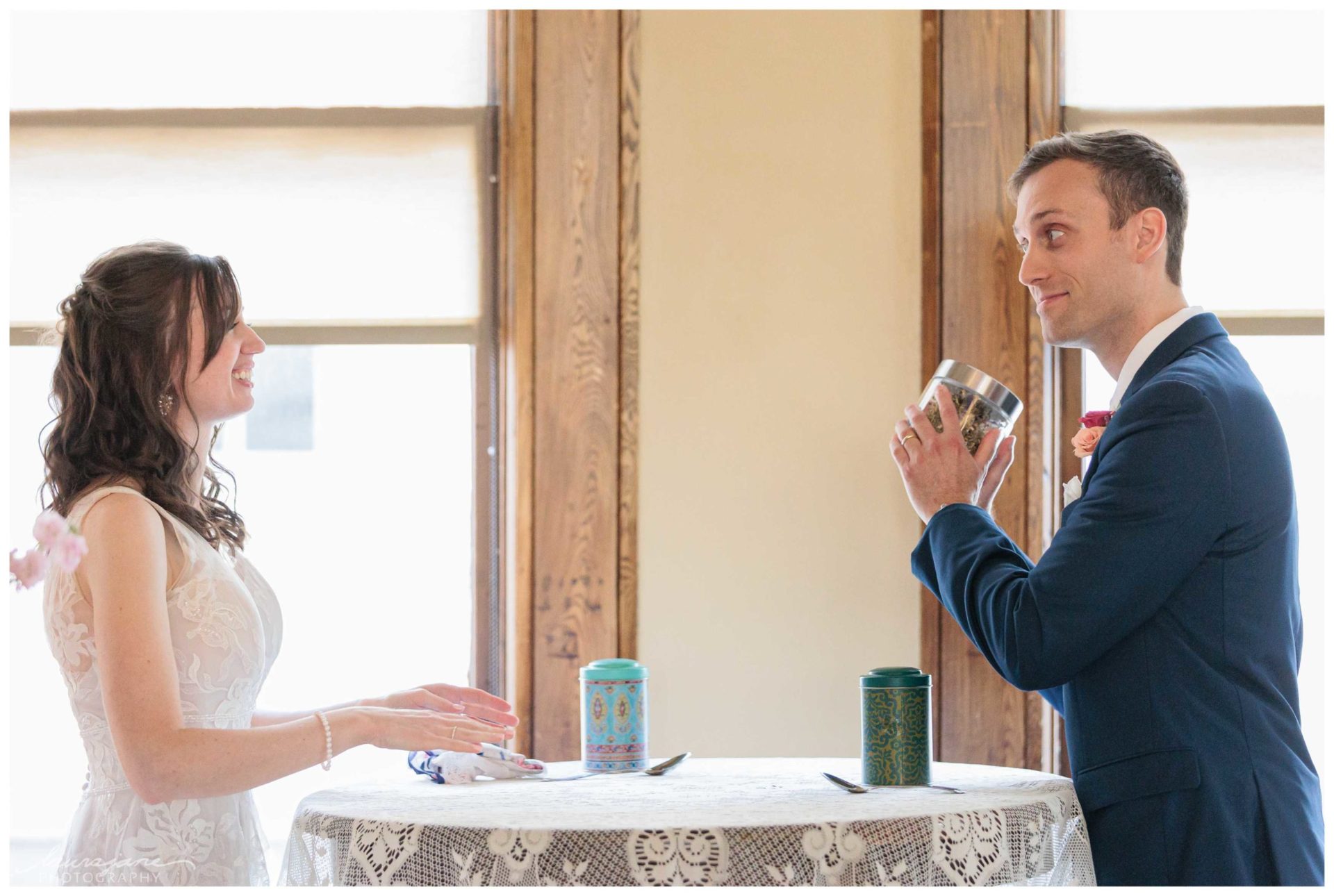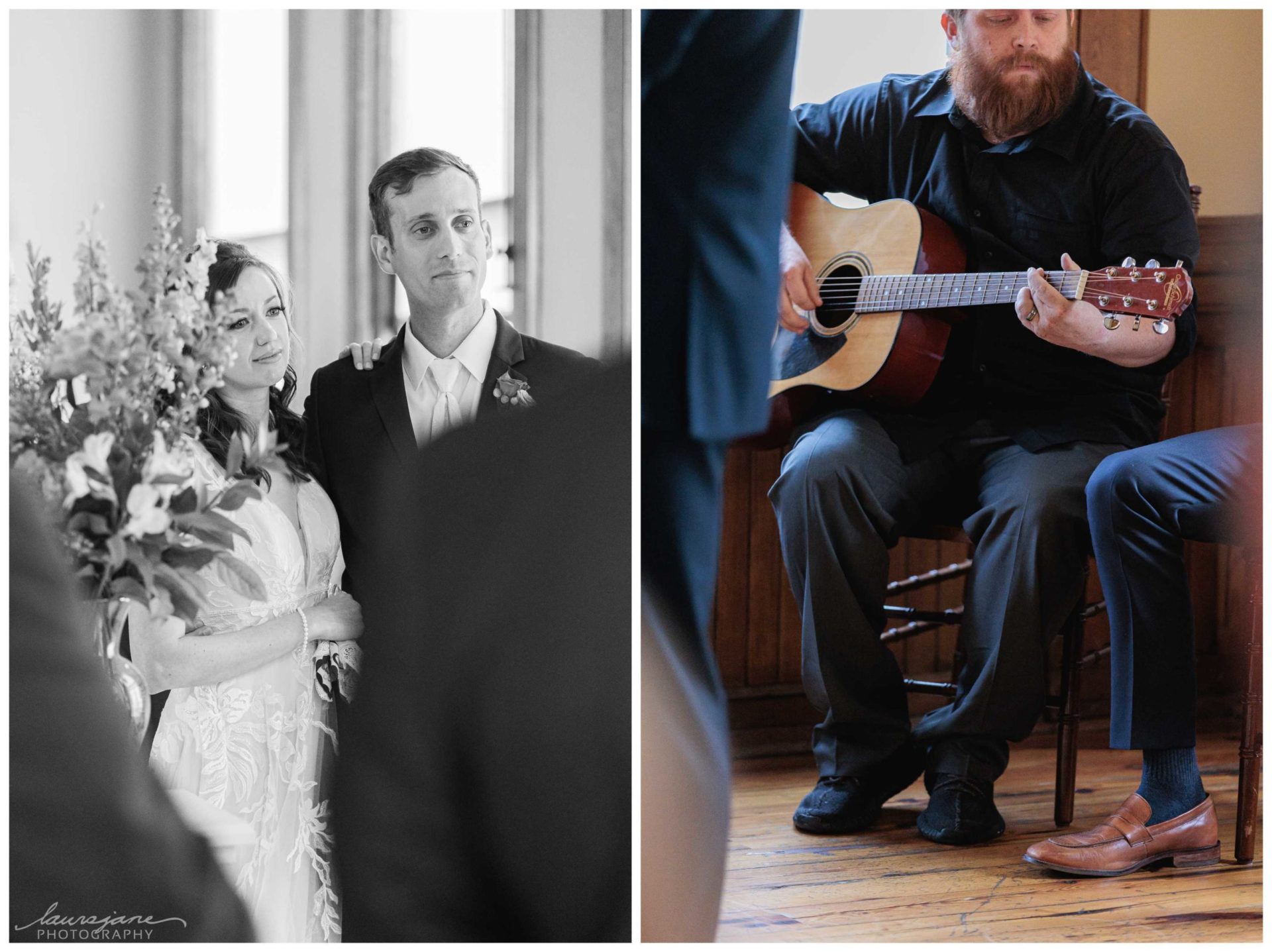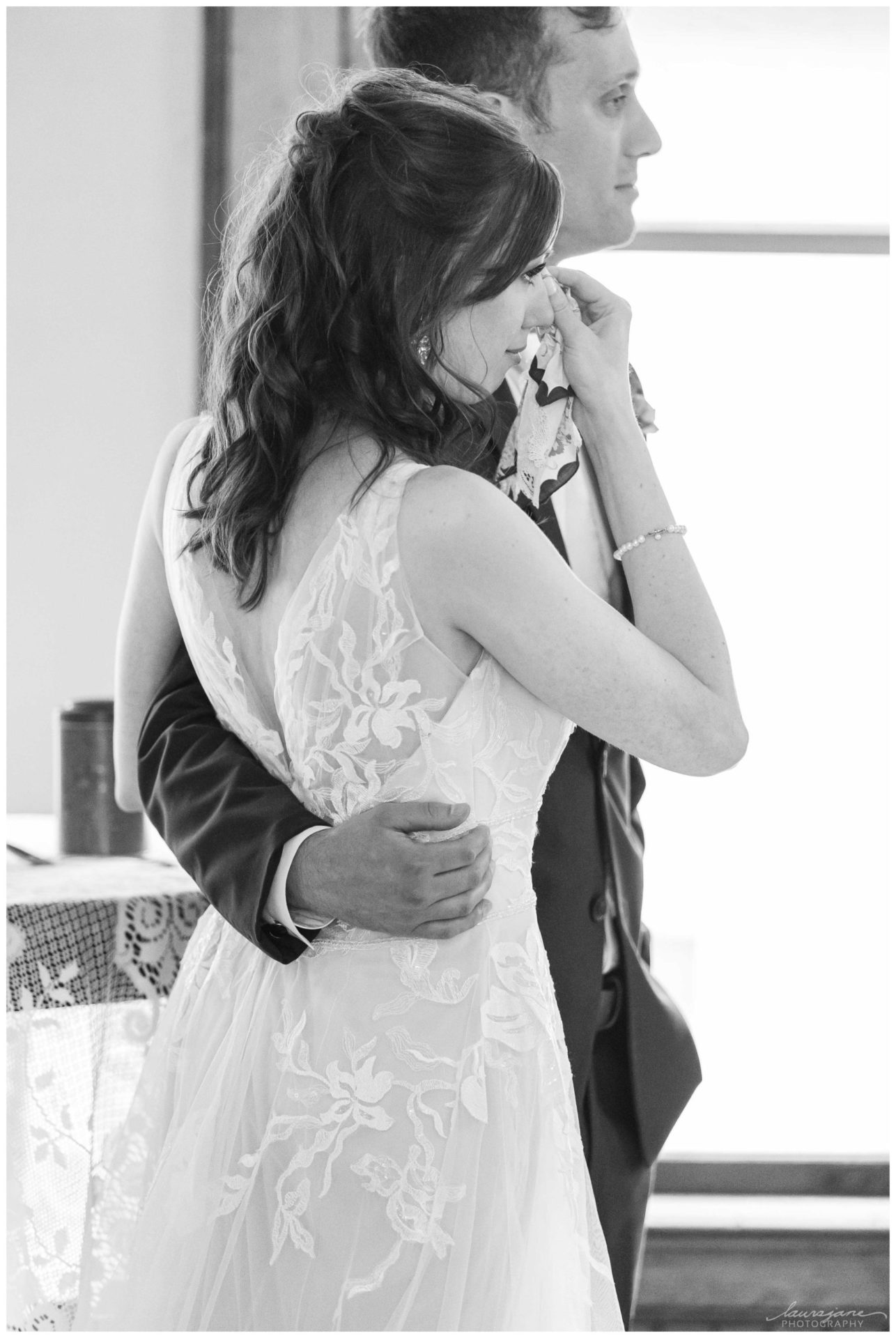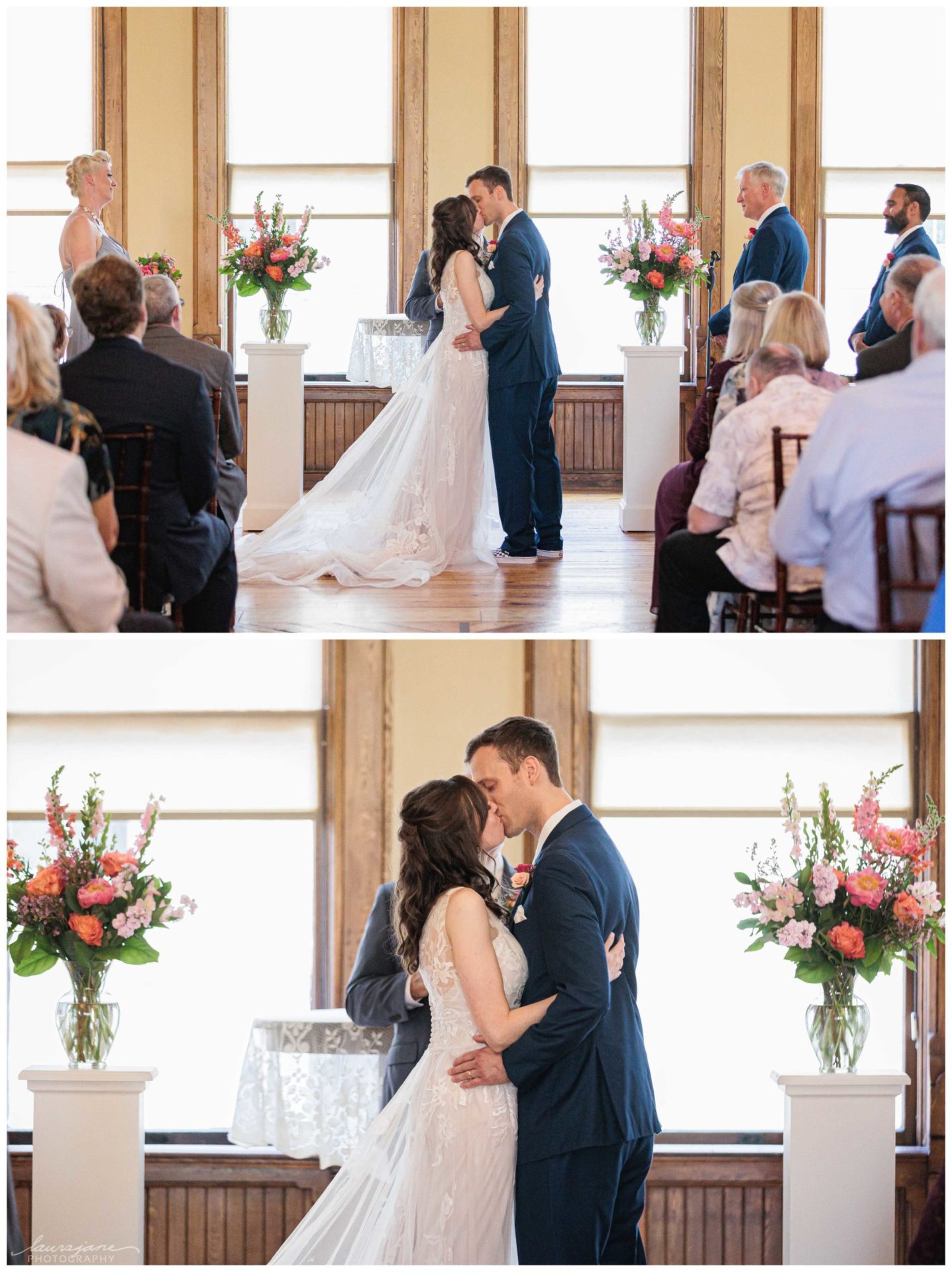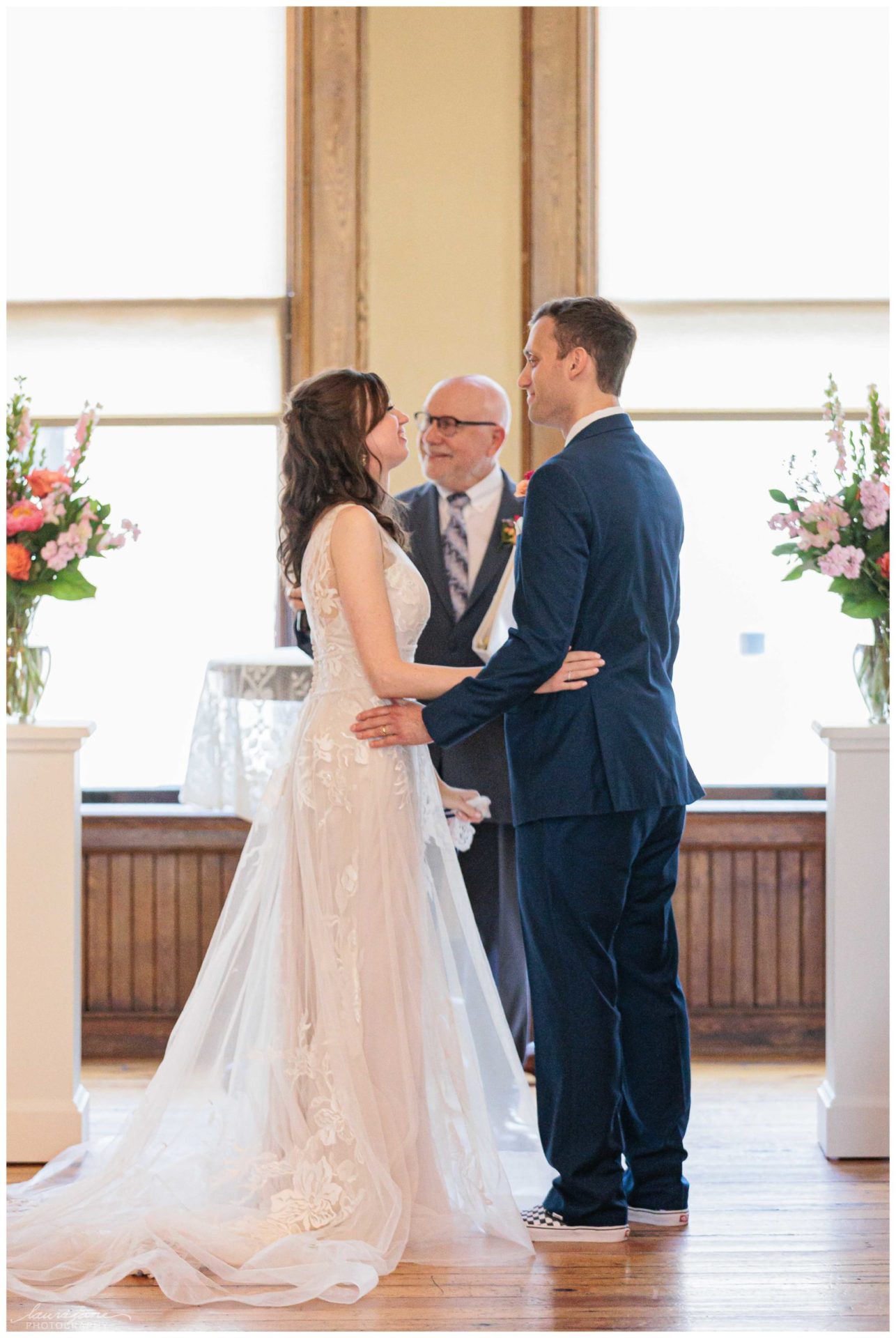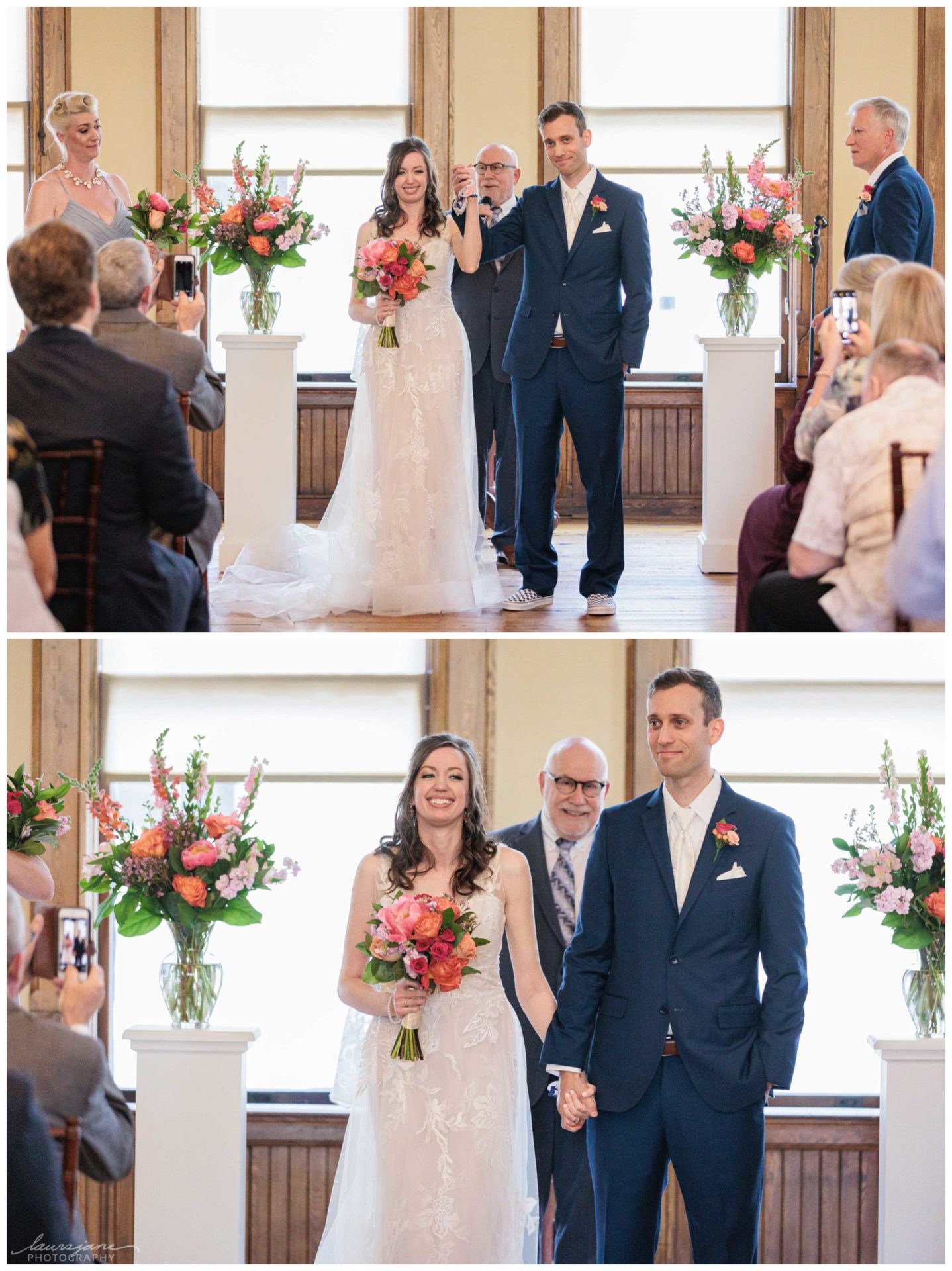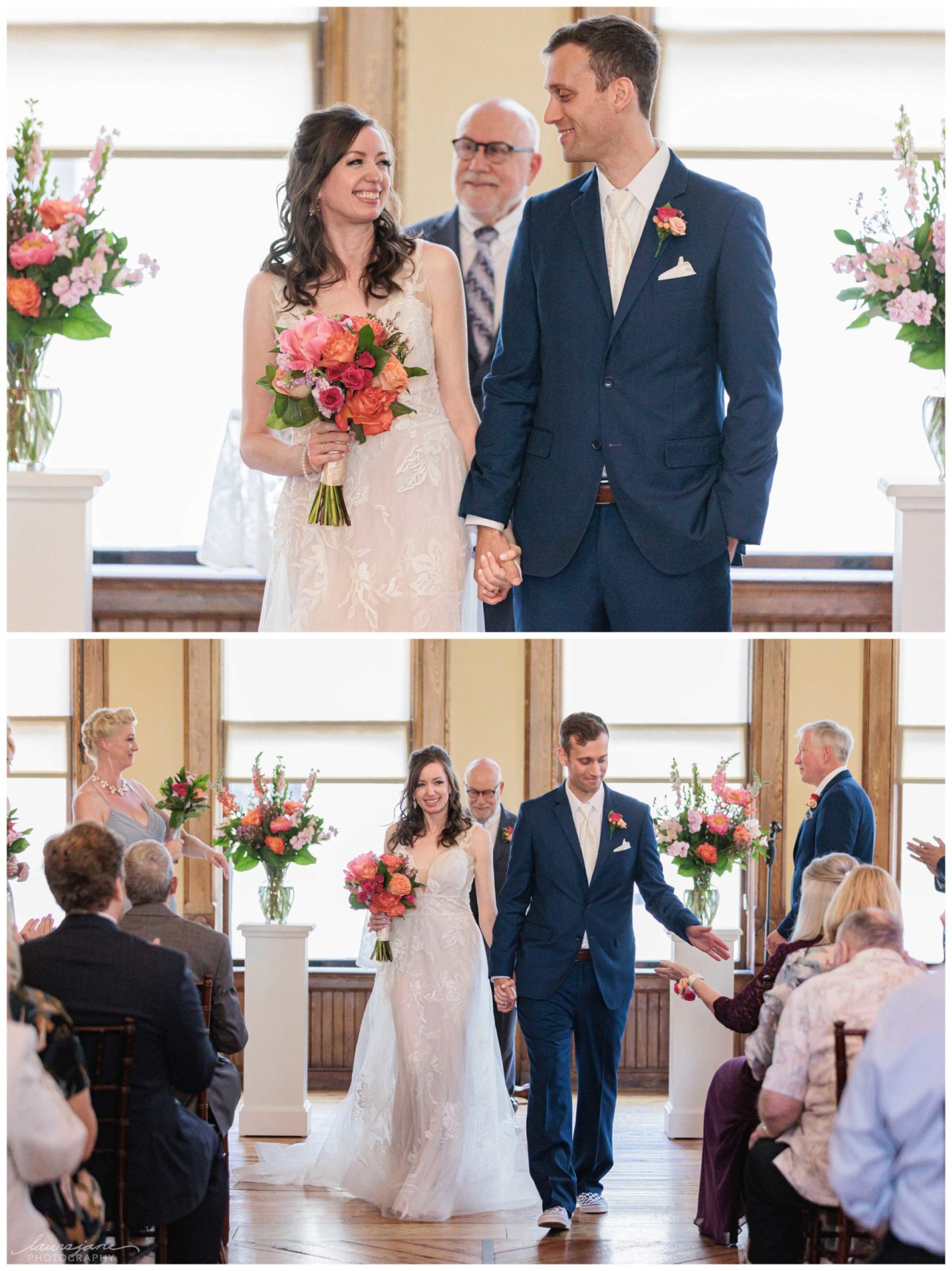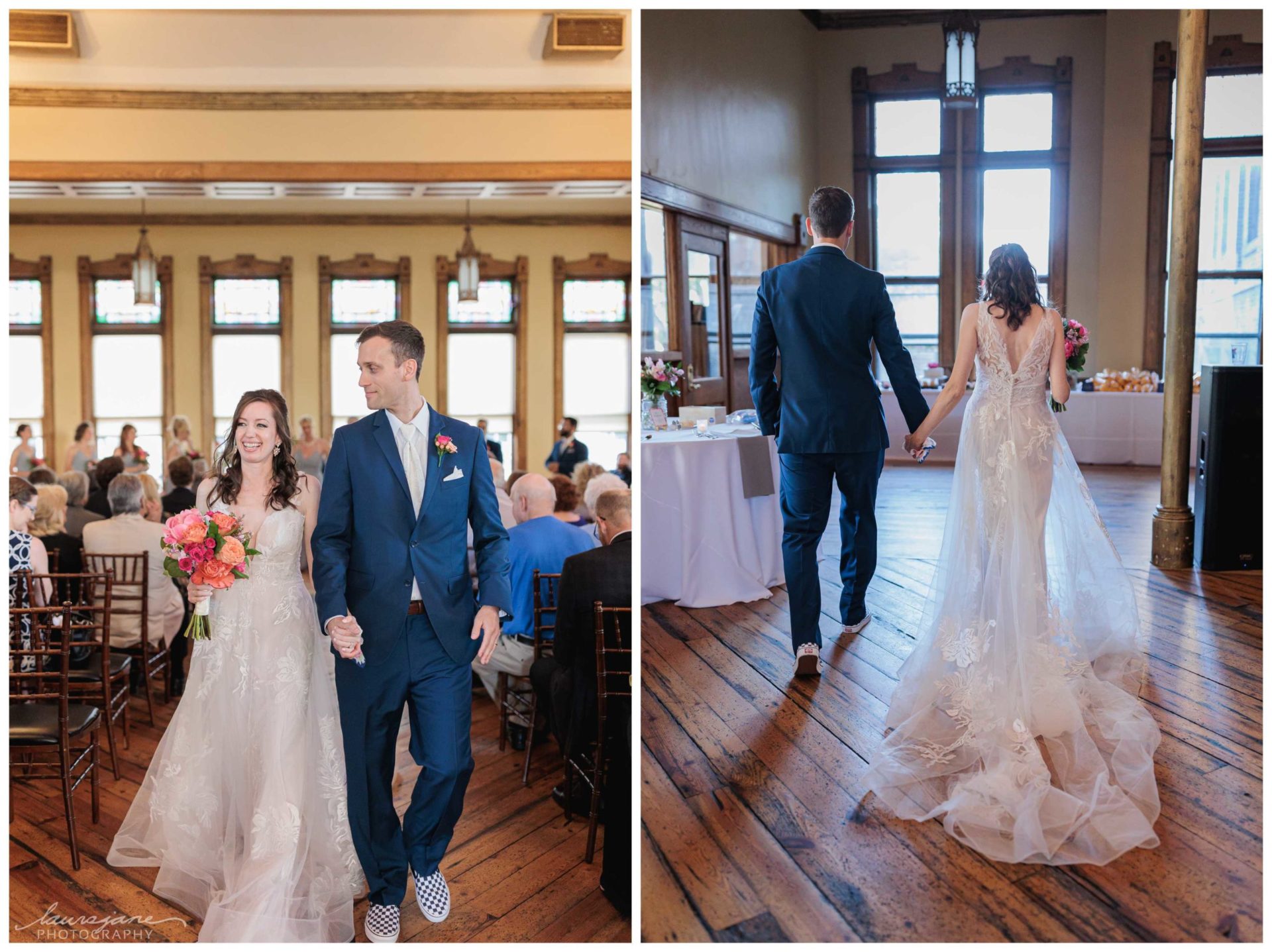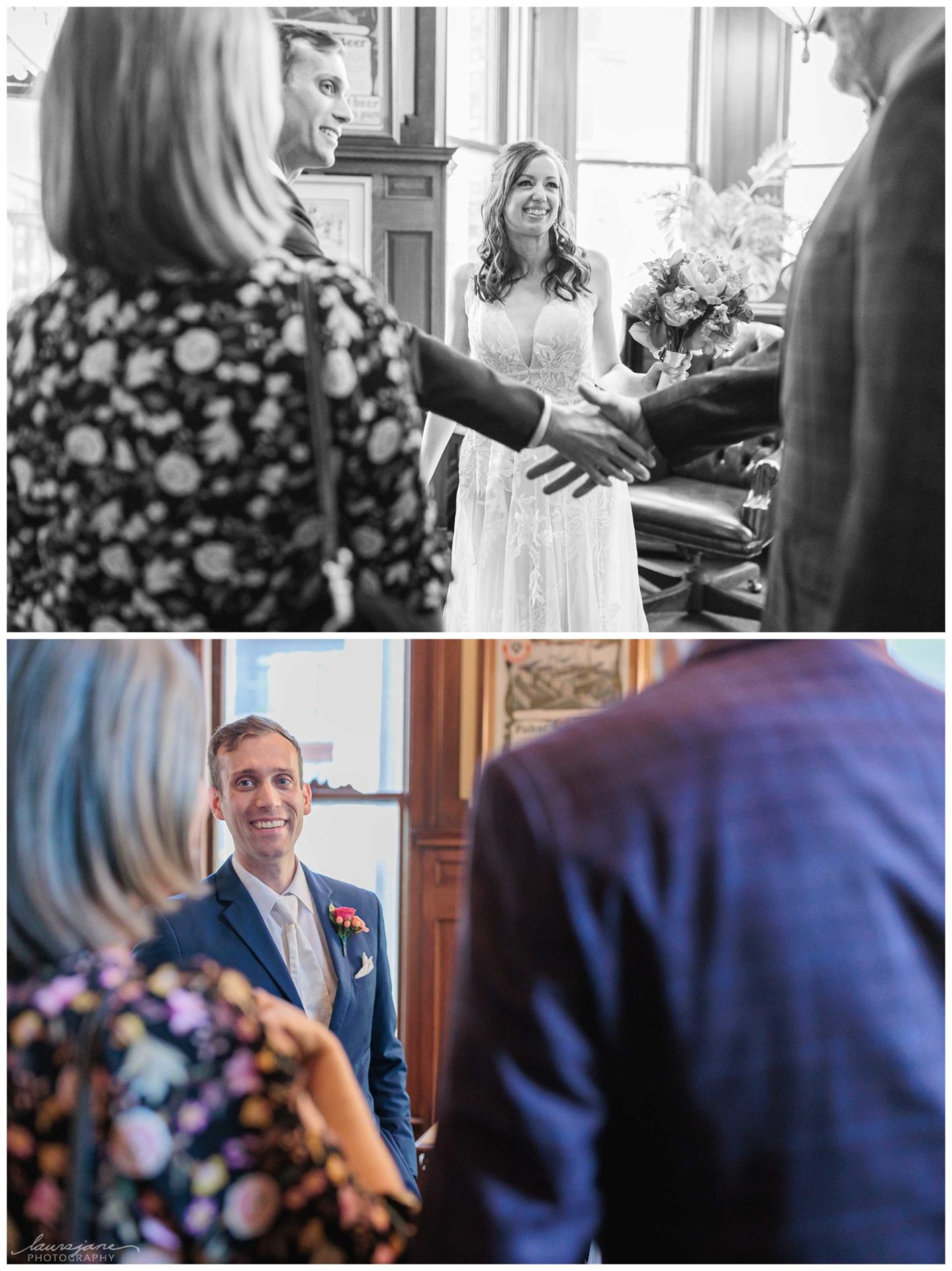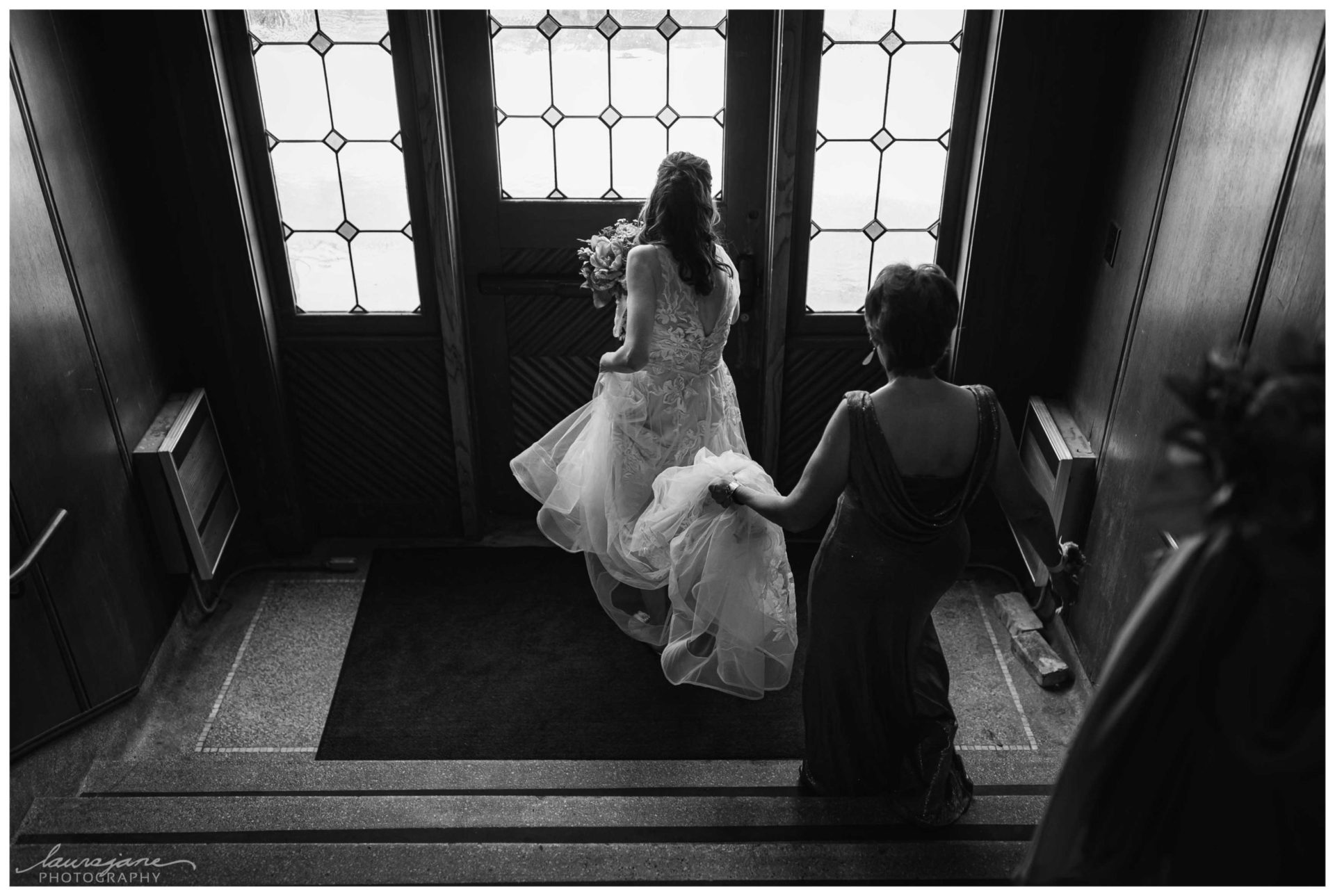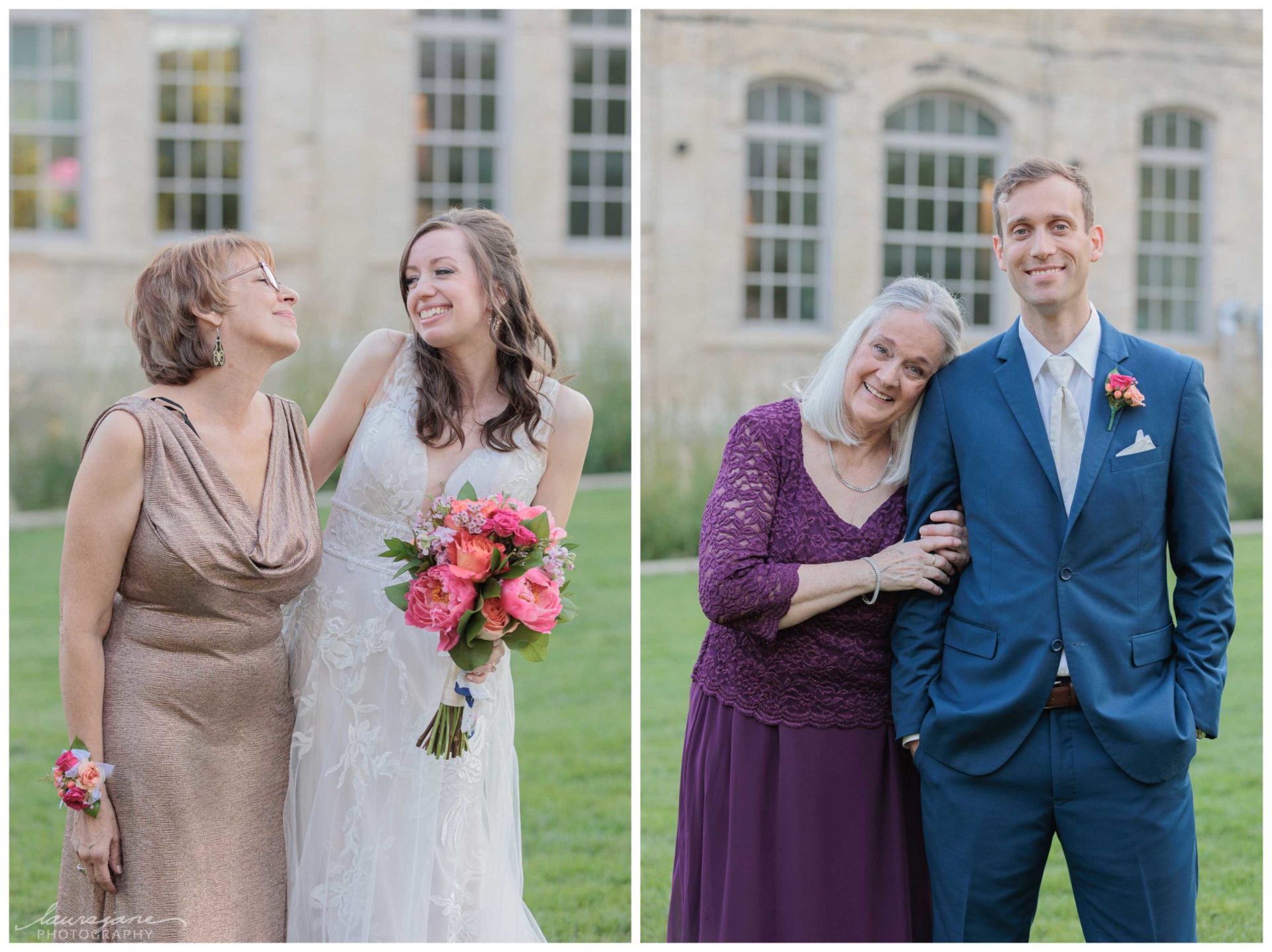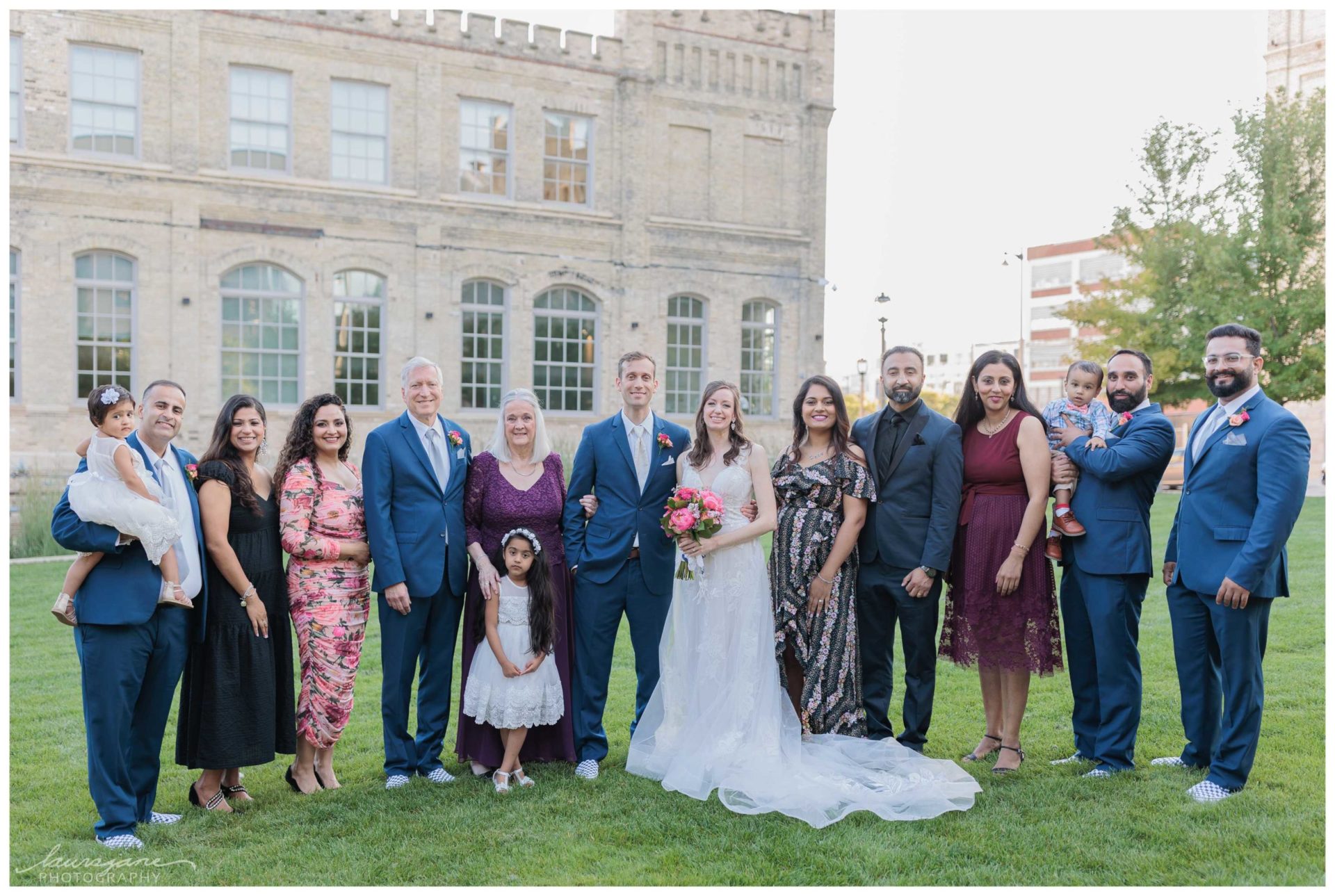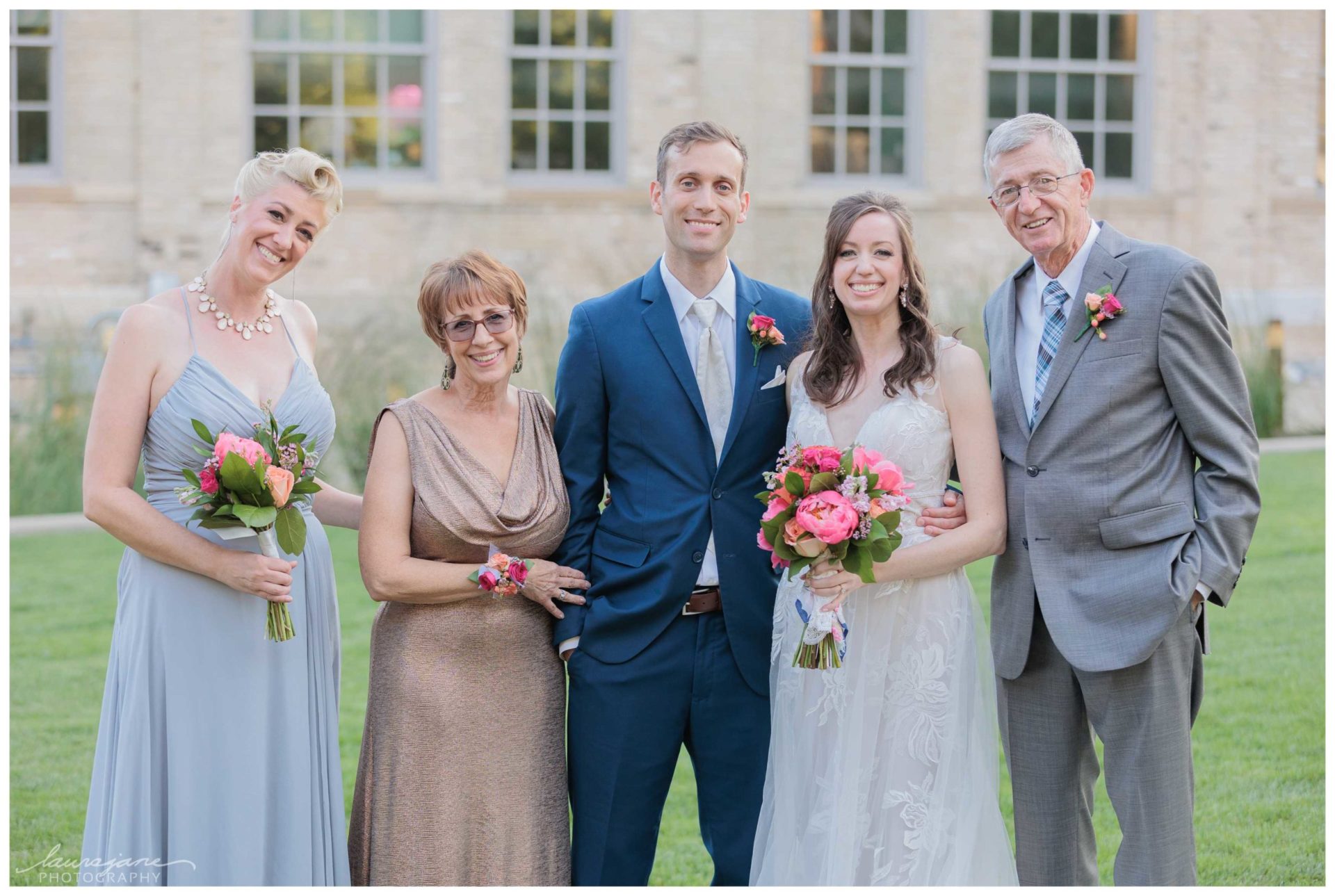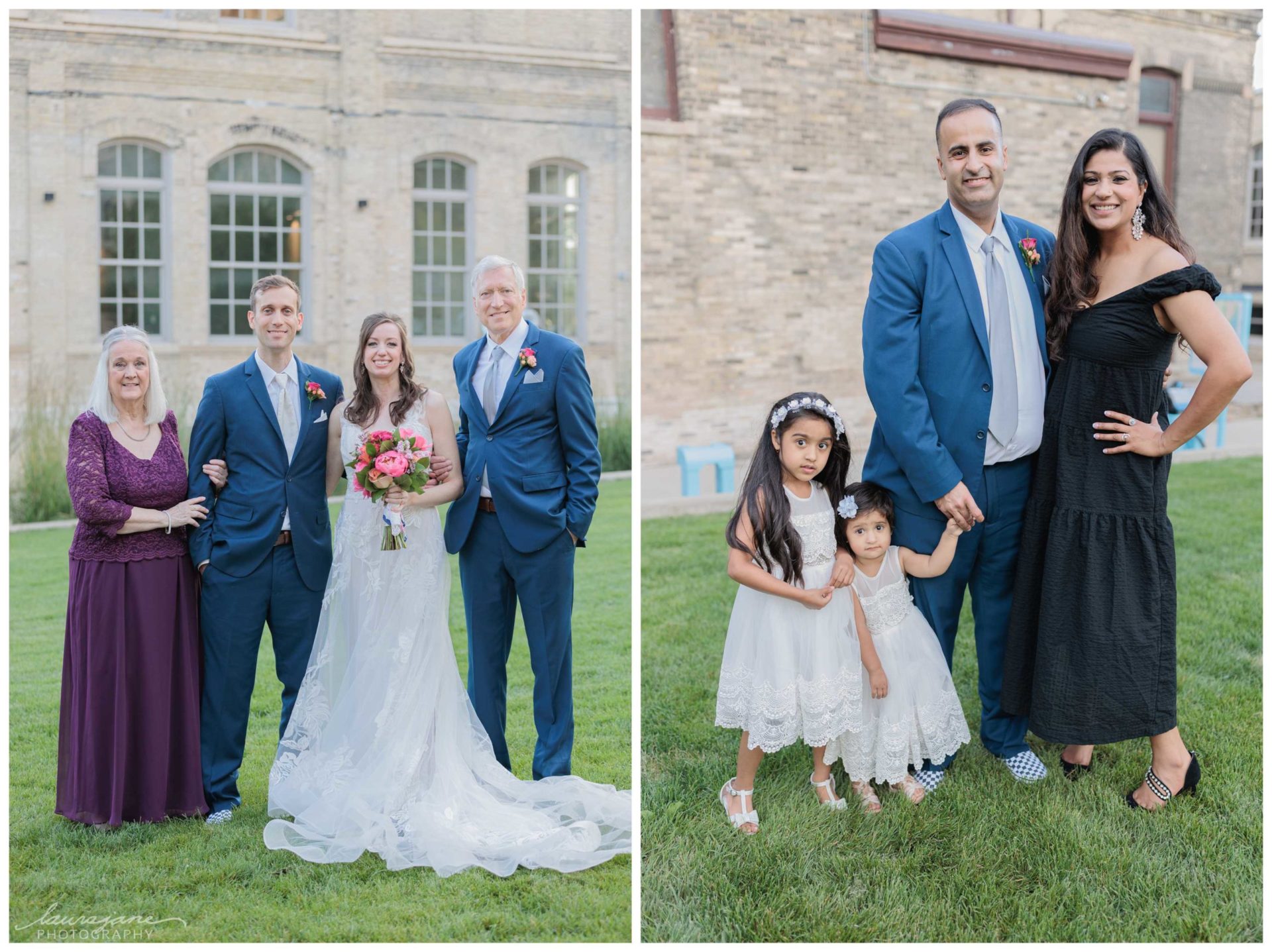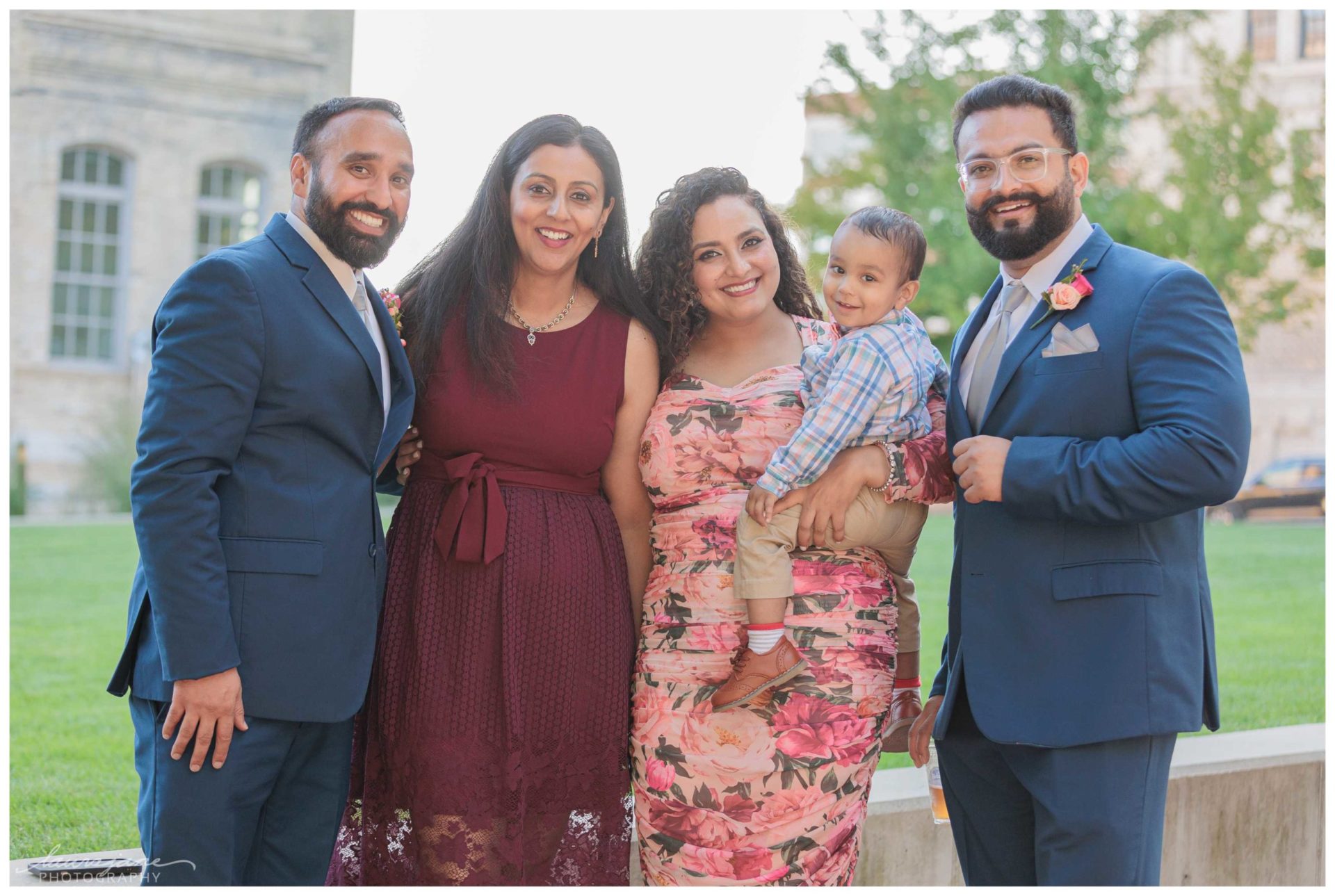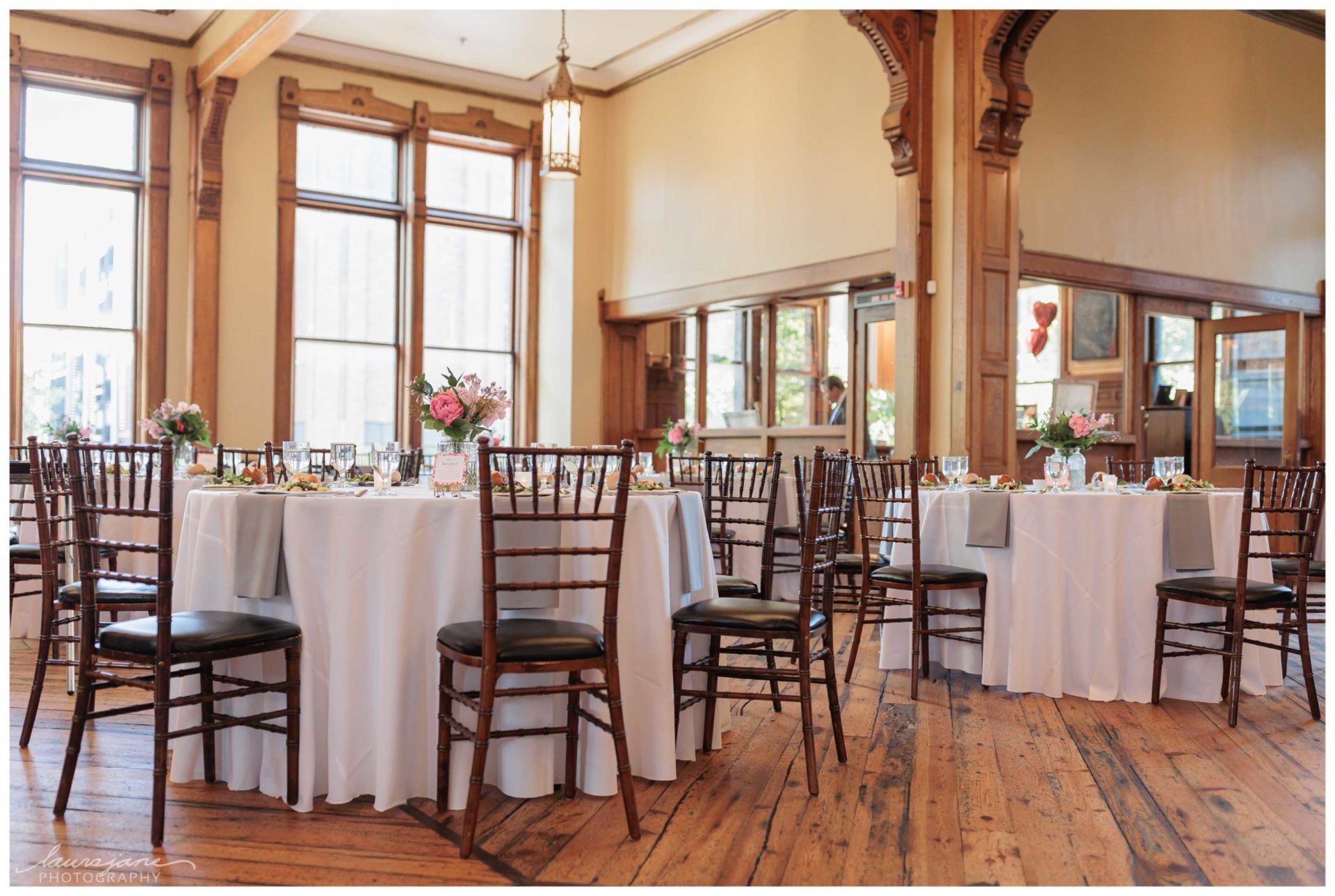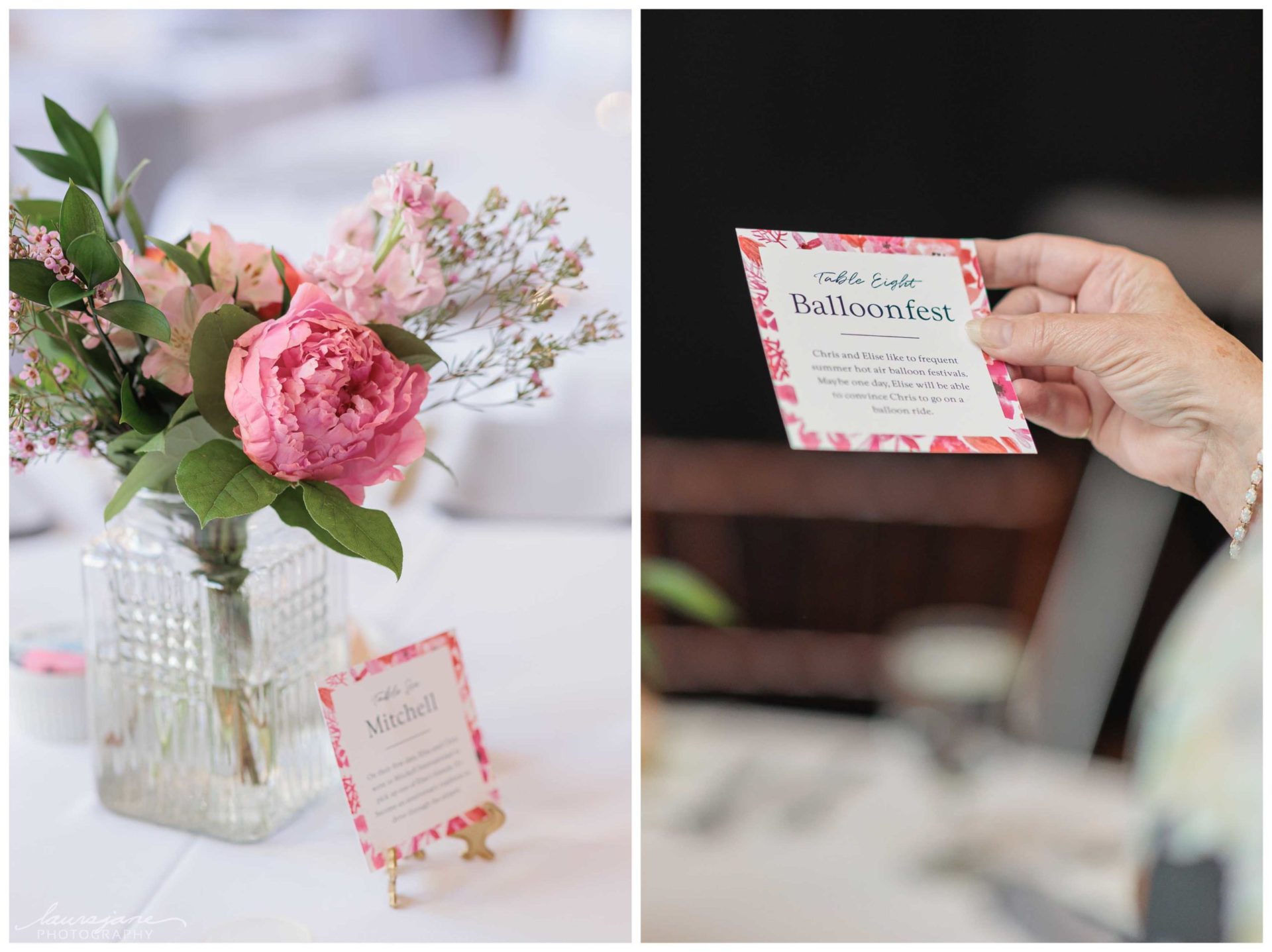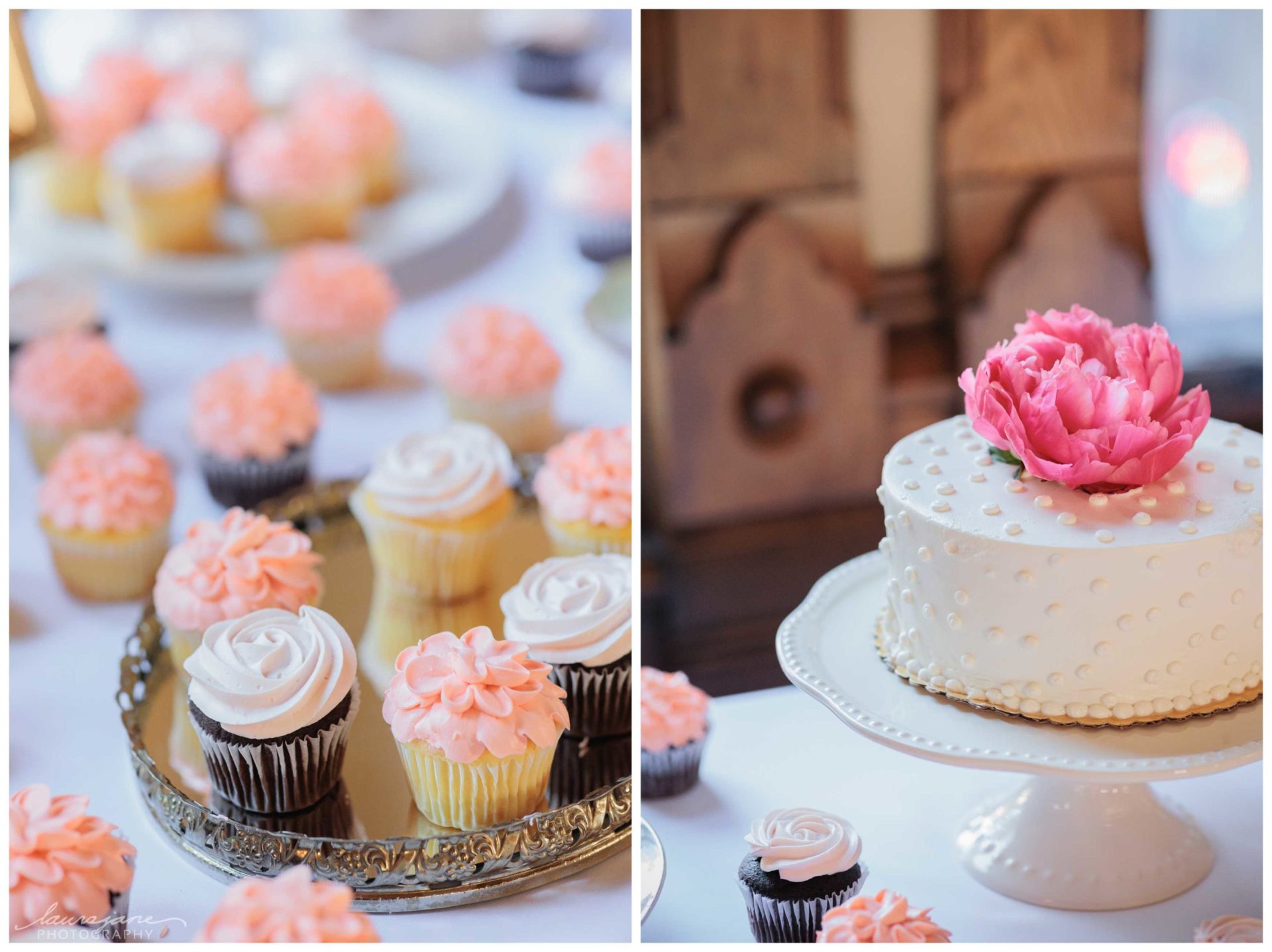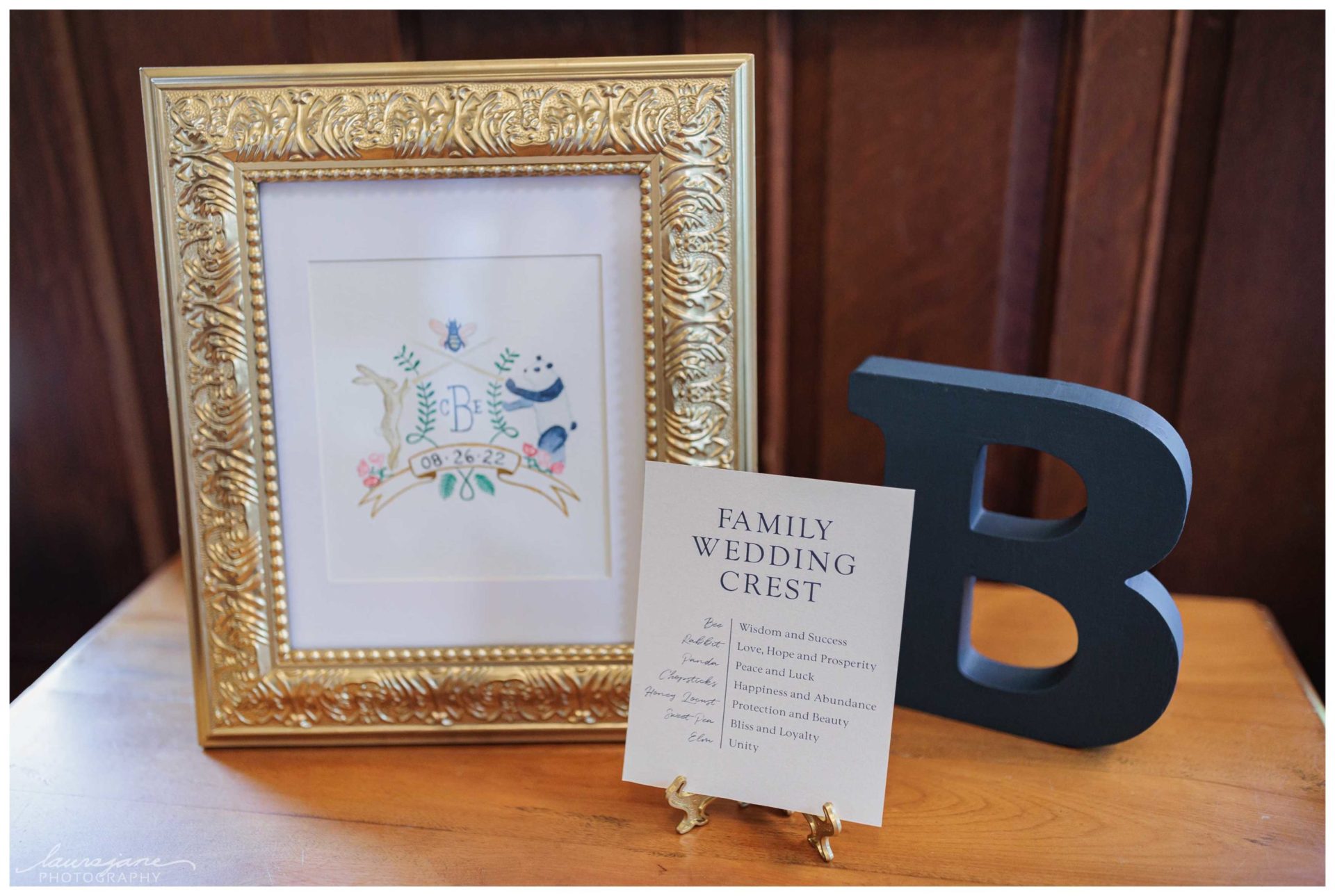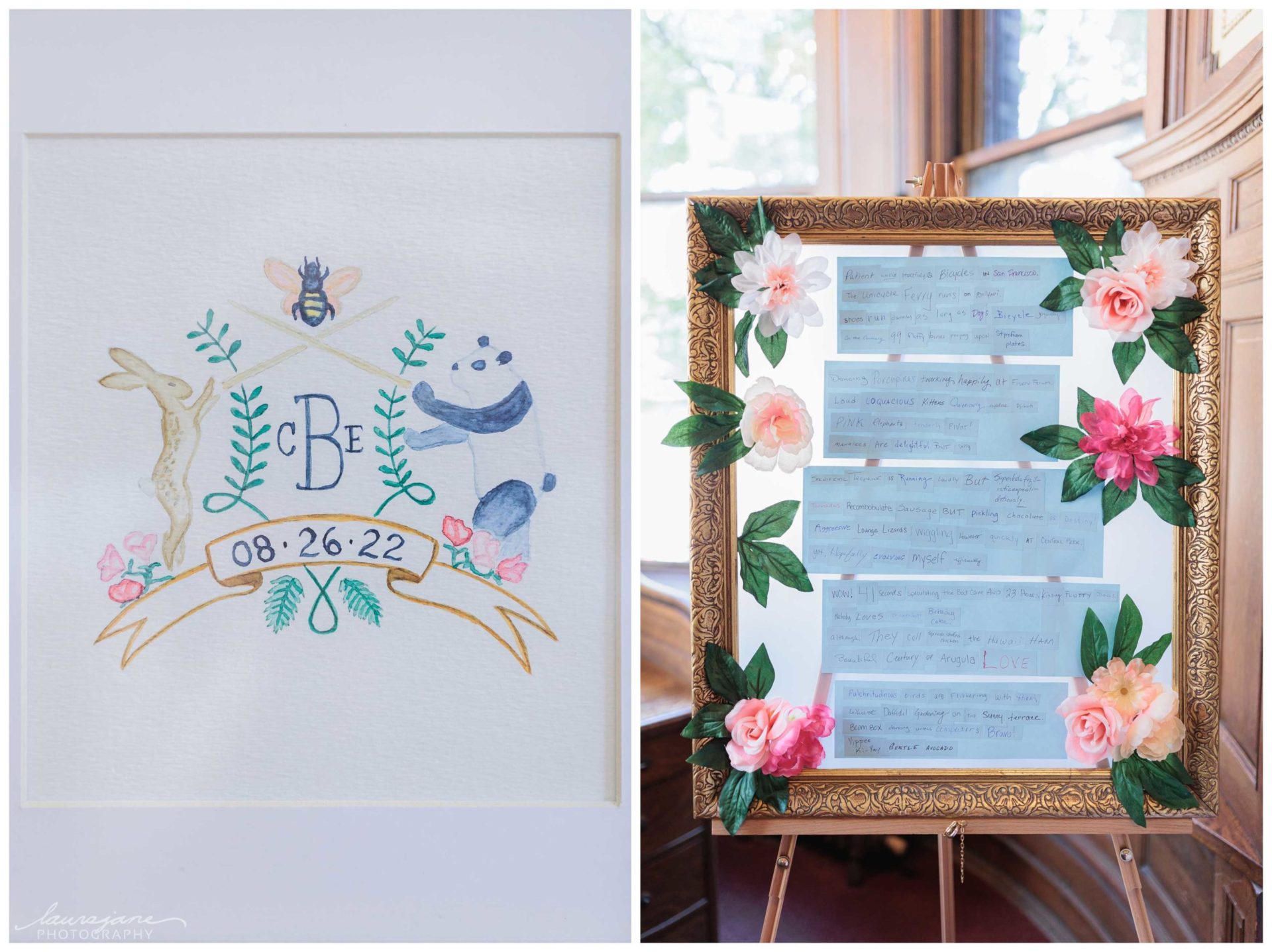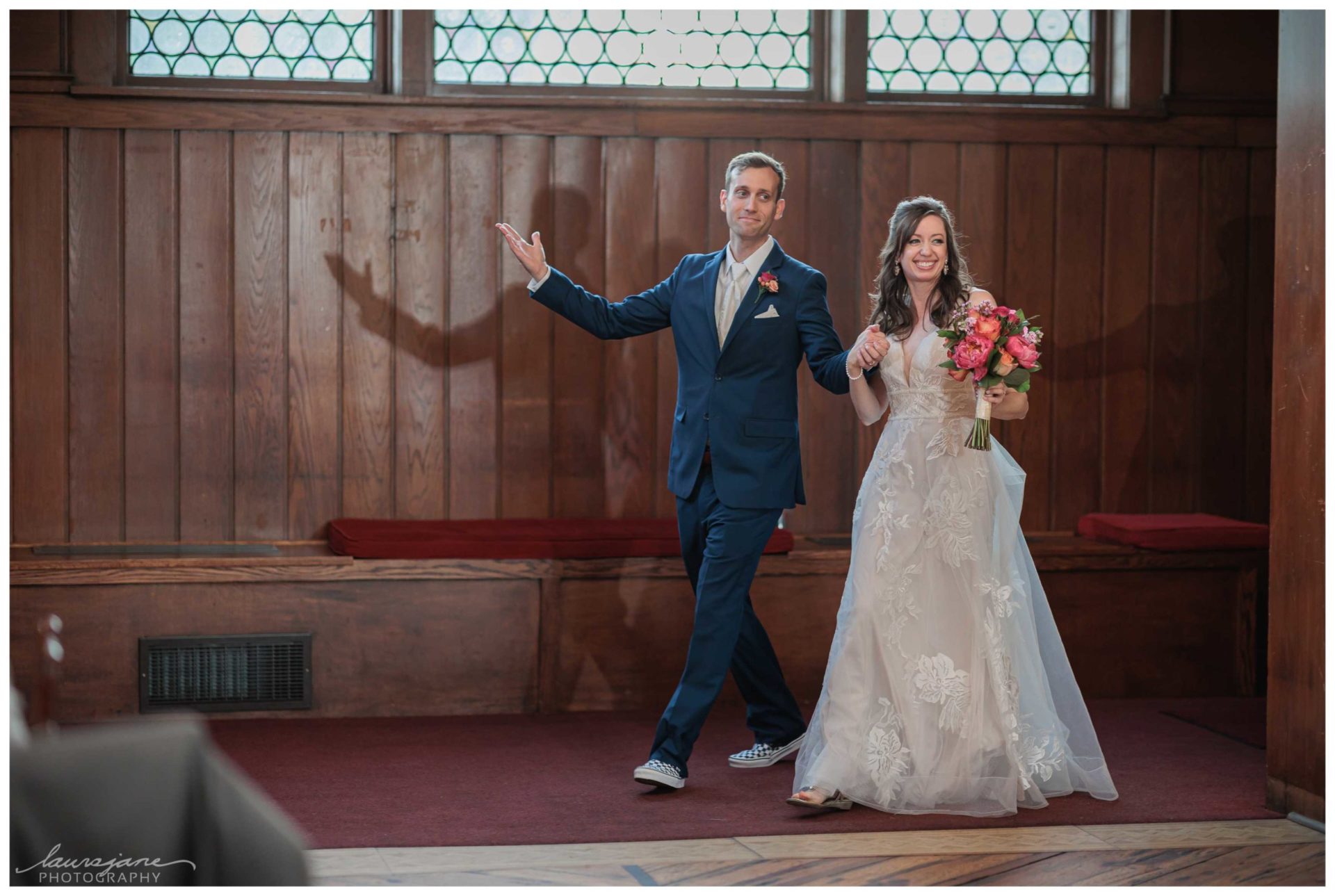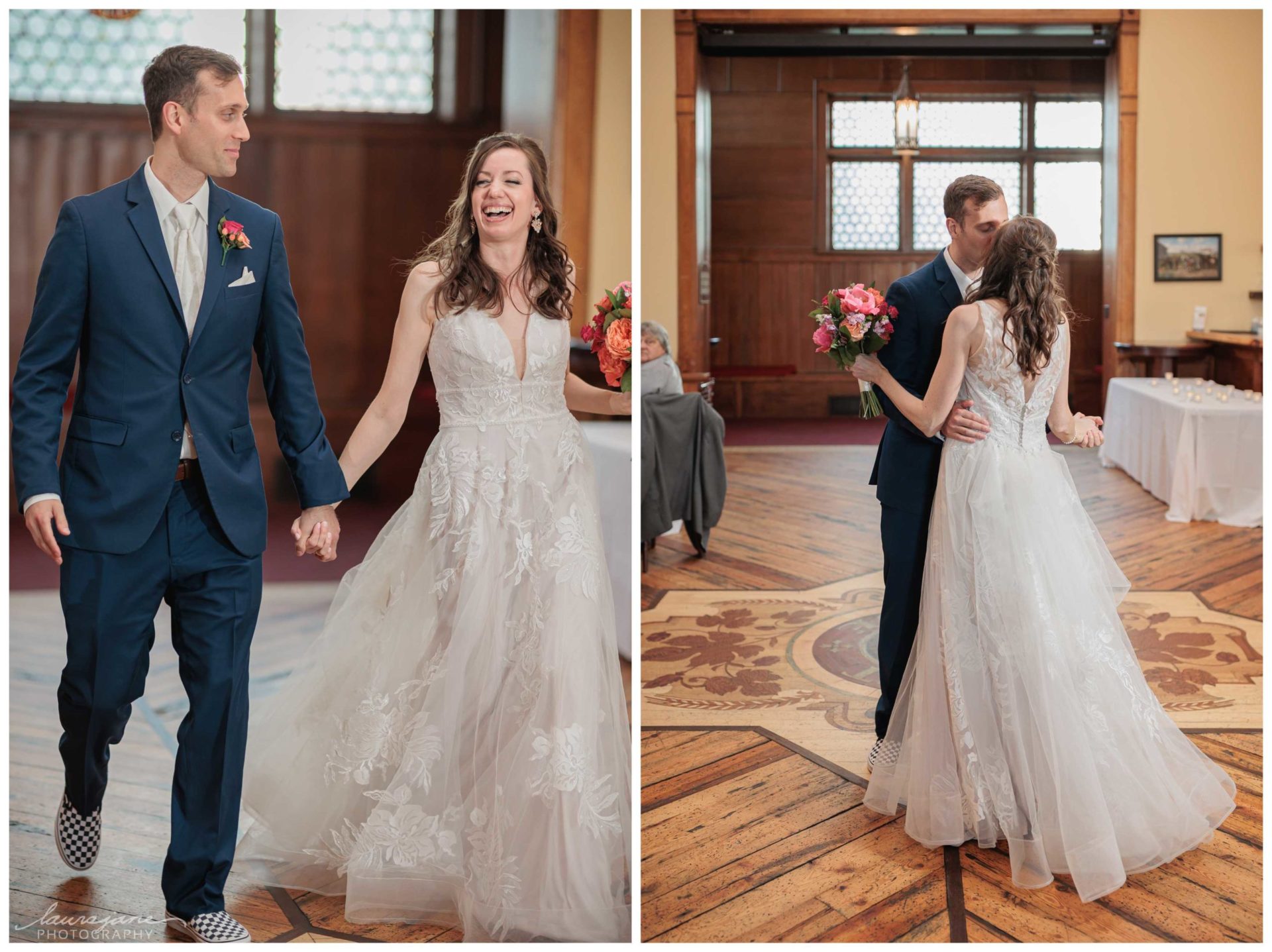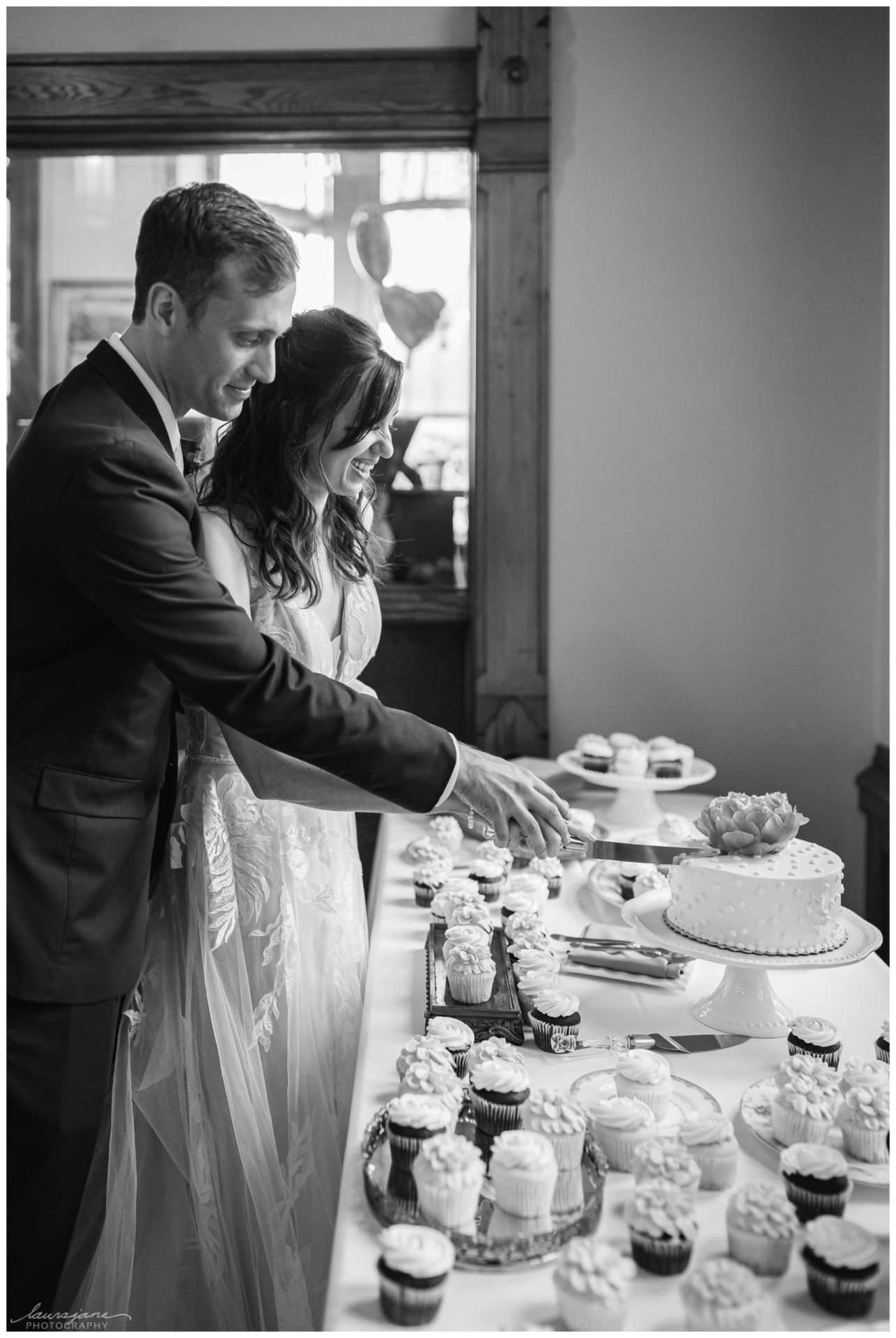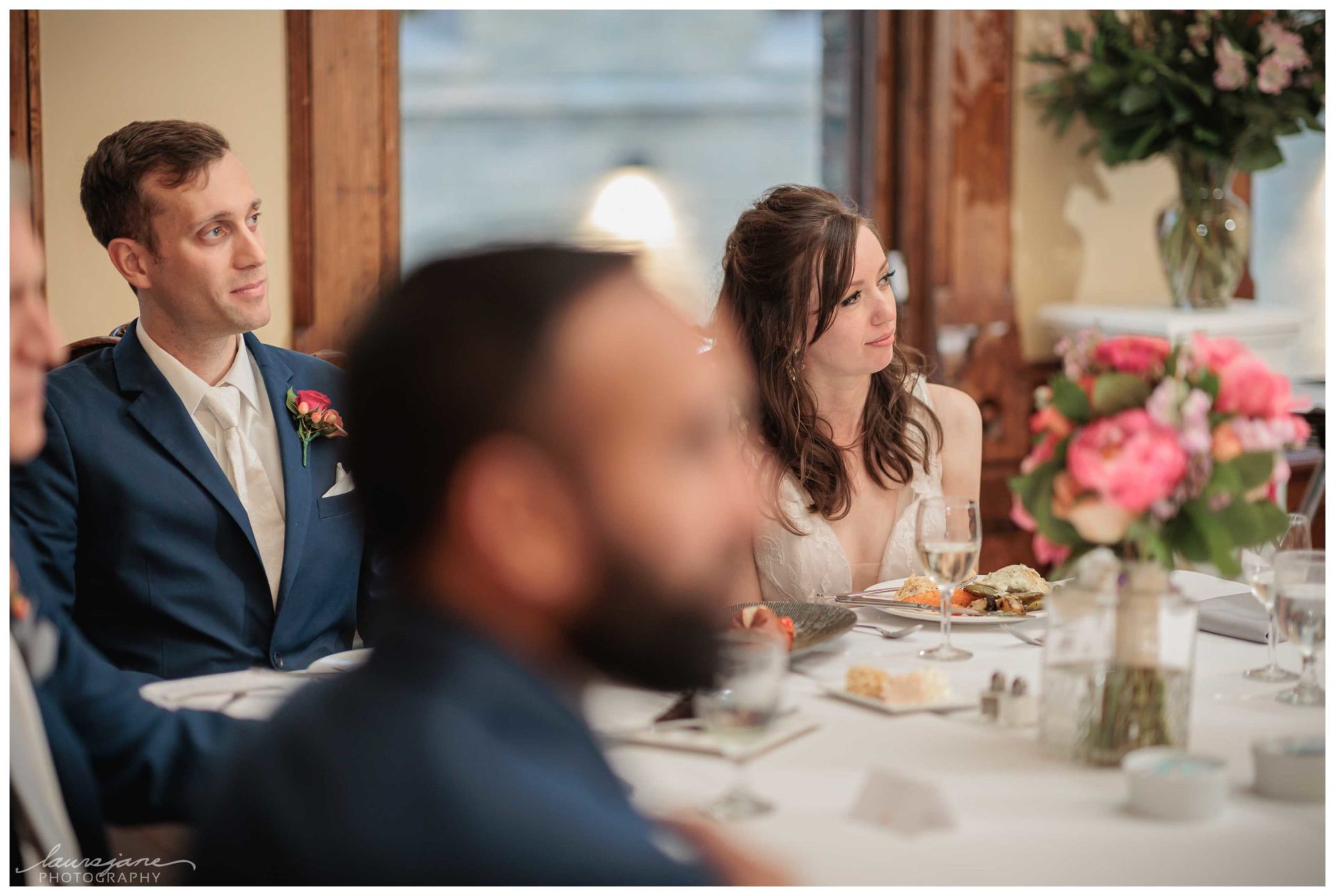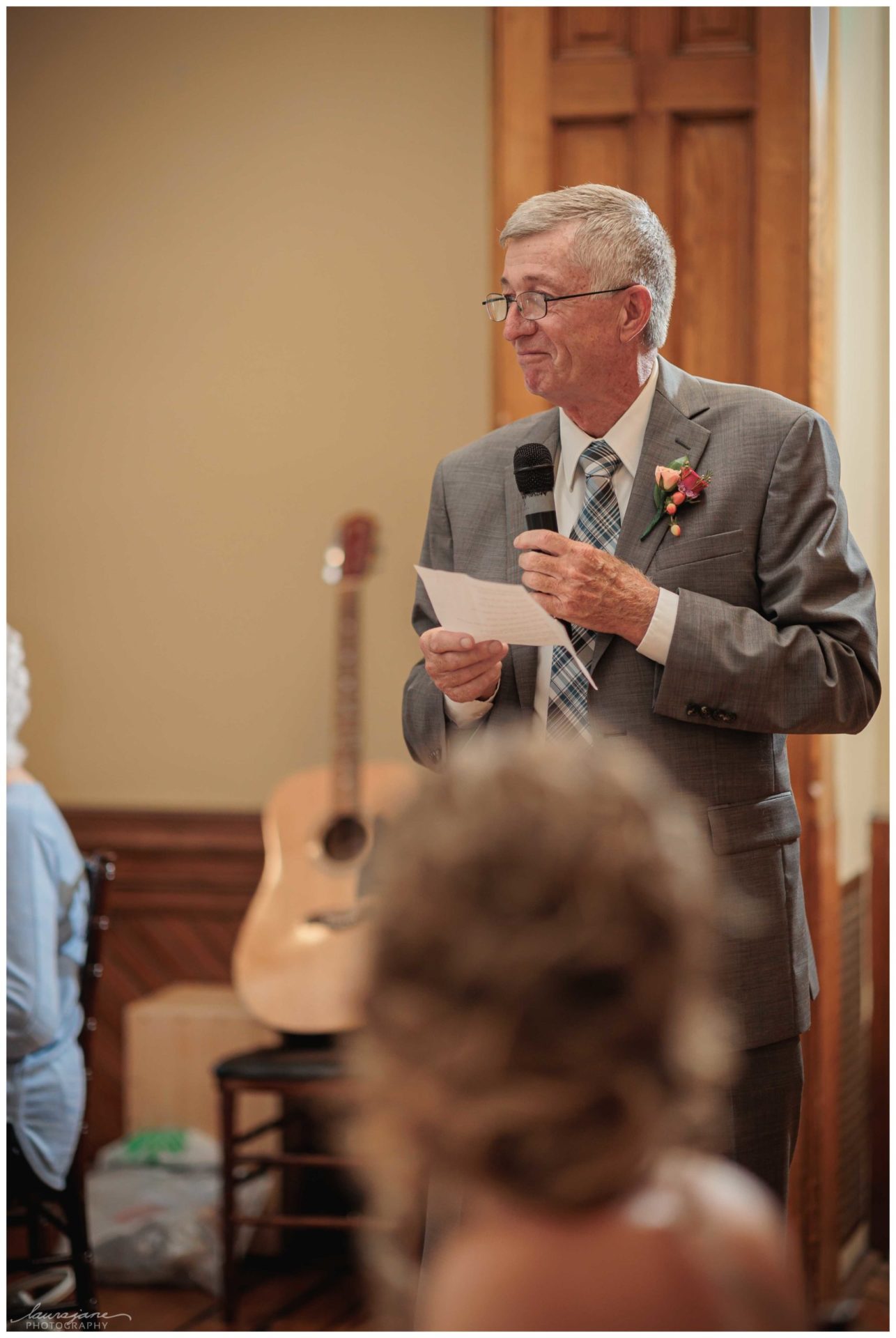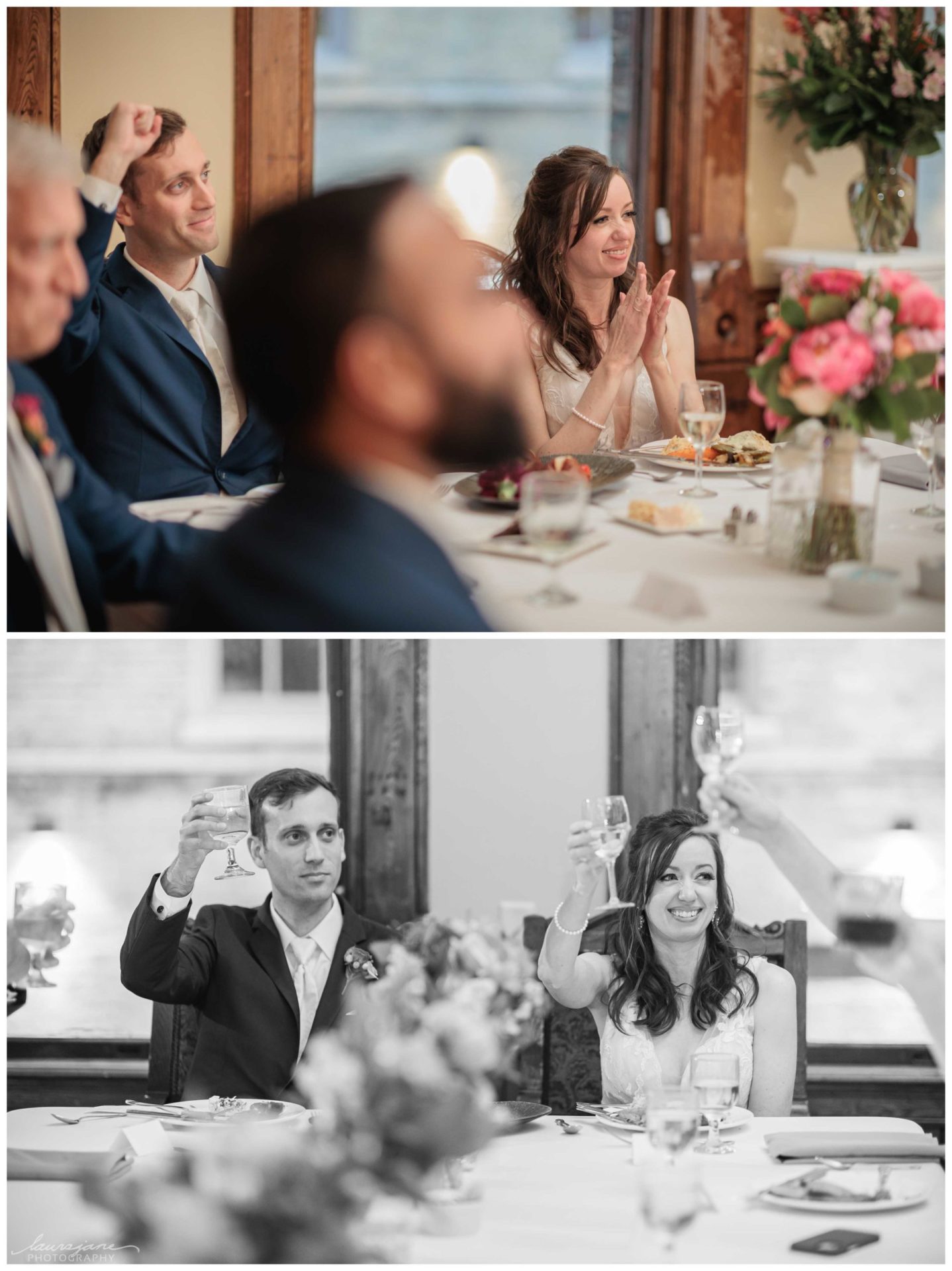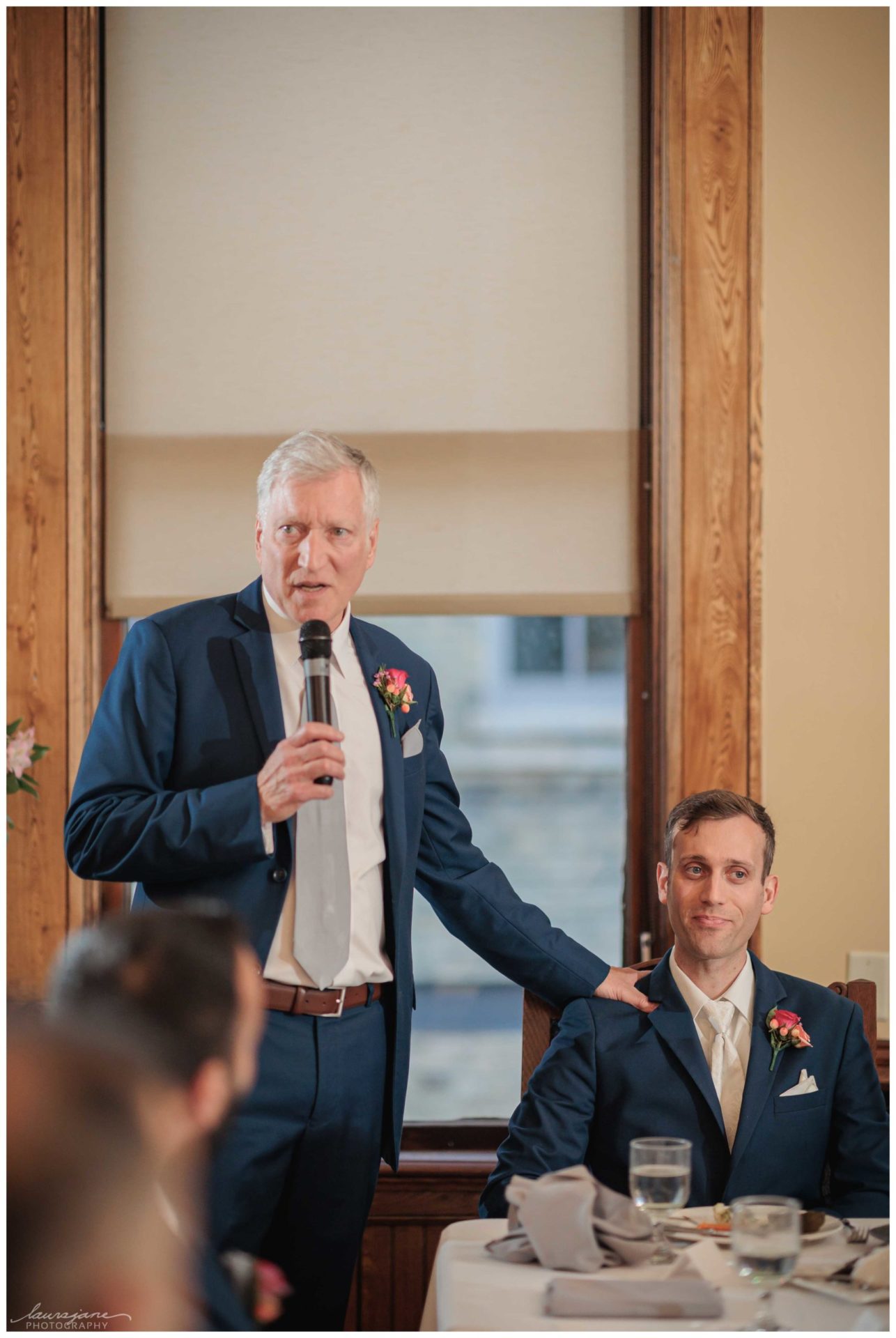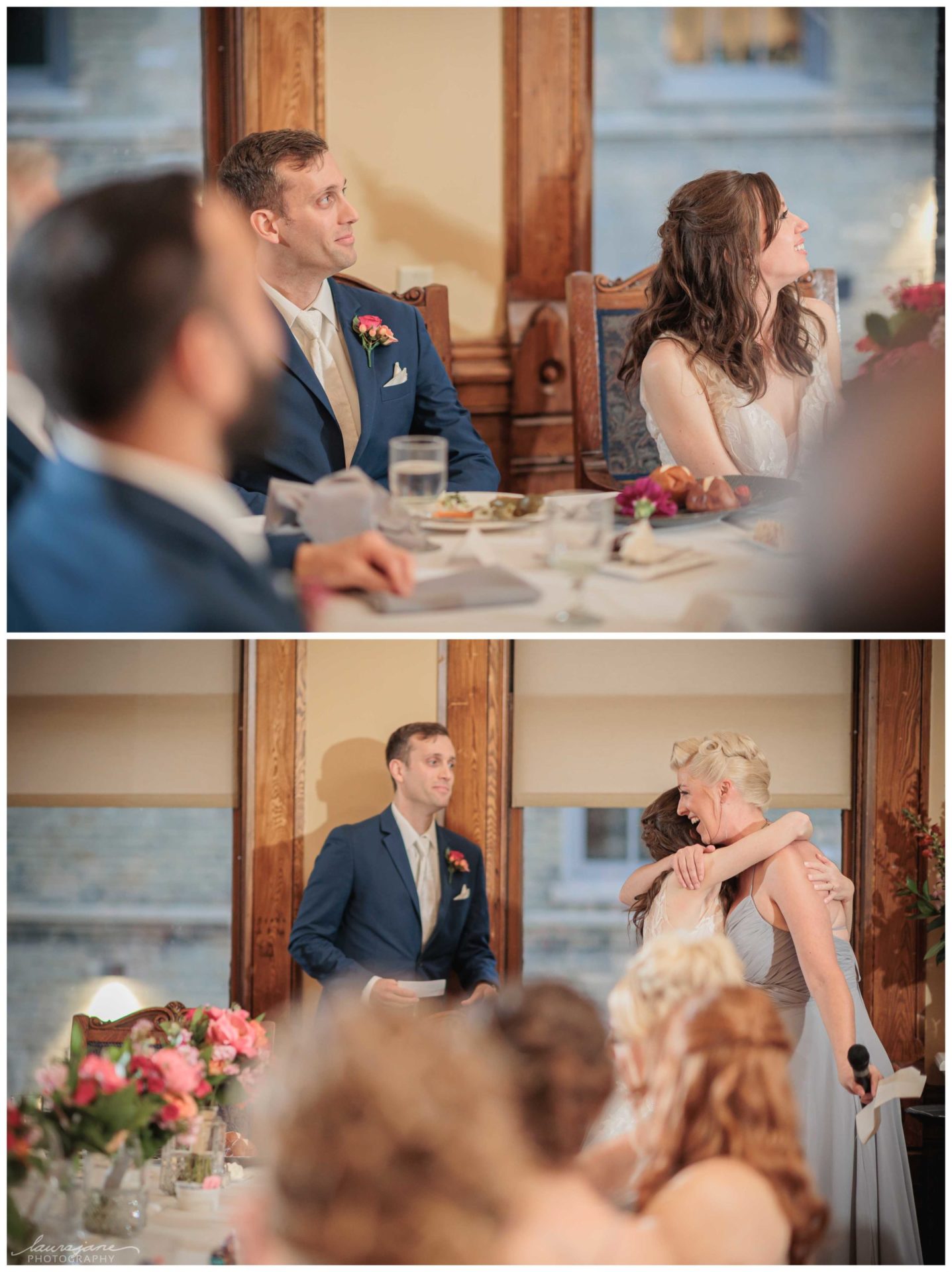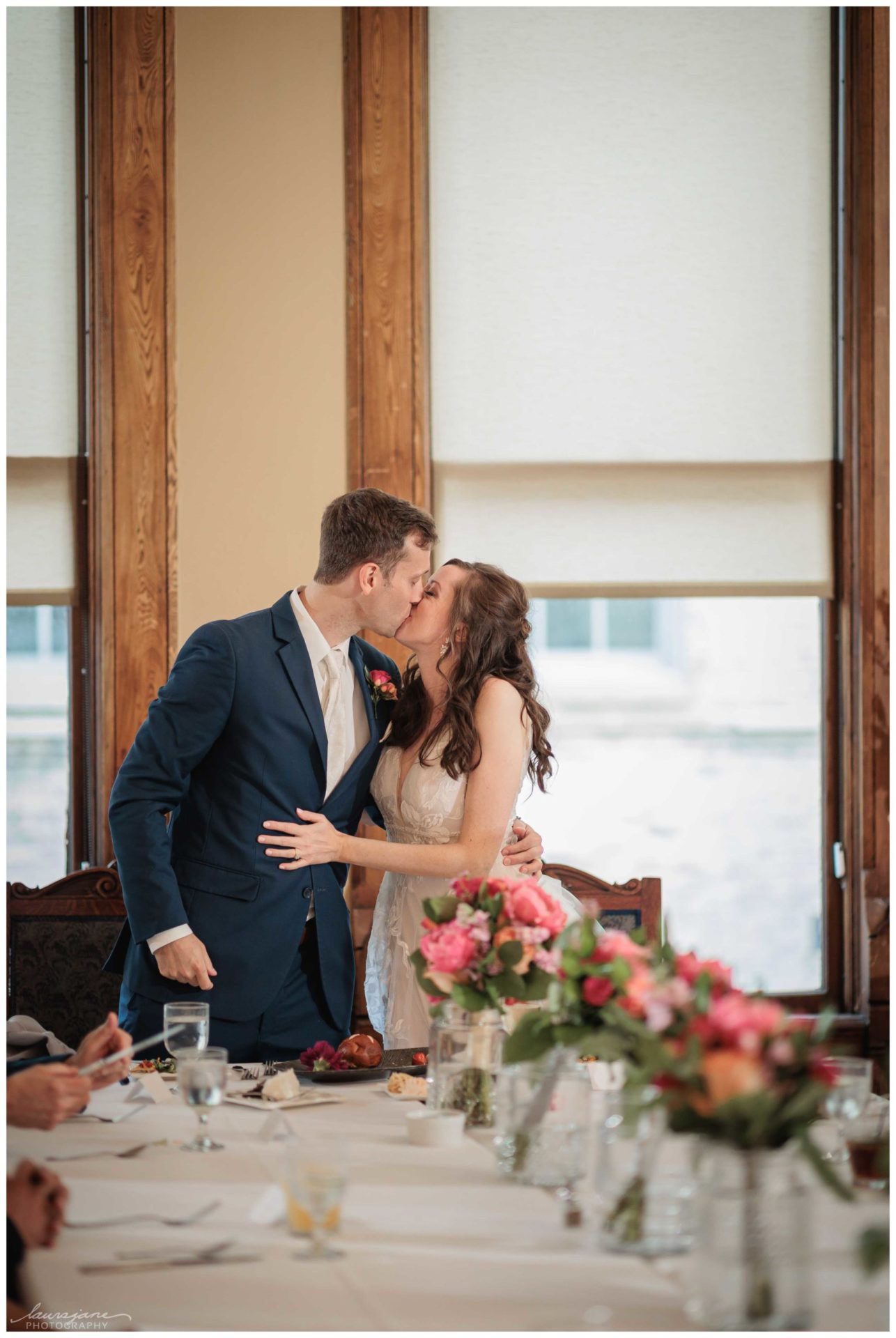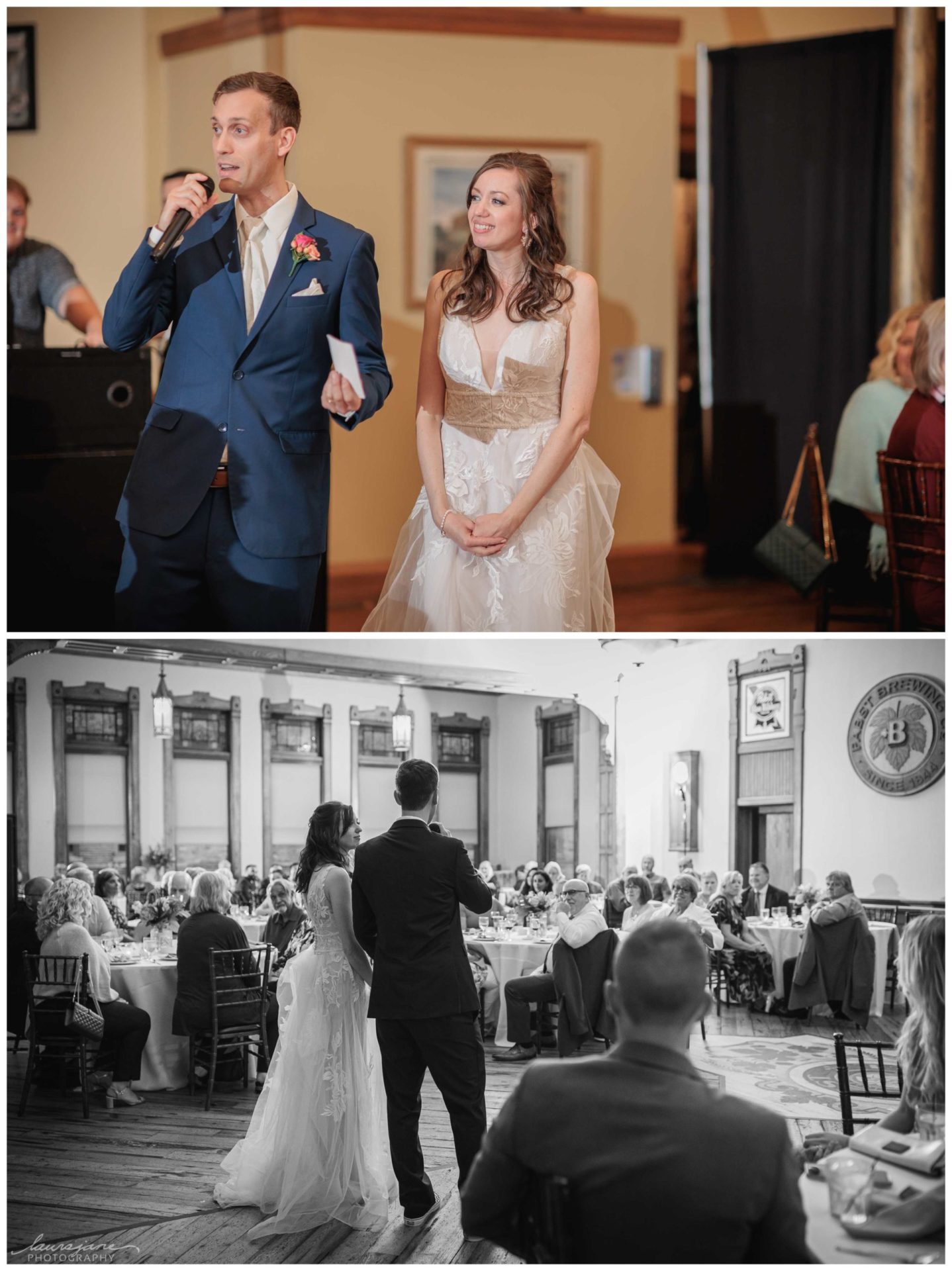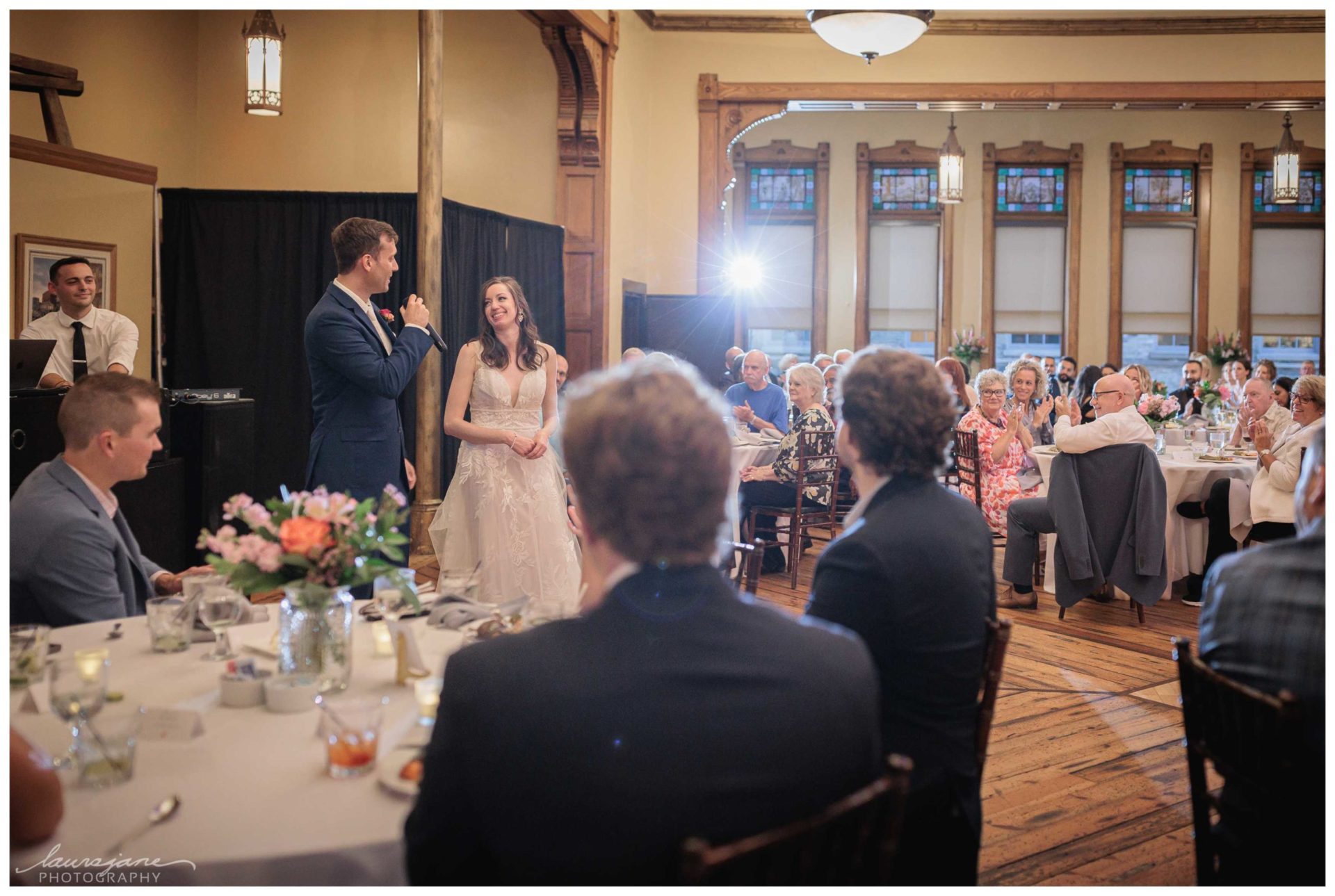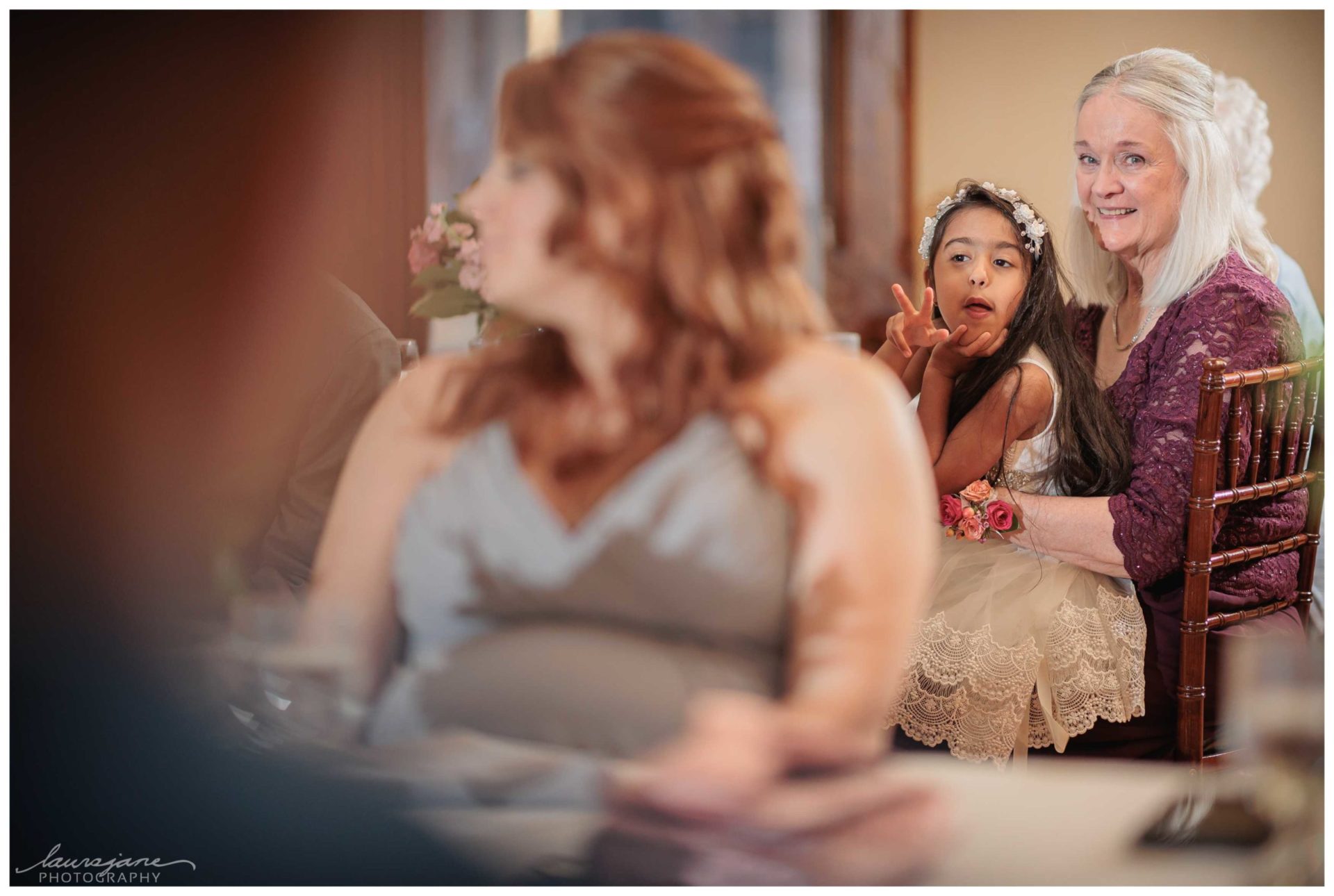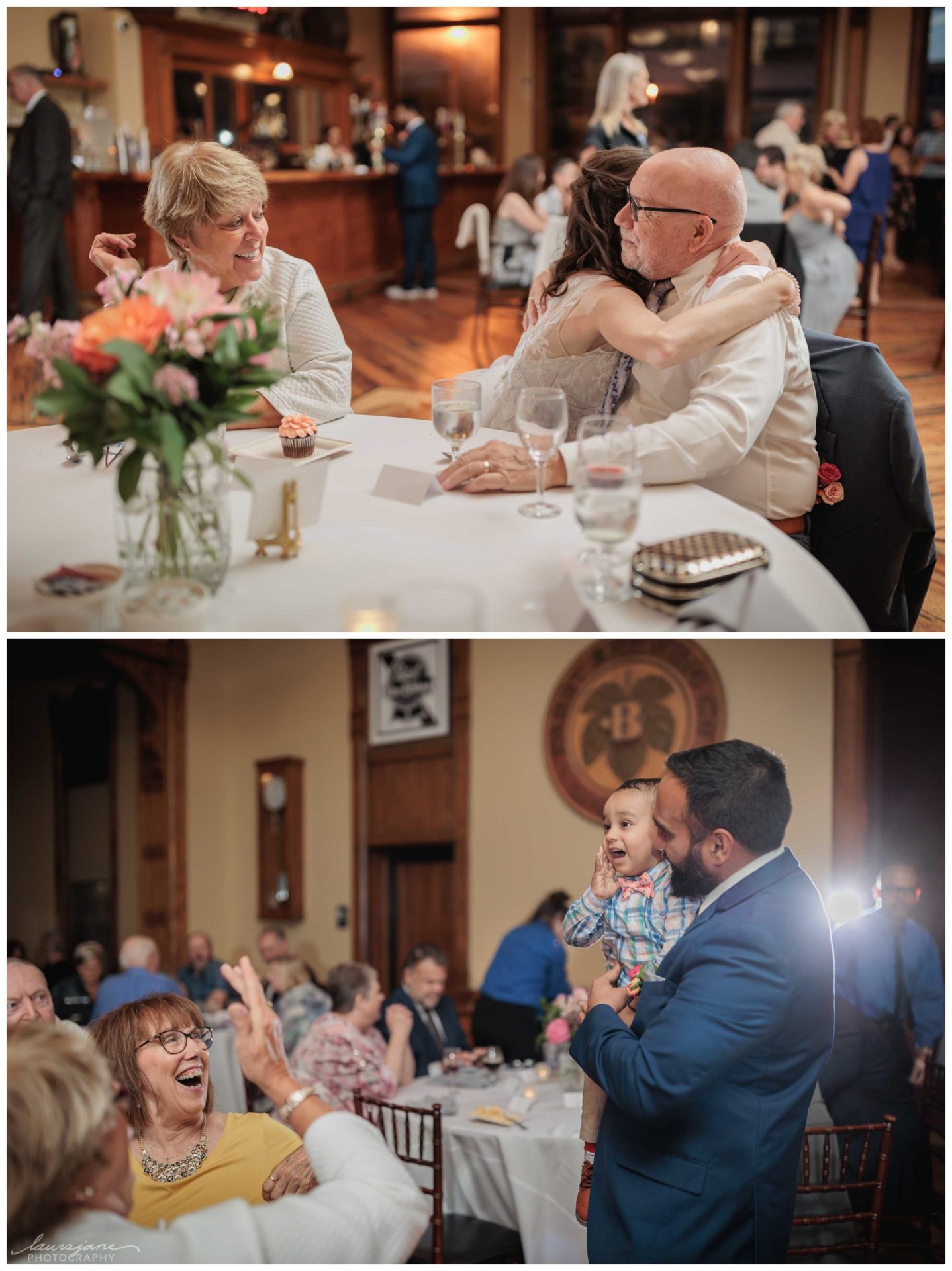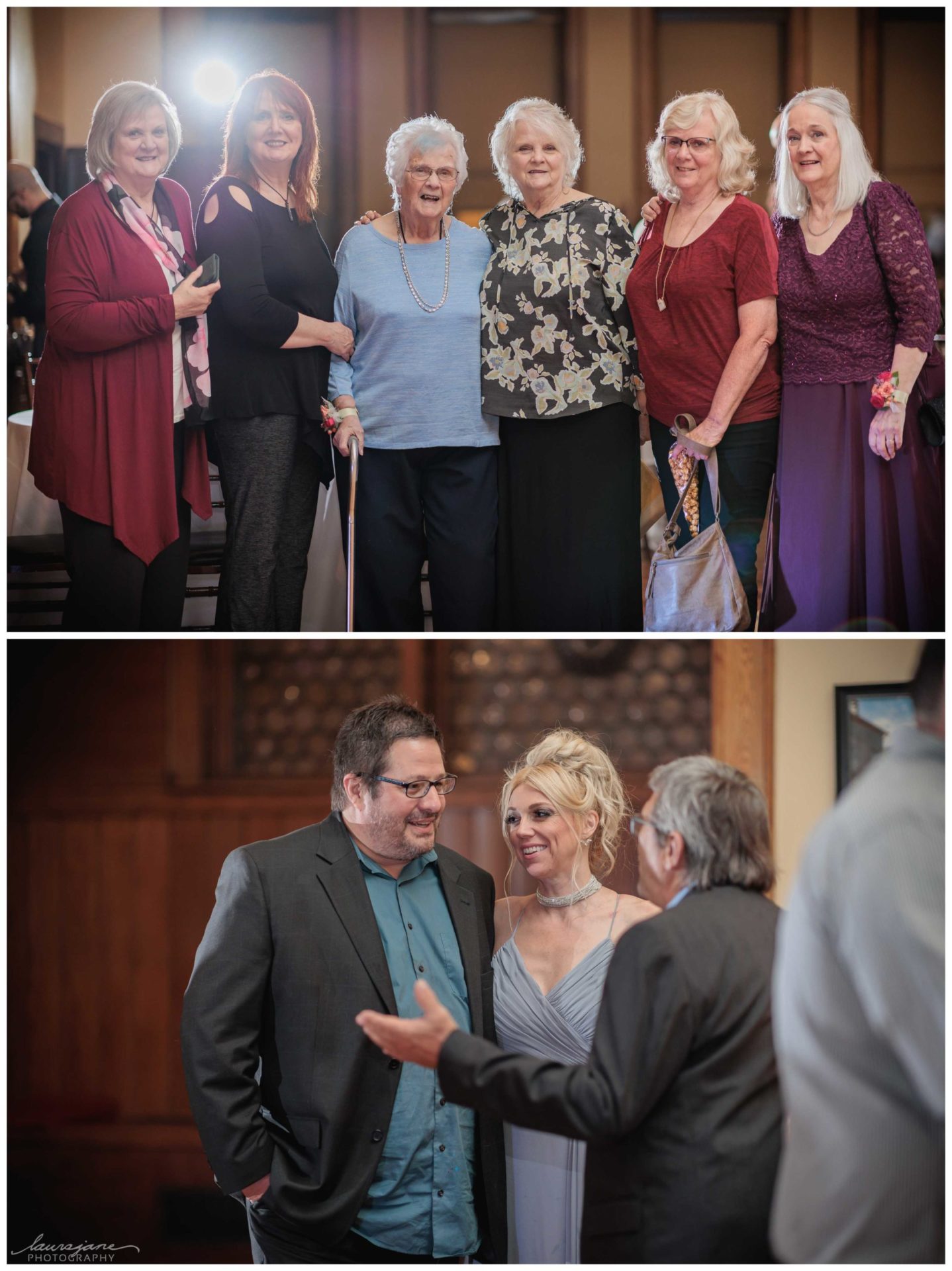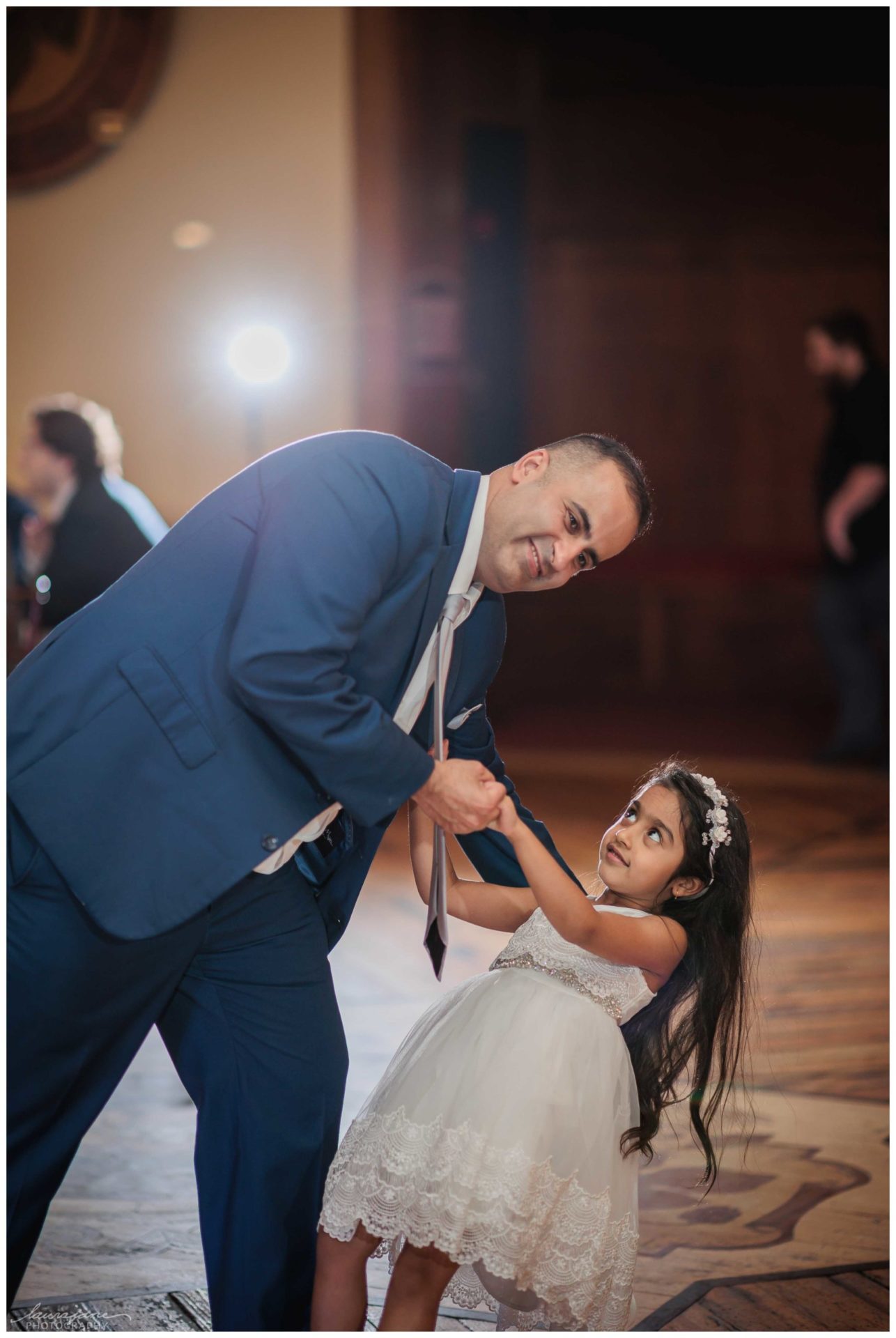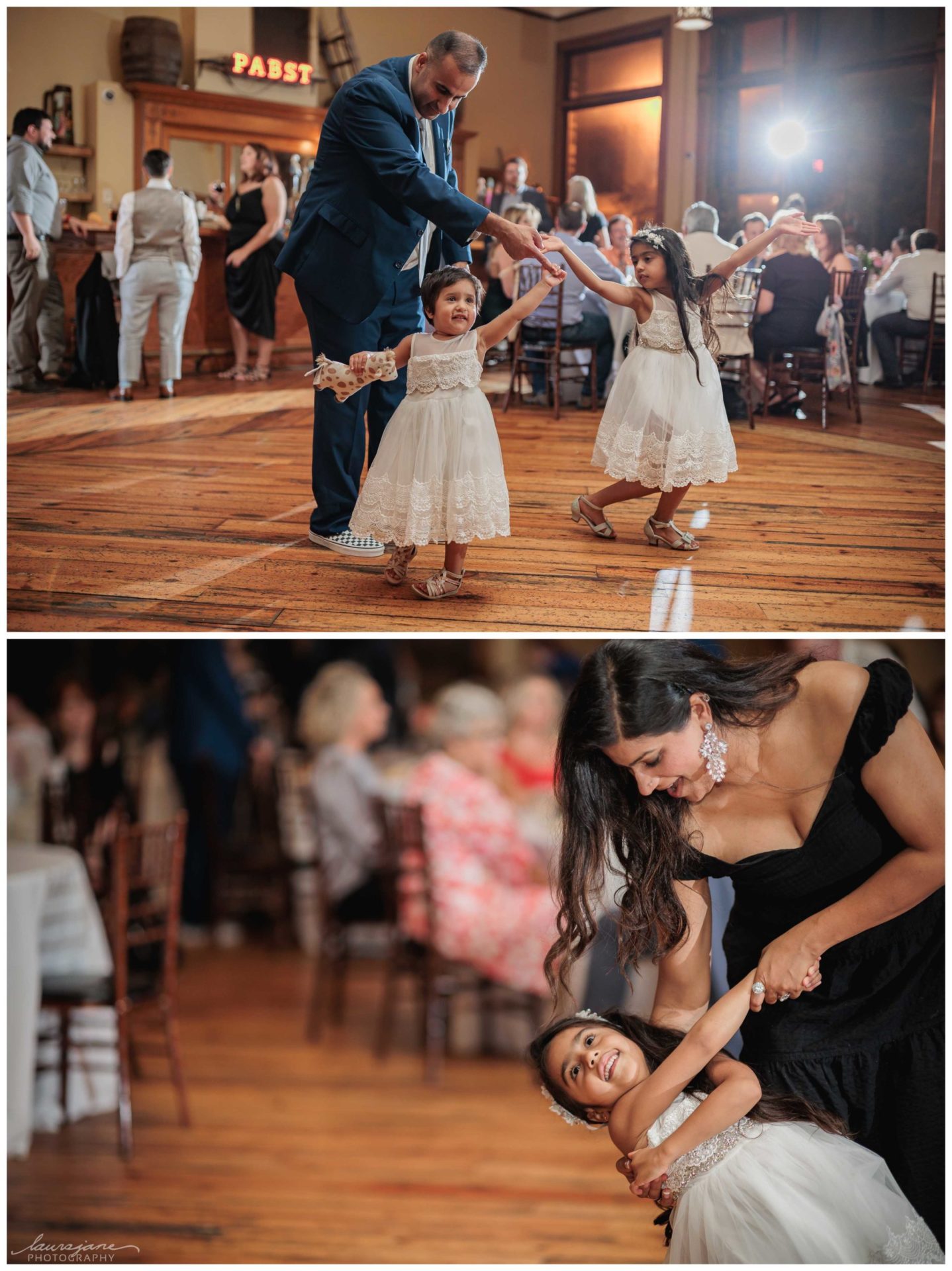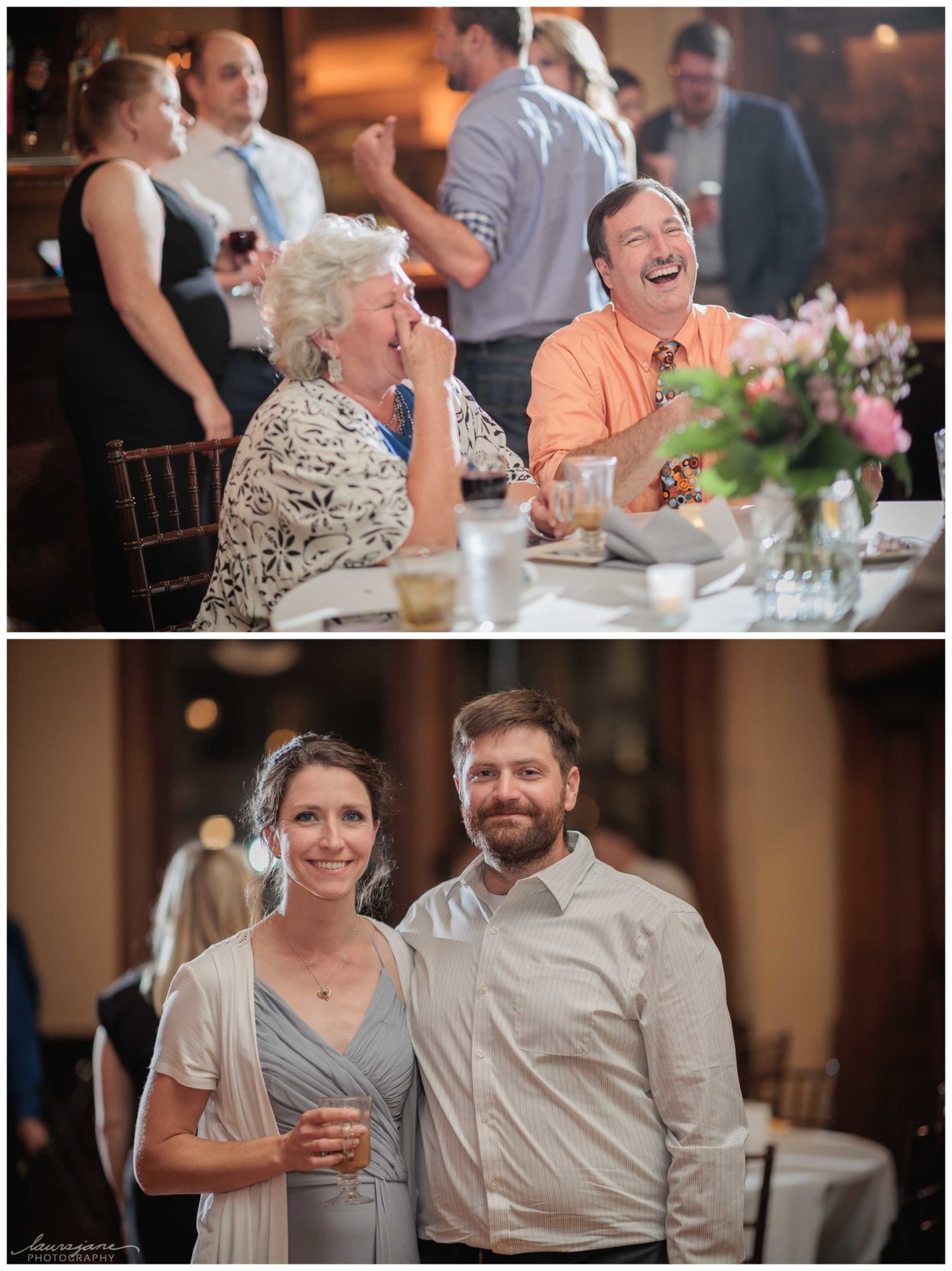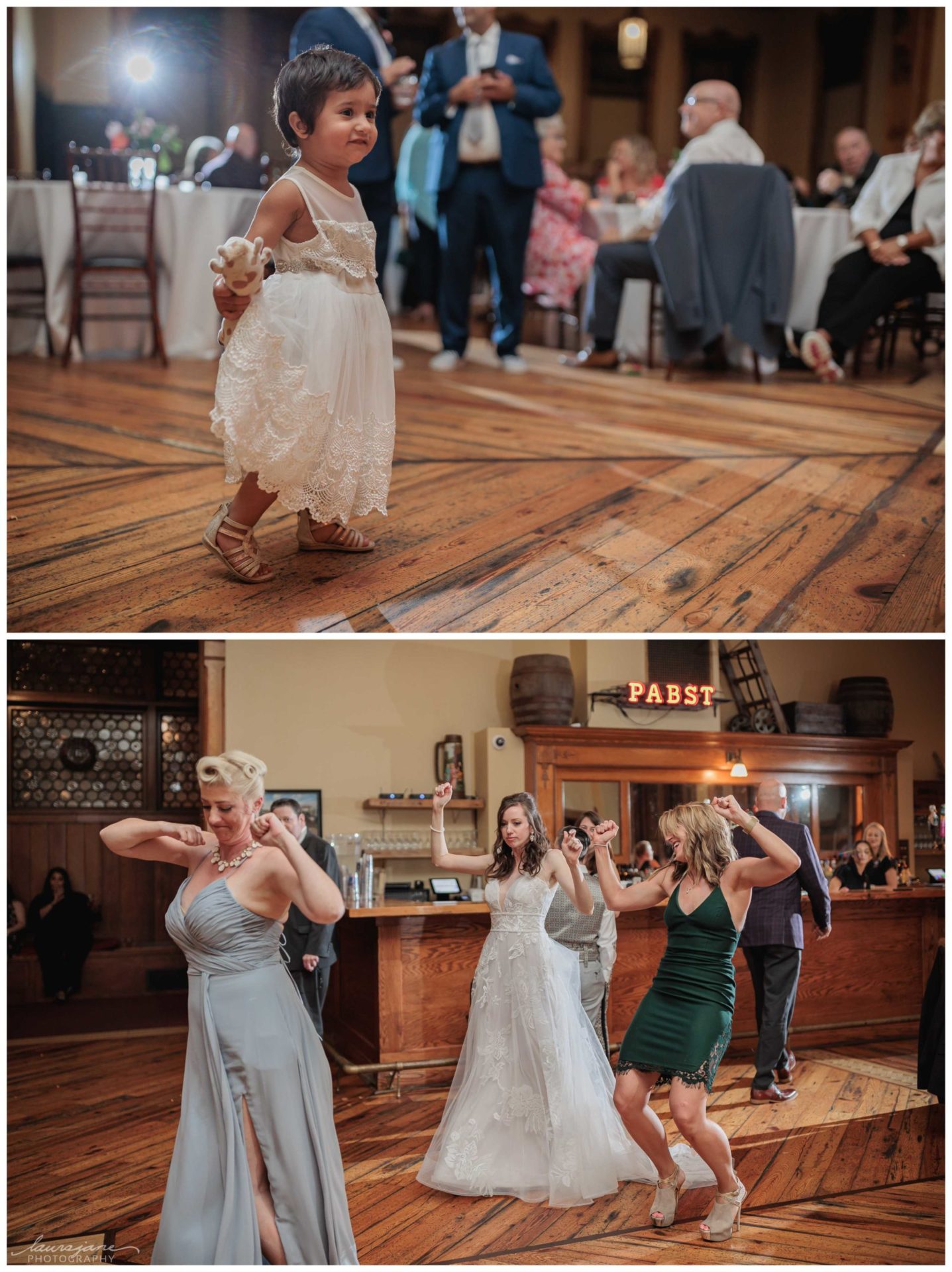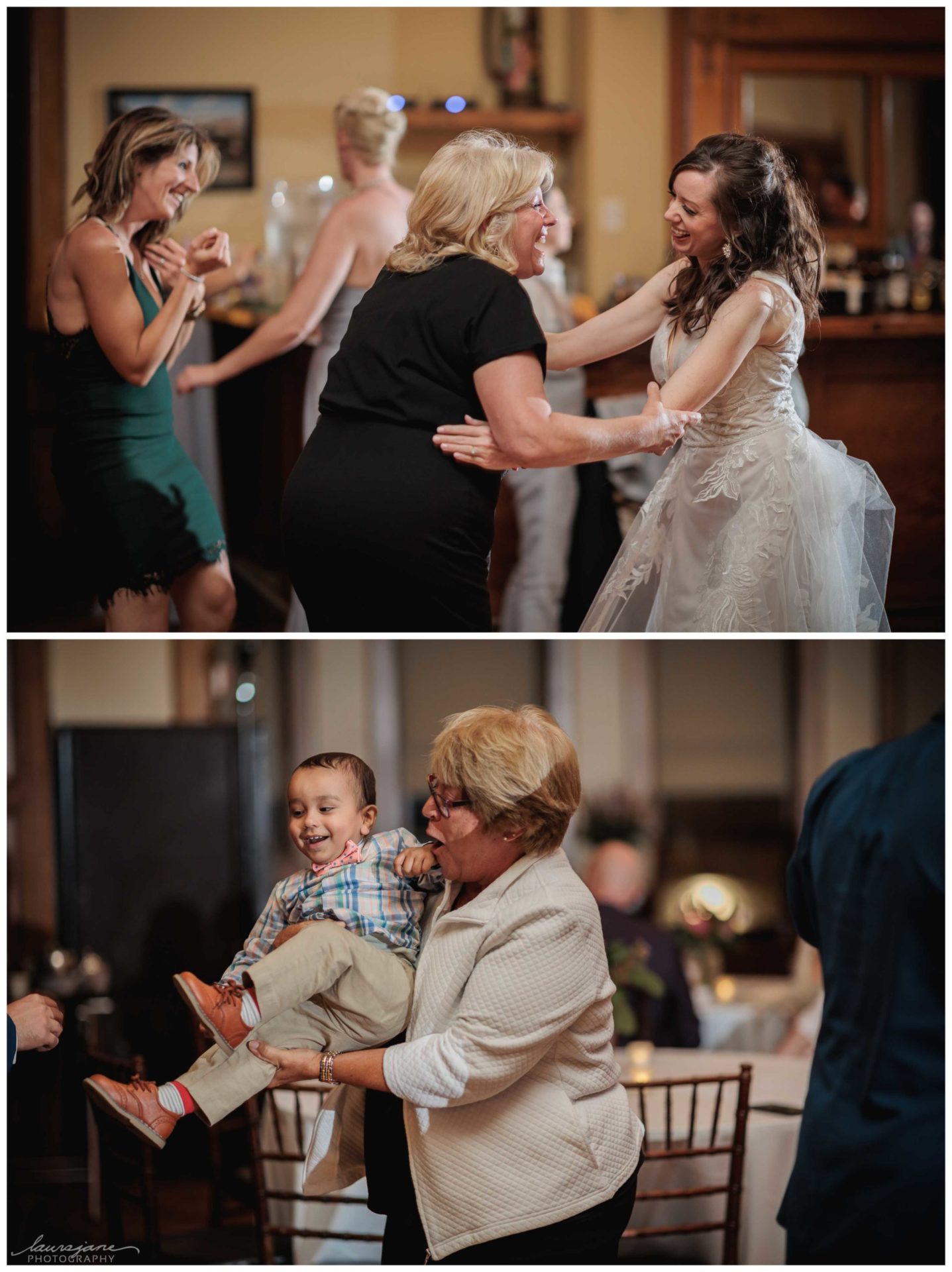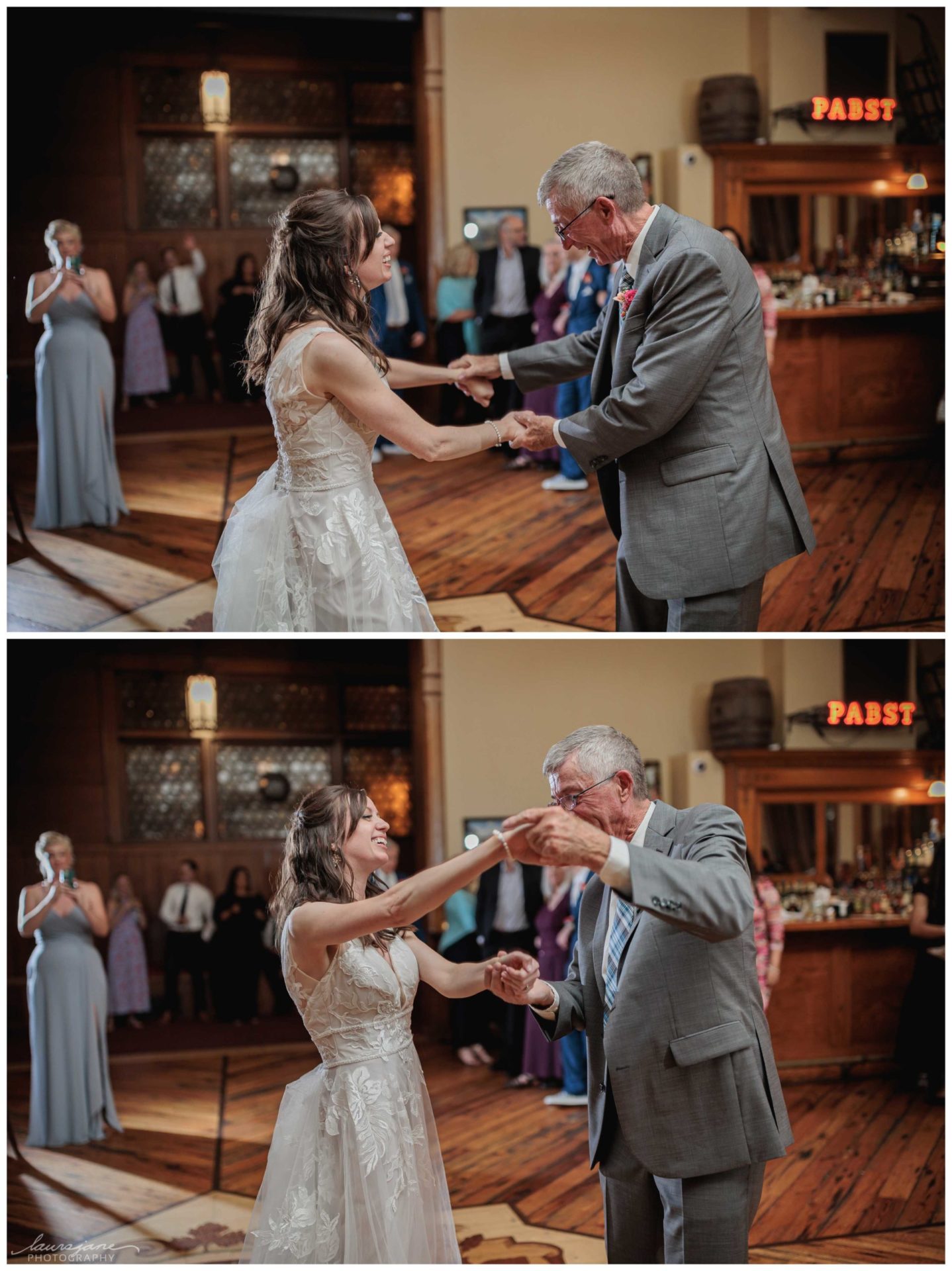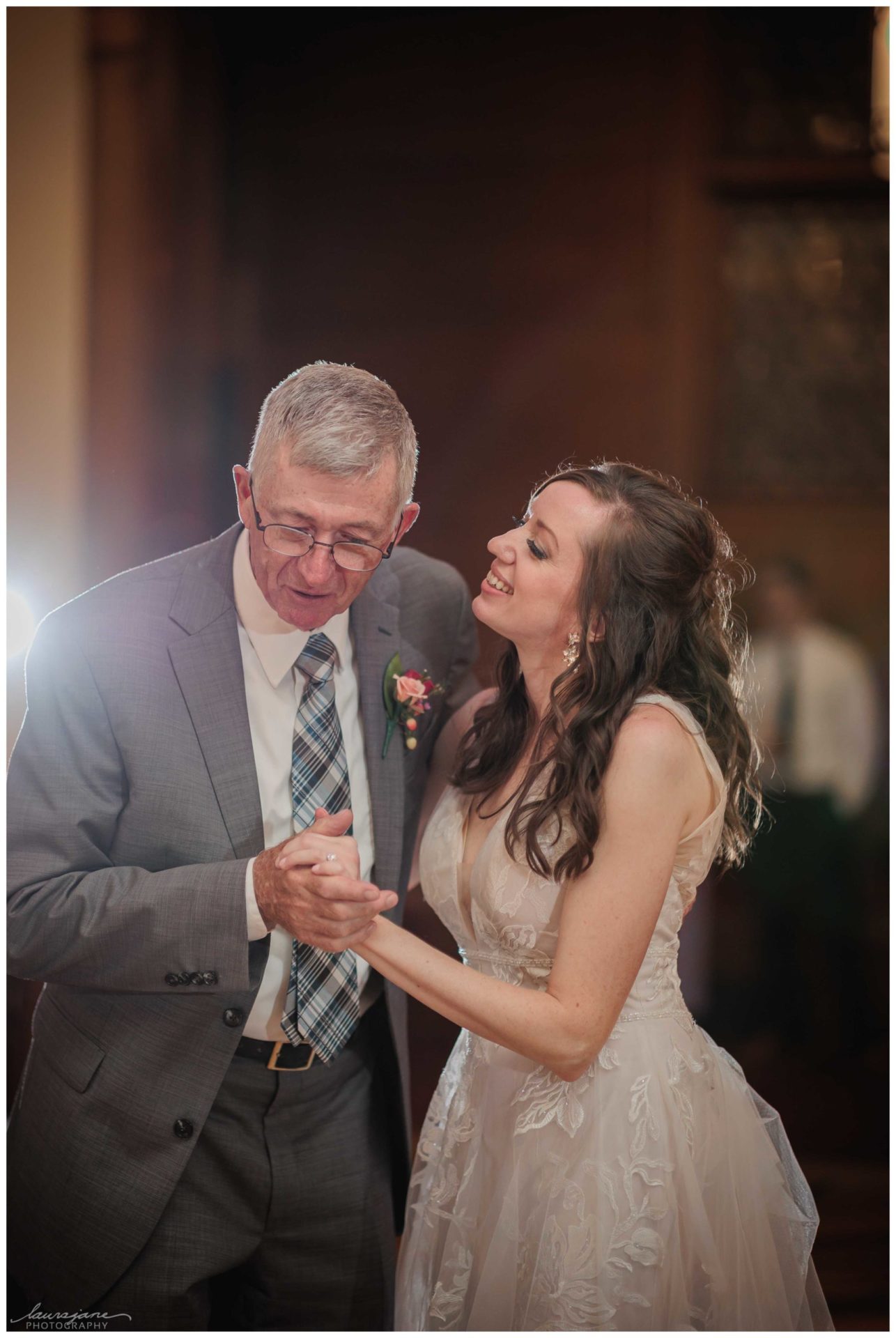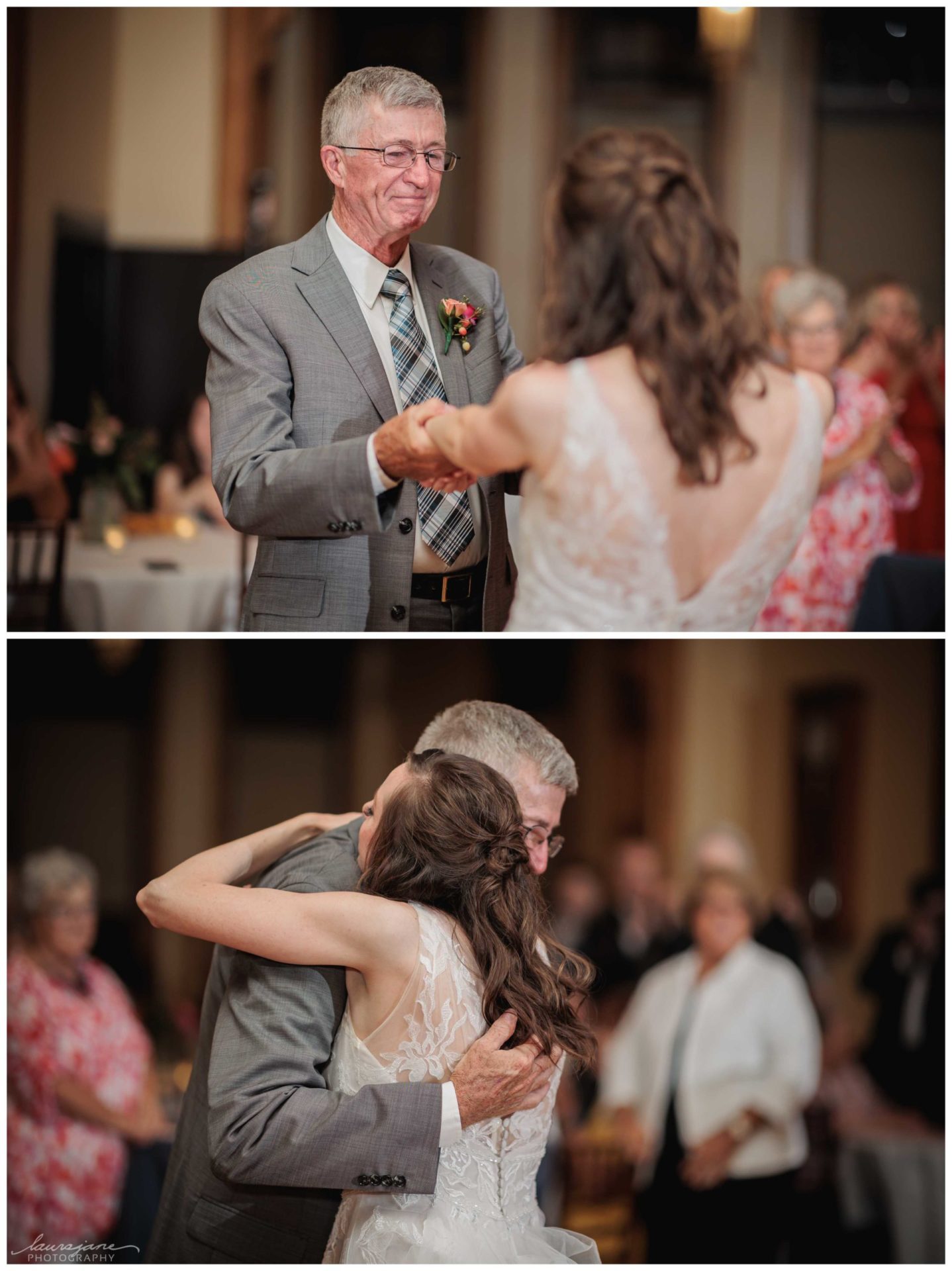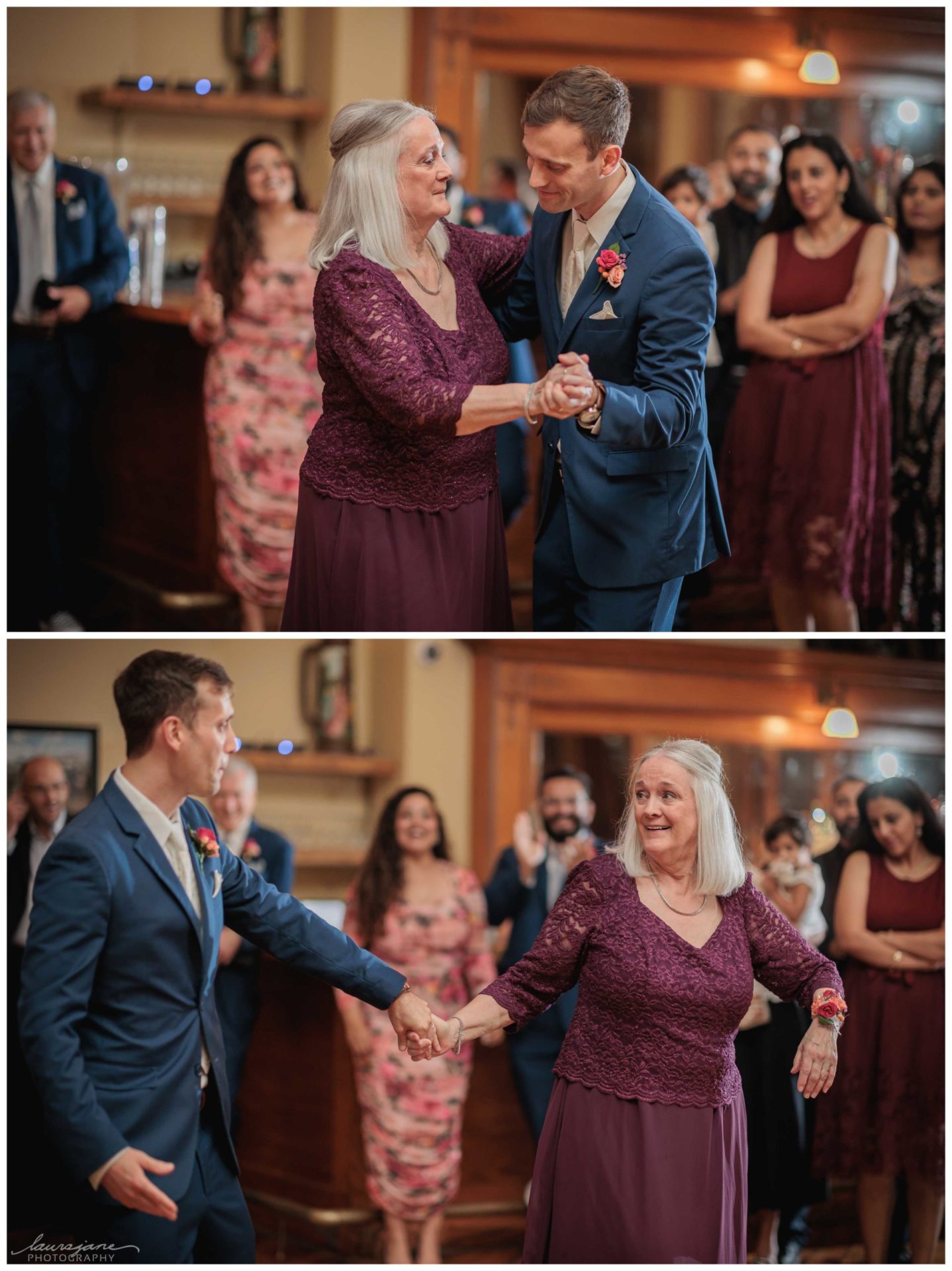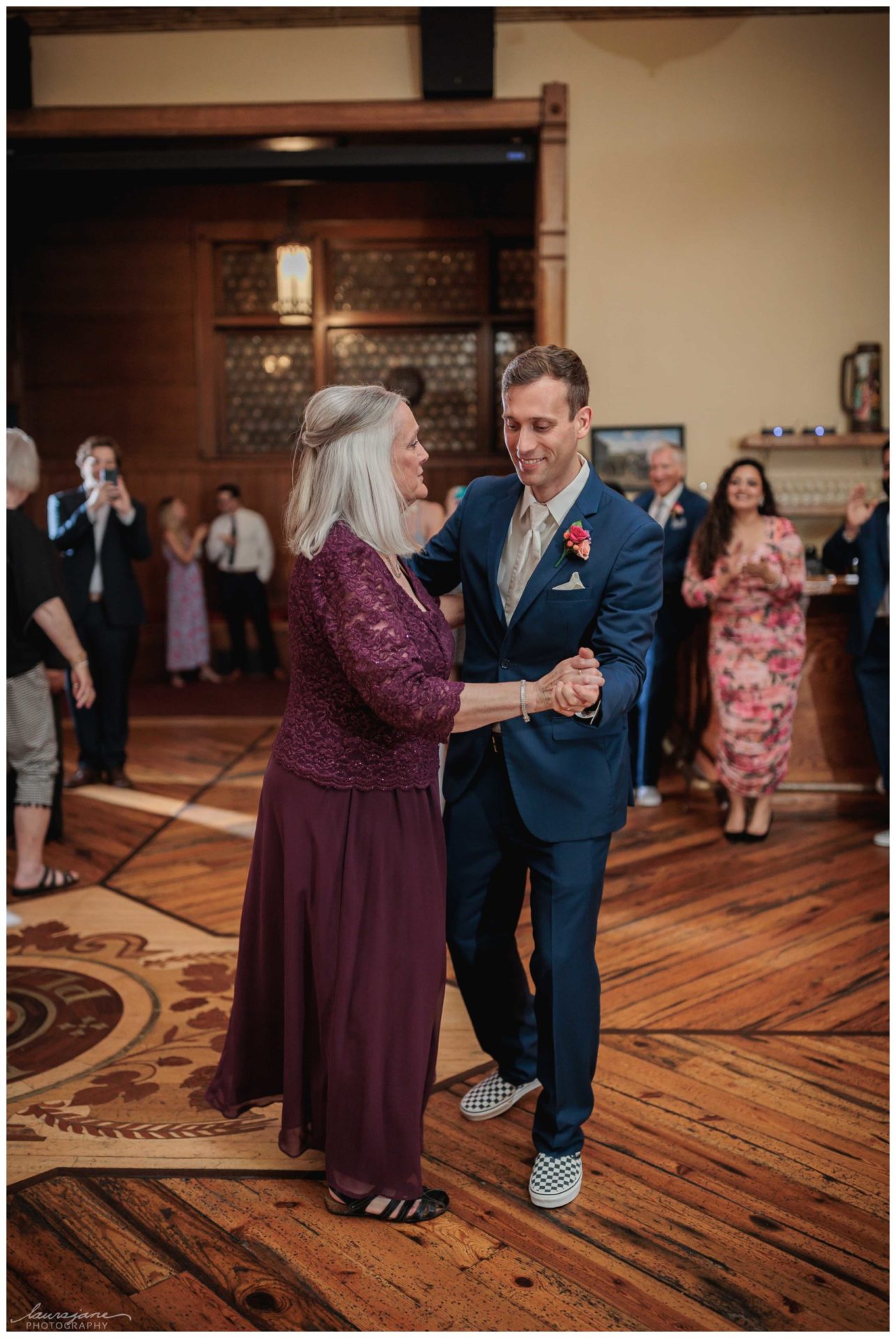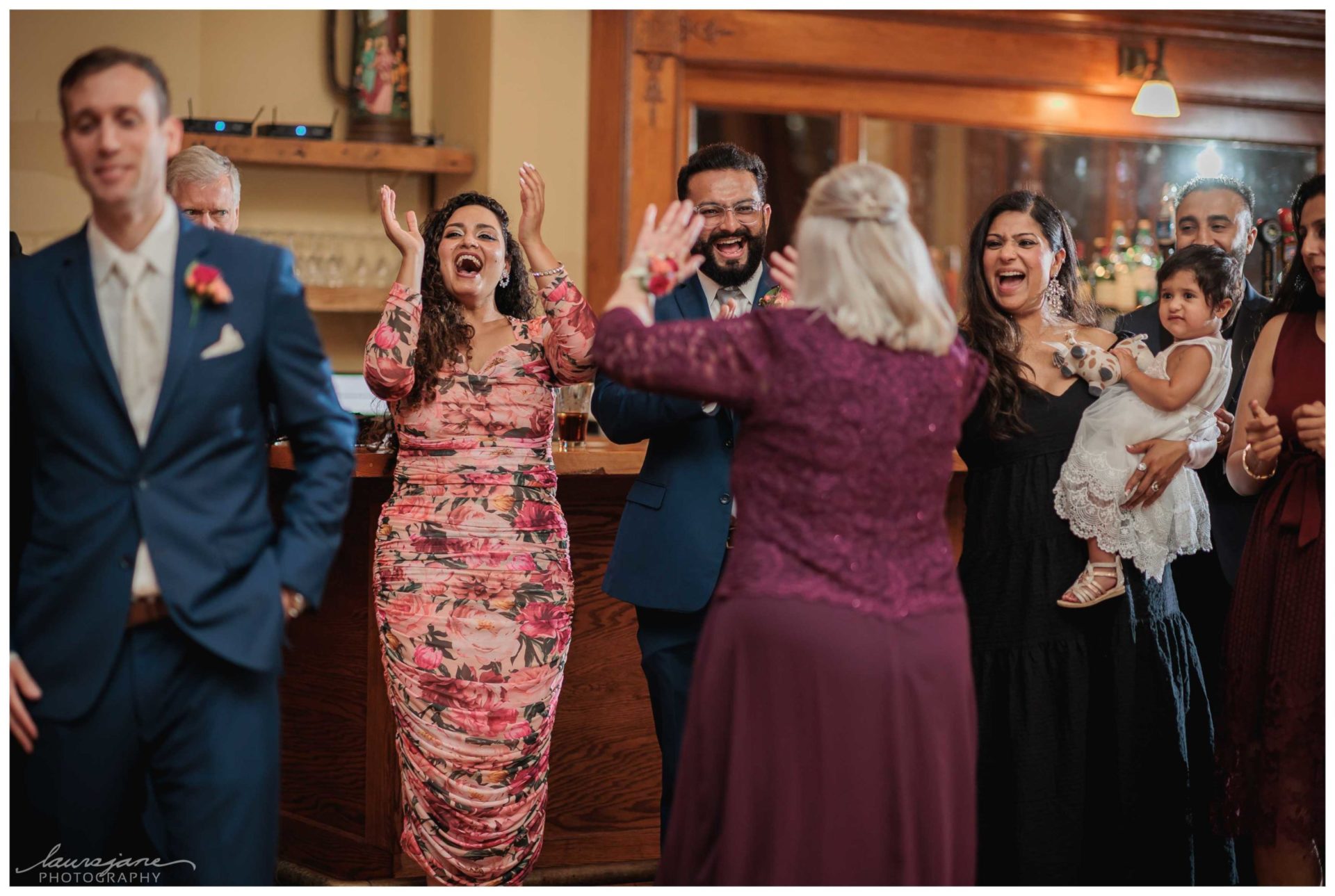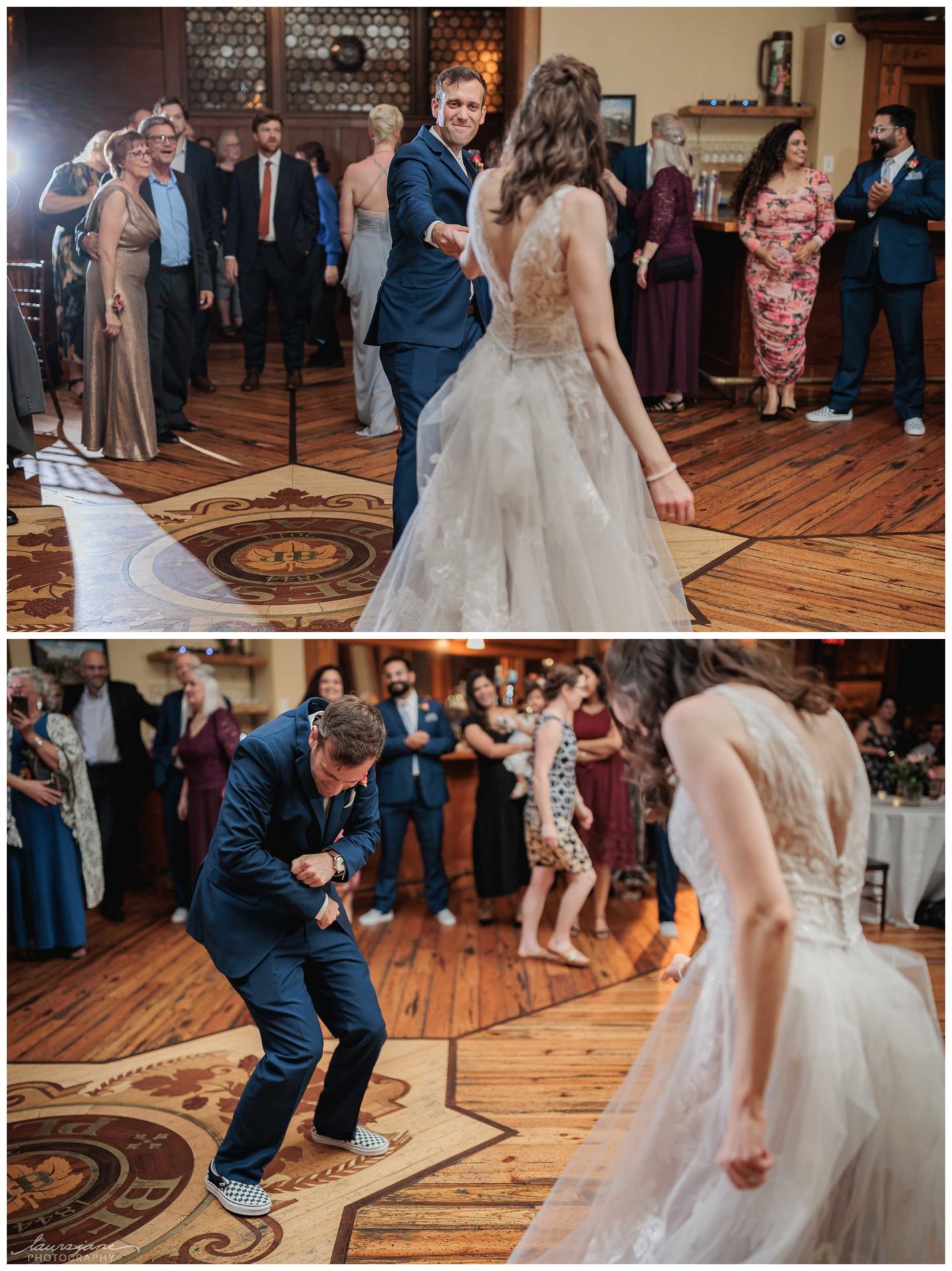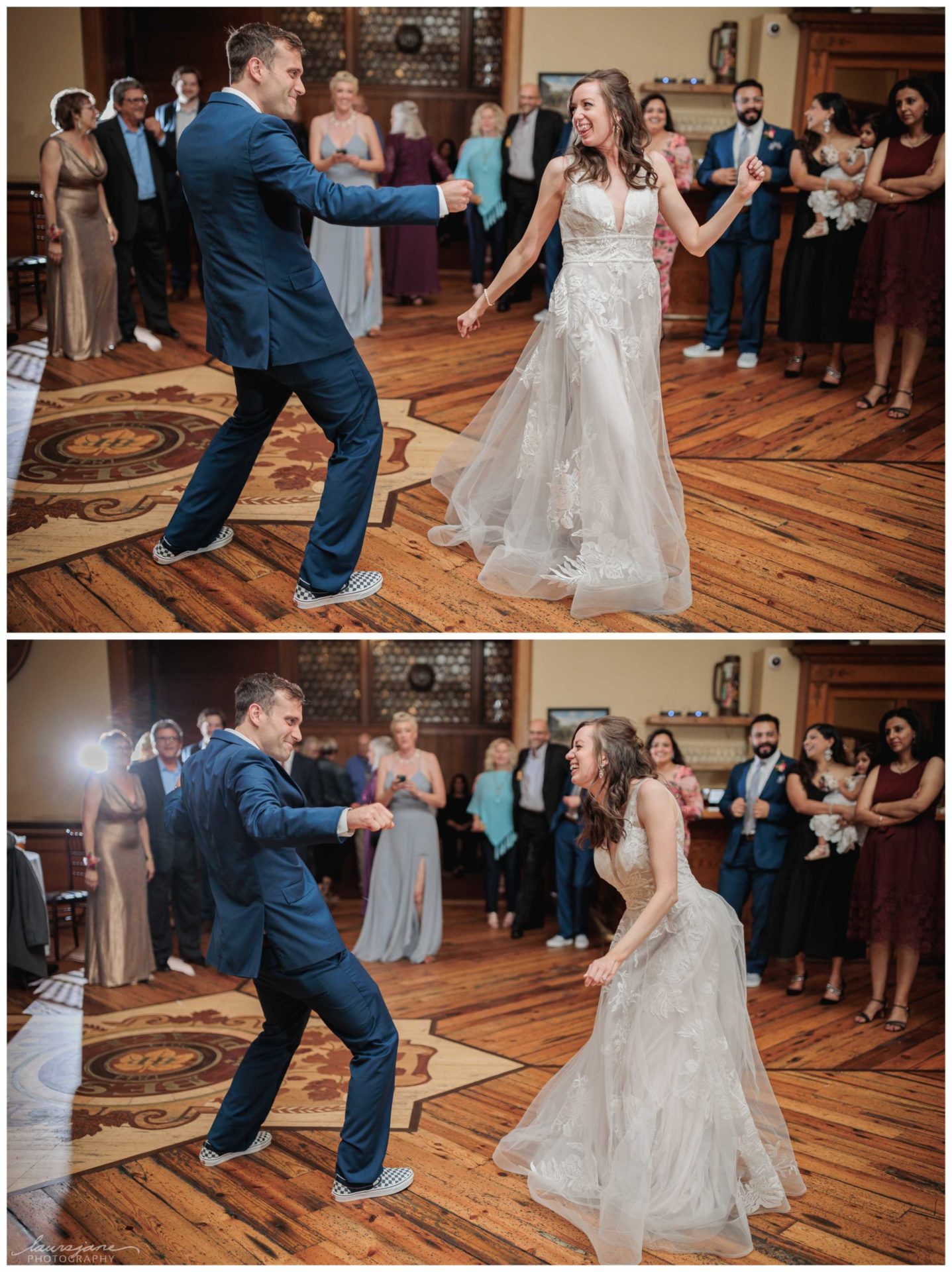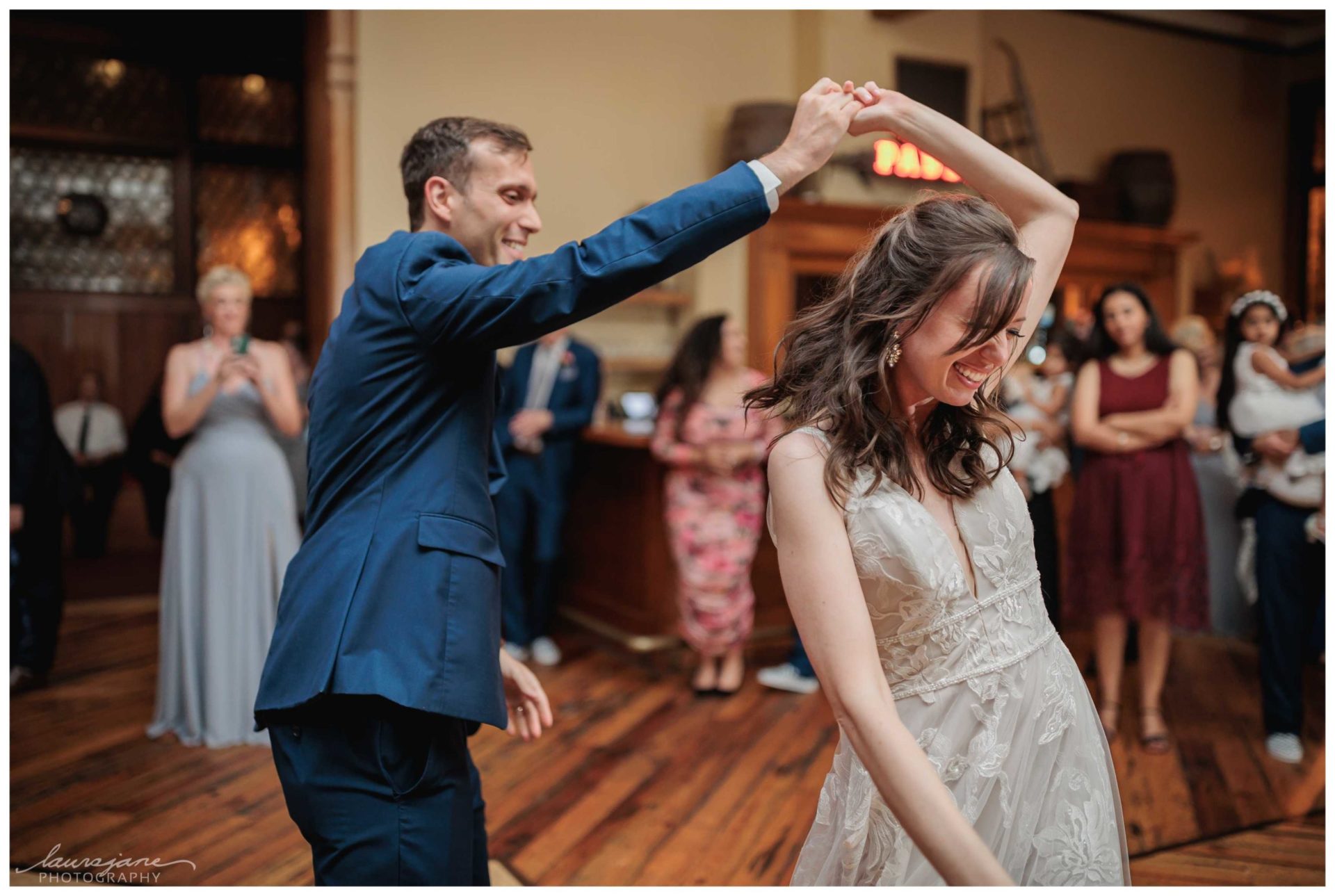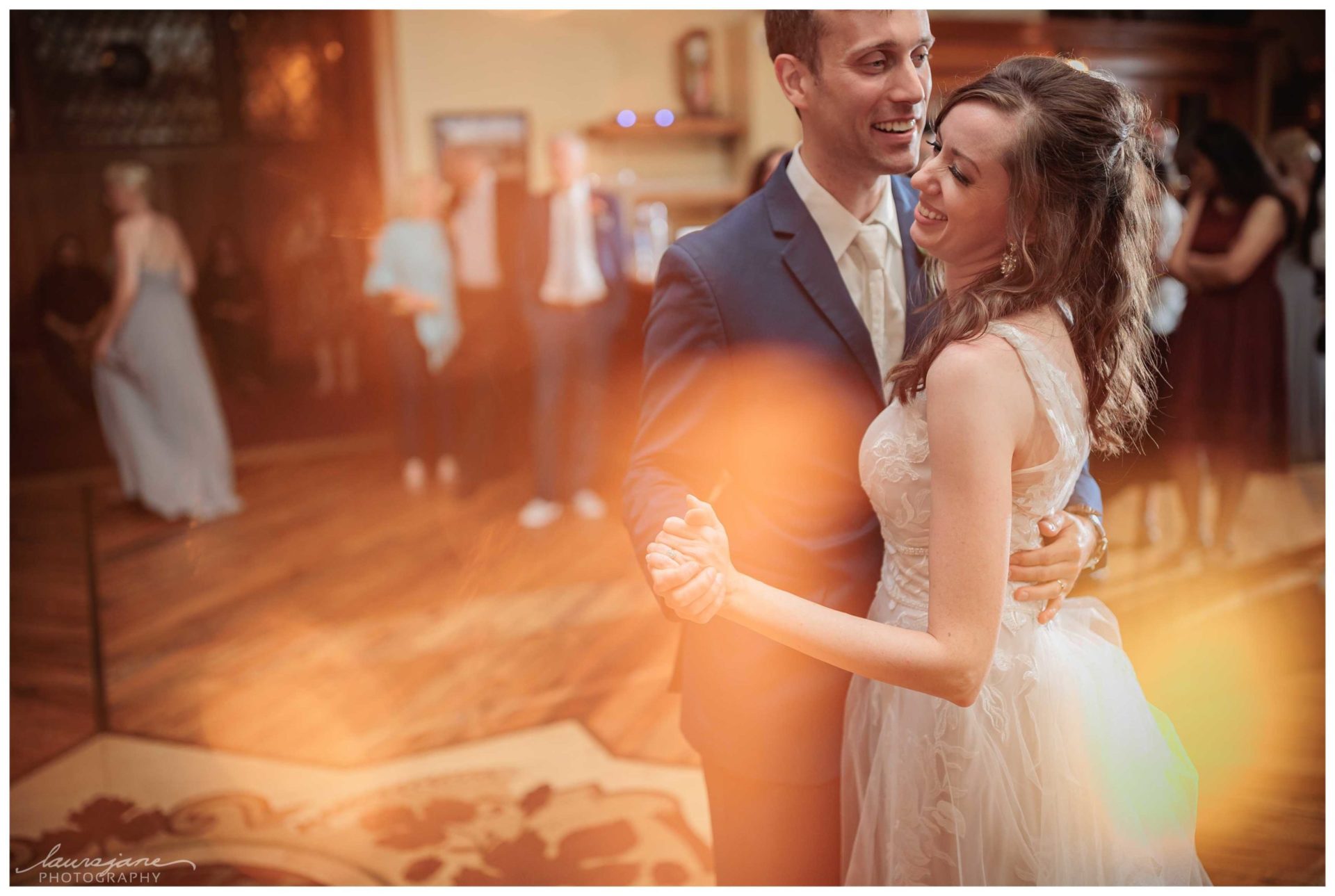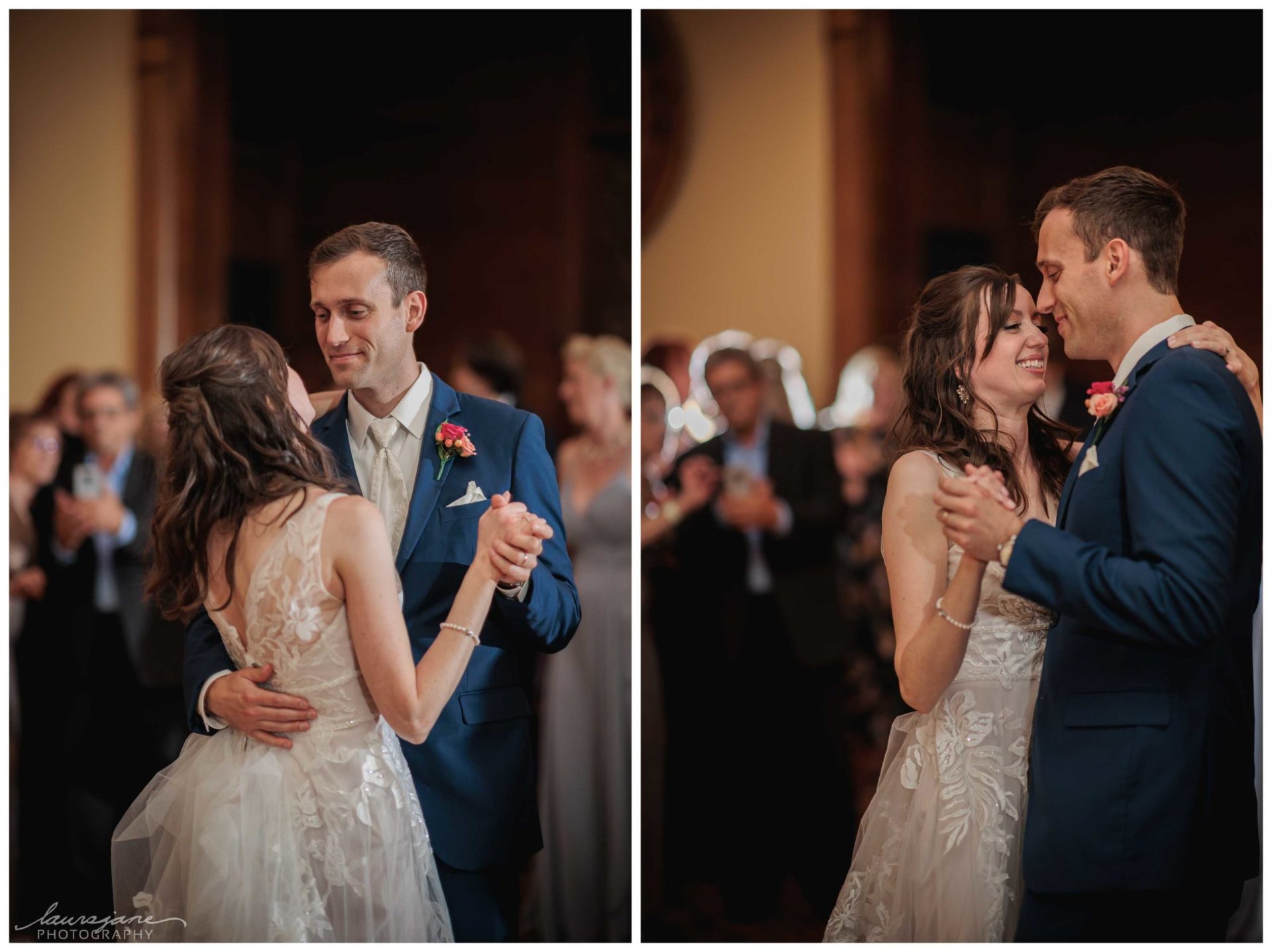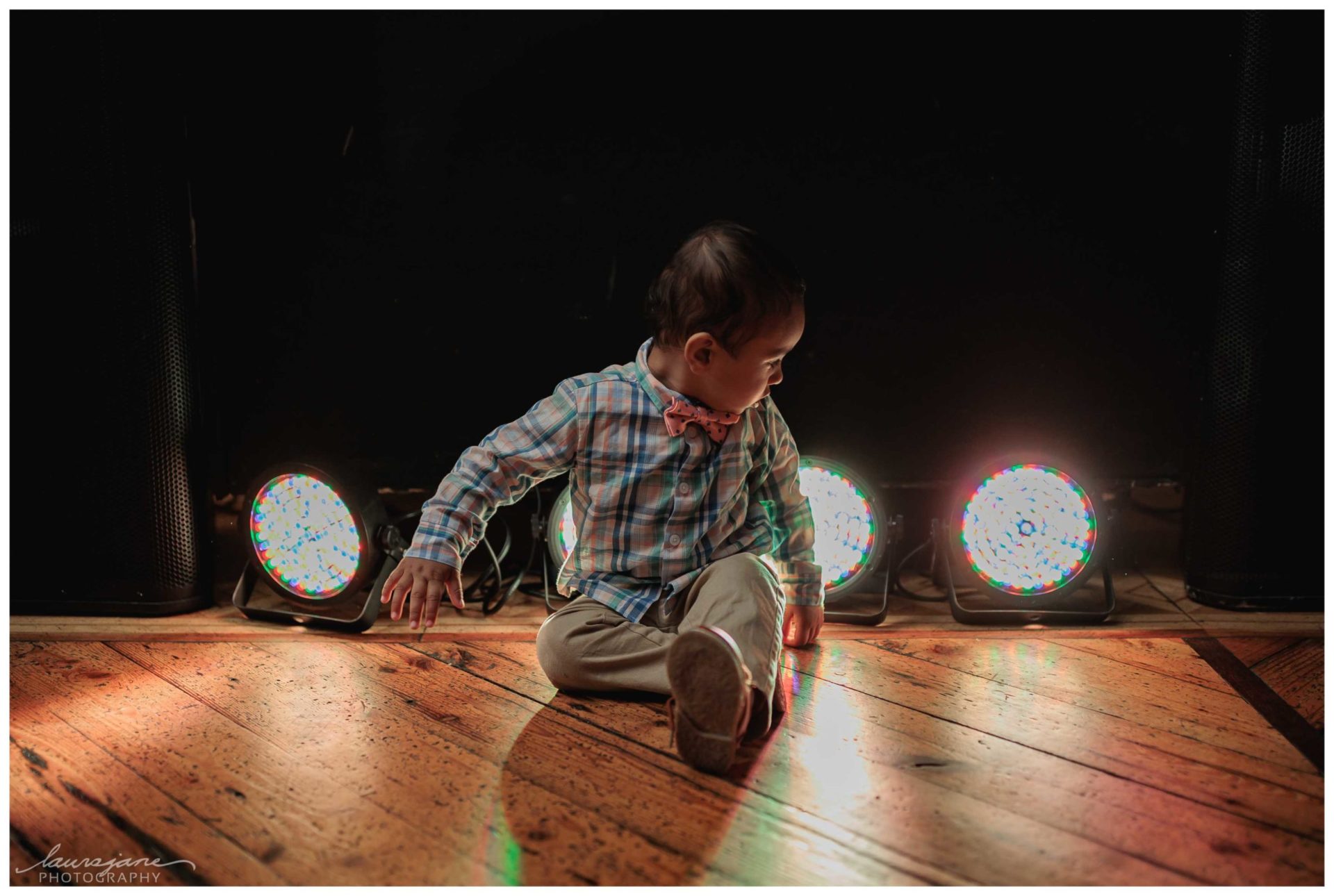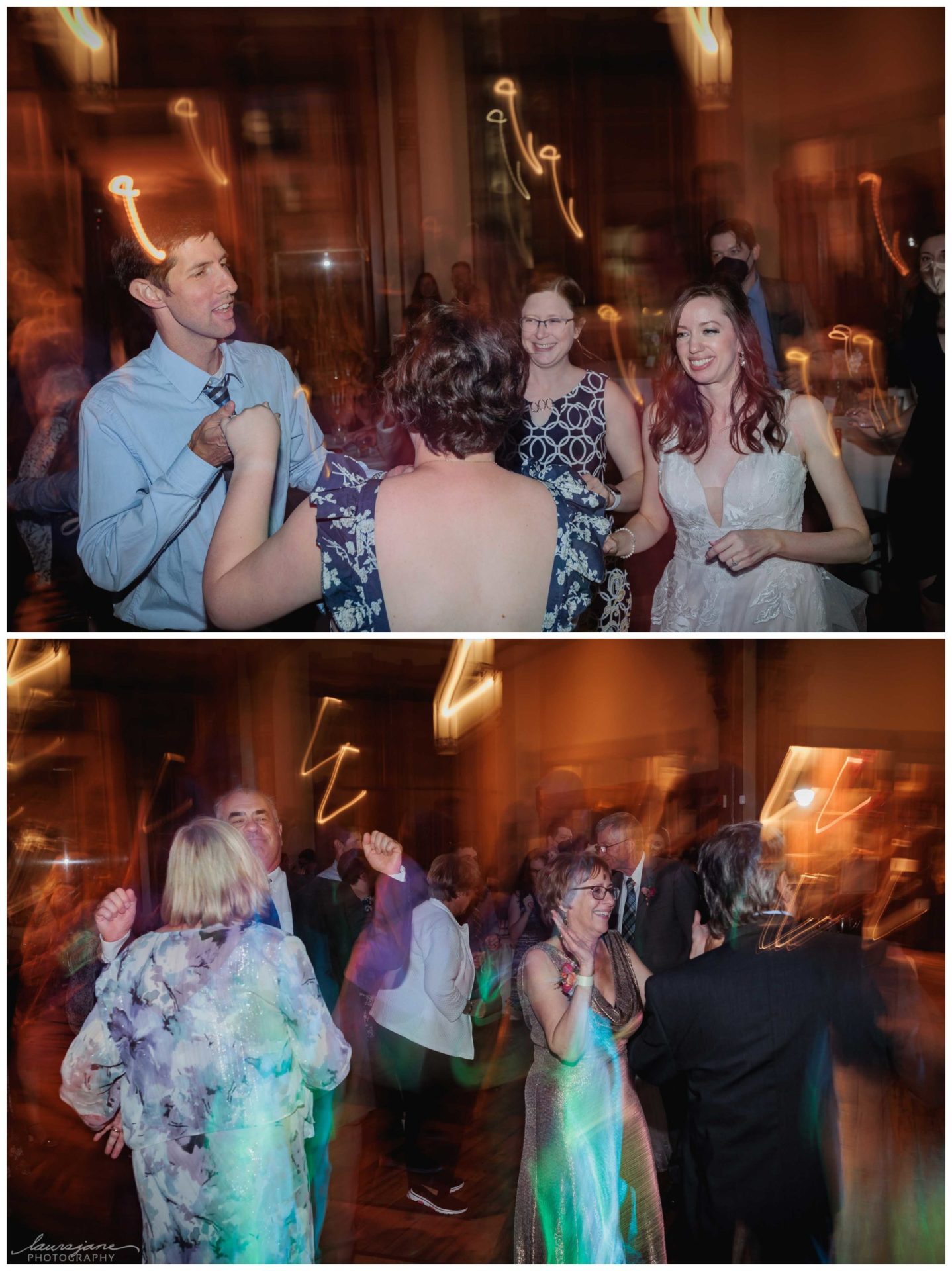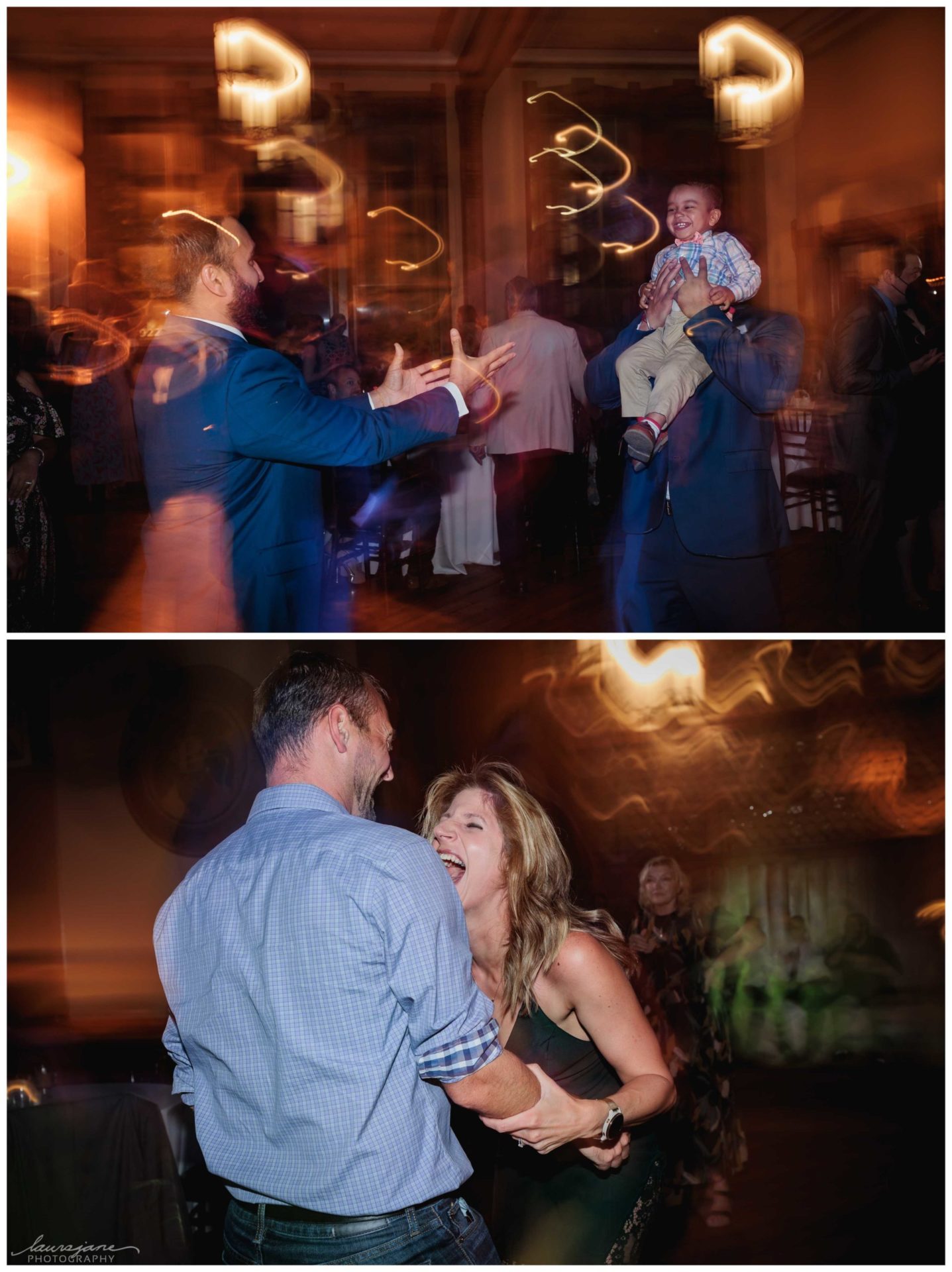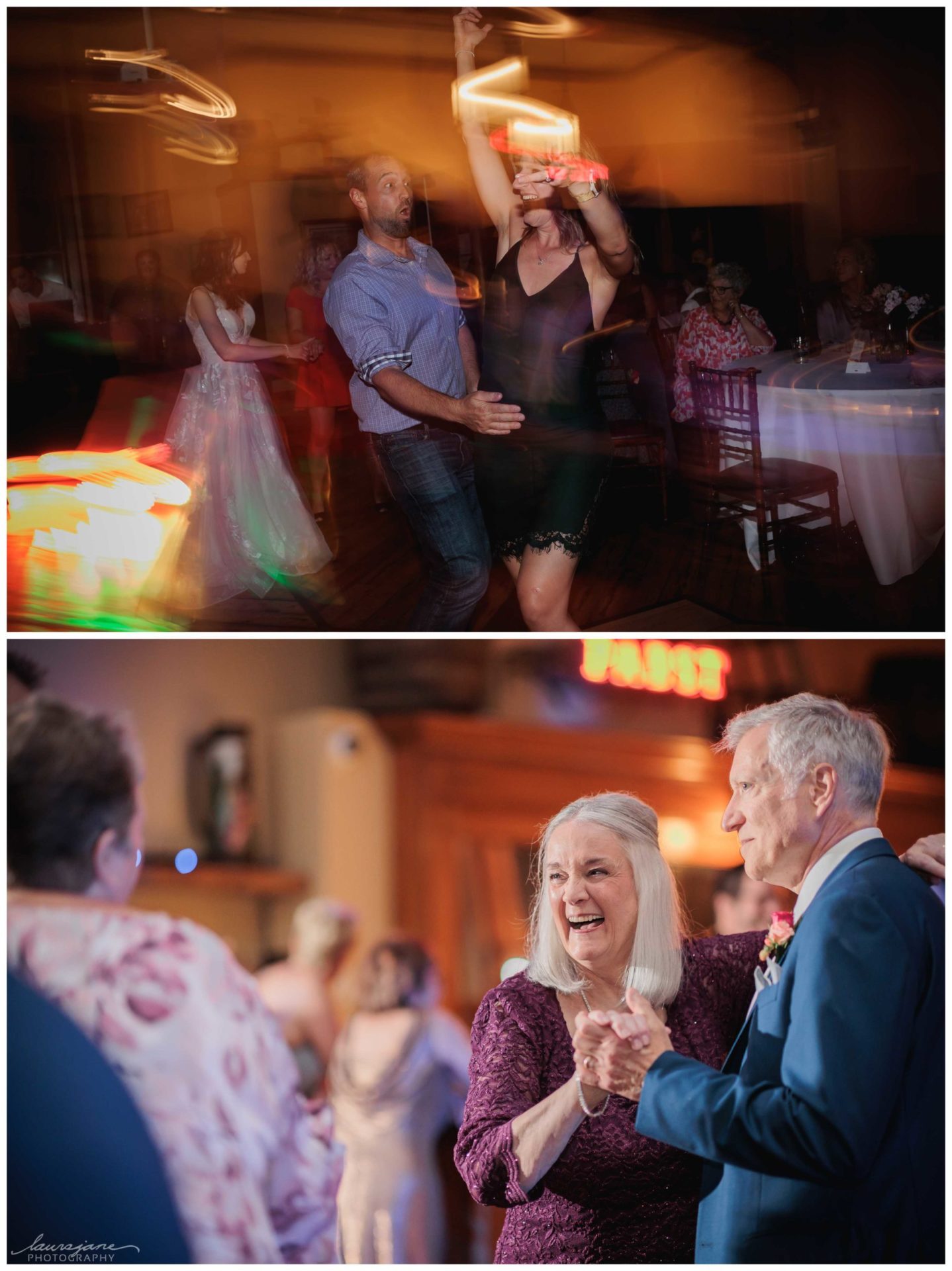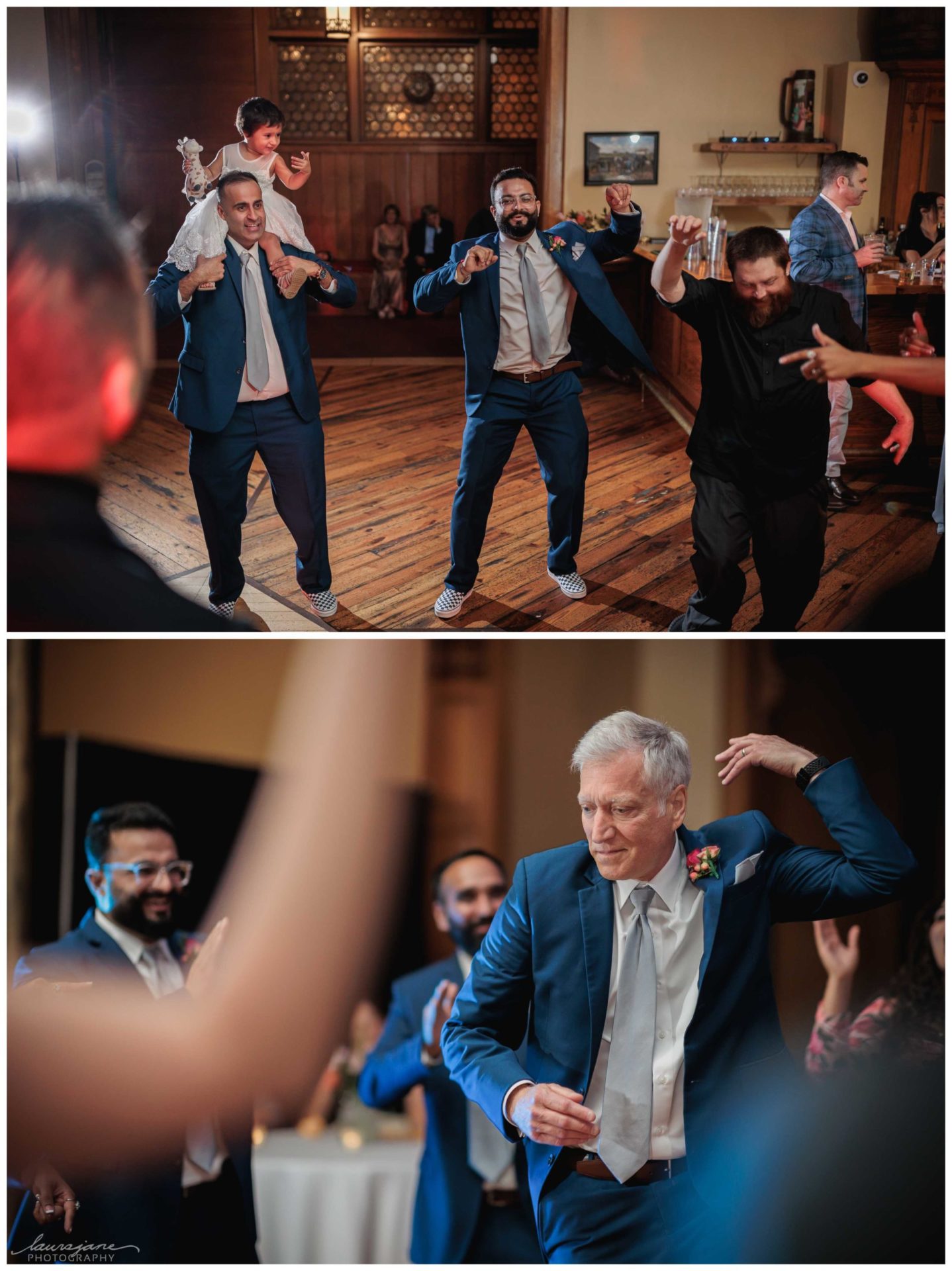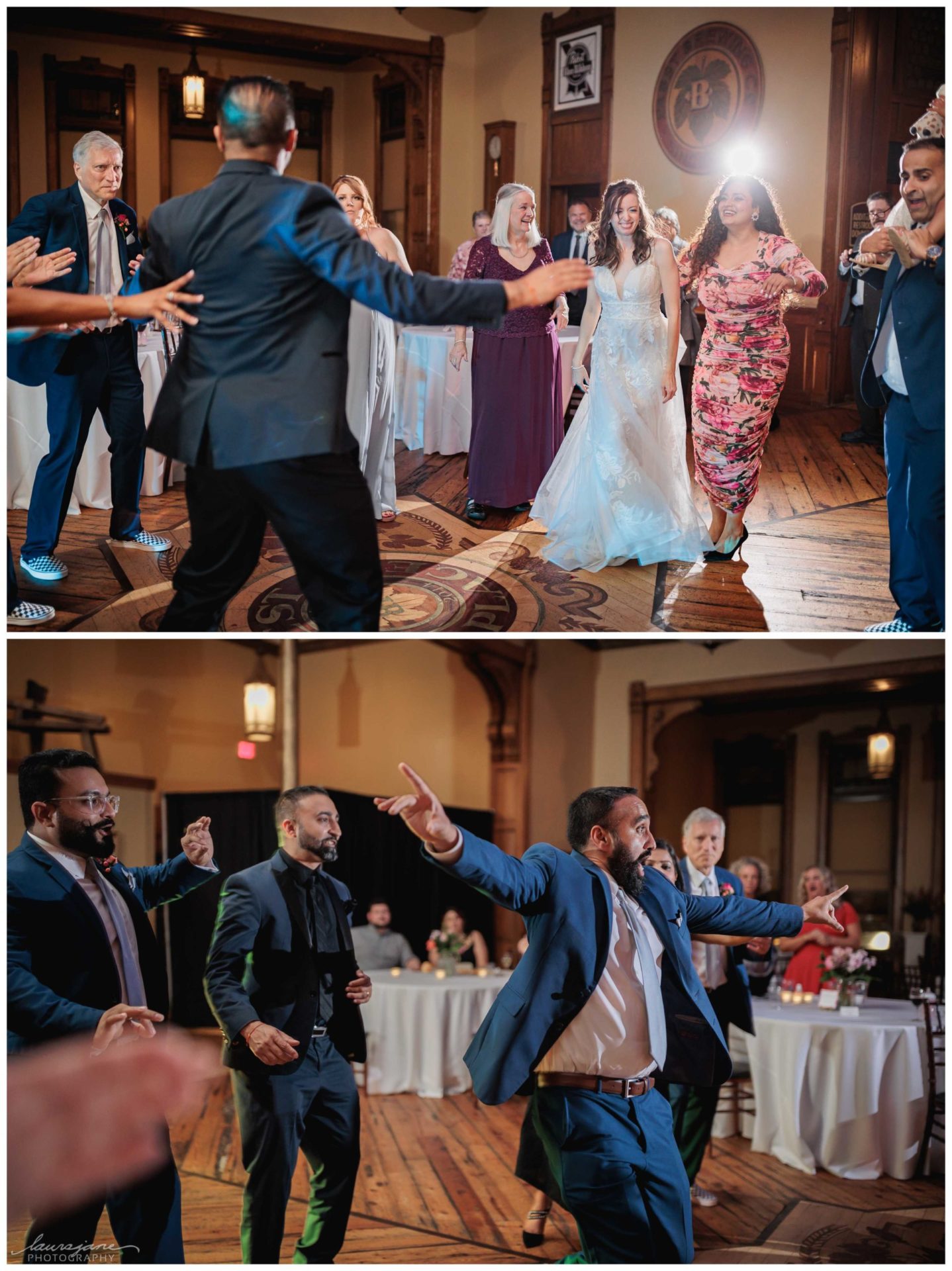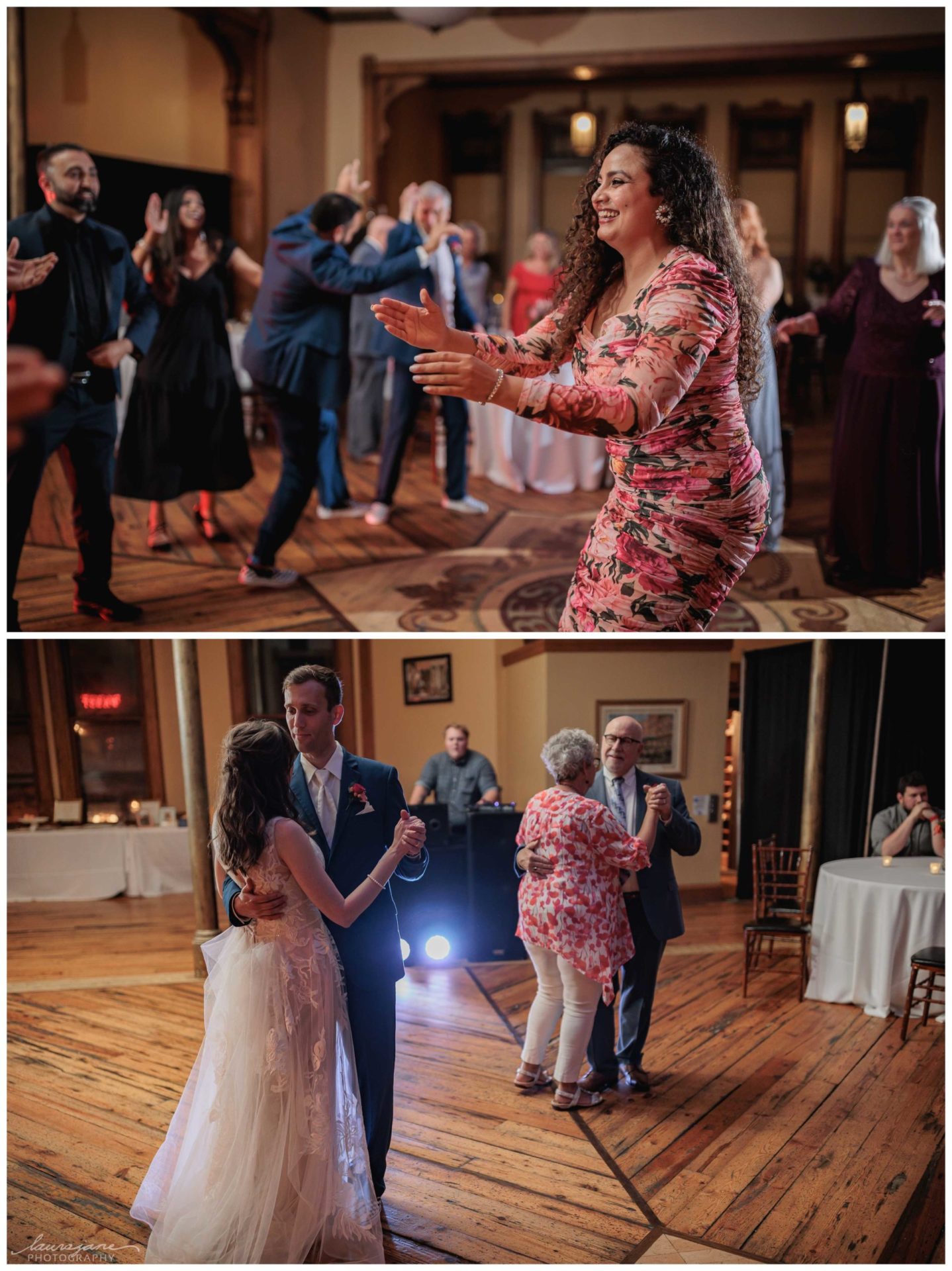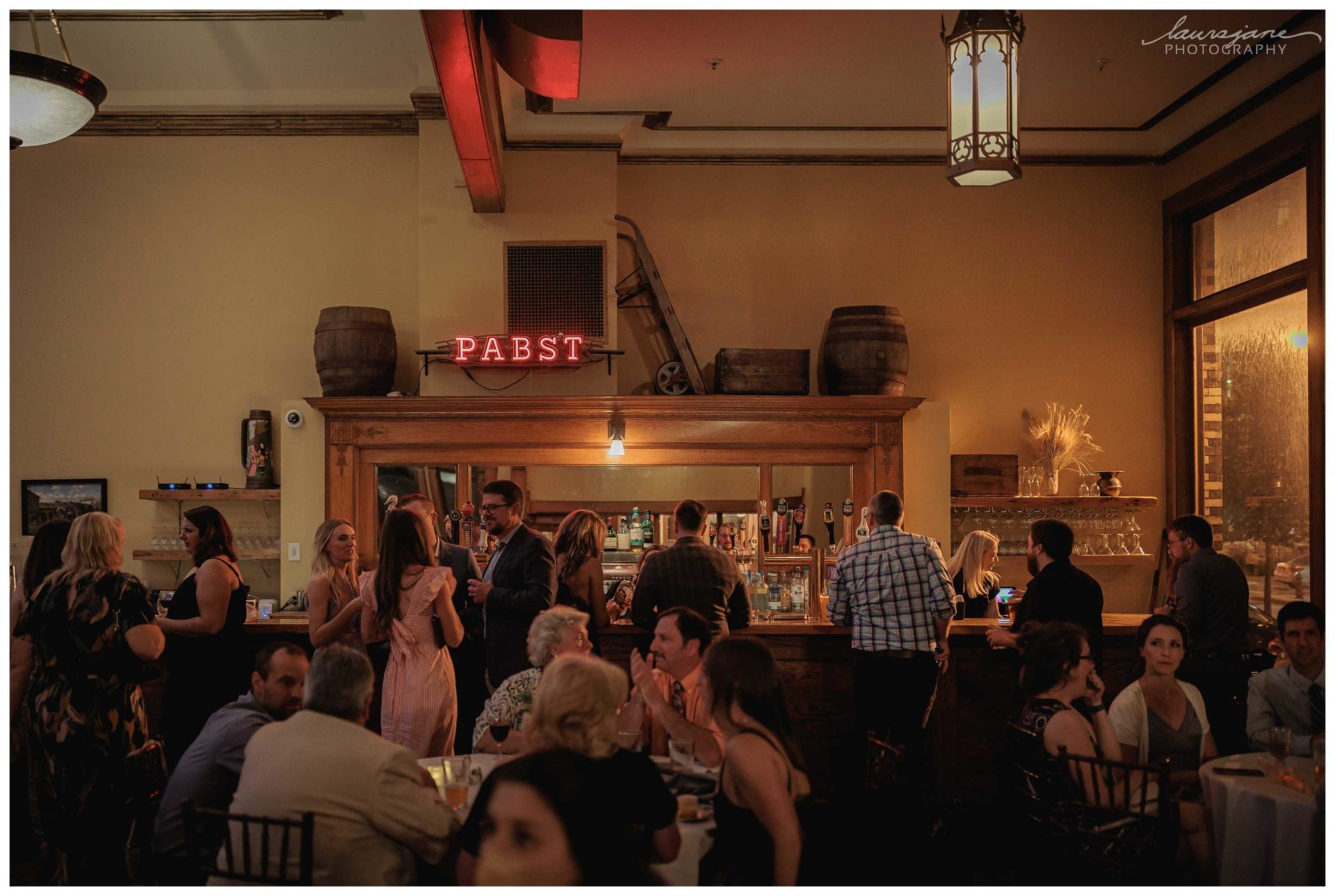 P.S. Want to see another MKE wedding? Check out this couple's blog post!
The Wedding Team:
Photography: LauraJane Photography
Ceremony & Reception Venues: The Great Hall at the Best Place Pabst Brewery
Prep Venue: The Brewhouse Inn & Suites